5. Hot Rollers
Source: Natalieannehair via Instagram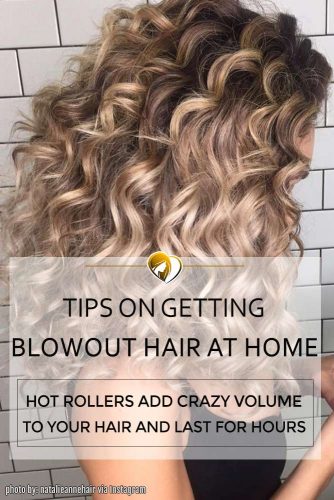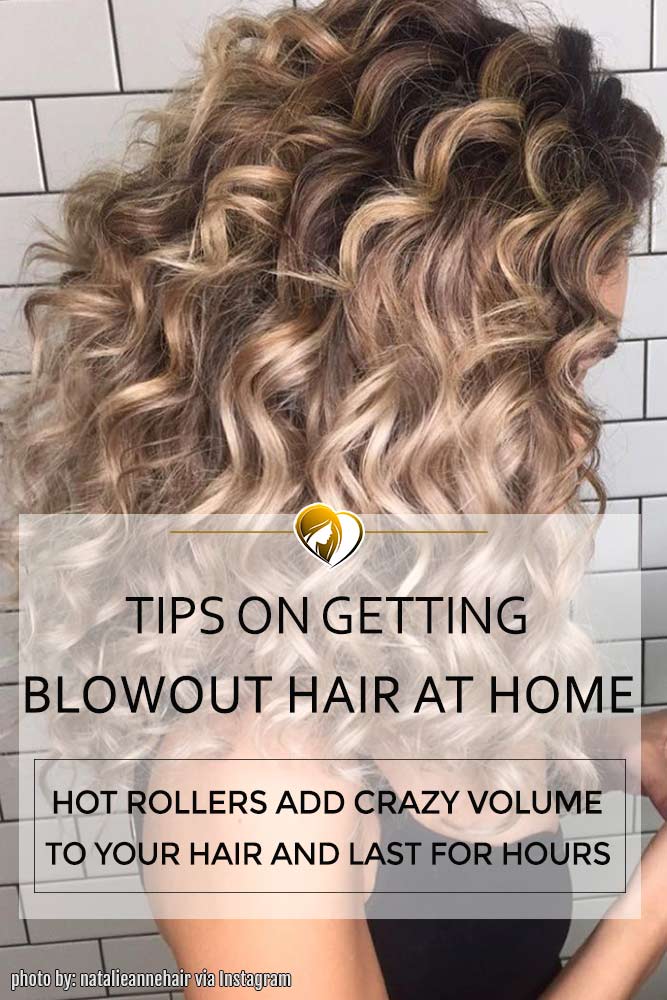 Again, they might seem old-school, but hot rollers are the next best thing to a fancy salon blowout. They deliver even heat throughout, add crazy volume to your hair and last for hours. If you have thicker hair, it is recommended to use bigger rollers. If you want sexy waves and ultimate volume, wrap your dry hair horizontally. If you prefer spiral curls, then you need to roll your hair vertically. Remember to add a good styling product first. Do not take them out too hastily; let them cool down first so your curls will not be limp and lifeless. When they have cooled down, gently remove them and style your tresses as you wish.
6. Foam Rollers and Curling Iron
Source: The TeacherDiva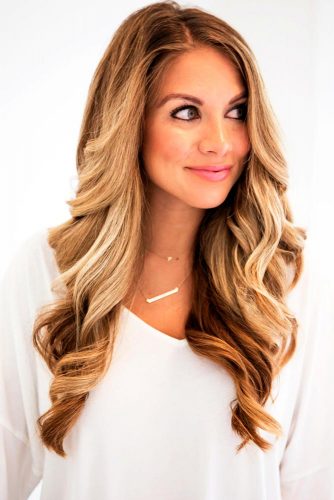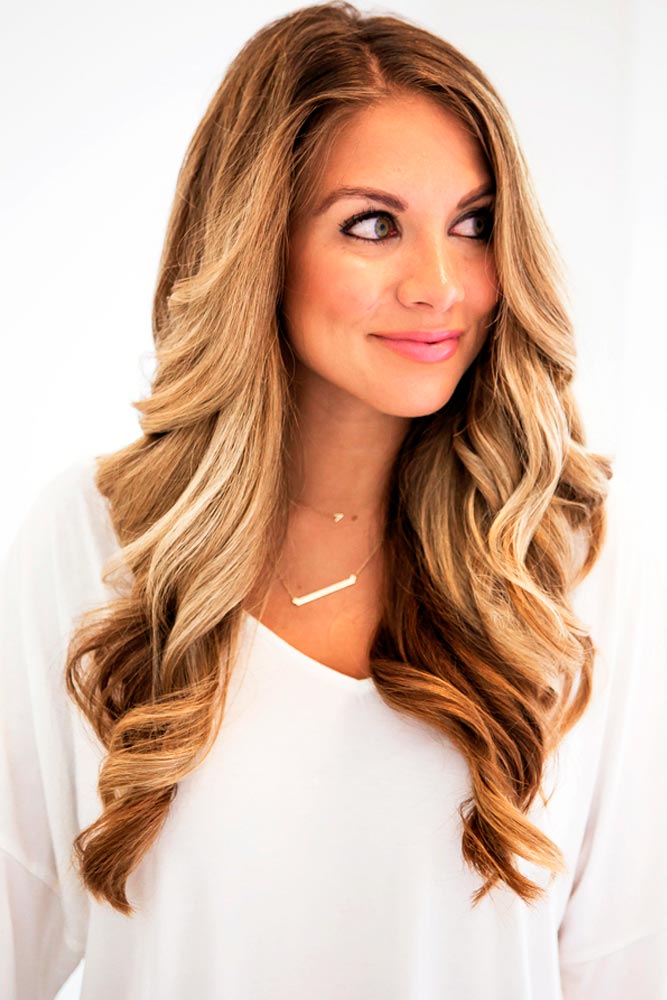 While a curling iron is one of the best ways to achieve a fake blowout hair style, if you have poker straight or fine hair, you might need extra help. Large foam rollers should do the trick nicely. They are inexpensive and easy to use. Add mousse or styling cream to freshly washed hair and then blow dry or air dry, if you prefer. Then roll your hair in sections with a curling iron, releasing it immediately and then wrapping it in foam rollers. Leave them in as long as you possibly can and take them down when you are almost ready to leave. Brush or finger comb the curls and style as desired.