7. Rope Braids
Source: Josievilay via Instagram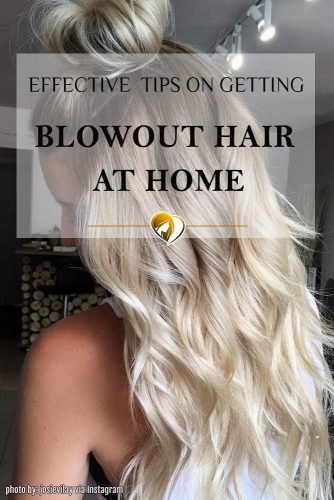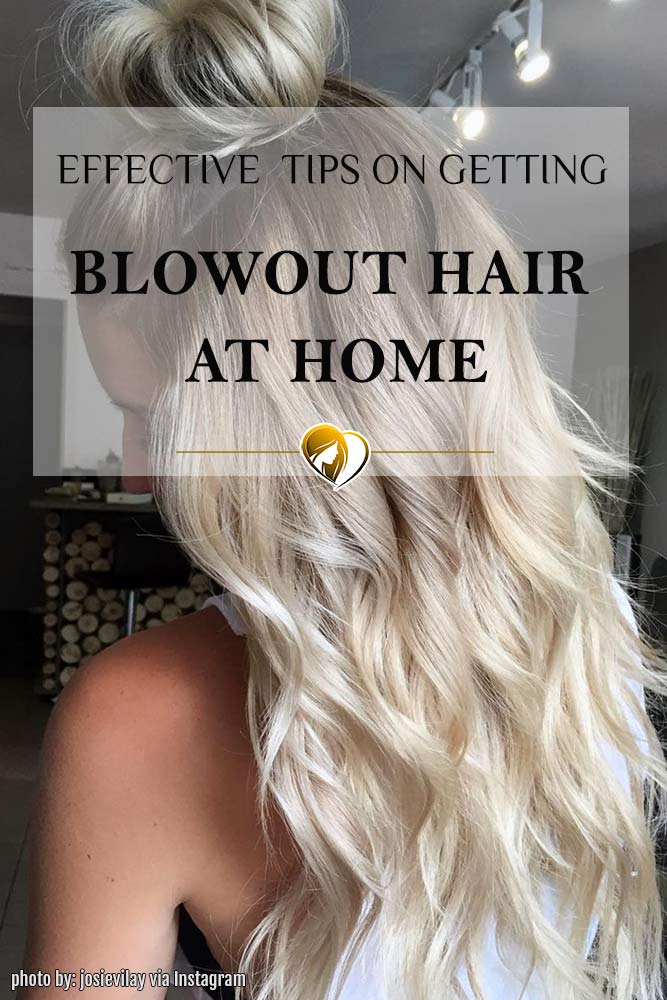 For hundreds of years, girls have braided their hair before bed for added volume and curls. However, whether you end up with princess waves or crimped waves depends on the style of a braid. If you want gorgeous beach waves, create a rope braid by braiding the hair with 2 sections as opposed to three as in most traditional braids. Twist each section up and away from your face and then wrap them loosely around each other. In the morning, gently take out the braid, brush your waves and shake them loose. Add a dry texturizing spray for added volume and movement.
8. Shiny, Wavy, and Sexy Blowout
Source: Chelseahaircutters via Instagram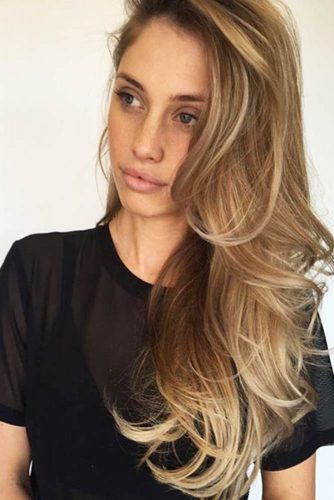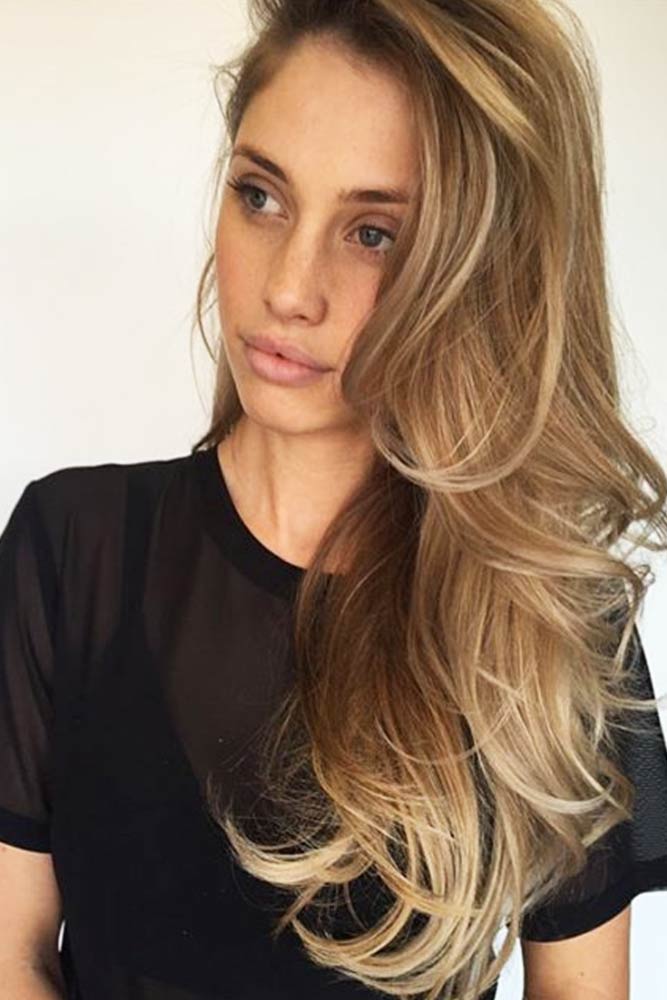 This hairstyle looks absolutely stunning, doesn't it? But sometimes creating something as simple as this requires more than you have thought. Yet, womankind is not so easily scared and there is always a way out! First of all, you have to choose the right type of product for your hair. Then divide the hair in few sections and wrap the sections around your fingers while blow-drying. Next, slightly brush through your waves and you are ready! Do not forget that the side part is the best option in this case!