9. Loose Curls
Source: Chelseahaircutters via Instagram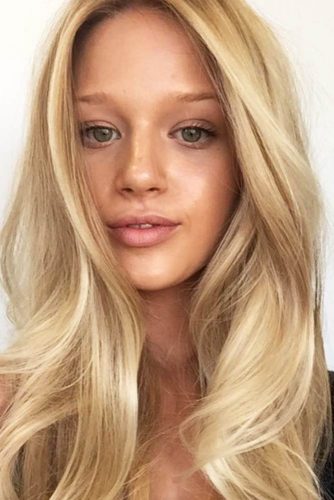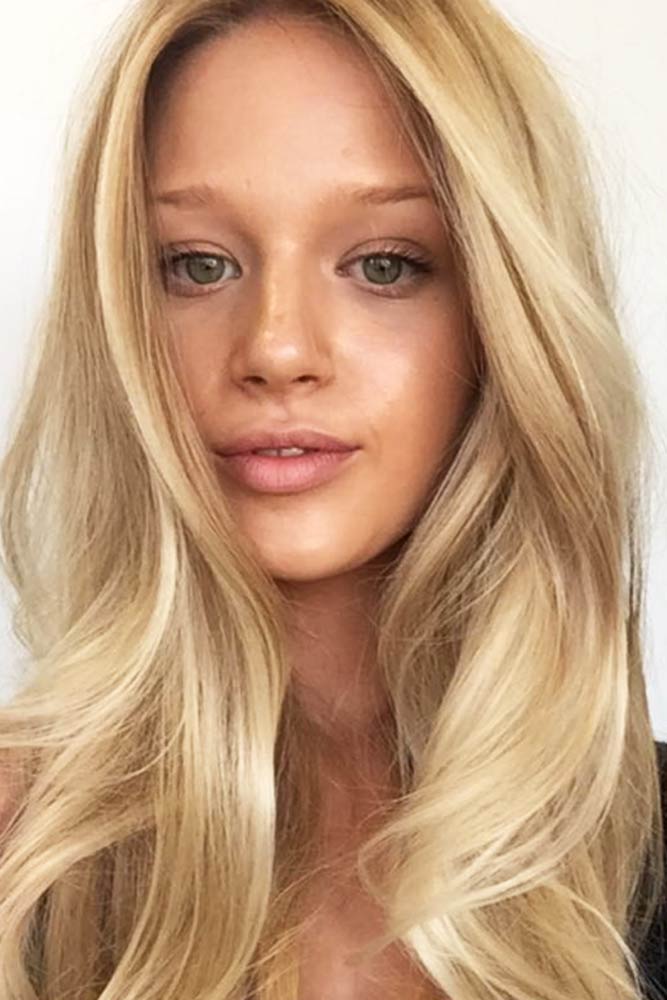 These curls are for those who do not want to spend some extra time on getting ready. Loose curls do not require anything special but a few minutes added to your usual blow-drying ritual. When you come to the point of drying the ends of your hair – roll them up around the brush until the halfway to the top, this is how the curl is made. Be careful while unrolling it, make sure to add some spray to keep the curl intact. Lastly, run your fingers slightly though your hair to smooth the waves. That's it!
10. Blowout for Short Hair
Source: Sazanhendrix via Instagram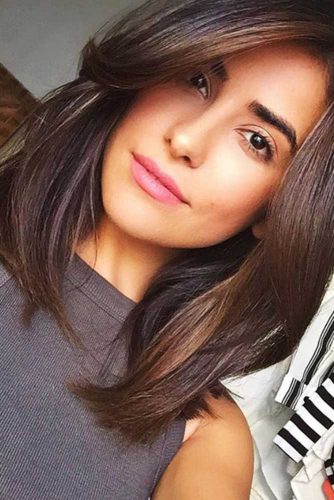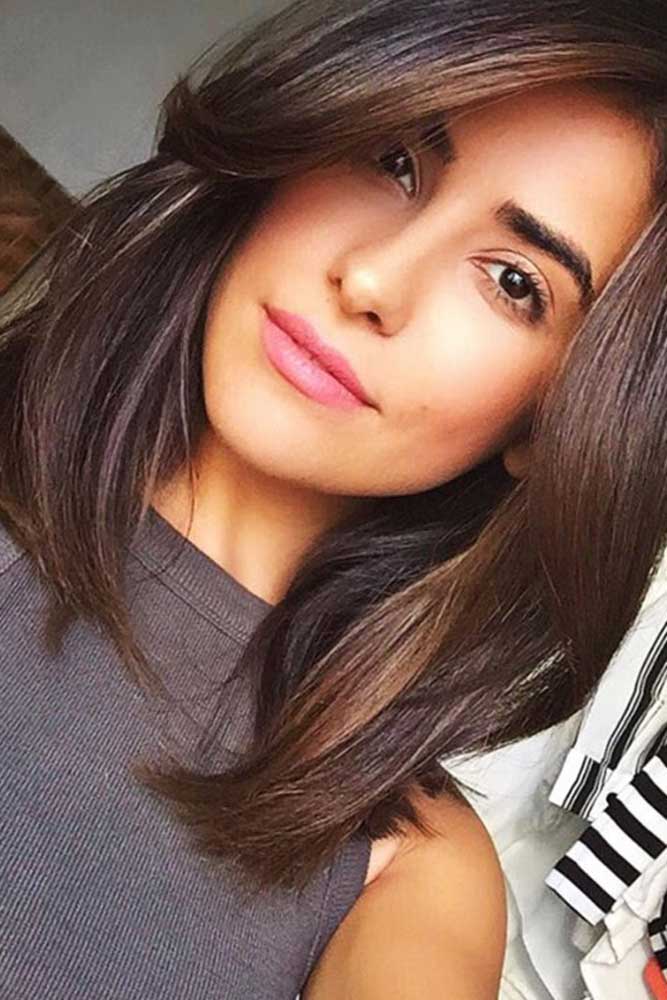 Yes, it is possible! If you are looking for some extra waves to add to your short hair – then it is exactly what you need. To get this look at home you will need to turn your brush angle-wise when you get to the middle of the shaft during the blowout. While finishing every section, twist it a few times for better curves. Last but not least – finish your look with diving your fingers into the freshly-made blowout!