11. Voluminous Curls
Source: Syl_via via Instagram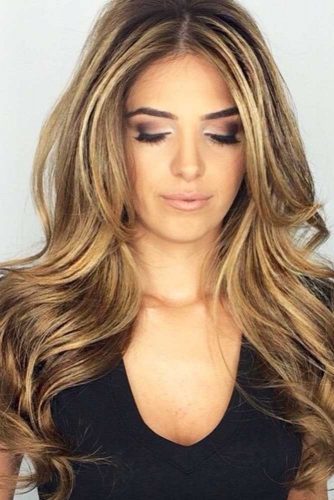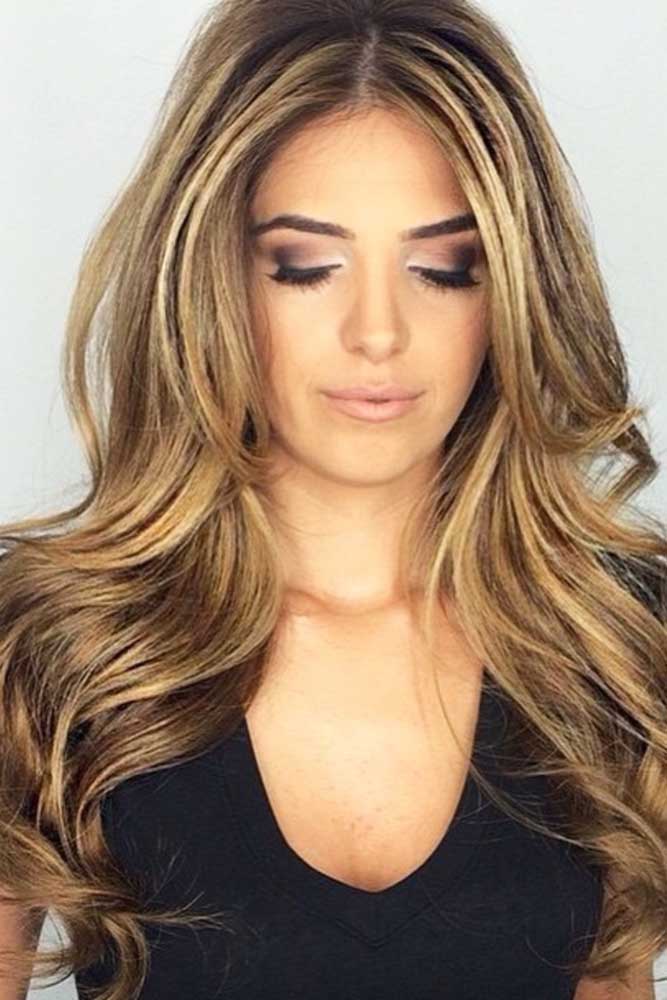 If you like your hair to be a little curvy, then start your blowout by using some mousse. With the help of mousse, you will achieve that voluminous curly hair. With just a normal home blowout with a round brush, you will get the perfect voluminous curls. No need to visit your stylist – you are a stylist now!
12. Big Curls
Source: Hungvanngo via Instagram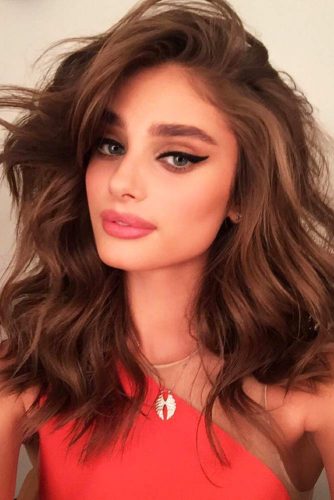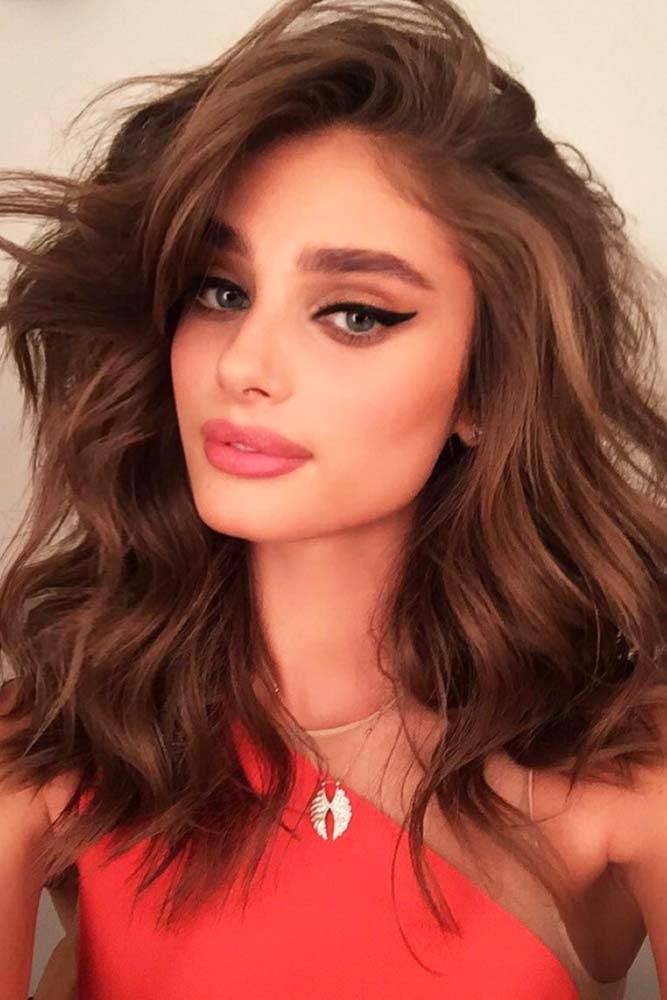 If this is your desired hairdo, but you cannot create it – we will help you! What we will start with is a 100% dry hair. After you blow-dry your hair, it is the time when the curling iron steps in. Curl your hair in sections starting at the crown of your head. When you are done with the curls – let them cool, only after that apply a hairspray! As simple as that – enjoy!