Low Pony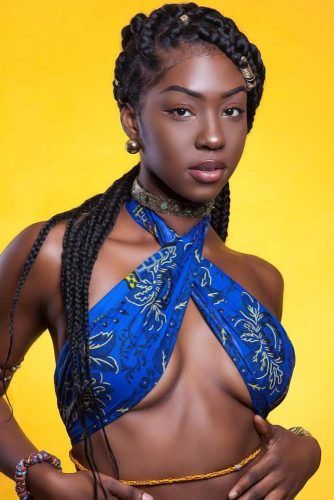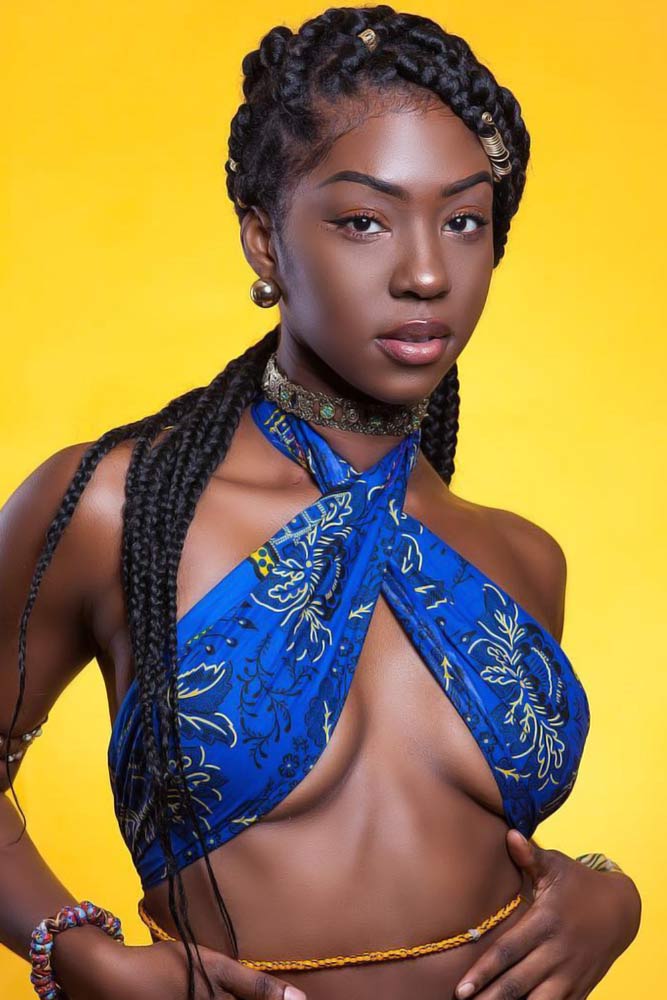 Low pony sounds pretty simple and unpretentious outside the context. And when you put in into a natural-haired context, you will see that it's not a hairstyle; it's art. Can you imagine how awesome your thick Senegalese twists will look if you sweep them to one side and tie them low into a long ponytail? Whatever your answer is, this pic gets things straight.
Source: abbssx3 via Instagram
Low Twisted Bun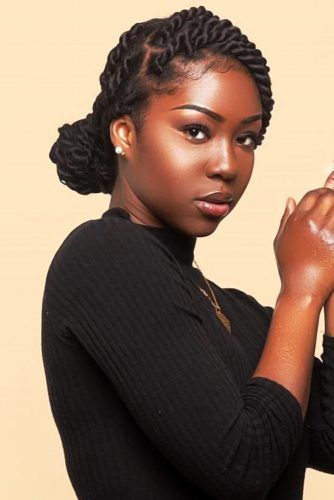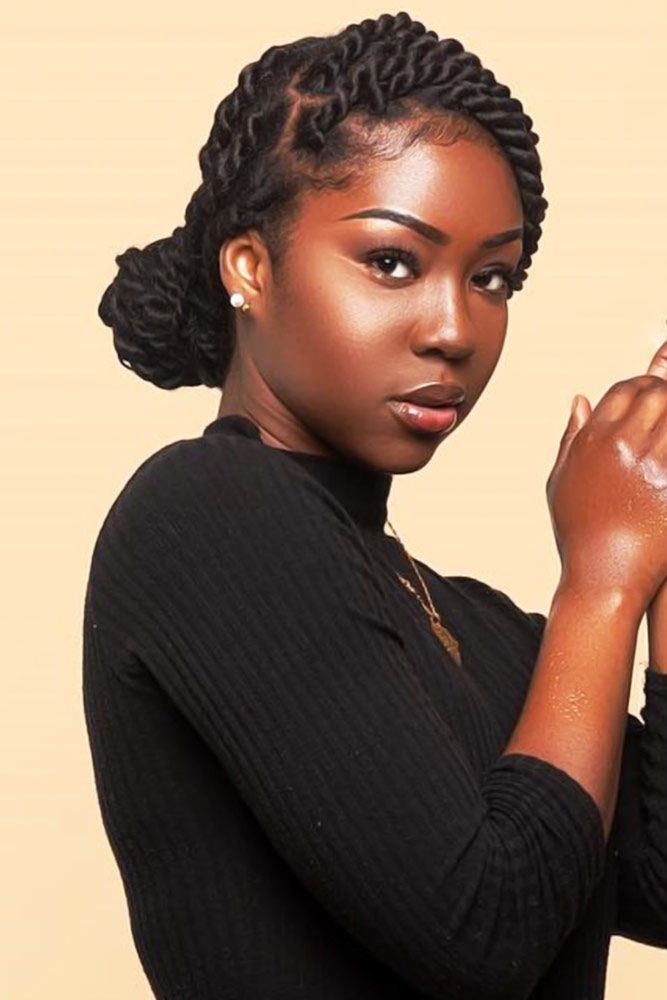 And this is what your classy low pony can become once you decide to add some feminine flair to the look. To make the look flawless, divide the twists into two parts, where one sits at the bottom and the other creates that chic side-swept effect.
Source: abbssx3 via Instagram
Twists Into Loose Buns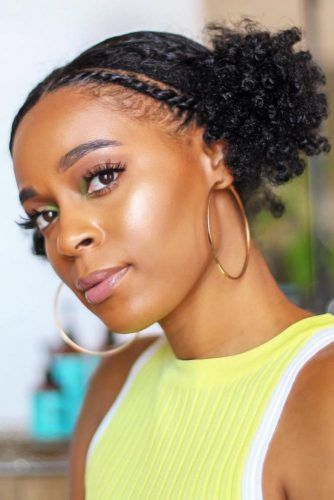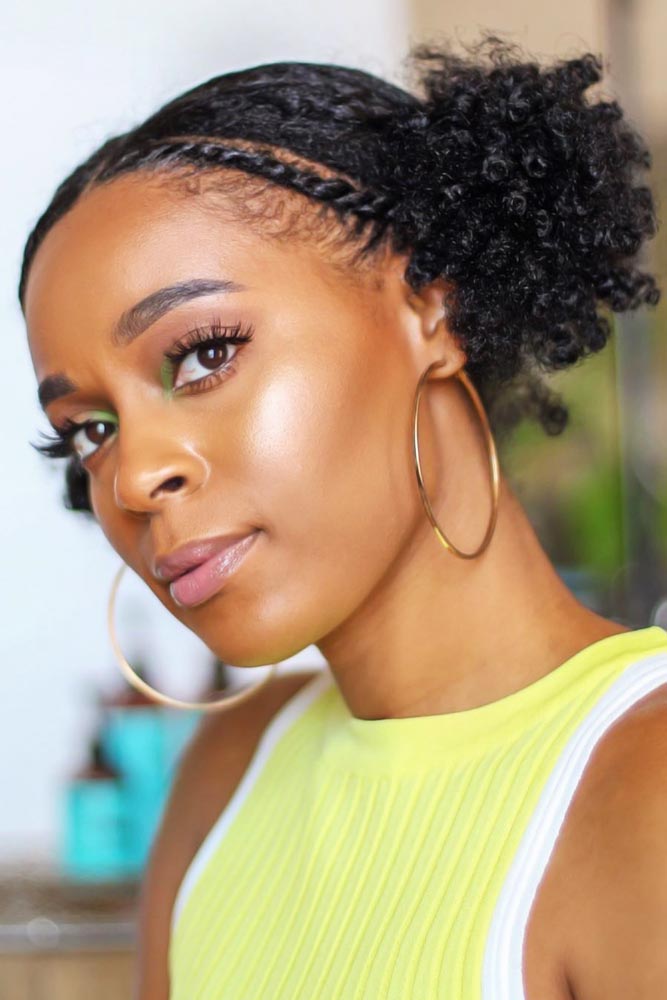 Tiny twists that transform to funky curly buns; it's just too cute to be true! The best news is, this hairstyle works universally well for both casual and formal looks. For casual wear, you can wear it just the way it is. And when you'd like it to match your big-day outfits, just embellish the style with a minimalist hair accessory.
Source: jd_winters via Instagram