Faux Hawk + Side Twist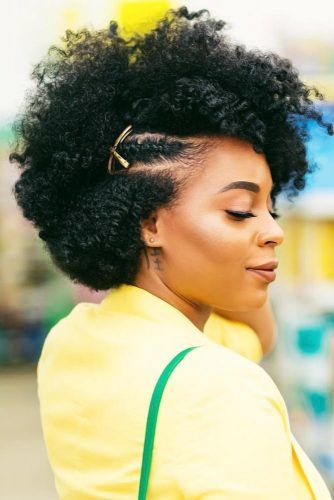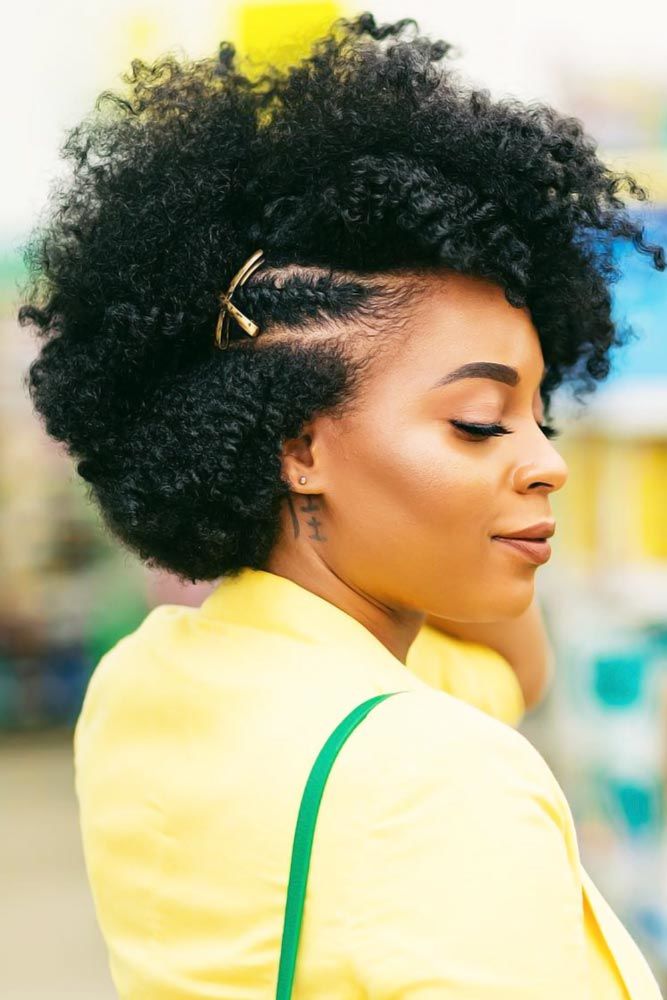 Half-faux hawk, half-classic afro. Who would've thought that a side twist could change the hairstyle so drastically? To emphasize the beauty of the magnificent natural shape of your kinky mane, a little twist will do better than any other accessories, giving it a stylish appearance.
Source: jd_winters via Instagram
Short Twists With Hair Rings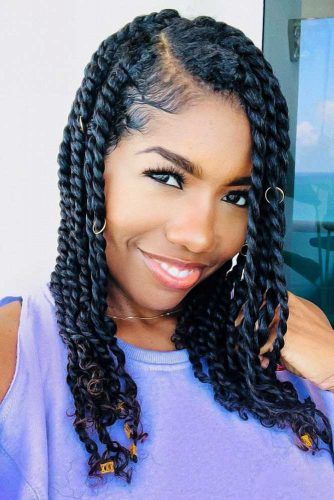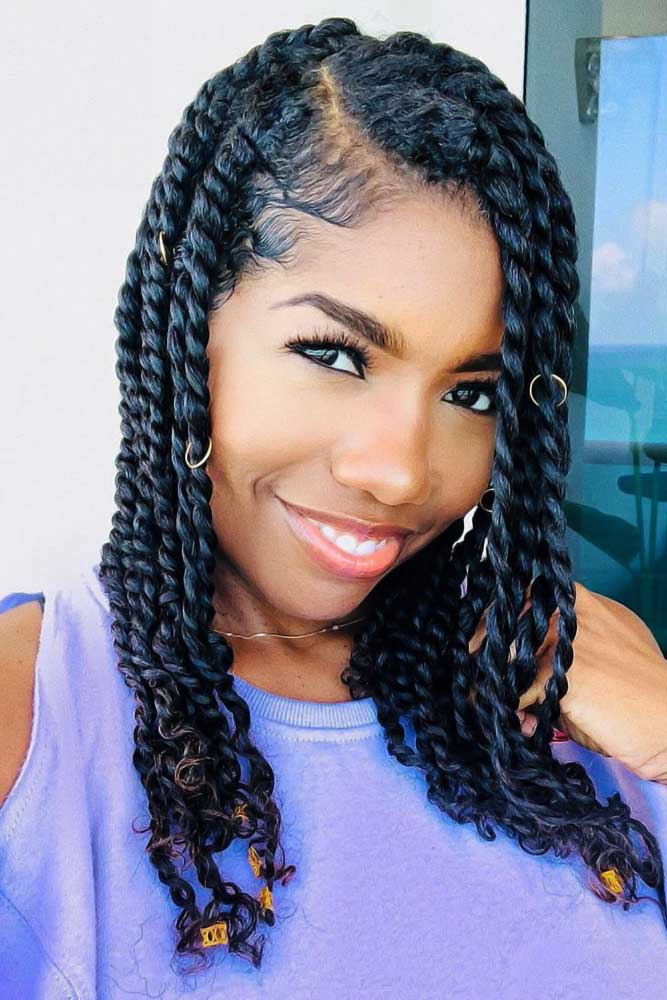 Even celebrities can't help but put hair rings to every single strand of their hairstyles. But, despite the absolute versatility of this type of hair accessory, it looks its best only on natural braids and twists. Let's just embrace it! Besides, it's a wonderful alternative to the good old beads.
Source: curldaze via Instagram
Beaded Twists Into Half-Up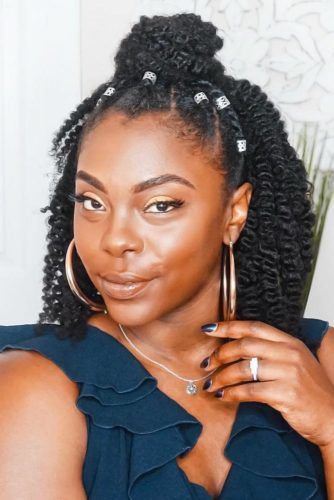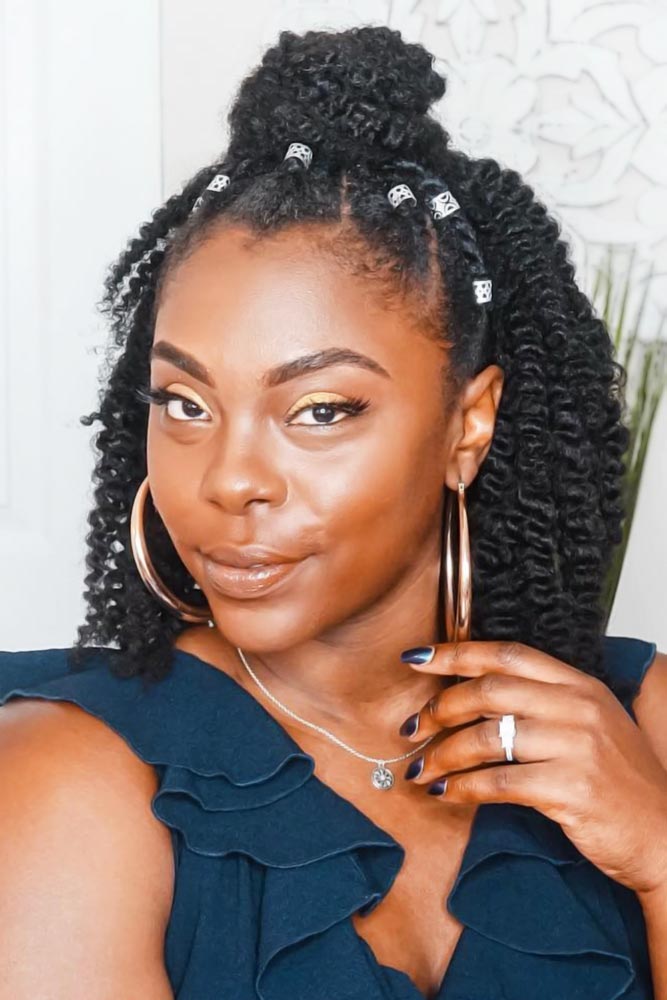 This short and bouncy half-up is here to remind you that beads aren't going to leave fashion. The ethnic-inspired mood seems to be the best finish for natural hairstyles, and Senegalese ones are no exceptions. As for the whole look, with such a casual style, every day will be like a special occasion.
Source: typicalblaqueen via Instagram
How does it feel to be inspired by the trends? We've shared with you the latest ideas that diversify natural hairstyles. It's time for you to make one of these ideas real: experiment to take your natural hair to the next level!
Main photo by Abbssx3