Colorful Senegalese Twist With Side Part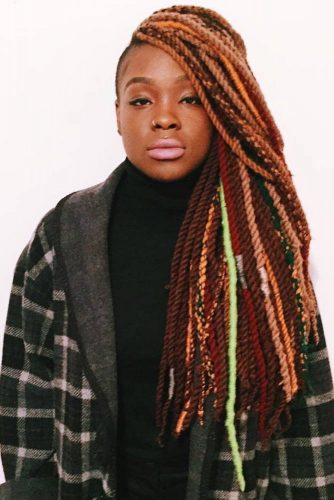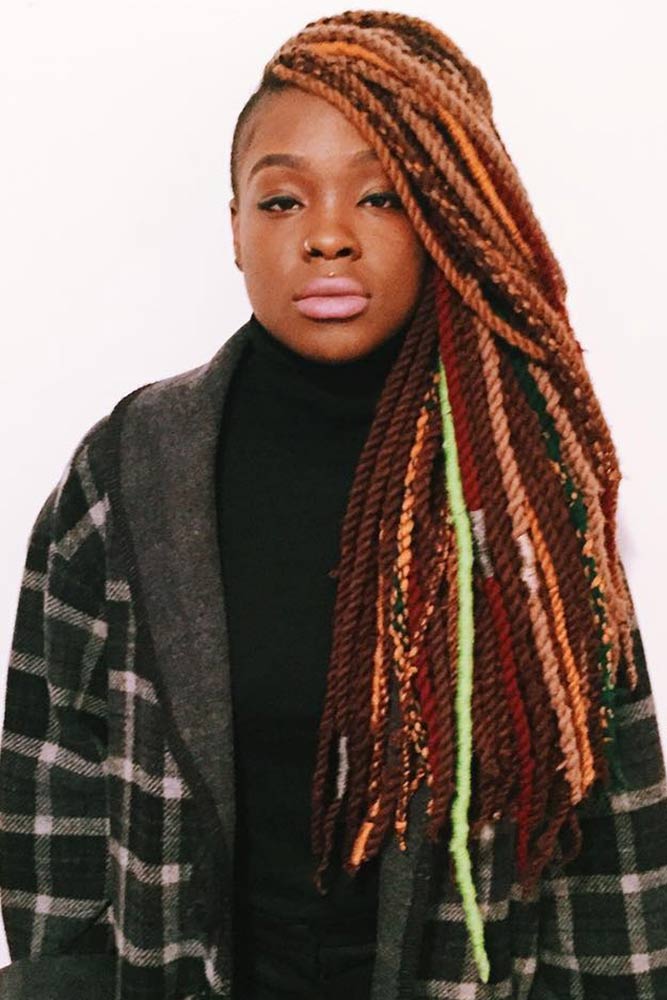 Why don't add a little asymmetry? All of your fine and lush hair is styled to the side, and all the colors start to melt, creating an unbelievably attractive side part look. If it's not a piece of art, what is? As we've said before, you can diversify your Senegalese twist in any way you want: and this girl did it in her own, spectacular way. It's your turn now!
Source: africancreature via Instagram
Stunning Short Twisted Bob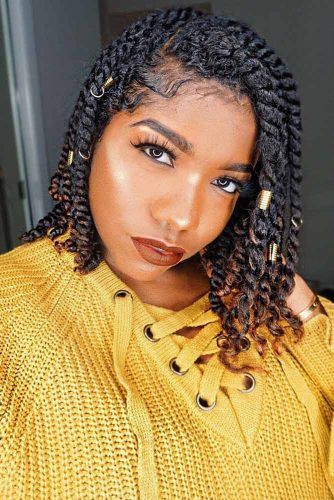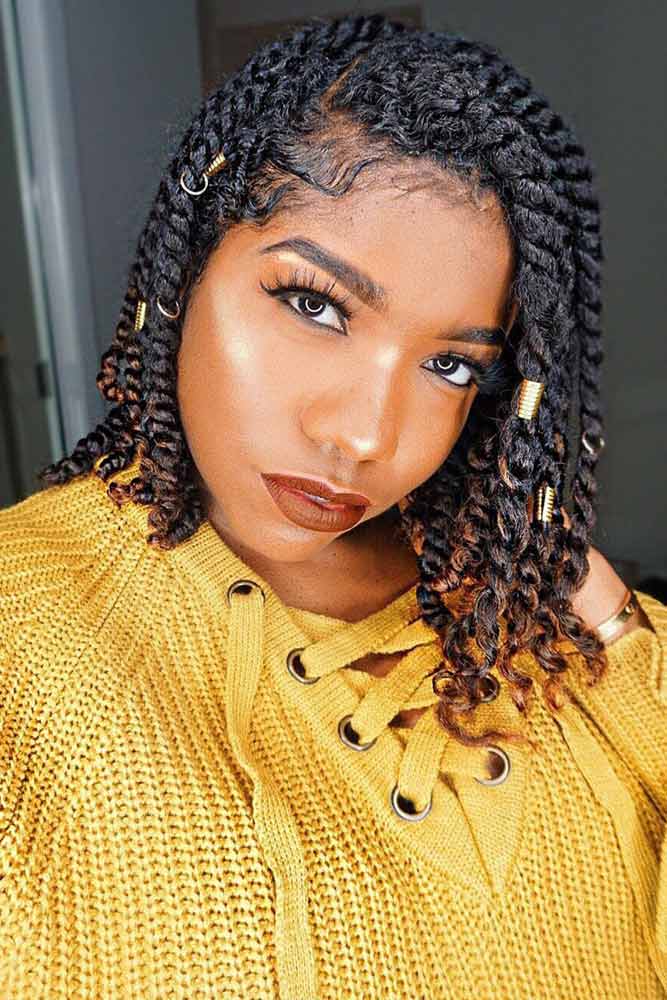 Afro-textured hair types require individual approaches when it comes to their maintenance. And when they're in trouble, nothing is a better doctor than a protective hairstyle. If you feel that a classic long style, which takes longer twists or braids is too much for your scalp, this cute idea will come in handy. Your hair is fresh, beautiful, and absolutely comfortable to wear.
Source: curldaze via Instagram
Unbelievable Face-Framing Twists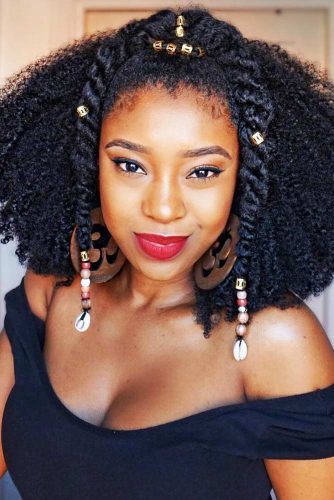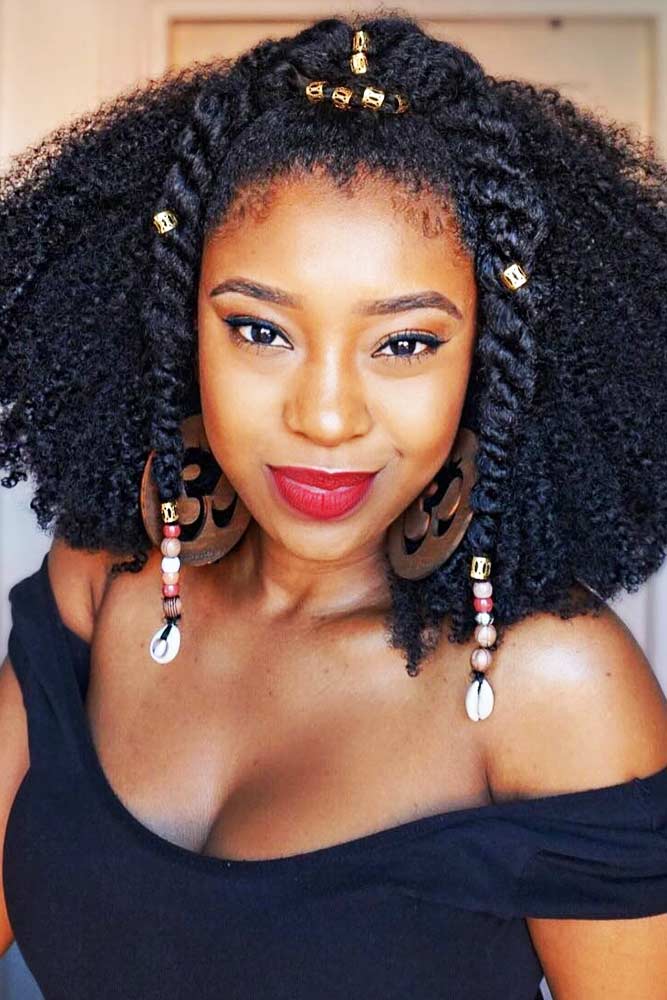 Have no idea how to stand out for special occasions? Well, don't worry, Senegalese twist hairstyles have plenty of them! This fantastic, voluminous, and extra full hairstyle that features two face-framing, accessorized twists won't leave you a choice but to be in the spotlight 24/7. Don't hesitate to customize your faux locs in the most unusual ways: they bring no damage, remember?
Source: neffyfrofro via Instagram