Face Framing Senegalese Twists With High Bun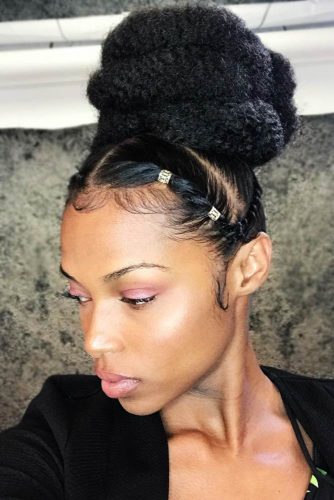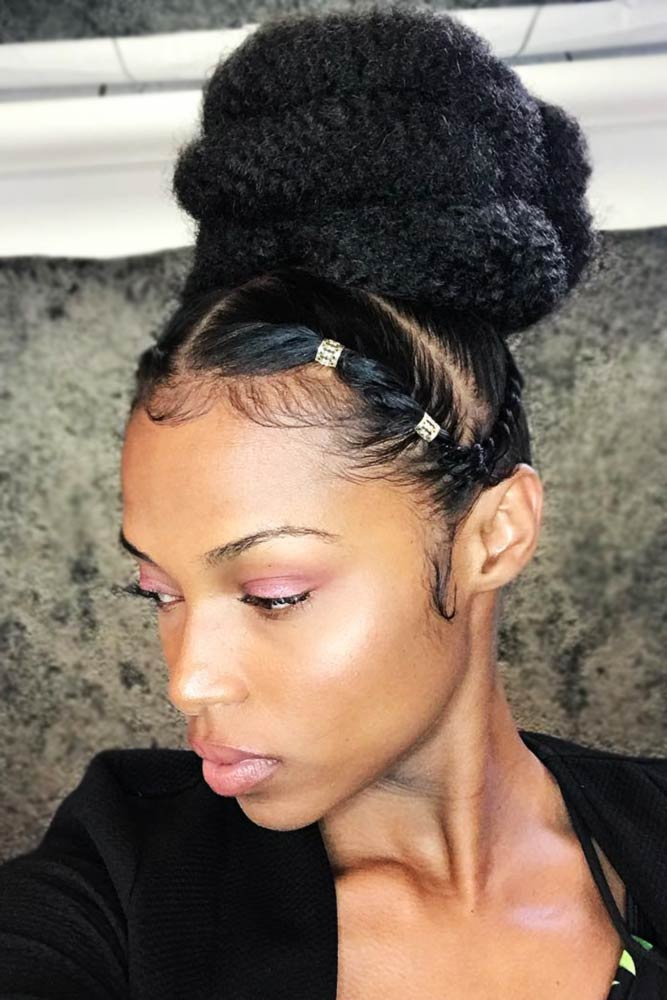 Not all the face-framing hairstyles involve front hair that falls on your face. For example, ladies with big foreheads can draw attention from this prominent feature by adding more body to the silhouette of the sleek top of their updo. So, your Senegalese twists can turn into a high bun, and as for your top, you can embellish it with some braided elements, balancing out the whole look.
Source: kersti.pitre via Instagram
Sleek Pony Senegalese Twist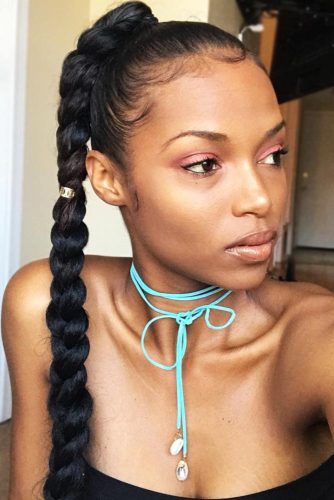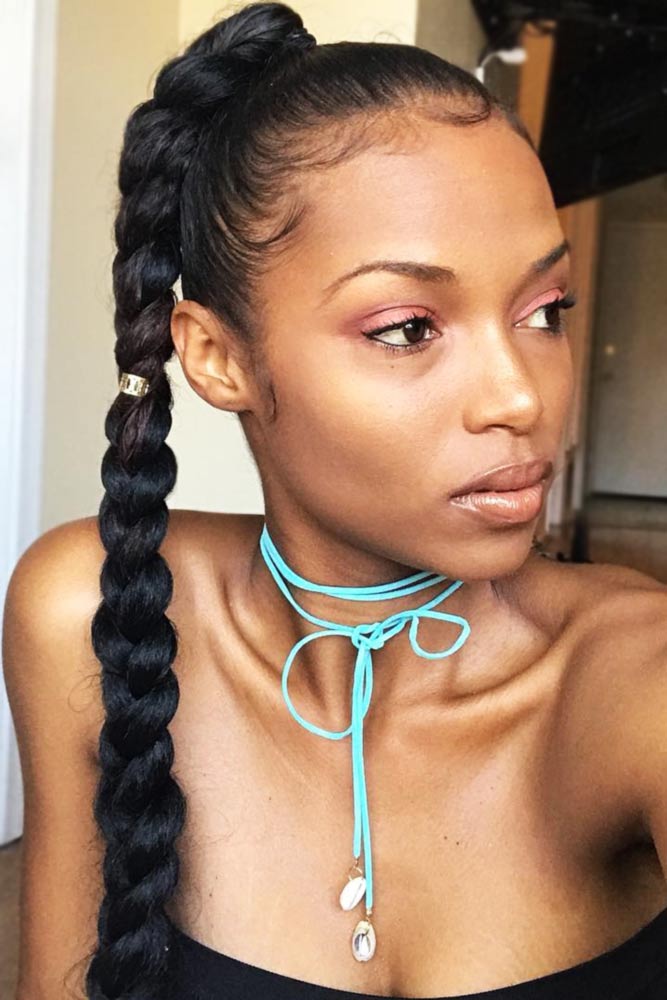 With such an extremely long and thick chevelure that your Senegalese twist style gives to you, even the simple, daily styles will show up in a new light. To keep your look awesome and make you feel comfy with your hair, try out a sleek high pony that turns into a braid.
Source: kersti.pitre via Instagram
Senegalese Twists With Space Buns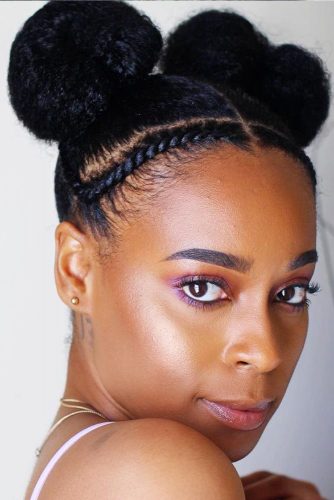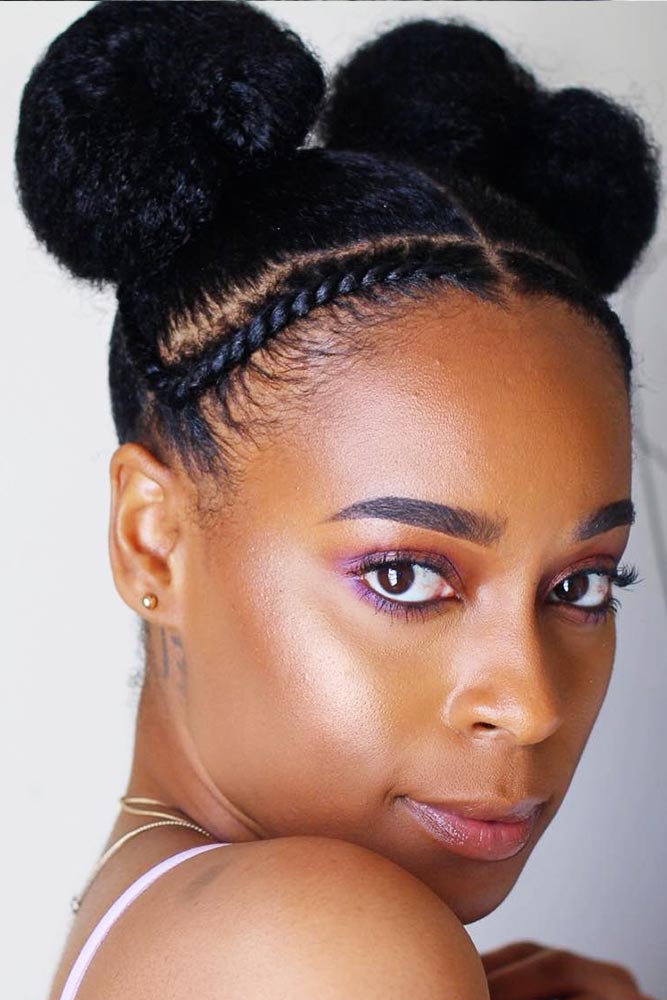 Space buns hairstyles are unique just as they are, but when it's done on coarse, poofy hair, they move to a whole new level. You can also add some charm by embellishing them with some braids on the crown. Isn't that fun?
Source: jd_winters via Instagram