Updo & Senegalese Twists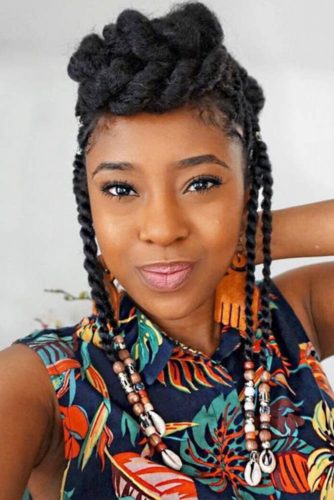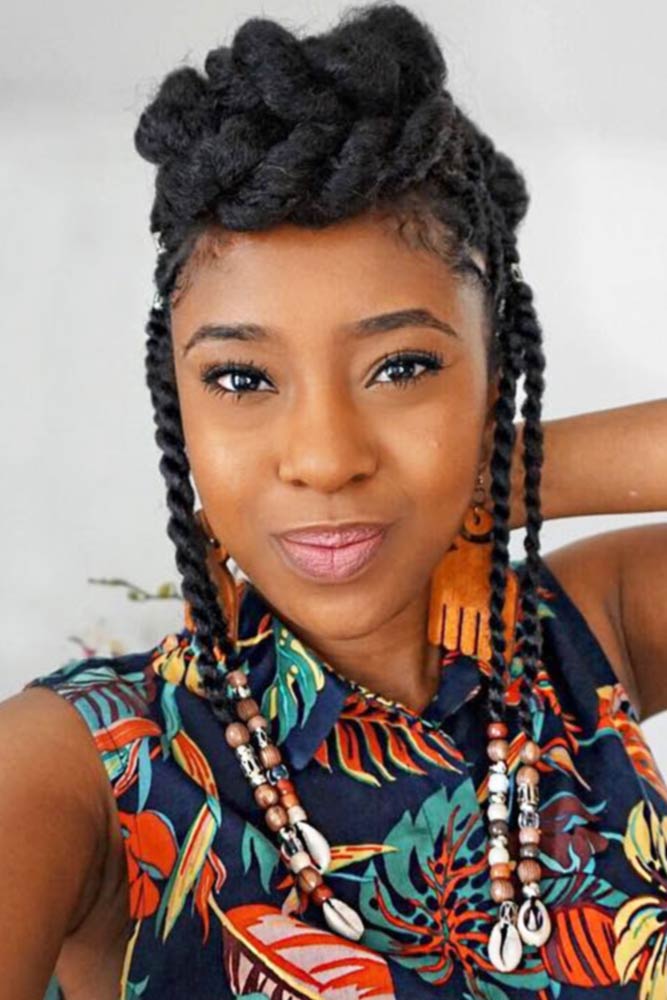 Don't forget that Senegalese twists aren't meant only to keep your look healthy; they're a great canvas for style experiments! A couple of little twists, accessorized with some colorful beads, can nicely accentuate a voluminous updo. Just set your imagination into motion!
Source: neffyfrofro via Instagram
Headband Senegalese Twist Updo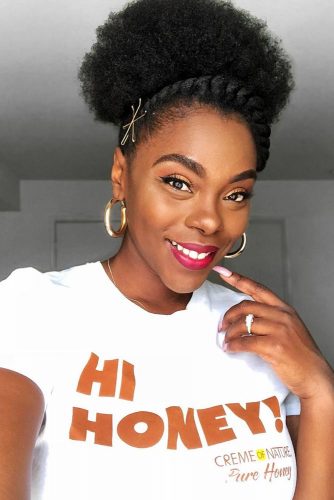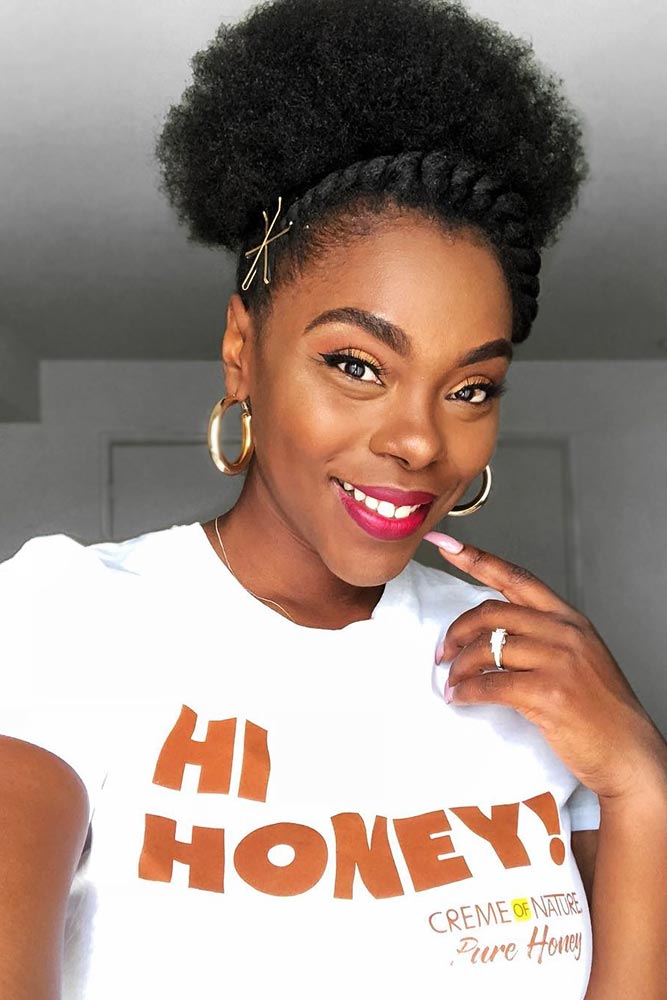 Who needs accessories when your Senegalese twist can be the best embellishment? Many ladies go for horizontal twists that go along the forehead area, not for nothing! It can serve you as a stylish and authentic headband, finishing any hairstyle.
Source: typicalblaqueen via Instagram
Fauxhawk Senegalese Twists Hairstyle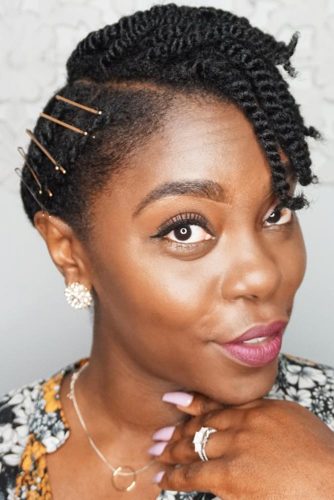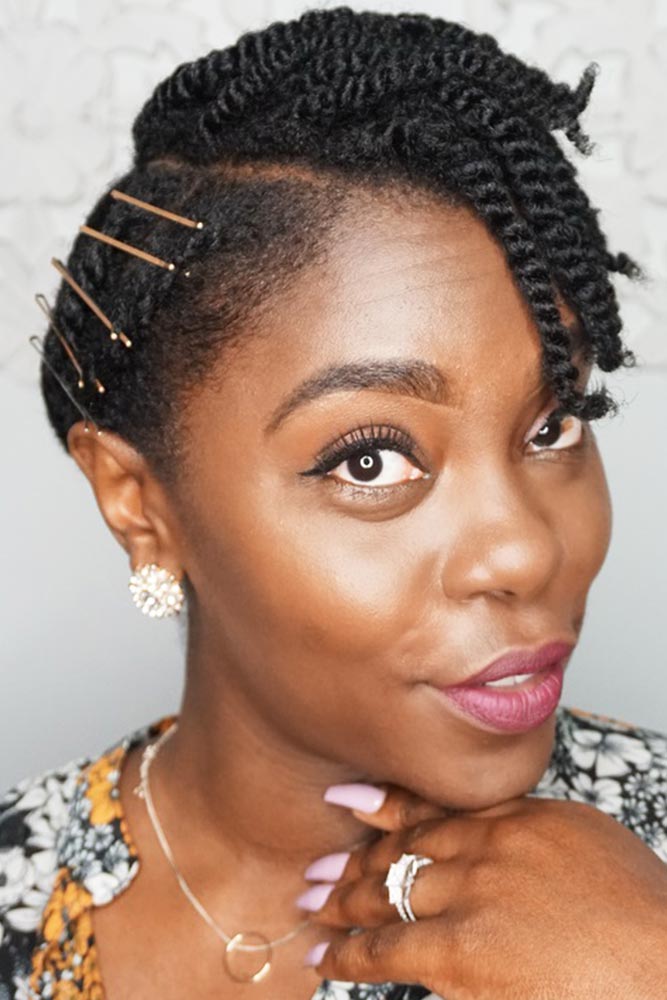 The sassy faux hawk is back in town! Yet, this time, its girly variation will do the talking. To get the style, you'll need to create short side-swept twists on the top and pin the sides, forming a neat body that accentuates the dramatic top.
Source: typicalblaqueen via Instagram