Hitting a salon on a regular basis is one of the primary routines that every modern lady does these days. However, no matter how well familiar you are with the recent trends, at times, it gets quite challenging to distinguish between step cutting and layered cuts. Surely, both options fit the category of long haircuts and can be treated as a type of haircut for fat face, yet the critical nuances qualify those as two different hairstyles. To help you make the right choice the next time you book a visit with your hairdresser, today we will discuss step hair cuts in detail.
What Is A Step Cutting?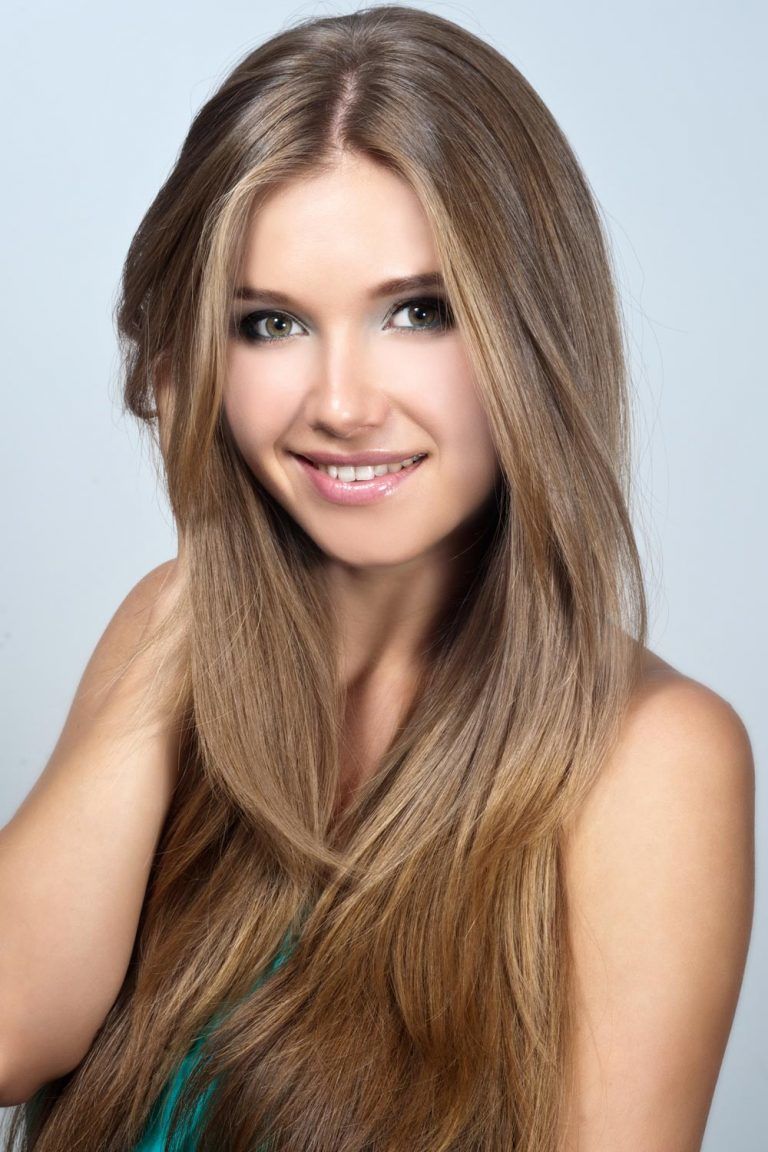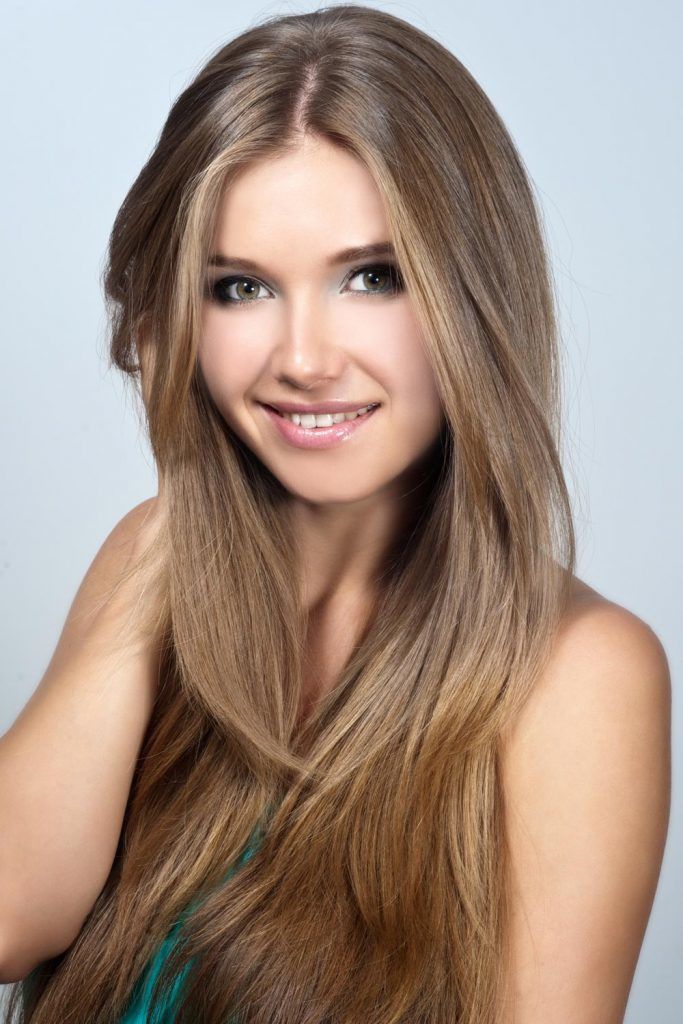 Credit photo: Shutterstock
The minute you observe a trendy long shag haircut, you may want to classify it as long layered hair straight away. However, it may be a false assumption since the notion of a step cut is utterly present in the modern hair fashion pool. When we are talking about step cutting, it needs to be pointed out that there are only two steps to distinguish – the upper and the lower in a majority of cases. The length gap between the steps is noticeable. Sometimes, more steps may be added if you sport an extra-long mane.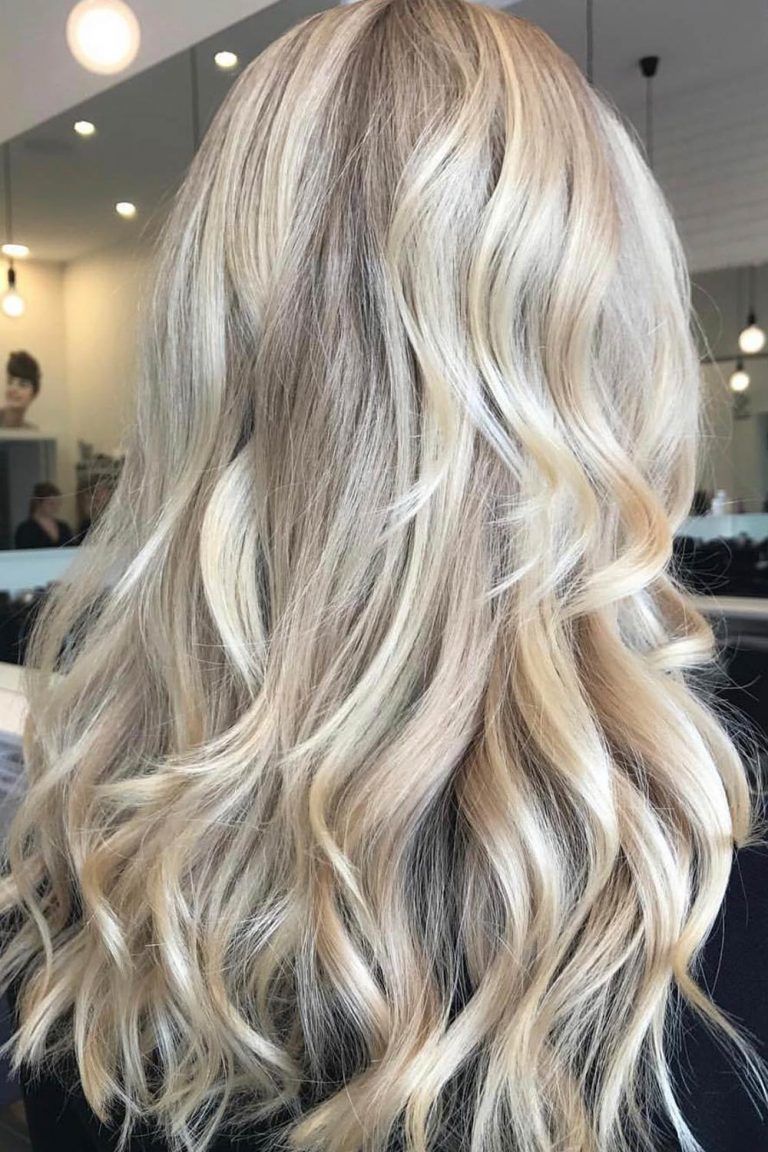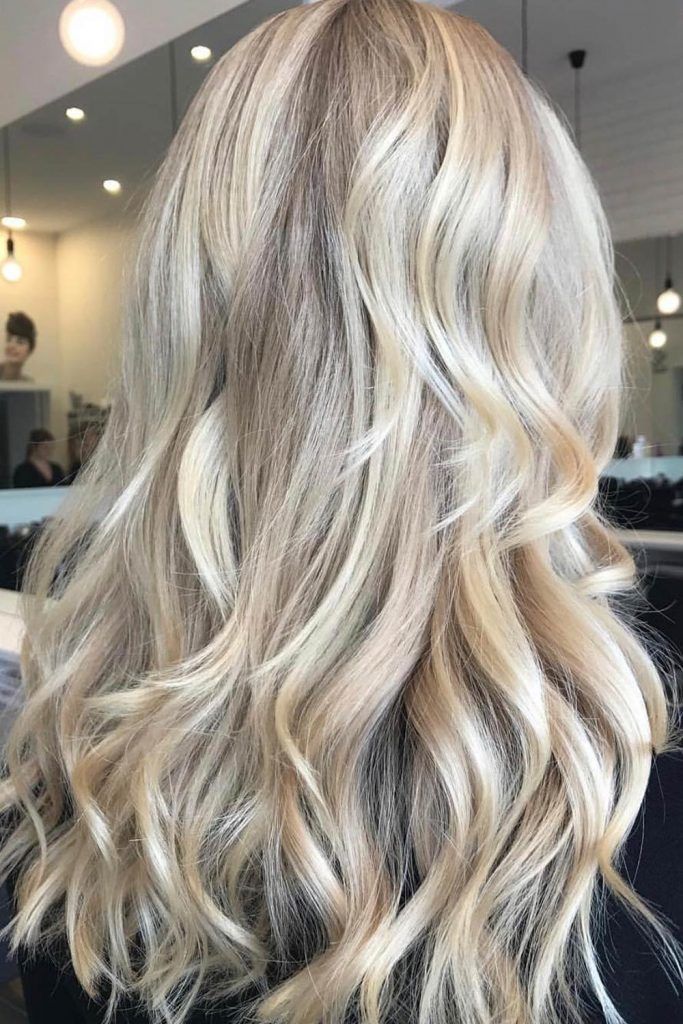 Credit photo: instagram.com/sarah_smithhairstudio
A step cut is advised to be aimed at if you have incredibly thick or wavy tresses. The main goal of the cut is to add some extra bounce to the look. Besides, the cascading steps have a great tendency to emphasize your facial features nicely. So, if you aim at lively movement added to your style, a step-cut would be a worthy option to consider.
What Is The Difference Between Step Cut And Layer Cut?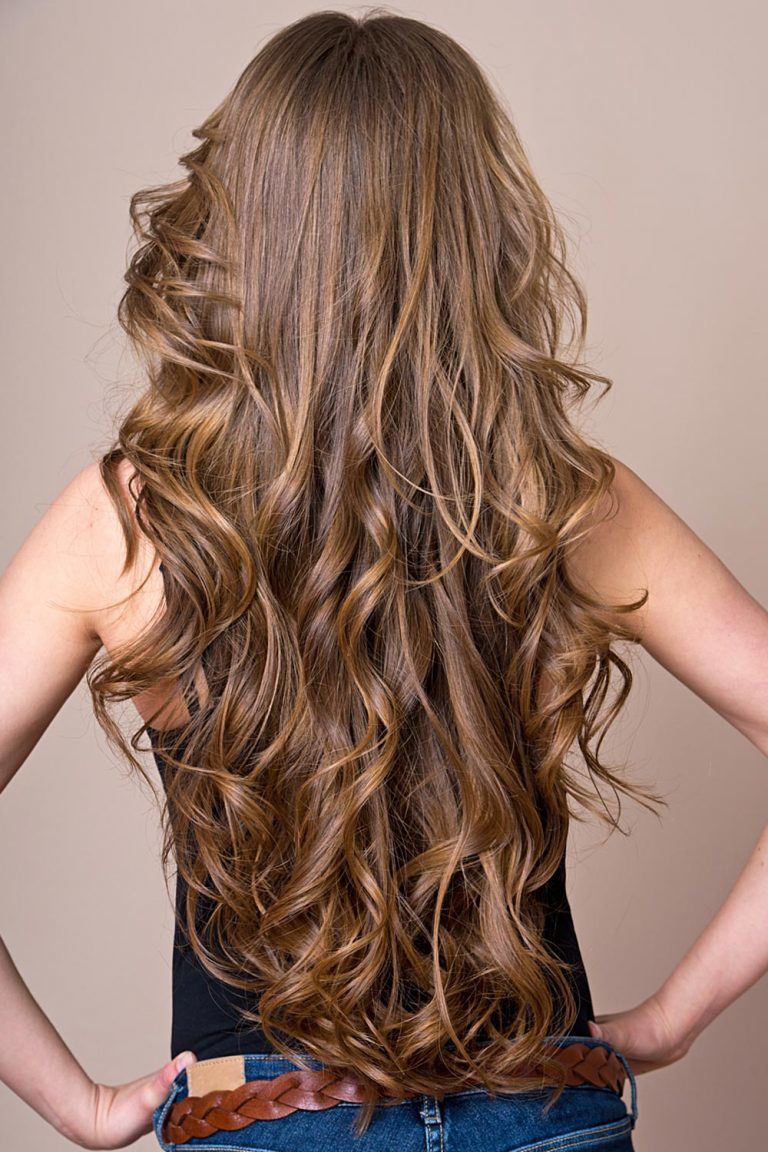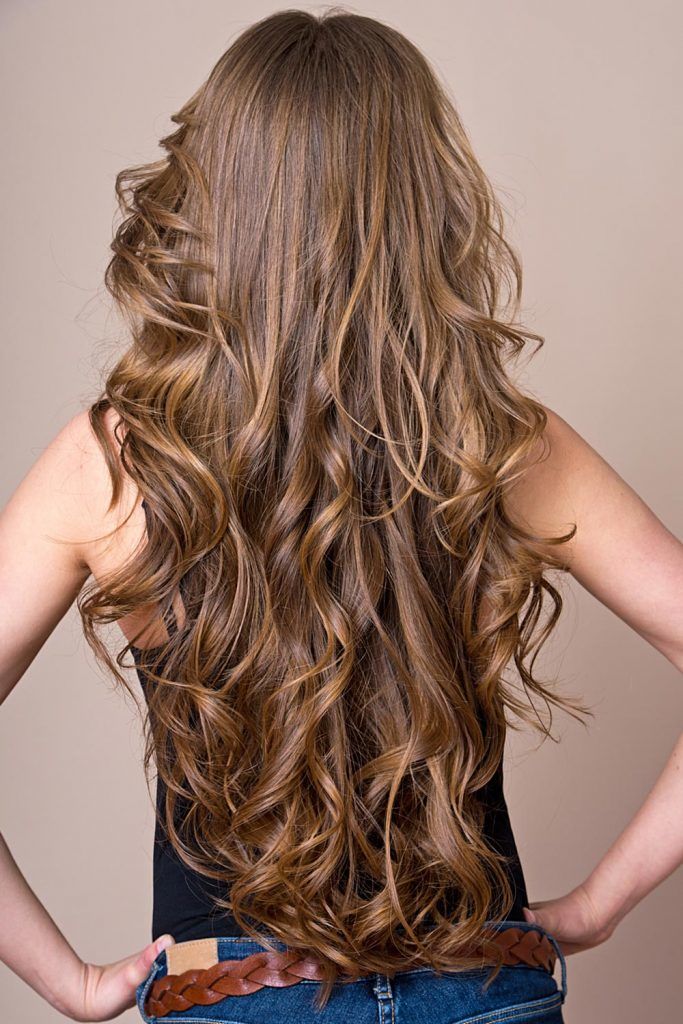 Credit photo: Shutterstock
One of the most popular misconceptions in the hair fashion industry arises when it comes to a step cut and layered hair. You would be surprised at how many people think it to be one and the same haircut. To ensure that you don't mistake a step cut for either layered or feathered hair cuts, we will point out the primary differences between them.
First things first, a layered cut is all about the layers that blend well with one another. At the same time, a step-cut is more about two or three steps that are easily distinguishable. Step cutting is well-fit for people with wavy and thick locks, while layers are all about thin and straight manes.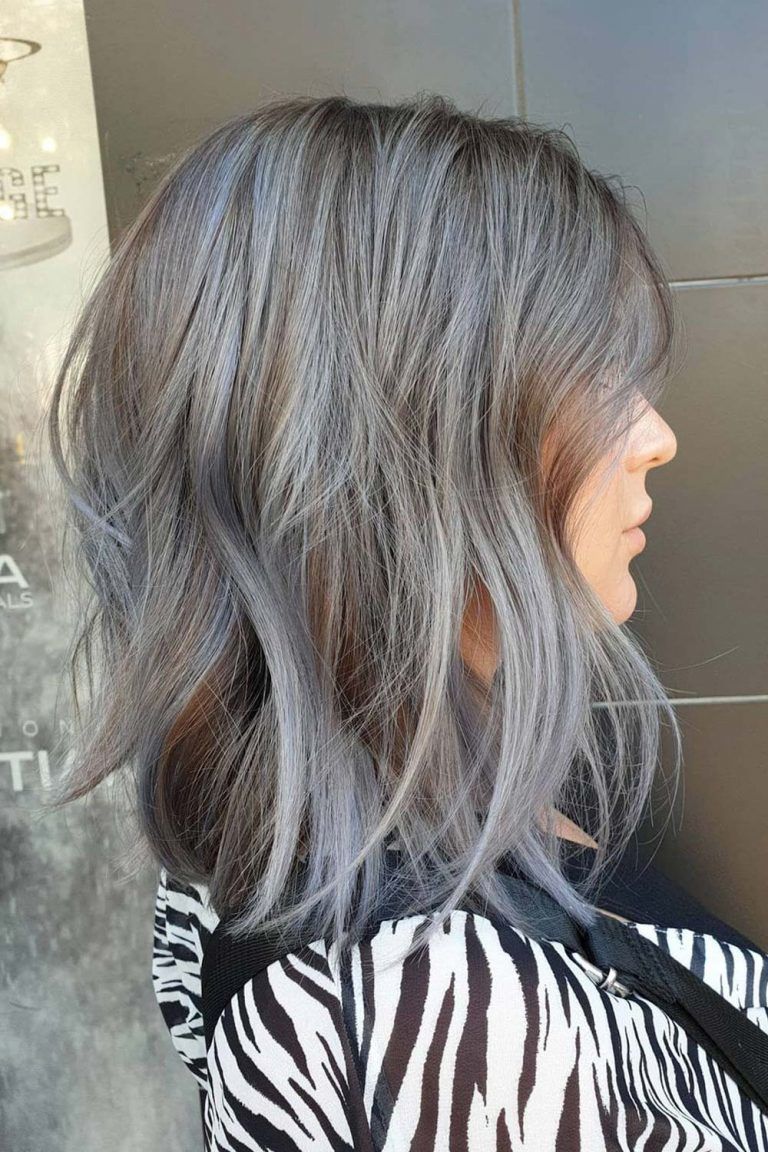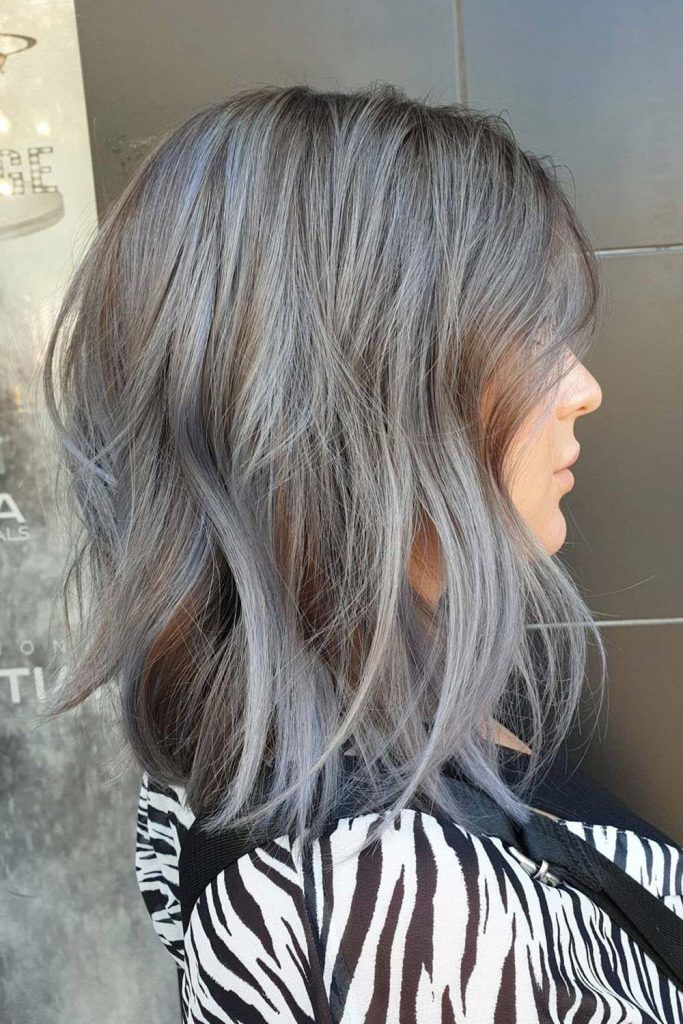 Credit photo: instagram.com/apostoldiana
Secondly, step cutting is centered on the bounciness of the tresses, while a layered style is aimed at the texture and additional volume. At times, even phantom length is added to the scene. In the case of step cutting, the first layer starts right under the ear, and the next one comes no sooner than shoulder length. Layered cuts rarely show off the length definition between those.
How To Style a Step Cut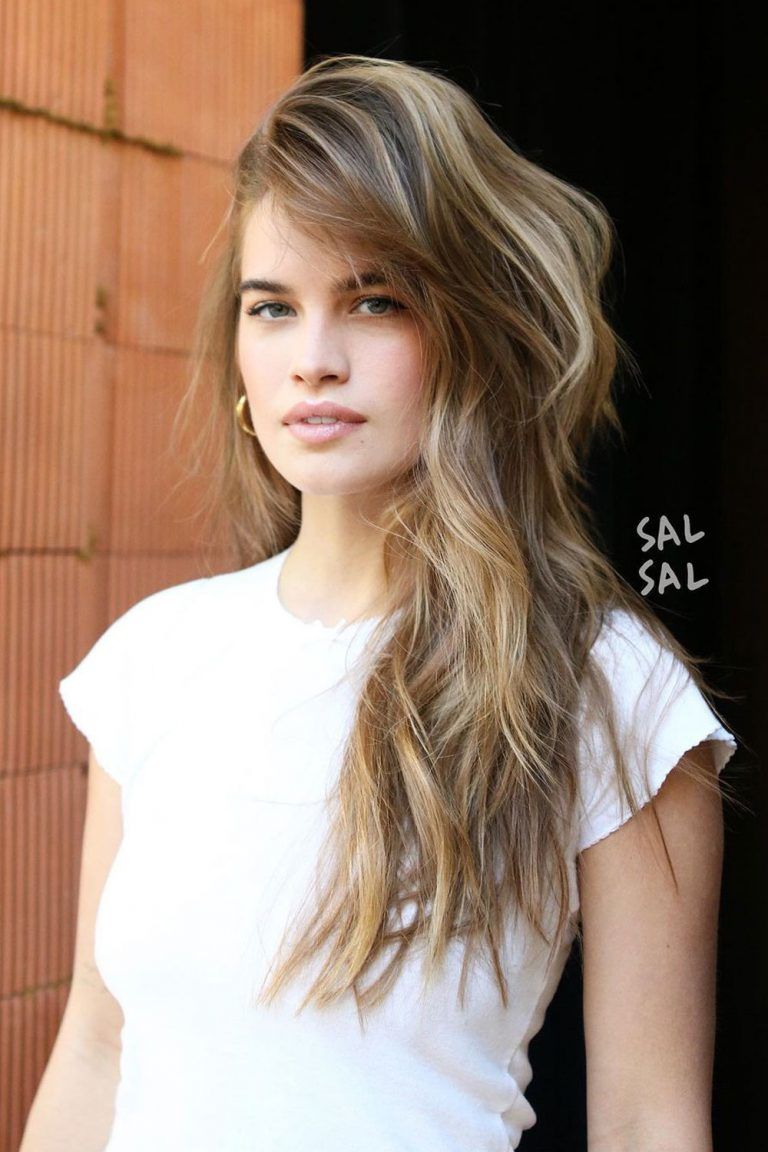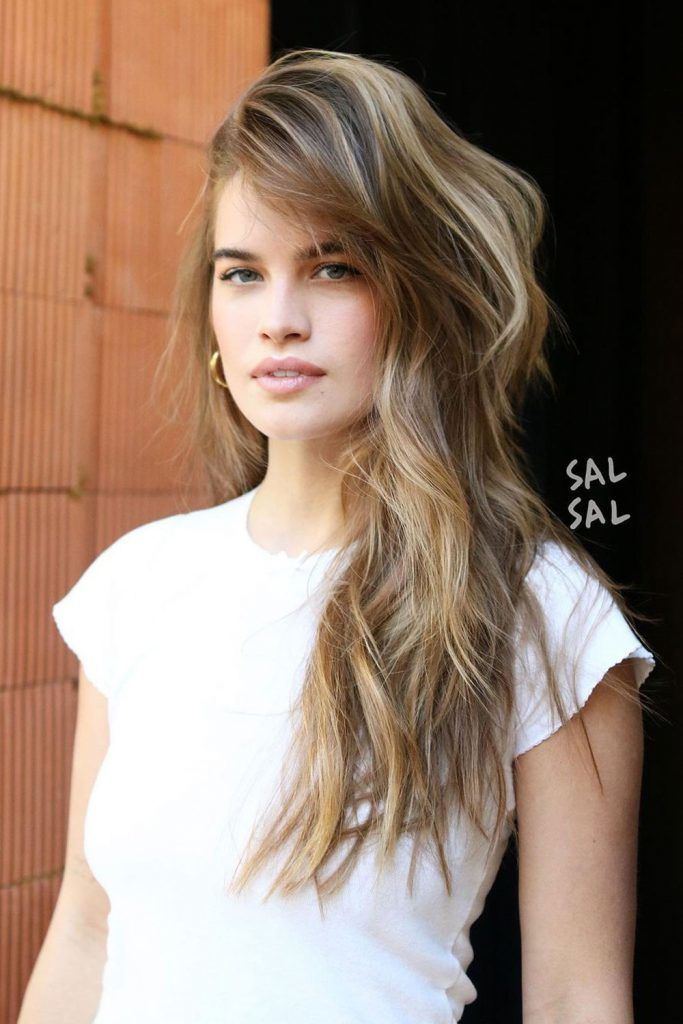 Credit photo: instagram.com/salsalhair
Just as you learn how to grow a mullet, you may start to wonder as to how to style a step cut, should you decide to go that way. Truth be told, the number of looks to pull off with the mentioned style is close to being unlimited. However, there is a style that stands out from the rest – voluminous curls. So, we will try to master the style in a few simple steps:
Preparation. One of the primary steps to take before carrying on with the styling is to protect your curtain bangs and the rest of the mane with a heat protectant.

Curling. Now, take your fav wide-barrel iron and start working on impressive and loose curls. Cover all the hair canvas and comb through the curls with your fingers.

Sealing. Once you are satisfied with the look, it is time to seal the deal. All it takes is to spray a bit of your favorite hairspray to keep the style intact throughout the day.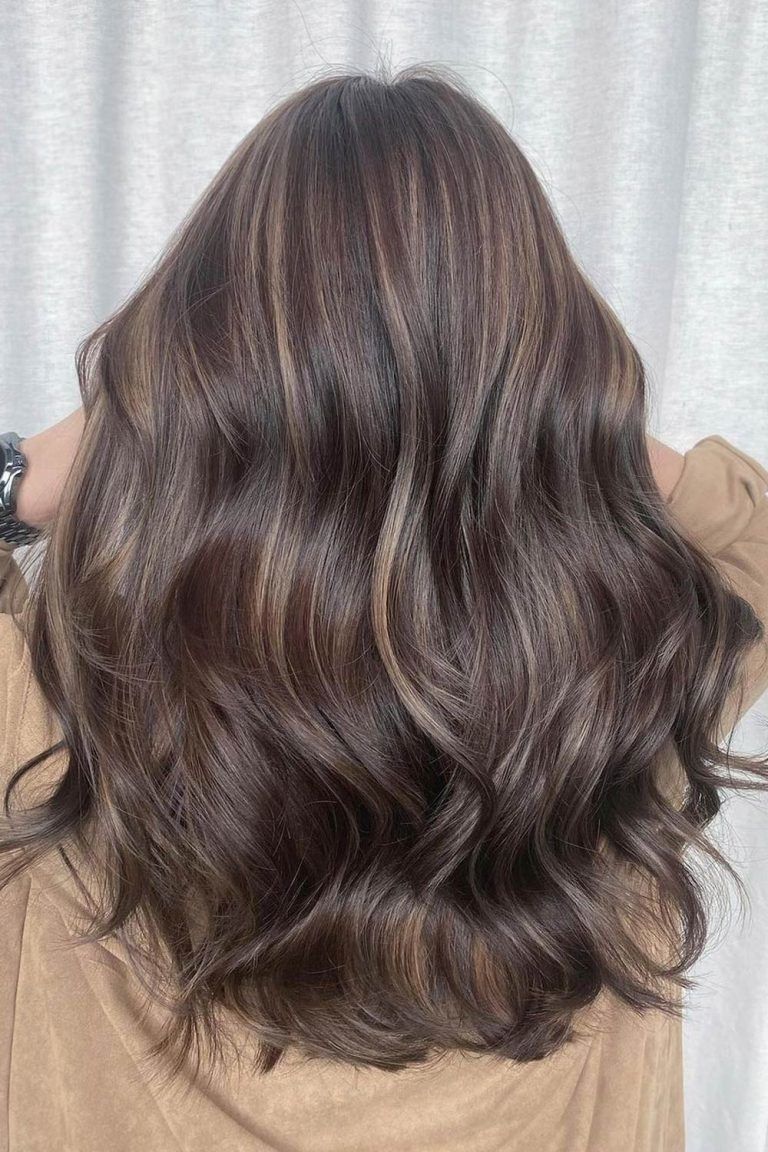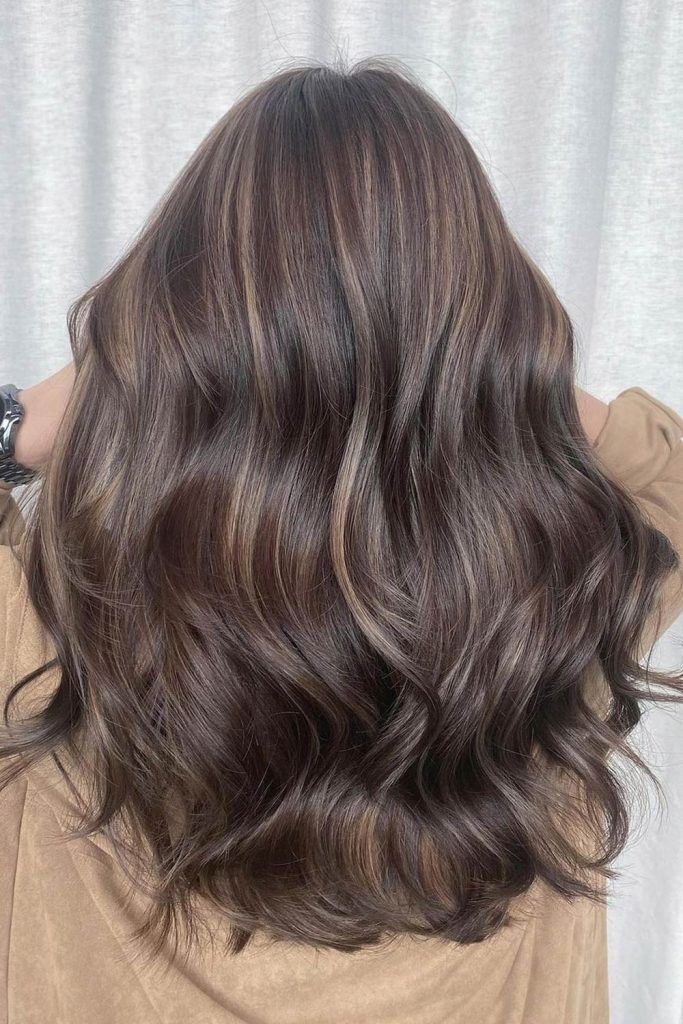 Credit photo: instagram.com/number_76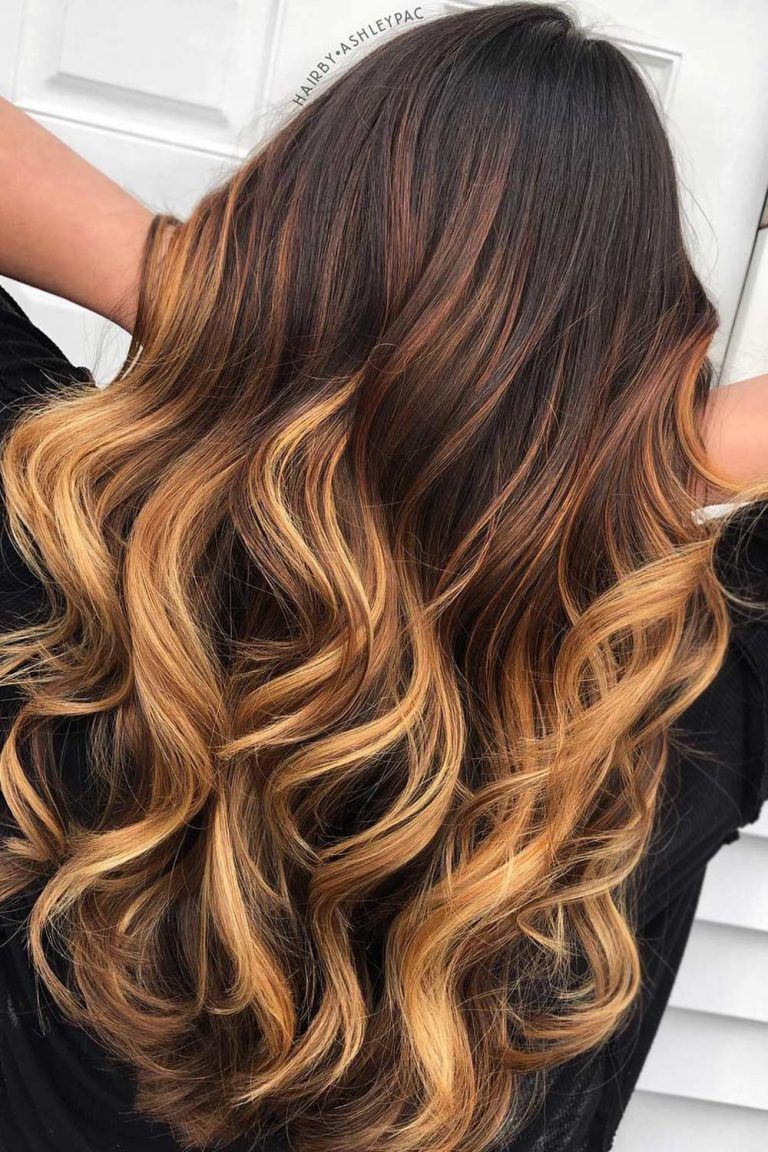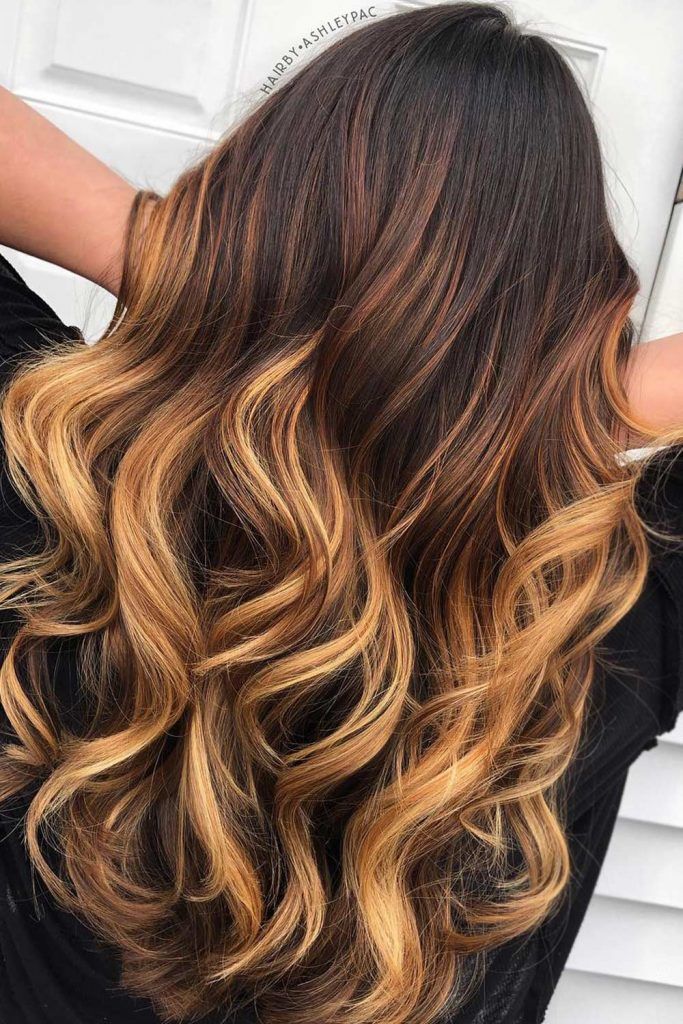 Credit photo: instagram.com/hairby.ashleypac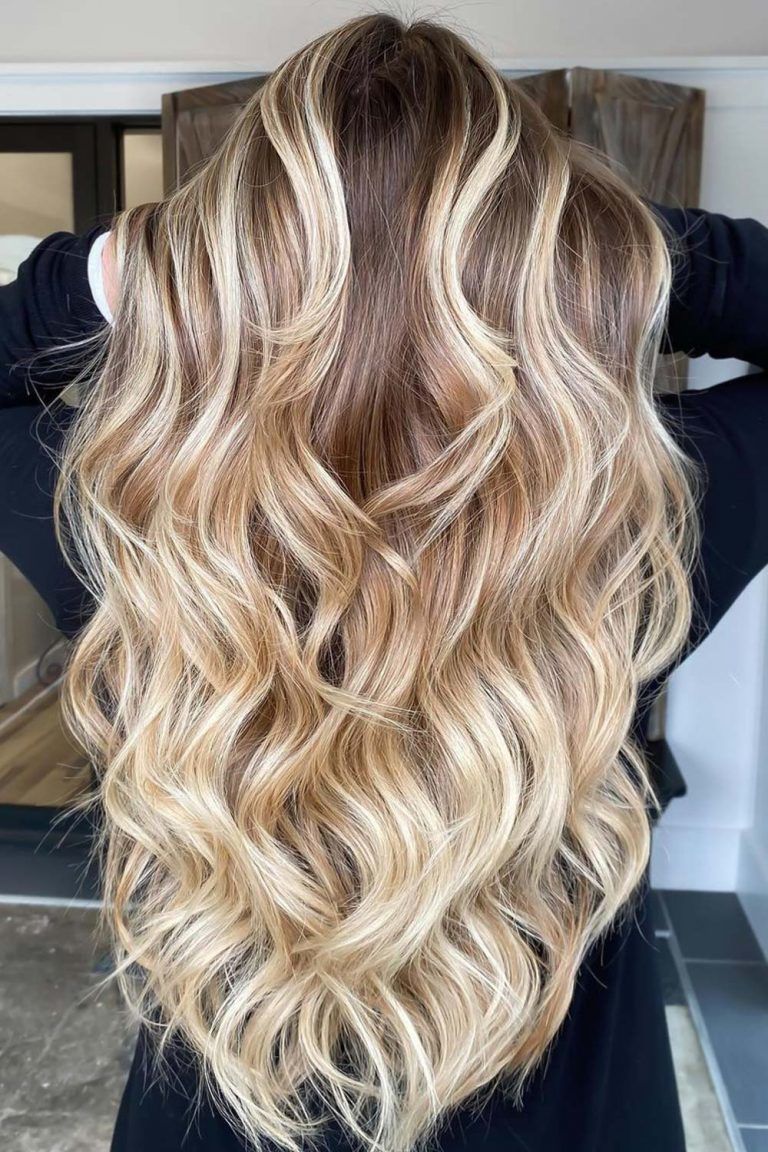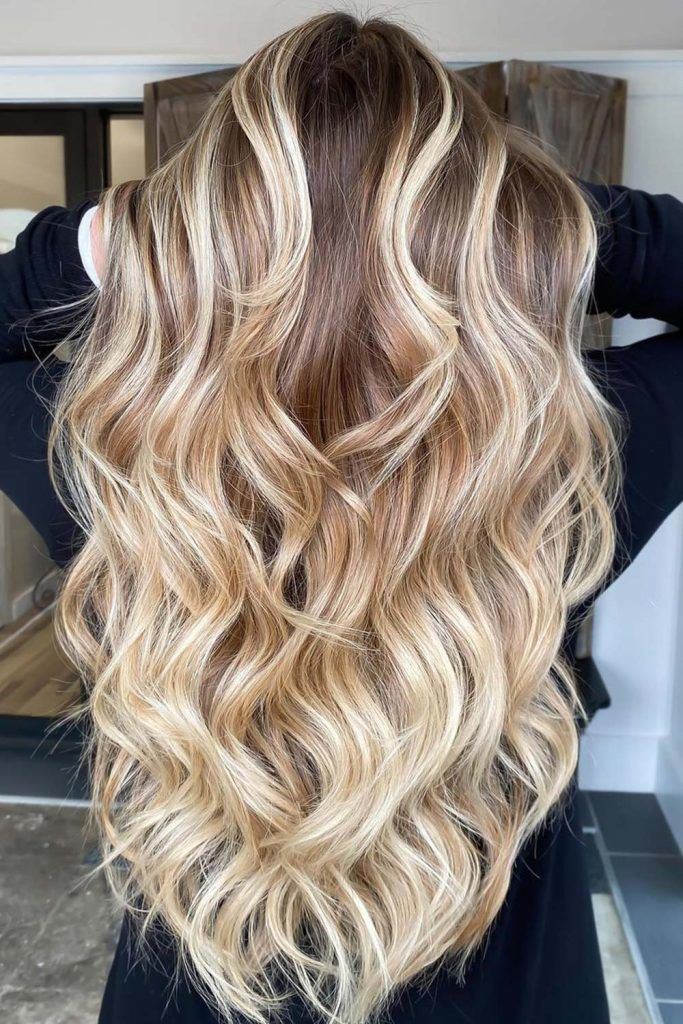 Credit photo: instagram.com/camouflageandbalayage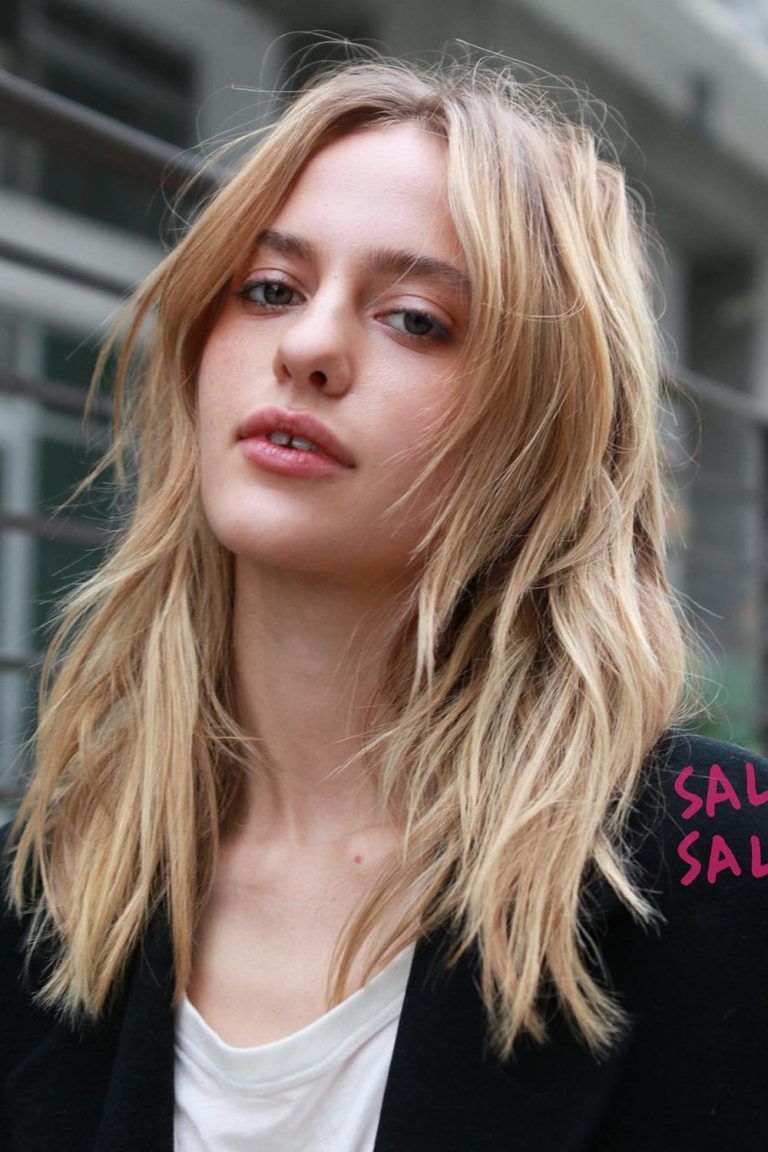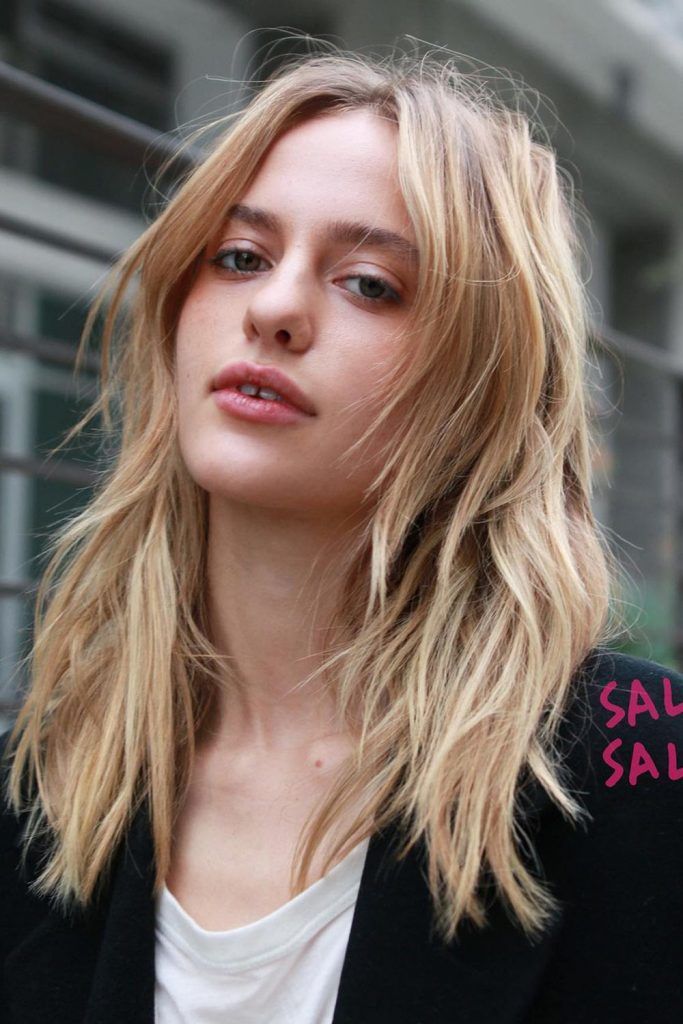 Credit photo: instagram.com/salsalhair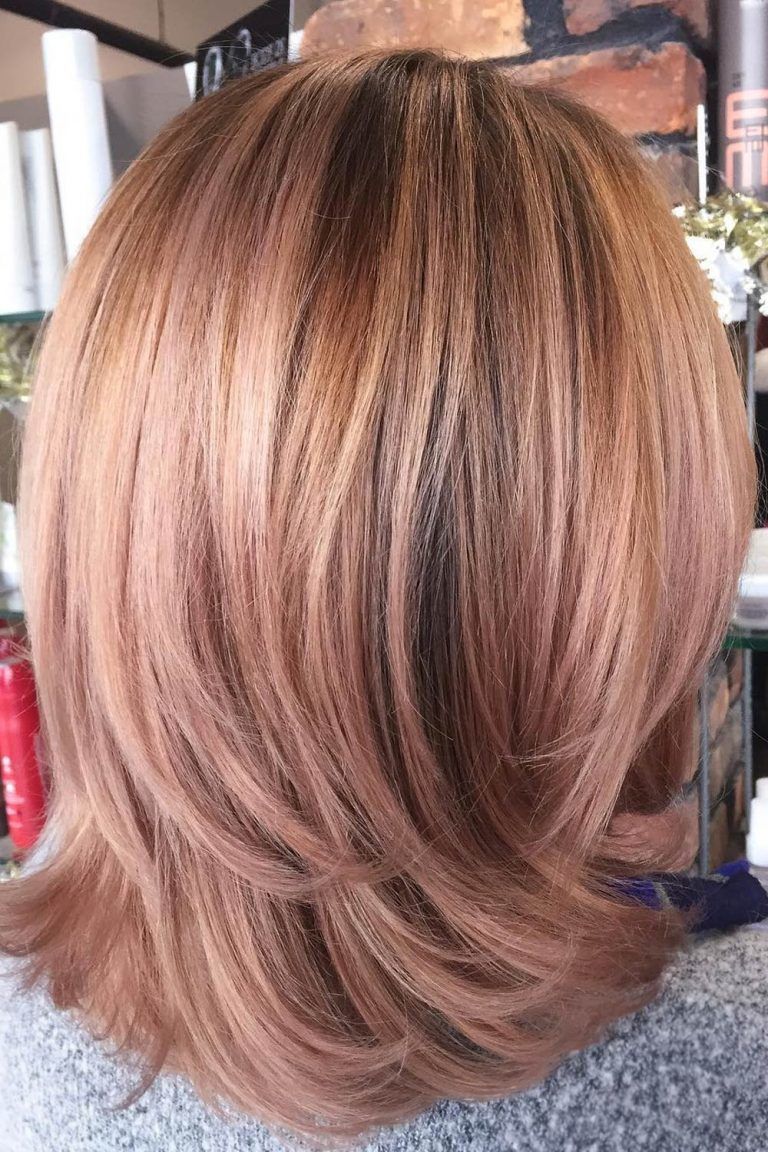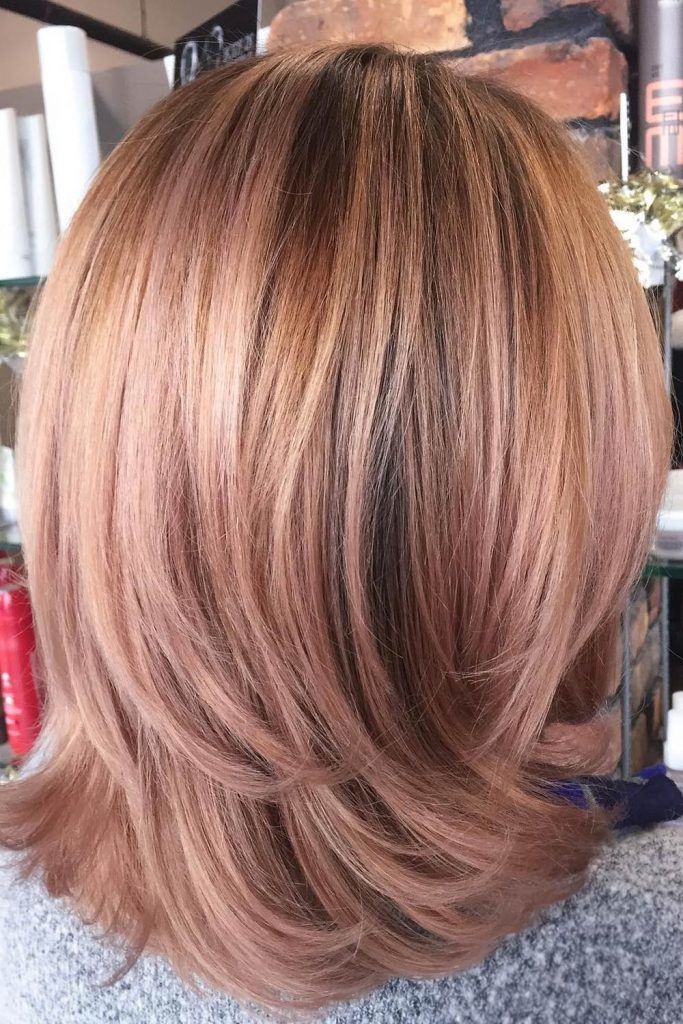 Credit photo: instagram.com/off7thsalon
FAQ
Which is better, step cut or layered cut?
You can find the answer to the question by paying attention to your hair texture. Fine locks go especially well with layered cuts, while thick and wavy manes beg for a step cut.
What is the difference between step cut and feather cut?
The primary difference lies in the layered definition. With a feather cut, the ends blend with one another almost seamlessly. At the same time, the steps of a step cut are well noticed with a naked eye.
The magical art of step cutting is a fresh twist in the pool of layered styles. The moment you get to know the look better, you won't be able to resist the pull. Besides, if you have a wavy and thick mane – the cut has been designed for your needs!
REFERENCES: