Tousled Layers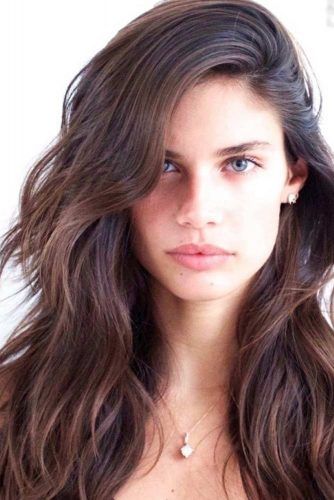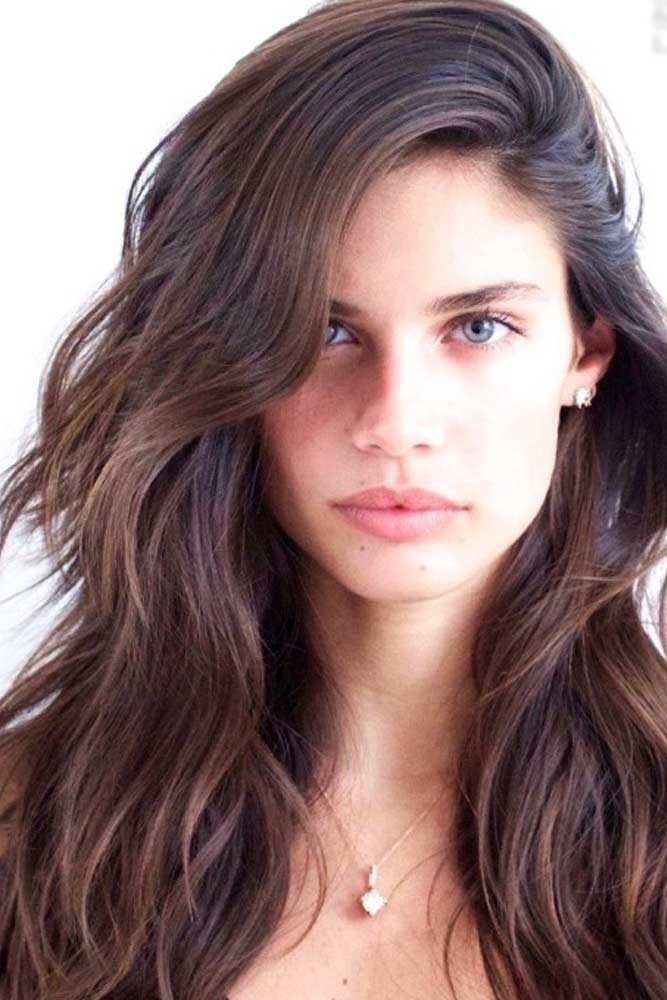 What is sexier than tousled, carefree layers and long, heavy bangs?
Source: Anhcotran

Classy Flipped Out Layers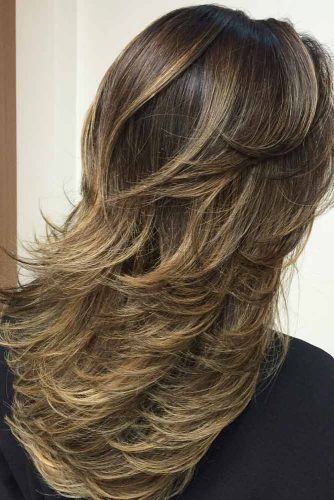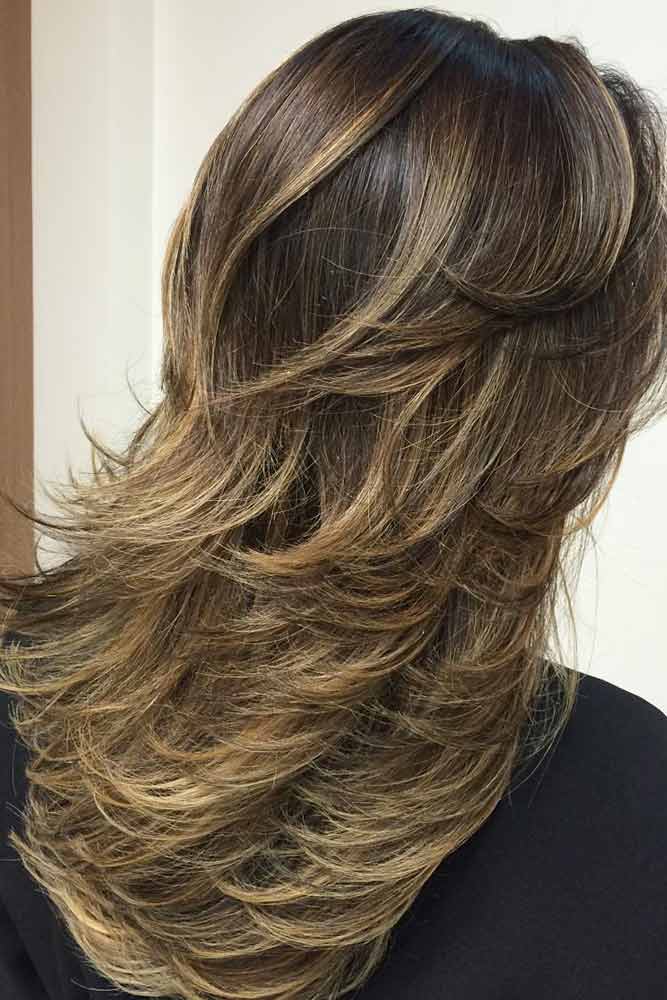 If you are looking for a more timeless style, this look is just for you. With its deep part and classic flipped layers, it adds both depth and bounce to your locks.
Source: Thassiodutra via Instagram

Straight and Chic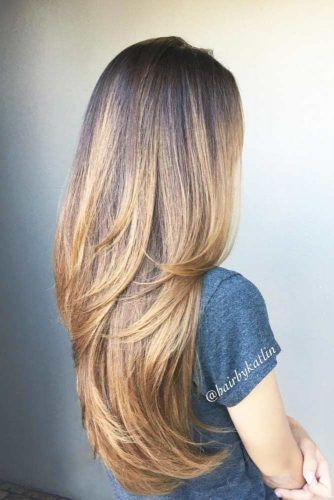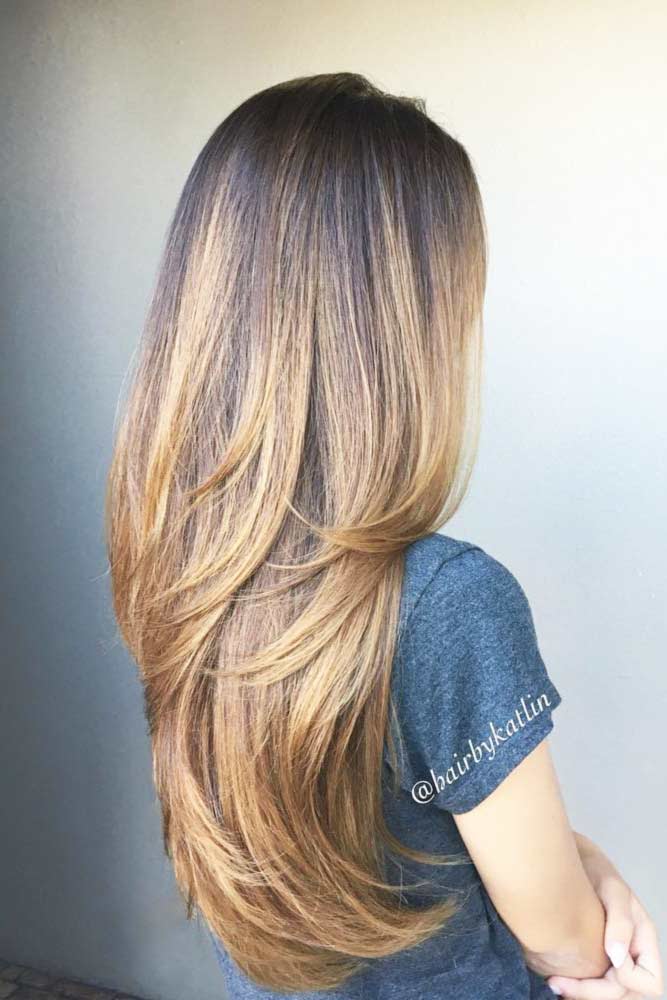 So many women with long hair are scared of cutting off their locks. It is the haircut especially for those mentioned as it mostly requires just shaping the layers. But who said that straight has to be boring?
Source: Hairbykatlin via Instagram