Geode Hair Color Styles Inspired by Nature
Geode hair color styles remind us of crystals and geodes, and their natural beauty is truly mesmerizing. Perhaps this new trend is the brightest among all trends that exist today. Started by Cherin Choi, one of the top hair pros in Los Angeles, geode hair has soon become popular around the globe. Be ready to gaze at the miracle! Our photo gallery won't leave any fashionista indifferent!
Geode Hair Color for Your Inspiration
Source: hairbykristinamarie via Instagram, caitlinfordhair via Instagram, mizzchoi via Instagram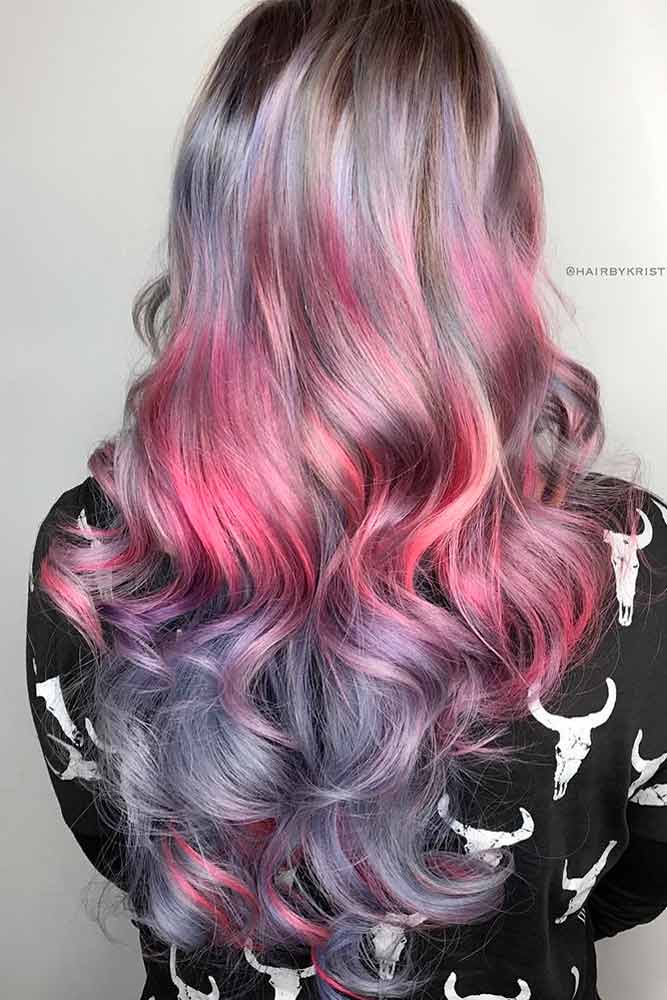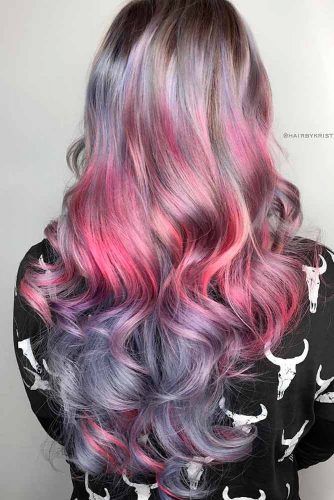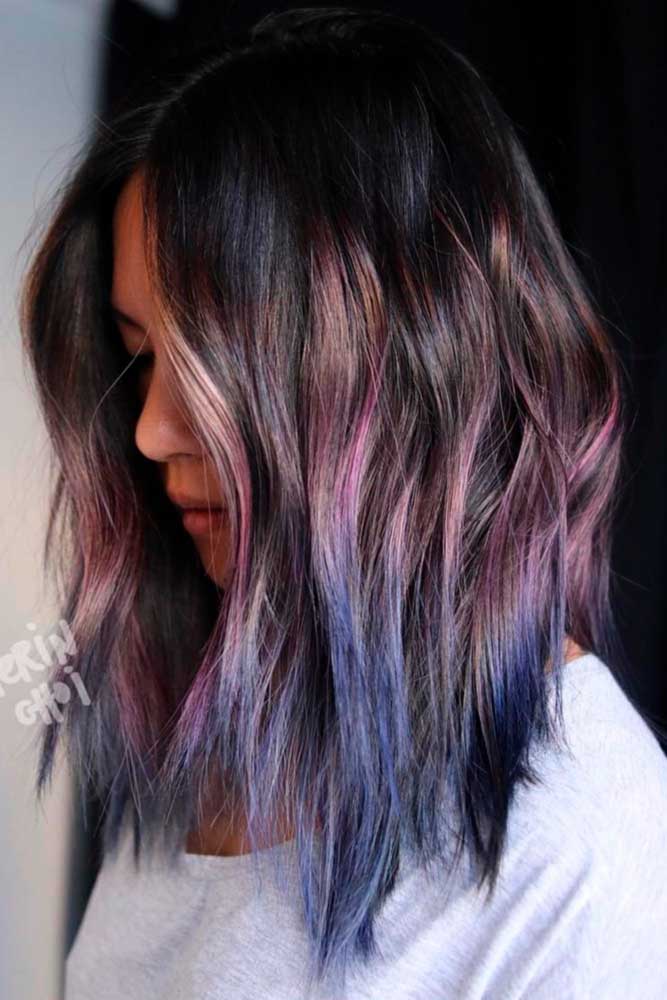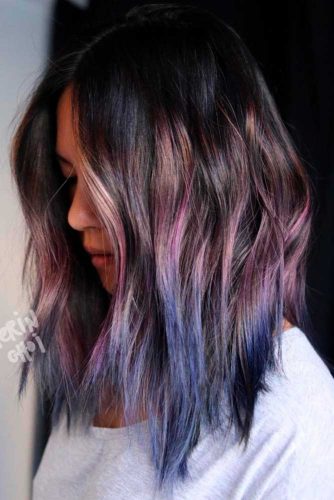 Geode summer hair colors will work for practically any lady disregarding her natural hair color. Plus, these festive shades will do for your summer vacation with lots of parties and fun.
ADVERTISEMENT ‧ CONTINUE READING BELOW
Source: presleypoe via Instagram, silastylist via Instagram, hairbymuriel via Instagram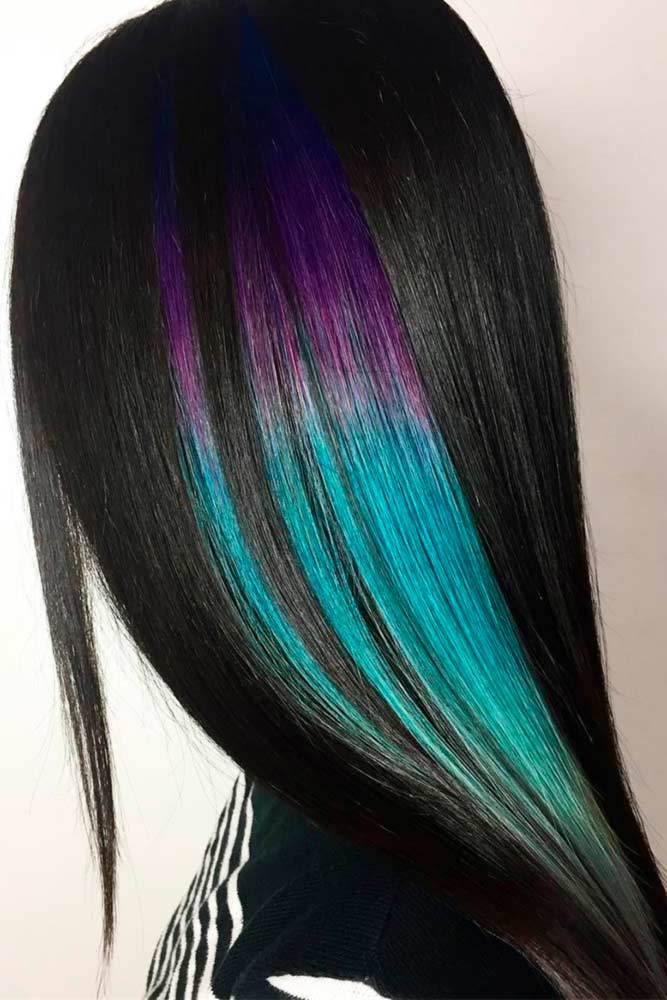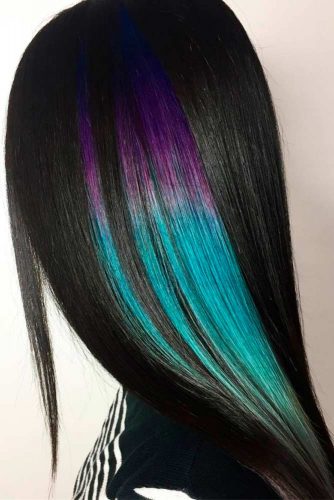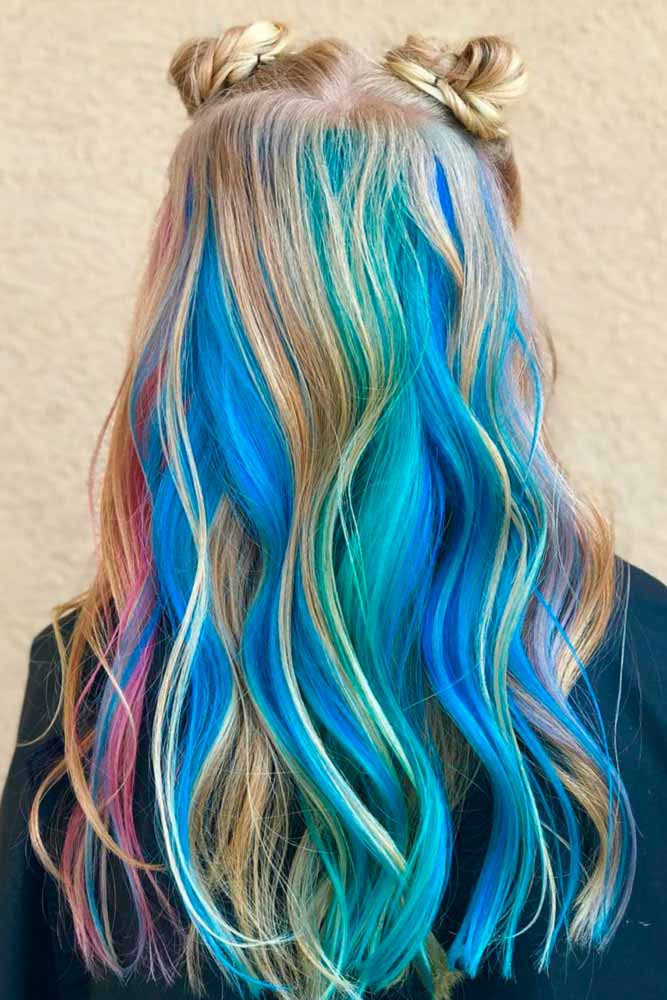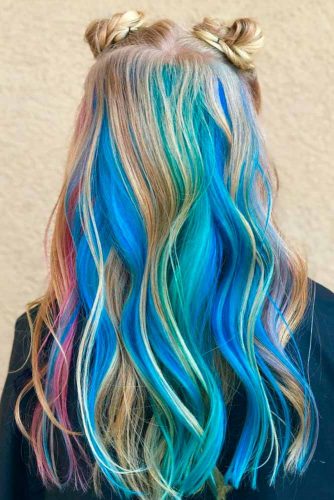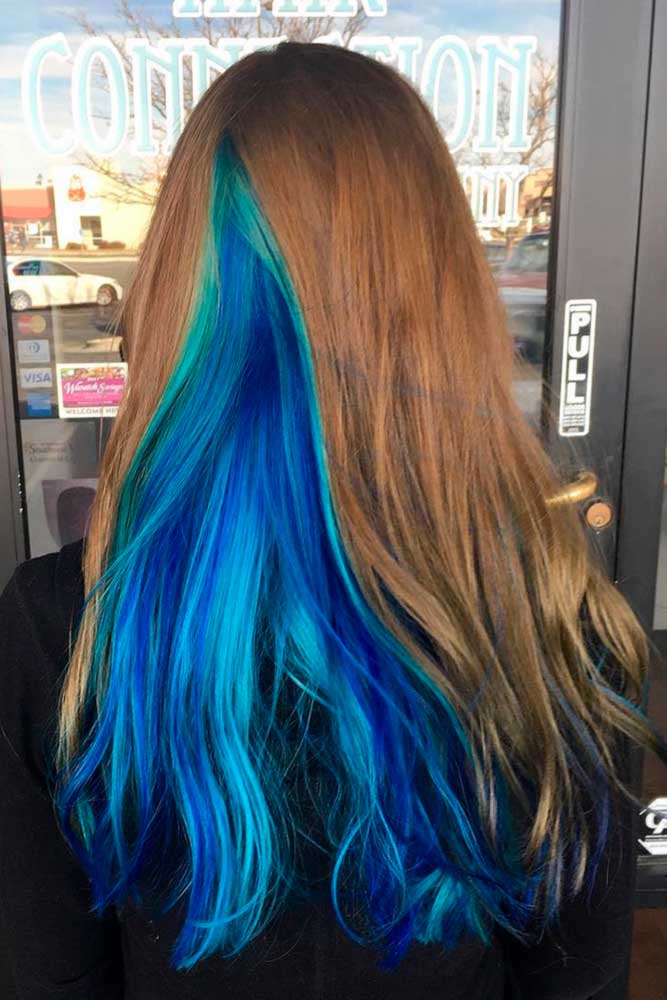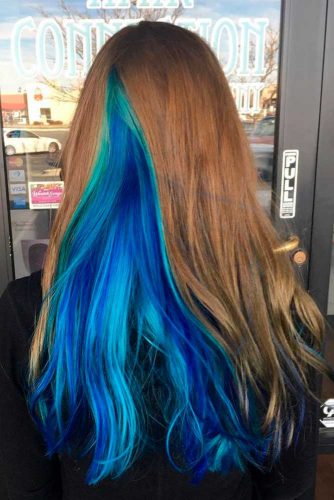 And in case you wonder how to ombre hair to get the amazing geode effect, it is better to leave it to professional hair stylists. The technique is not that easy to achieve it at home.
ADVERTISEMENT ‧ CONTINUE READING BELOW
Purple Geode Colors
Source: sadiejcre8s via Instagram, alexisbutterflyloft via Instagram, hairbykacie1 via Instagram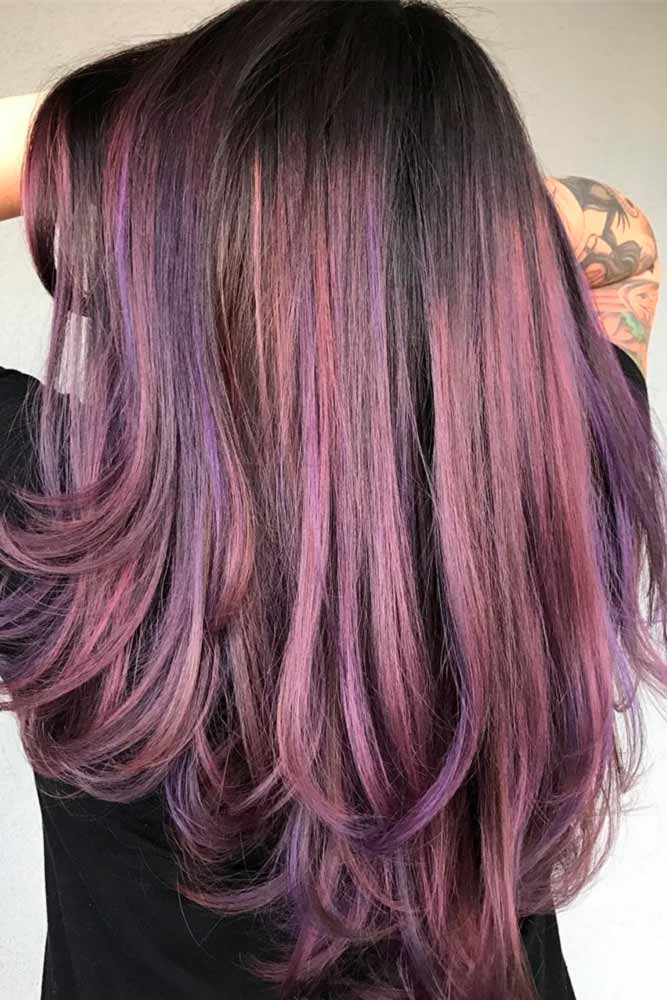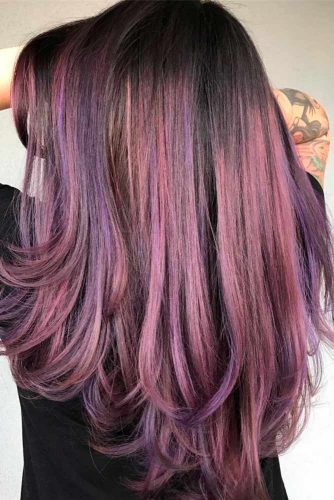 In essence, geode hair consists of rainbow hues fading into each other. A professional hair colorist can successfully bleach and then brush on the color to achieve the desired effect.
ADVERTISEMENT ‧ CONTINUE READING BELOW
Geode Color on Long Hair
Source: alix_maya via Instagram, jeffreyrobert_ via Instagram, guy_tang via Instagram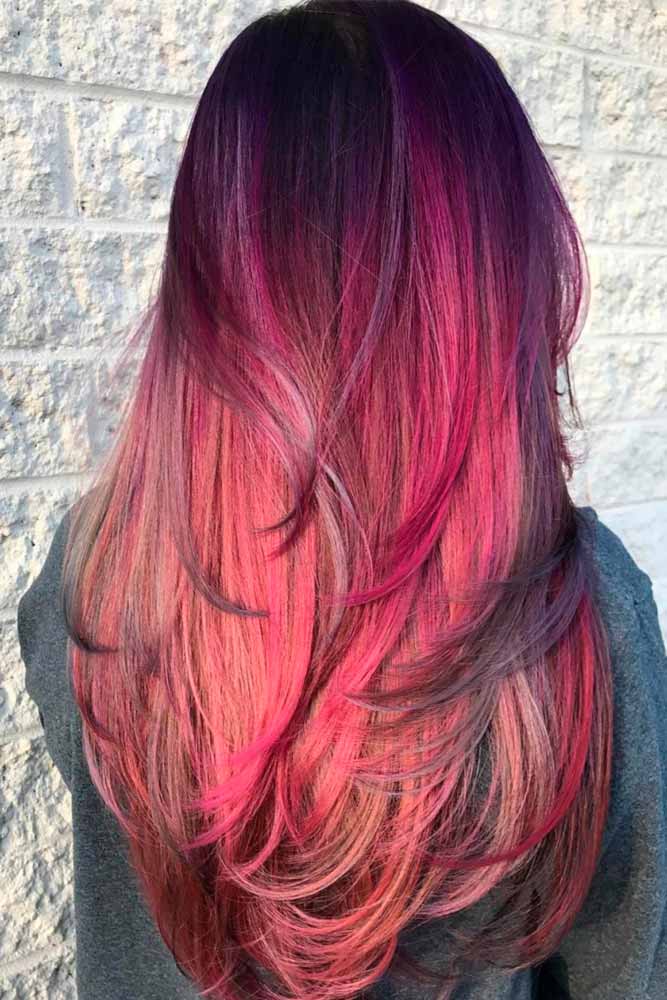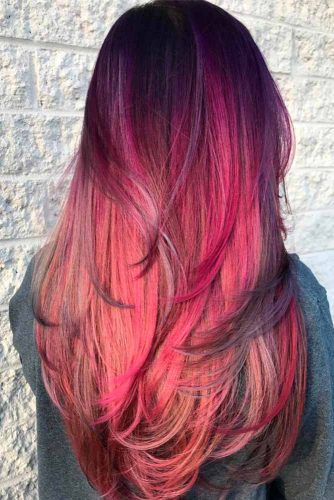 And if you wish to have geode hair on very dark natural or dyed base, it might take several bleaching sessions to get the ideal look. So, it's essential to consult with your hair colorist beforehand.
ADVERTISEMENT ‧ CONTINUE READING BELOW
Geode Color on Medium Hair
Source: hairbykacie1 via Instagram, shelleygregoryhair via Instagram, nealmhair via Instagram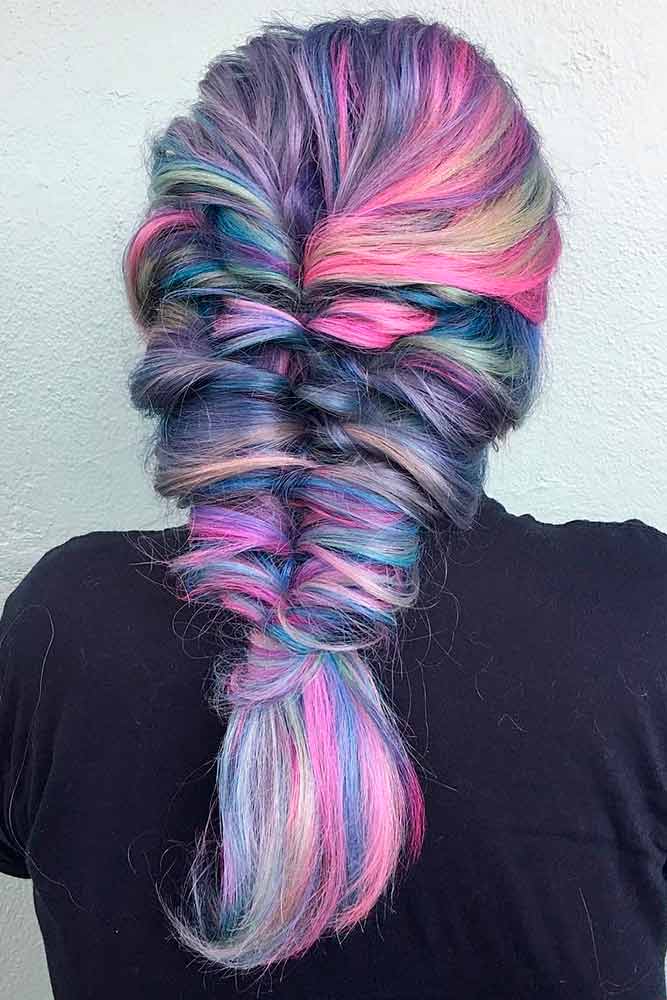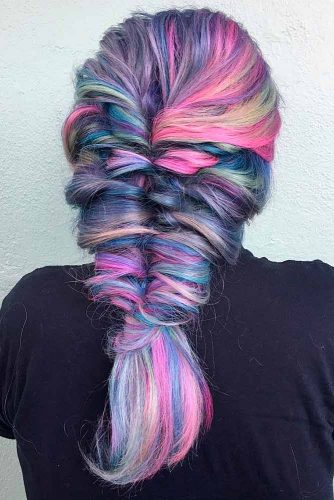 A professional hair colorist can tell you how much time it will take to achieve the miraculous blend of shades. And keep in mind that this trend is new, so not all hair colorists are familiar with it. Take some pics with you.
Beautiful Colorful Geode Hair
Source: rachelpesh via Instagram, rebeccataylorhair via Instagram, stylistricardosantiago via Instagram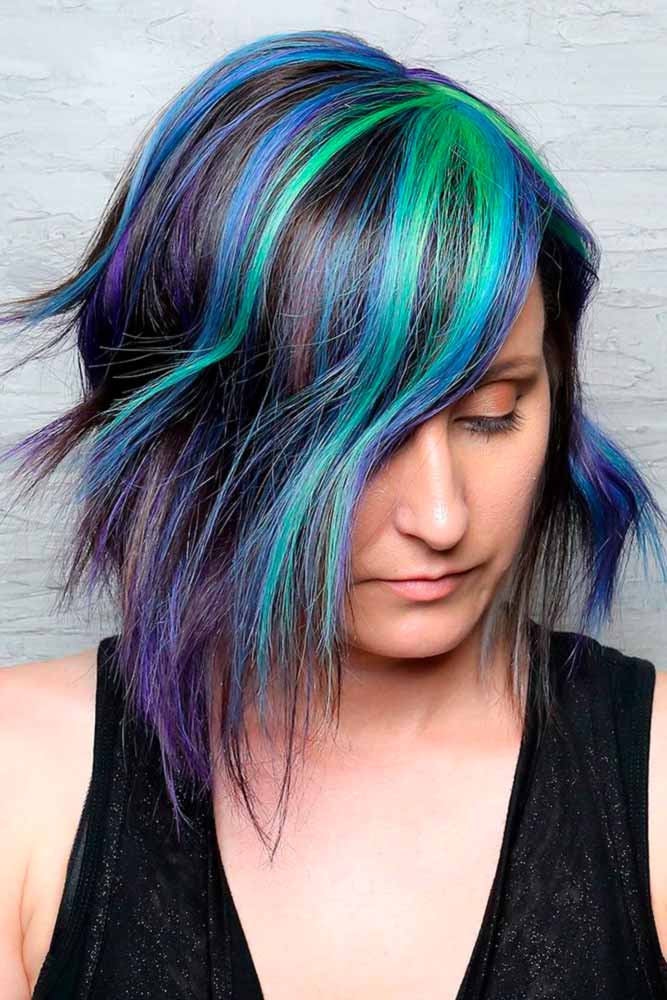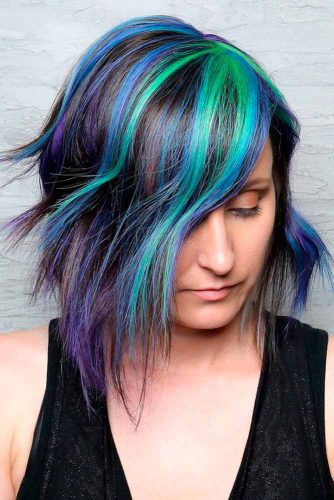 A geode hair color can be used on a different length and texture - it will make you stand out from the crowd and you will not go unnoticed.


ADVERTISEMENT ‧ CONTINUE READING BELOW
ADVERTISEMENT ‧ CONTINUE READING BELOW