When it comes to deciding on a hairstyle that embodies grace and versatility, the spotlight is on the u-shaped haircut. This hairstyle has been the talk of the town thanks to its unique characteristics that set it apart from other styles and its inherent charm. Whether you're seeking to add movement to your long locks, enhance the texture of your medium-length hair, or add structure to your short hair, u cut offers a stylish solution. So unravel the beauty and transformative power of this haircut and discover why it has become a go-to choice for those seeking a chic and flattering hairstyle. Prepare to embark on a hair journey that will leave you inspired as you explore the artistry of this haircut and the secrets behind its enchanting allure.
*We may earn money from affiliate links on this page. Please check out our disclosure policy for more details.
What is a U-Shaped Haircut?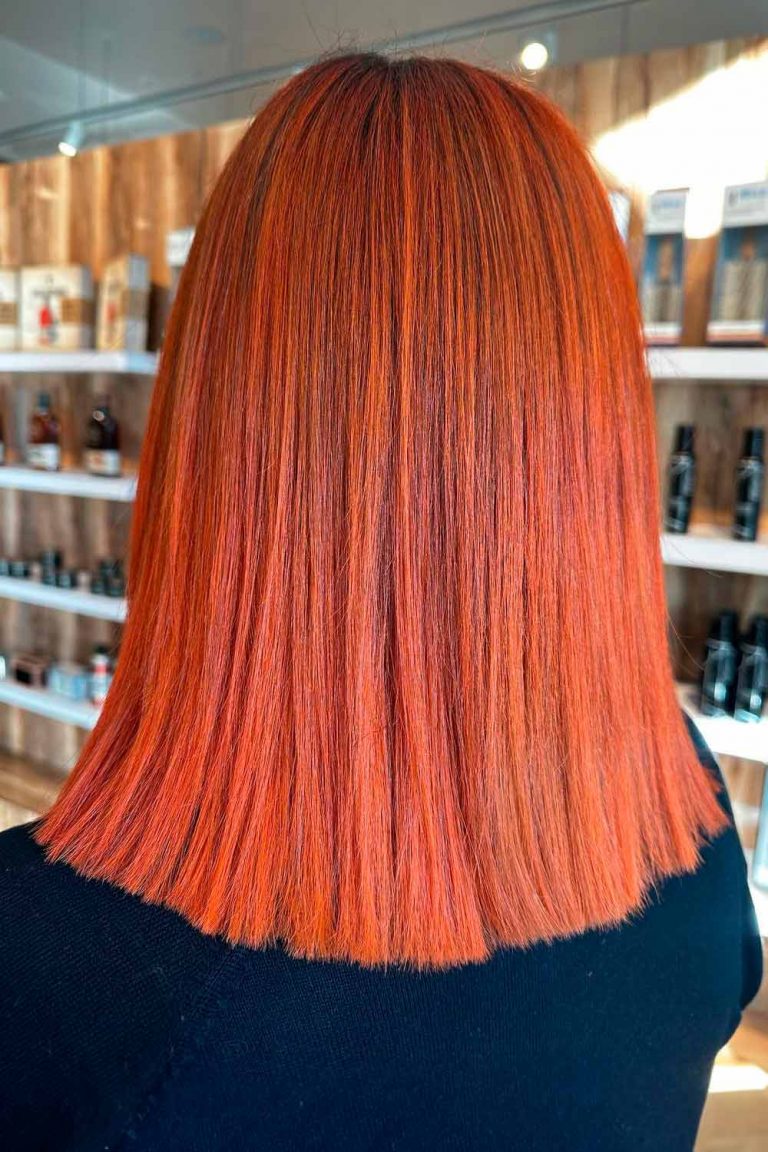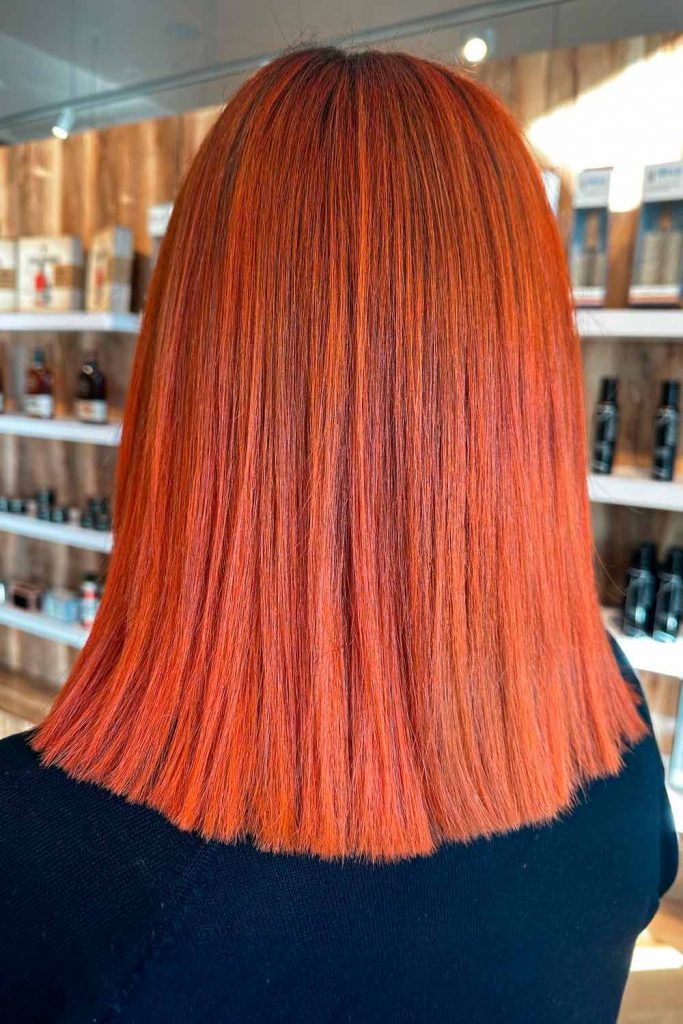 Credit photo: instagram.com/mercedesdoeshair
A U-shaped haircut is a style characterized by its soft, rounded silhouette that forms a subtle "U" shape at the ends of the hair. It is designed to frame the face and add depth and movement to the hair. What sets the U haircut apart from other styles is its specific focus on creating face-framing layers that follow the natural contours of the face.
One of the distinctive characteristics of this shaped haircut is its ability to create a balanced and harmonious look. The layers are strategically placed to accentuate the features of the face, providing a flattering and feminine effect. The U-shape at the ends of the hair adds a touch of elegance and sophistication, making it a versatile choice for various hair lengths and textures. For long hair, it adds volume and bounces while maintaining the length and for medium hair length, it can be cut to provide a polished and refined style.
In terms of hair texture, the haircut is suitable for all hair types from sleek and straight to wavy or curly. The style adds depth, texture, dimension and also a soft romantic touch to the hair. Compared to other haircut styles, such as blunt cuts or layered cuts, the U-shaped cut offers a balance between structure and softness. It creates a natural and effortless look that can be customized to suit individual preferences and facial features.
Unlocking the Advantages of the U-Shaped Haircut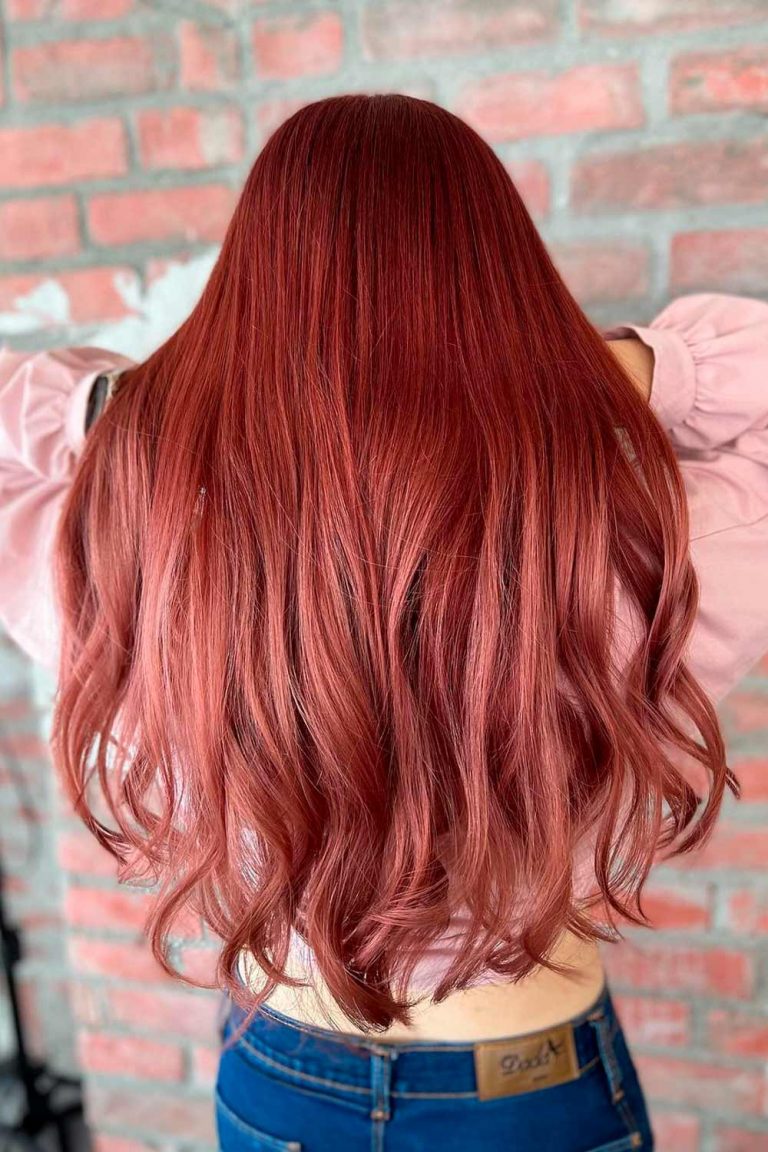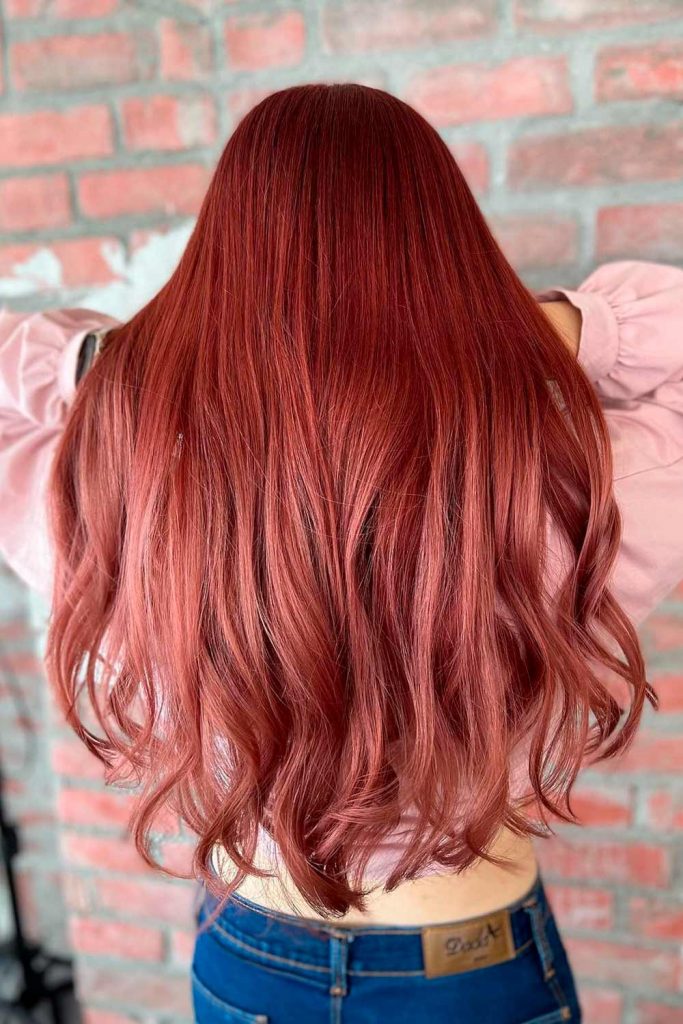 Credit photo: instagram.com/number_76
Almost like a v cut, this hairstyle is a versatile and flattering choice for various hair lengths and textures. It basically entails face-framing layers and rounded ends that add elegance, movements and flow to the hair. The layers enhance the facial features while suiting almost any face shape. What's more is that it makes the hair appear voluminous and prevents the hair from looking flat, creating a more dynamic and vibrant appearance. Thanks to its structure and shape, your hair is prevented from appearing too blunt or boxy. The layers also create a sense of movement and versatility, allowing for various styling options.
Tips on Getting a U Shaped Haircut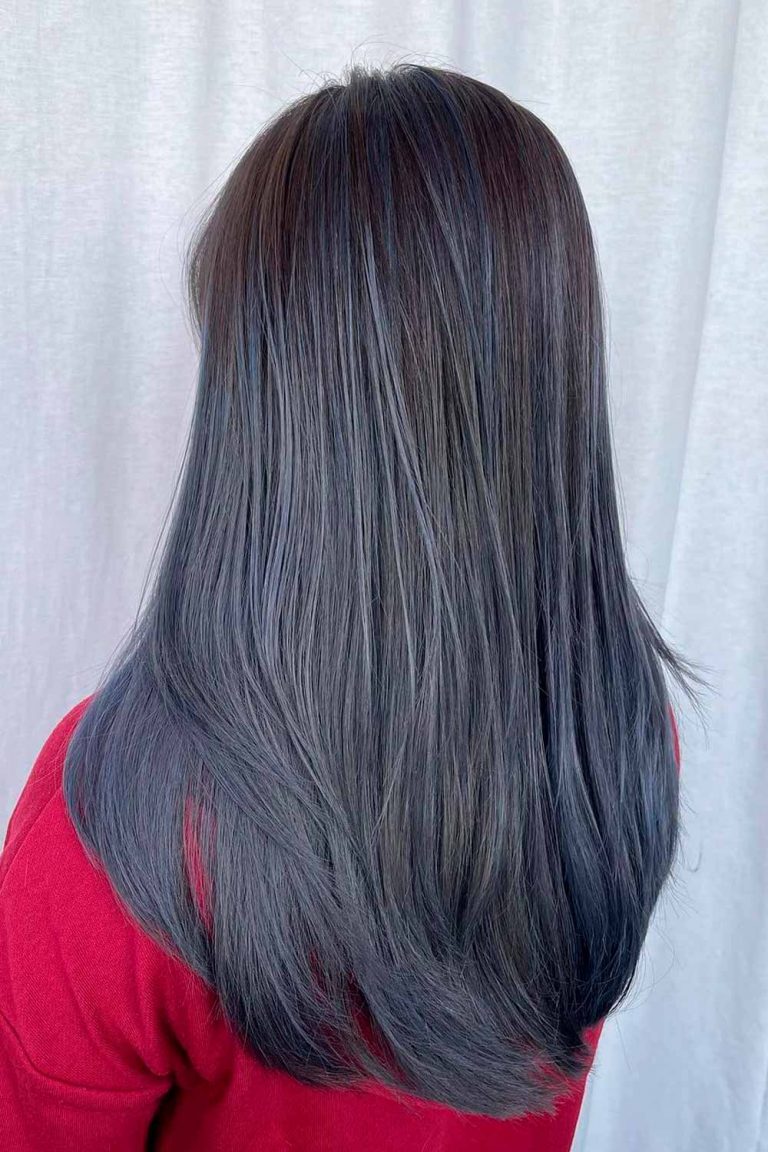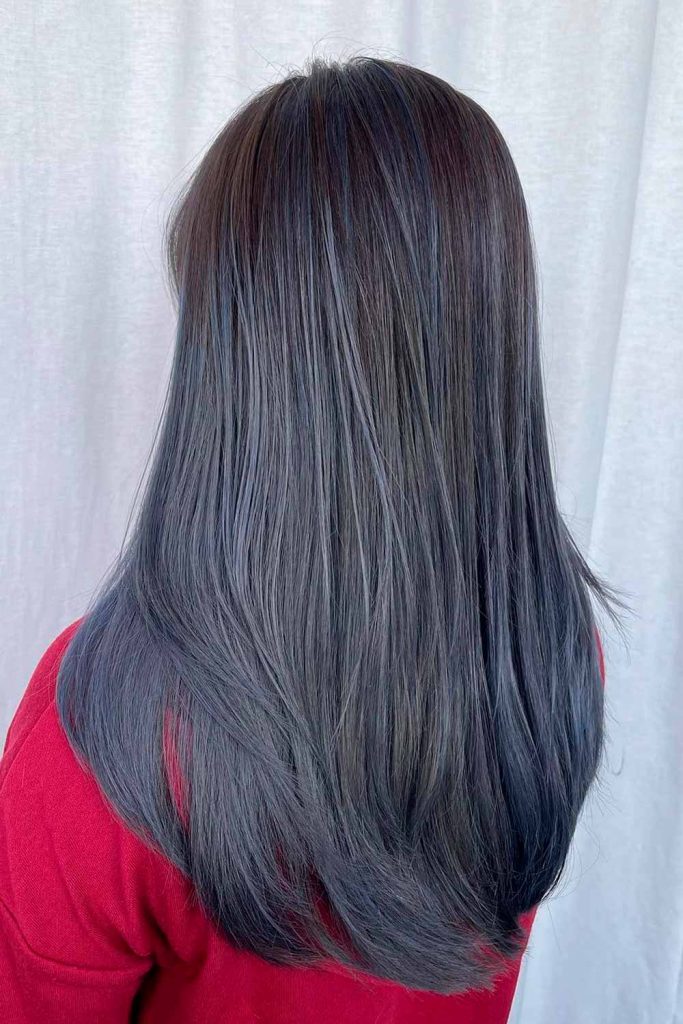 Credit photo: instagram.com/number_76
Decided to get the u shape hair cut? Here are a few things to note when asking a hairstylist for this particular hairstyle.
Choose the right salon or stylist. Find a reputable salon or hairstylist who has experience in cutting this type of haircut.

Consultation. When you arrive at the salon, request a consultation with your stylist and have a conversation about your desired hairstyle.

Be clear about what you want. Before going to the hair salon, make sure you have a clear idea of the u-shaped inspired haircut you desire. Look for pictures or references to show your hairstylist as it will help you communicate your expectations more effectively.

Visual Aids. If you feel your description wouldn't be sufficient for your stylist to get your desired hairstyle, you could bring pictures or references along with you. This would ensure you and your stylist are both on the same page.

Post cuts adjustments. Once your stylist has finished the haircut, take a moment to evaluate the U-shape. If there are any concerns or areas that need tweaking, politely communicate your preferences. Most stylists are happy to make small adjustments to achieve the desired look.
Various Ways to Style the U Shaped Haircut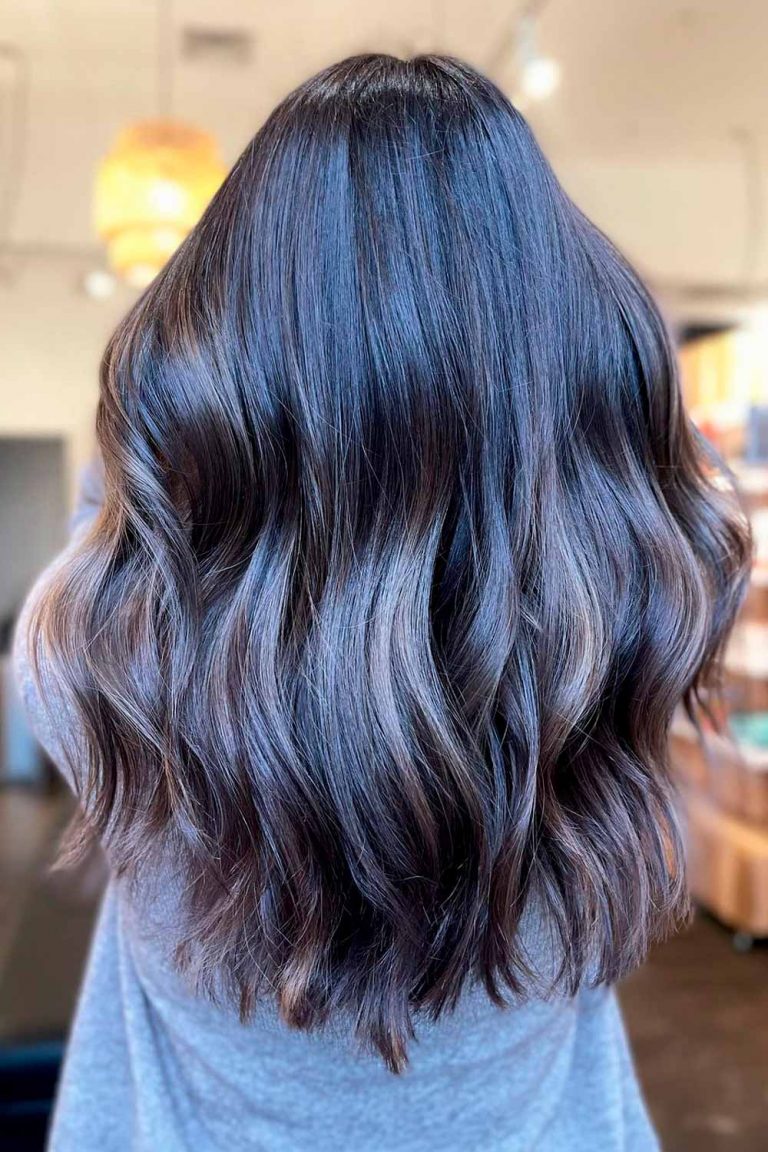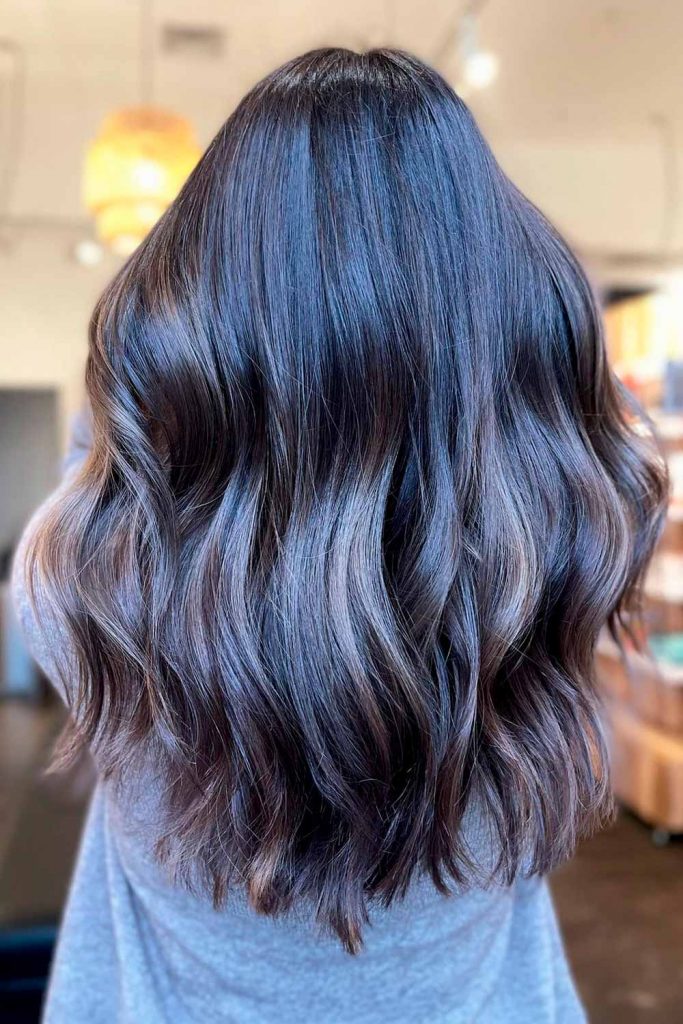 Credit photo: instagram.com/mercedesdoeshair
There are various ways to style and rock this haircut in ways like never before. So get started with these few ideas!
U-shaped Cut for Medium Hair Length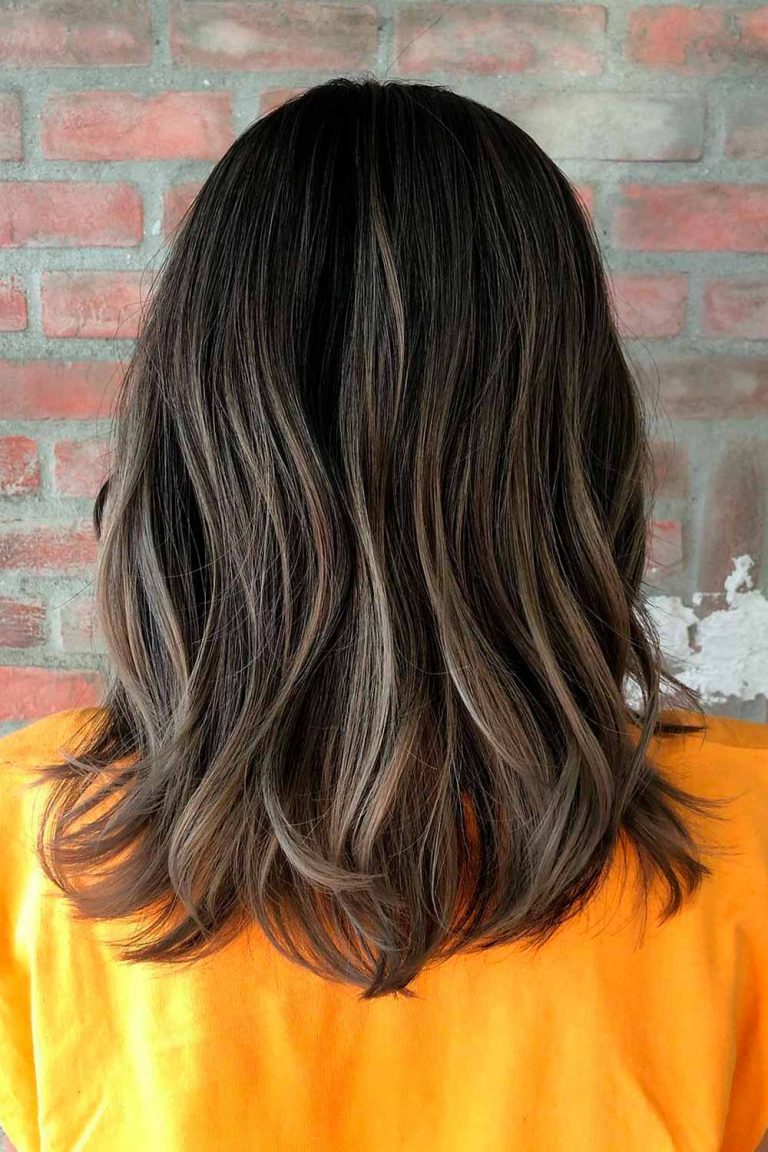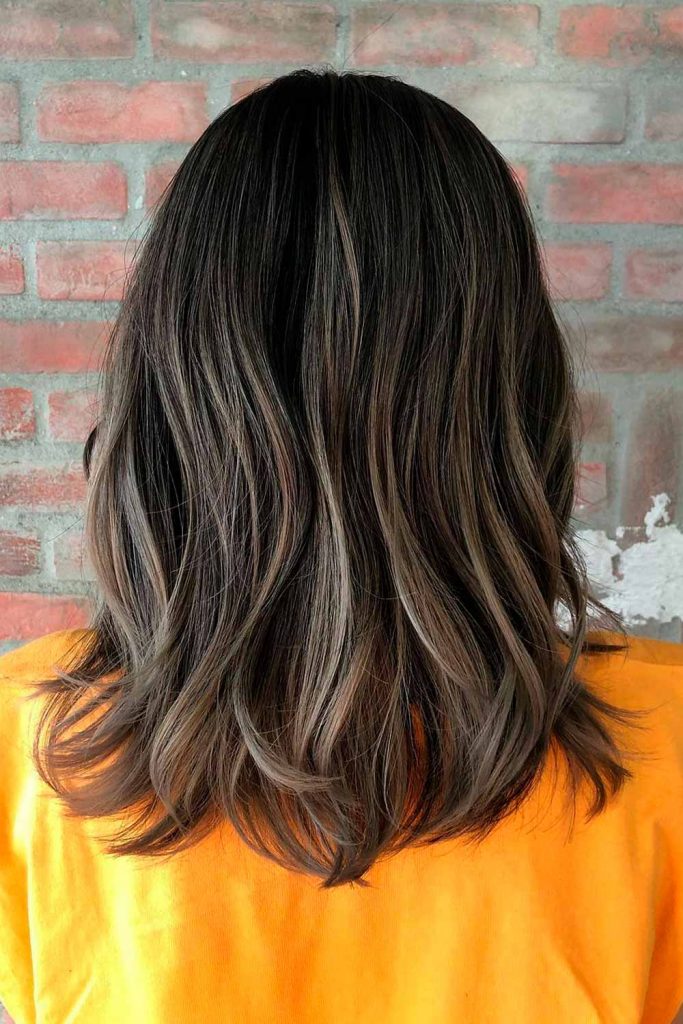 Credit photo: instagram.com/number_76
Medium hair is a versatile length that offers various styling options, and a u-shaped haircut can enhance its beauty even further. It can add dimension, movement, and softness to the overall look. The U-shaped layers are typically shorter in the back and gradually lengthen towards the front, creating a graceful and balanced appearance. This haircut is ideal for those who want to maintain some length while adding shape and structure to their hair. The U-shaped layers can help to remove bulk and add texture, making it easier to style and manage.
Curly Hair-Inspired U Shape Cut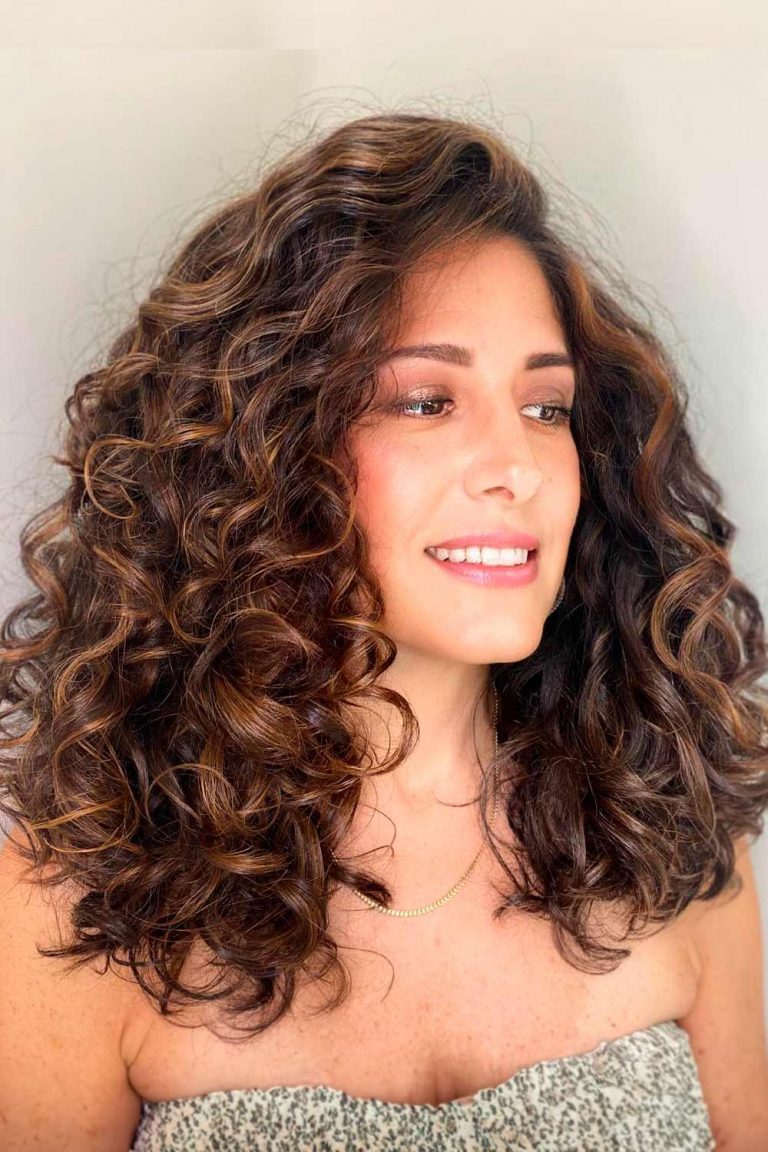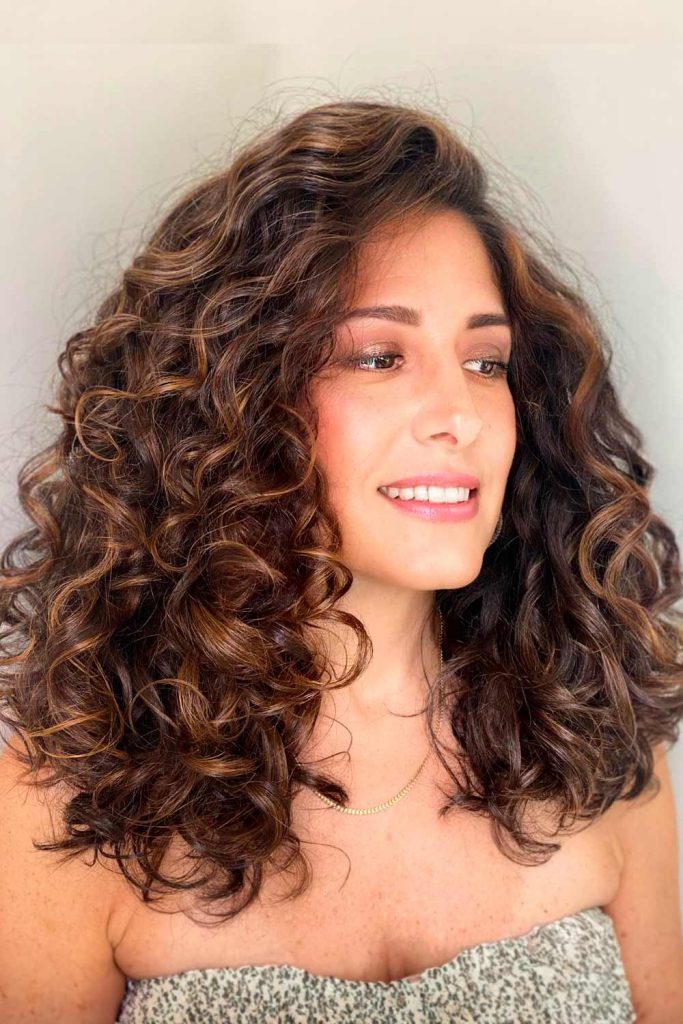 Credit photo: instagram.com/nubiarezo
Curly hair is a beautiful and unique texture that deserves a special haircut that enhances its natural beauty. An inspired U shaped cut for curly hair takes into account the specific needs and characteristics of curls, providing structure, definition, and balance. This shaped cut for curly hair is designed to work harmoniously with the curls' natural patterns. Instead of traditional straight-across ends, the U-shaped cut follows the curves of the curls, creating a flattering and organic shape. The layers are strategically placed to encourage bounce, movement, and definition throughout the hair. This type of haircut is particularly beneficial for curly hair because it helps prevent the dreaded pyramid effect where the hair appears wider at the bottom. The U-shaped cut allows the curls to fall more evenly, creating a balanced silhouette that highlights the beauty of the curls.
Long Curtain Bangs with U Shape Cut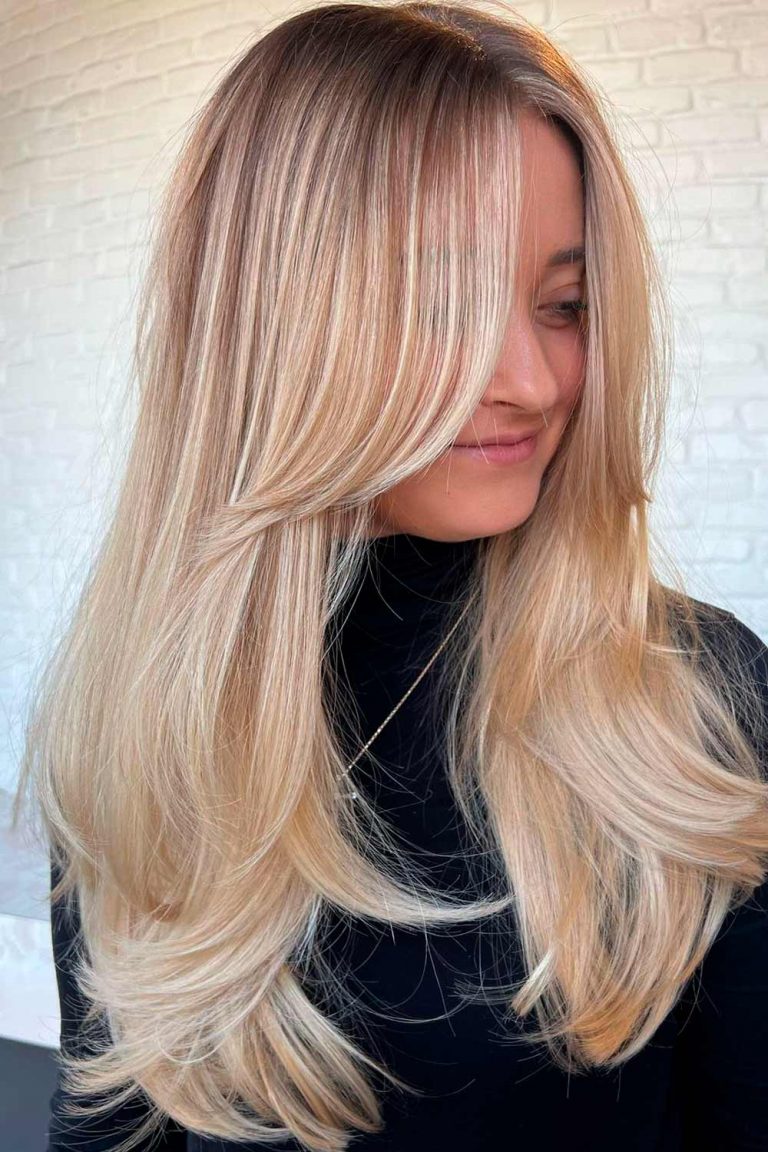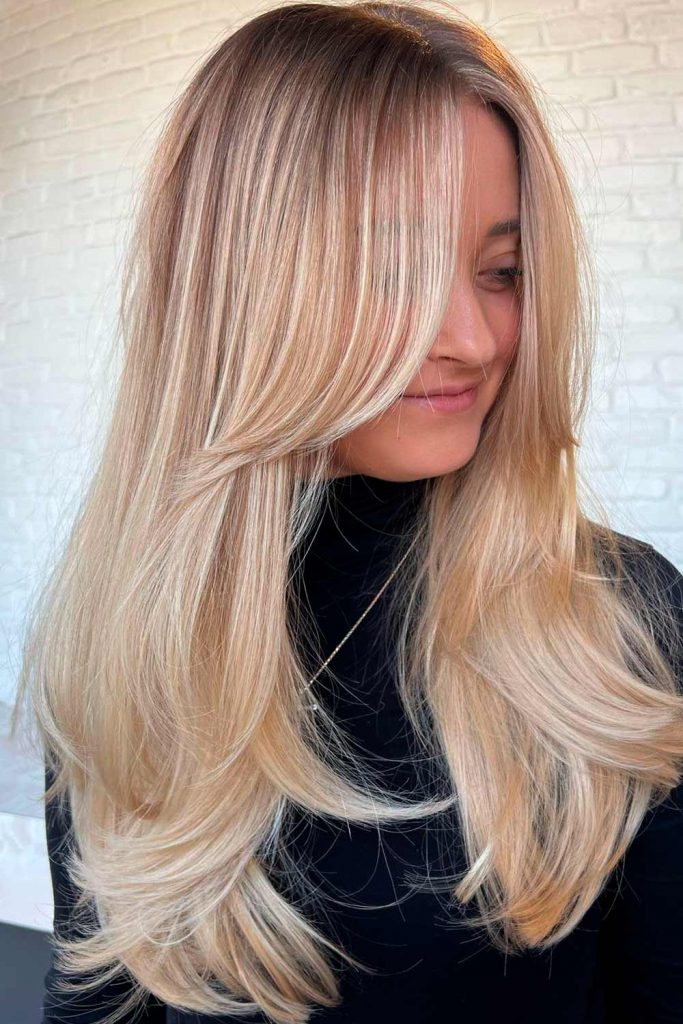 Credit photo: instagram.com/off7thsalon
Going for a butterfly haircut with u shape finish might just be what you need. Incorporating curtain bangs into it is a stylish and trendy choice that combines the elegance of this type of cut with the softness and versatility of this type of bangs. This haircut is perfect for those who want a chic and face-framing look that adds a touch of glamour to their long hair. It provides a graceful shape and flows to the hair, with shorter layers at the back gradually lengthening towards the front. This creates a gentle curve that beautifully frames the face and adds movement to the overall hairstyle. The longer length in the front allows the bangs to fit in perfectly.
U-Haircut with Long Layers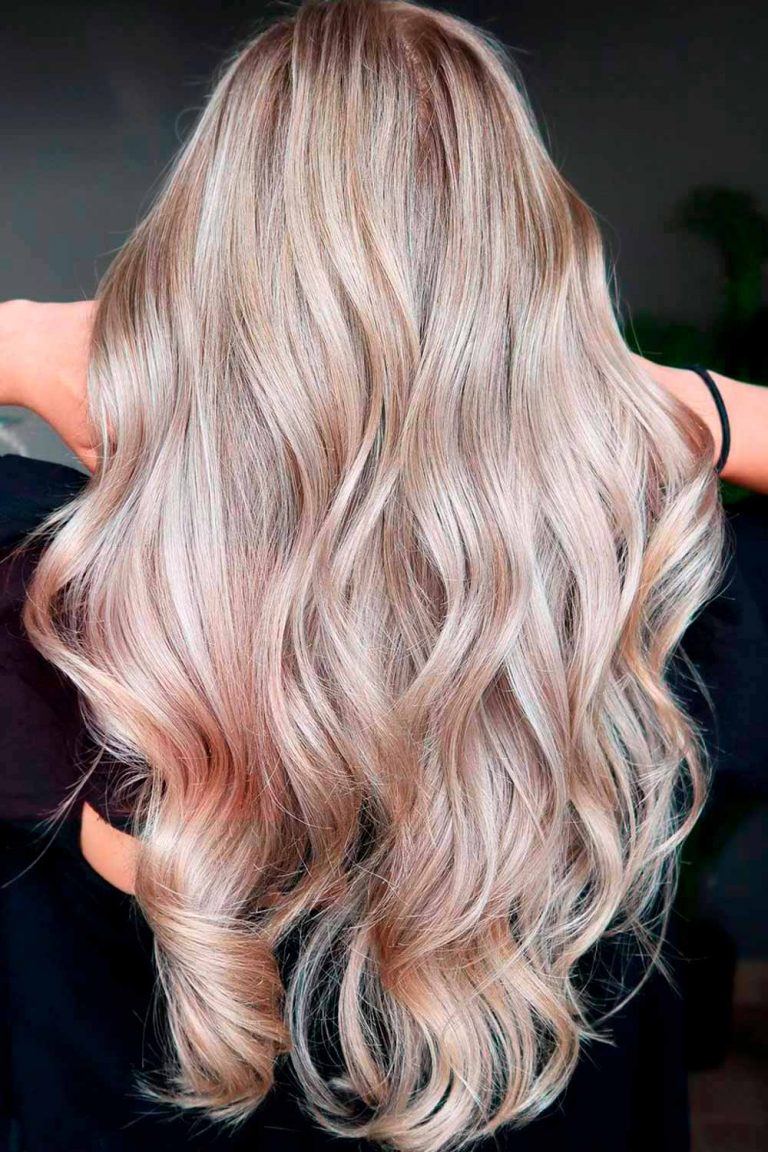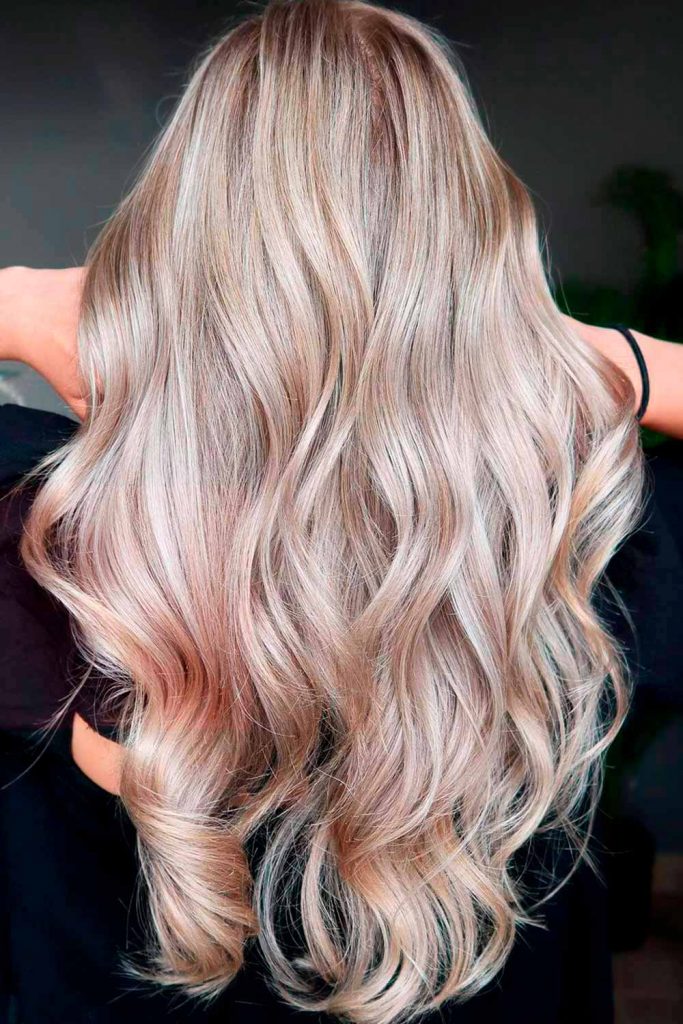 Credit photo: instagram.com/hairby.ashleypac
U-shaped haircut with layers is particularly flattering for those with long hair as it helps distribute the weight and prevent the hair from appearing flat or heavy. This long layered hair adds a touch of elegance, while the long layers bring life and vibrancy to the overall style. Maintaining the U-shaped haircut with lengthy layers requires regular trims to prevent split ends and maintain the shape and health of the hair. Additionally, using quality hair products and heat protectants is essential to keep the hair looking and feeling its best. Whether you're attending a formal event, going for a casual look, or simply wanting to elevate your everyday style, this is a fantastic choice. It combines the best of both worlds, offering the sophistication of a U-shape and the versatility of pretty layers, resulting in a beautiful and dynamic hairstyle.
Blown-out U-shaped Haircut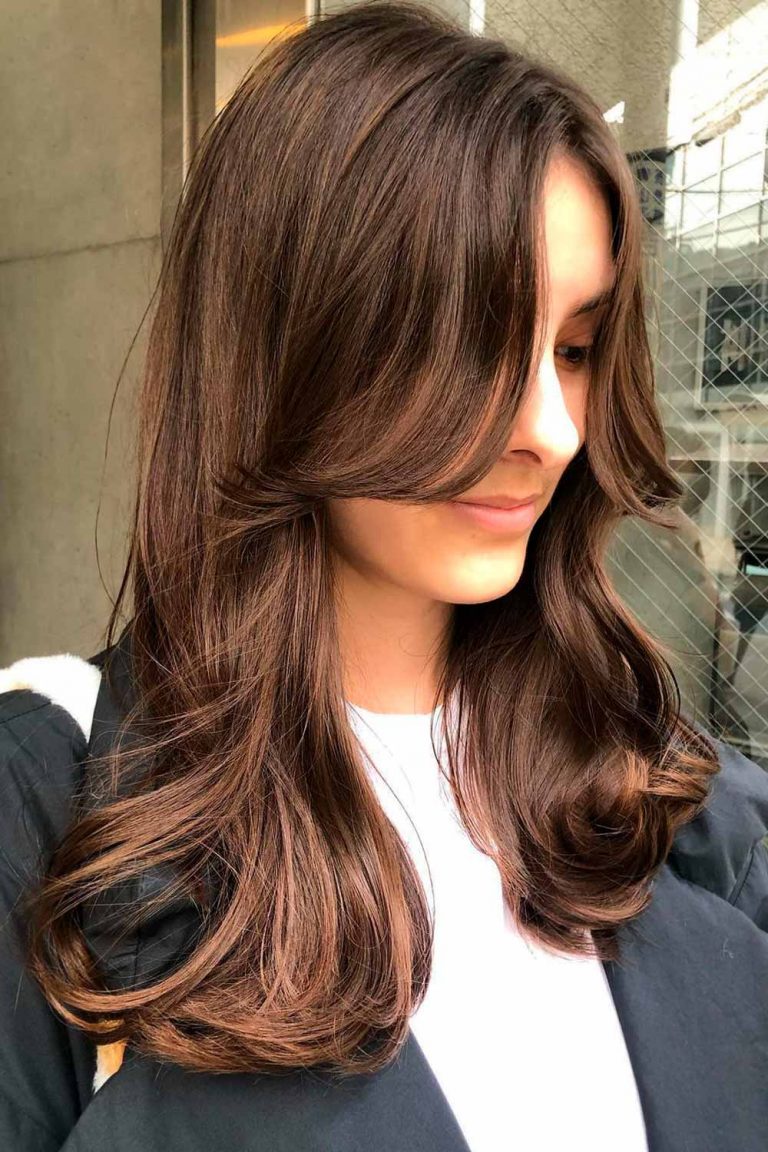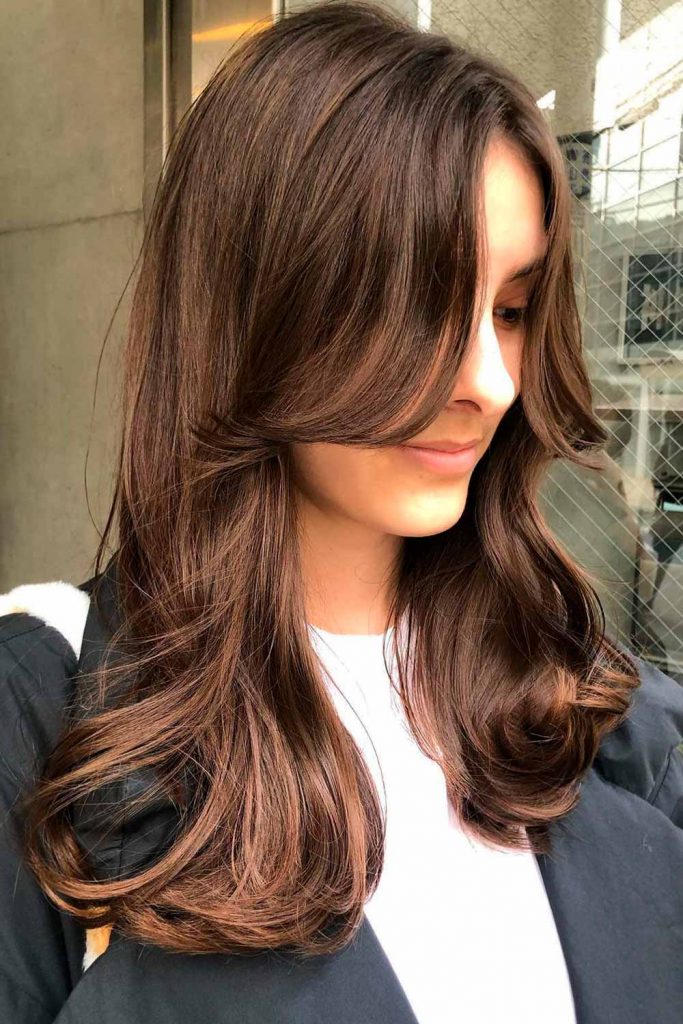 Credit photo: instagram.com/number_76
A blown-out U cut haircut combines the classic U-shape with the sleekness and volume achieved through blow-drying techniques. This hairstyle is perfect for those seeking a polished and glamorous look. To achieve the blown-out look, a blow dryer is used along with a round brush to add volume, smoothness, and body to the hair. Section by section, the hair is blow-dried, starting at the roots and working toward the ends. The round brush helps lift the hair at the roots and create a slight bend or curl at the ends, contributing to the U curve effect. If you want something that exudes sophistication and can be styled for a professional setting or a special event, then this style best fits the role.
FAQ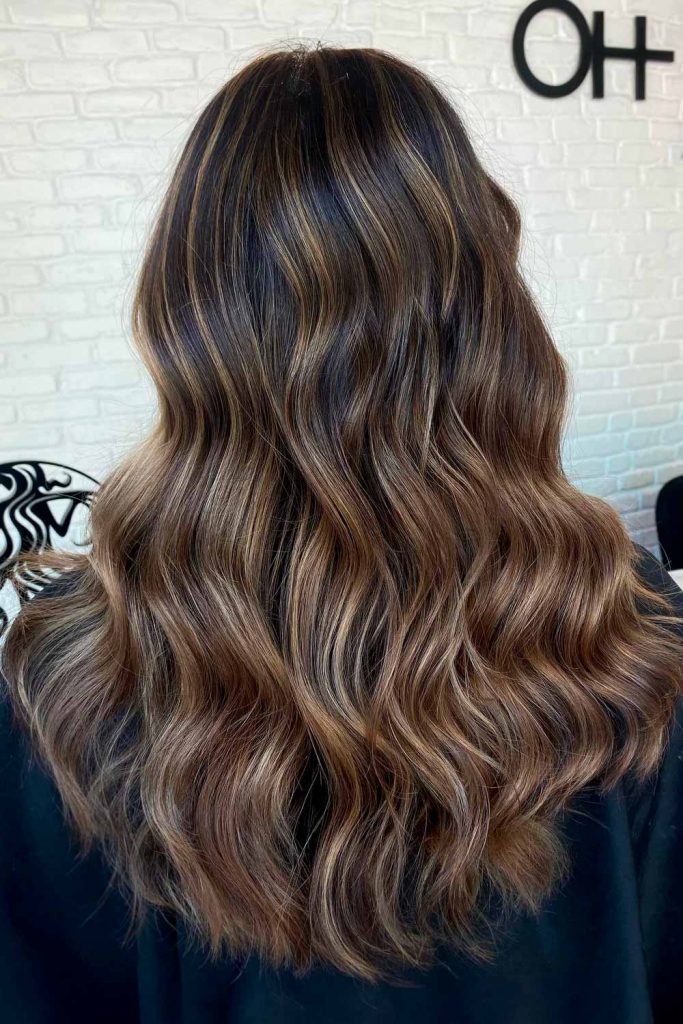 Credit photo: instagram.com/off7thsalon
What is a U shaped vs V shaped haircut?
The difference between these two types of cuts is that while the u shape has more rounded sides, forming a curve, the v shape is cut more pointed towards the middle creating the v curve.
Which is better: U cut or straight cut?
When you consider movement, volume and maintenance, the u cut is a lot better than the straight cut. This doesn't mean you can't get it if you prefer blunt cuts to curved ones.
The U-shaped haircut is a timeless and versatile choice that adds elegance and flair to any hairstyle. With its gracefully curved ends, the U-shaped cut offers a flattering frame for the face, enhancing facial features and creating a harmonious balance. Whether you have medium hair, or curly hair, or prefer a blown-out style, the cut adapts to various textures and lengths, bringing out the natural beauty of your hair. It provides movement, dimension, and versatility, allowing for a range of styling options and looks.
REFERENCES: