Get To Know The History Of Van Dyke Beard To Make Yours Stylish!
Van Dyke beard has always been on the lips of every beardo. It seems like there's no a man who doesn't dream to pull off the combination of masculinity and bold drama. The truth is, this facial hairstyle is one of the few who have survived through generations and haven't lost its popularity with the time. First, it was a popular detail designed to express the imperial status of the 17th-century wearers; and now, it's a stylish complement that can easily adapt to the lifestyle of a modern man.
ADVERTISEMENT ‧ CONTINUE READING BELOW
Of course, the style has changed to fit the contemporary standards. And the thing it still preserves is its noble, pointed, and elegant look. If you can call yourself a man of a good taste and you want your facial hair to reach sophistication, check out our today's ideas. Don't worry; we are here not just to inspire you; you are going to learn how to grow, maintain, and wear the beard.
What Is A Van Dyke Beard?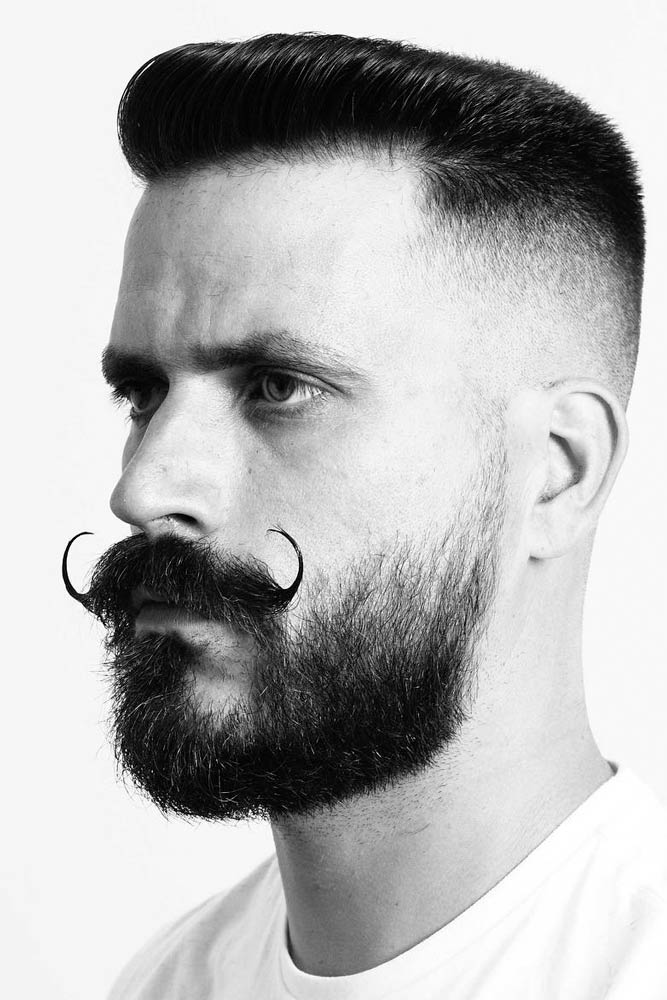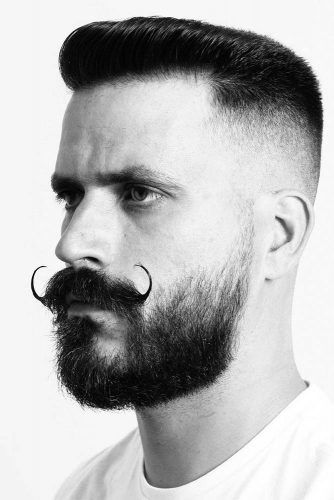 Source: the_bloody_butcher via Instagram
The Van Dyke beard is nothing but a simple mix of a goatee and classic moustache. They are usually combined but not connected, having a clean line between them. Due to its distinguished, angled style, it stands among the most popular beard styles of today. It's also a nice complement for men with diamond and square face shapes: the beard can make their sharp angles even more distinctive.
ADVERTISEMENT ‧ CONTINUE READING BELOW
How To Grow A Van Dyke Beard?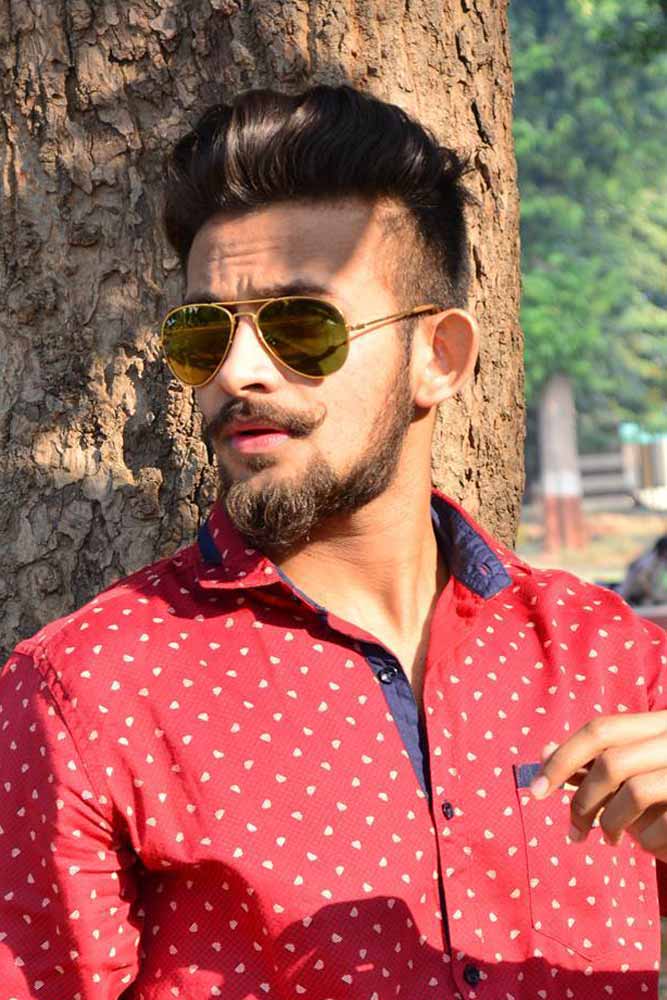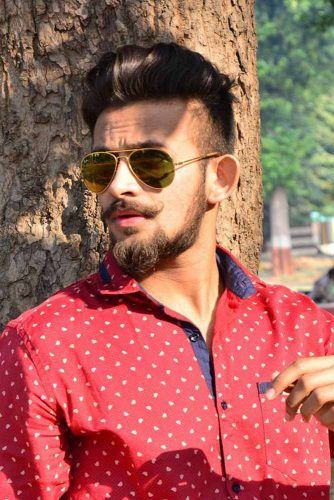 Source: joy_bejoy via Instagram
Not every man knows how to grow a beard, but every man would like to sport it. It's no secret that women find bearded men to be the most attractive, so if you want to benefit from this masculine and stylish detail, you should keep in mind these basics.
Preparation
Make sure that your face is clean-shaven. Whether you are an experienced beard lover or you are a newbie to the world of facial hairstyles, your canvas should be super clean for convenient trimming and styling.
Wait a week to let all your hair grow evenly. Once your stubble reaches a ¼ inch, you are ready for the Van Dyke style.
Creating The Beard
Before getting a circle beard, you should lather your face with shaving cream.
Then, shave the cheeks and sideburns, leaving two inches of hair on both sides of your mouth.
Razor off the bottom hairs.
Even the hairs out with a beard comb to make sure everything is accurate.
Go on to create a goatee by shaving the chin beard. If your hair is thick, trim the edges for a sharper look.
Van Dyke Beard Tips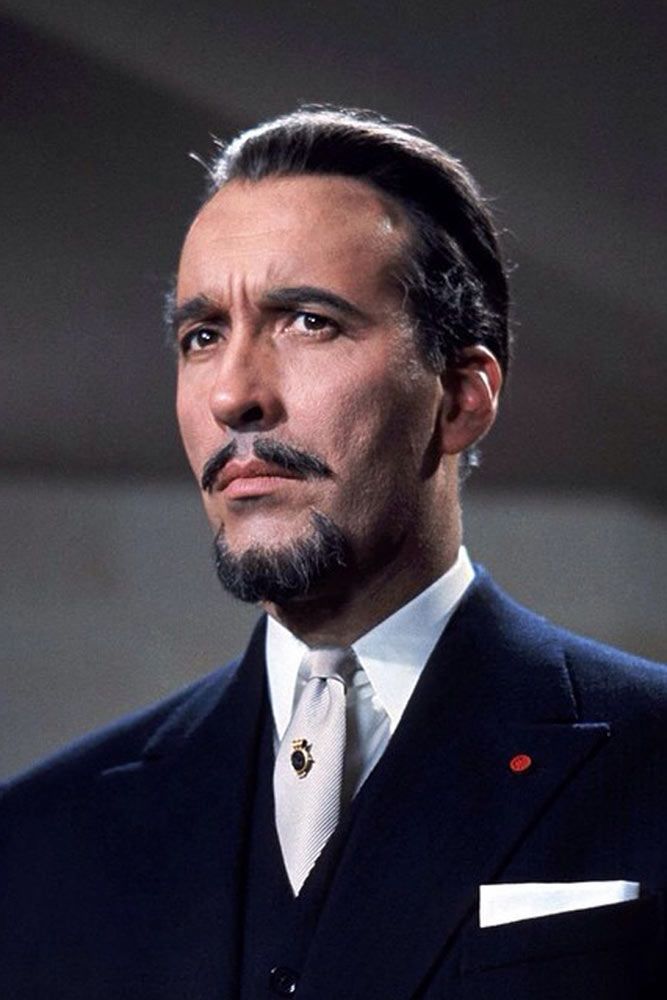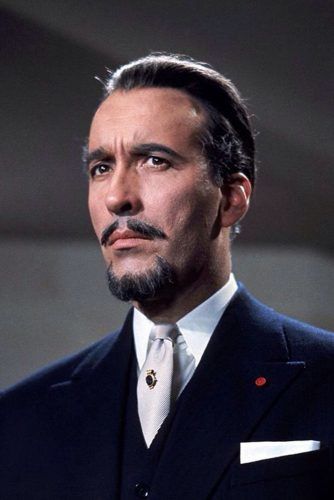 Source: jerryone_666 via Instagram
Don't forget that every facial hairstyle is a commitment in some measure. So before going for any, take into account the common beard tips to live a long happy life with your awesome beard.
Always work with your scissors carefully. This style requires precision, so running with your scissors may spoil the tightly styled look.
When trimming your beard, wash out the excess hairs from time to time to reach a perfectly even silhouette.
Comb your hair regularly to keep the look well-groomed, and don't you forget to treat it with respect: good wax is the right approach.
ADVERTISEMENT ‧ CONTINUE READING BELOW
Van Dyke Beard Style Variations
Van Dyke Detached Moustache And Beard
Gentleman Look
Funky Hipster Look
Rockabilly Beard
Outlined Van Dyke Goatee
Classy Van Dyke Beard With Sideburns
Disconnected Mustache And Beard
V-Shaped Goatee
Anchor Beard
Patchy Goatee
Pointed Van Dyke
Short Stubble
Detached Goatee With Light Stubble
Texas Van Dyke Beard
Short French Stubble
Thick Beard Style
Fresh And Relaxed
ADVERTISEMENT ‧ CONTINUE READING BELOW