It's high time to experiment with hair and violet hair color might be the perfect option. This non-conventional hair color will look nice on brown and dark and ash blonde hair. If it is not extravagant enough for you, try to add violet and other shades in this gamma to balayage. You will get the most amazing gradient of your natural hair transitioning into violet.
Violet Ombre Hair Color
Credit photo: instagram.com/laurencalaway, instagram.com/_wanderlust_and_pixiedust_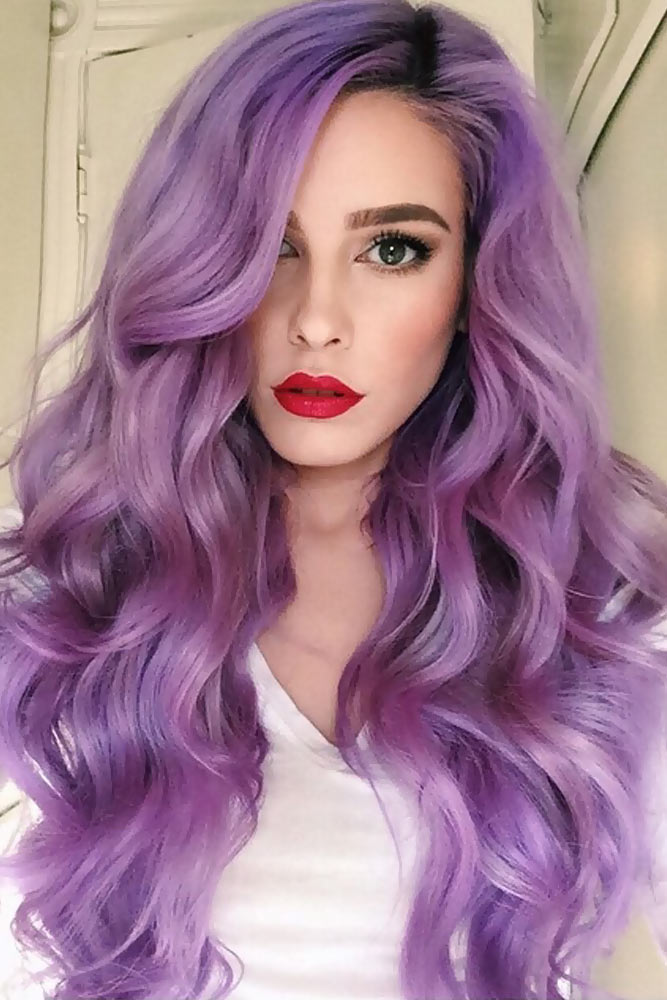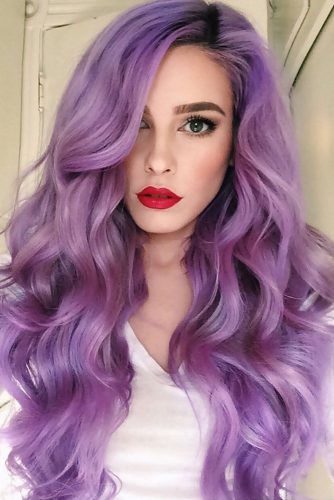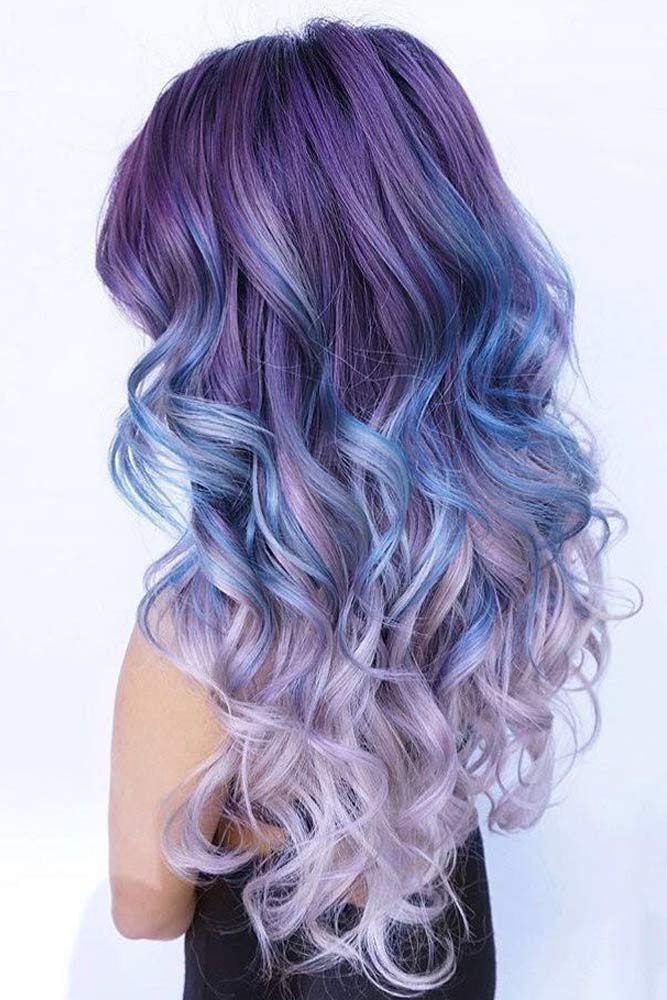 Violet balayage hair color will definitely make a statement. It transforms your dim look in a blink of an eye. The most important rule to stick to in creating a violet balayage is that a matte finish should be reached. This is what makes this 'do glamorous.
Violet Hair Color with Braids
Credit photo: instagram.com/stephhstyles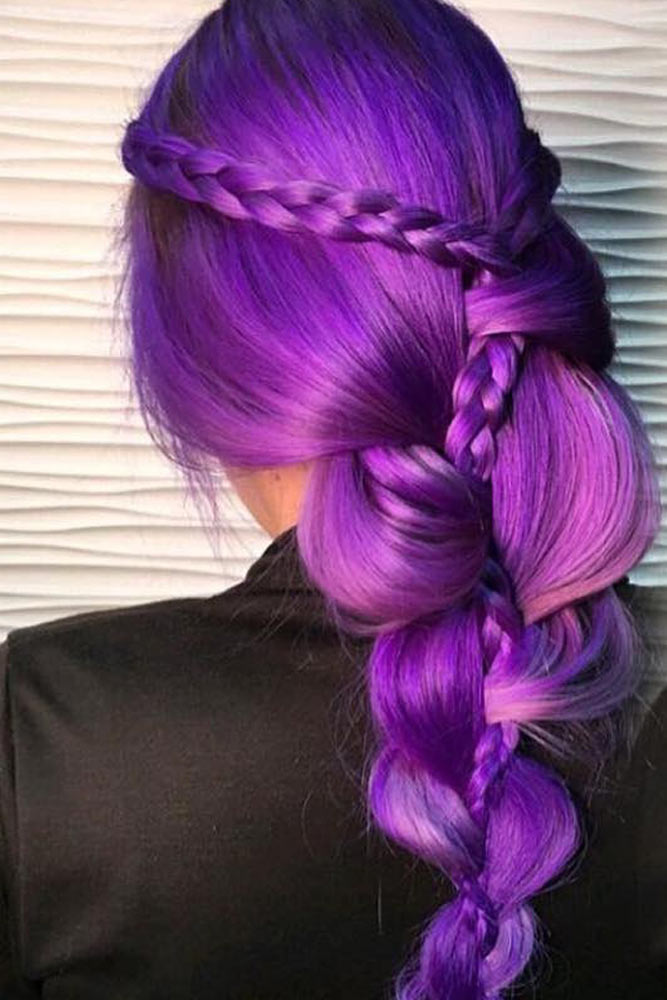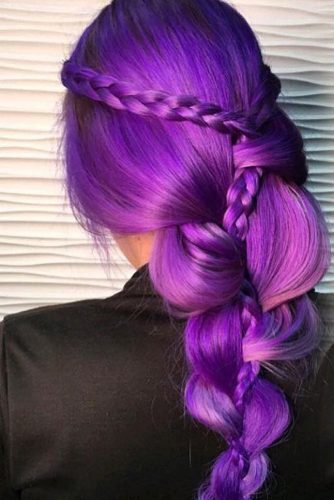 Hair colors are extremely creative nowadays. Conventional colors are a thing of the past now. In the streets, we can observe more and more women of different age sporting pink, violet, blue, vibrant red and a lot more.
Violet Hair Color Ideas
Credit photo: instagram.com/maneinterest, instagram.com/hairhunter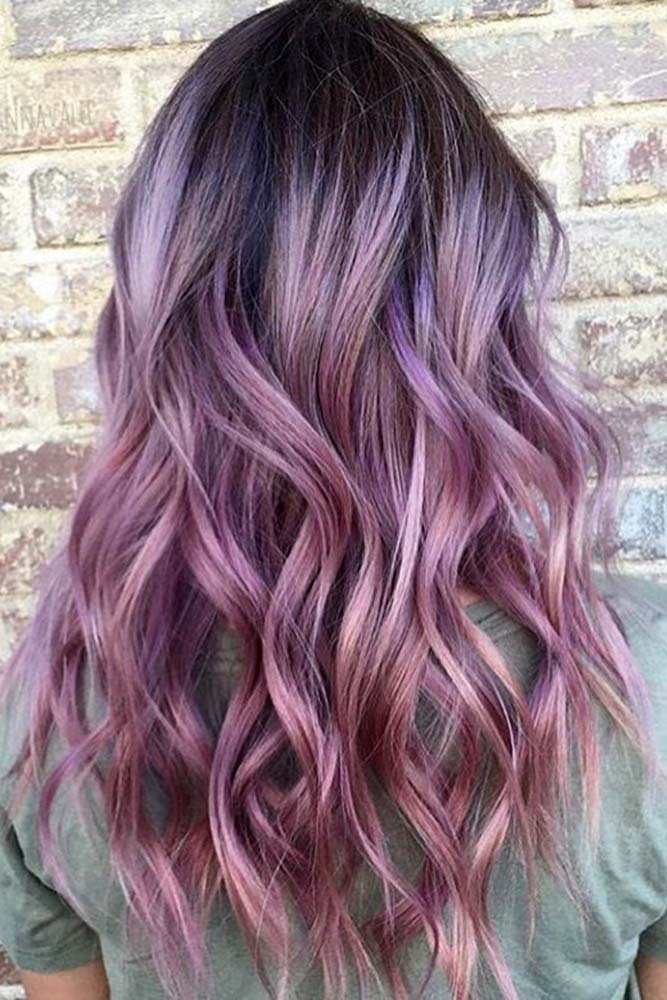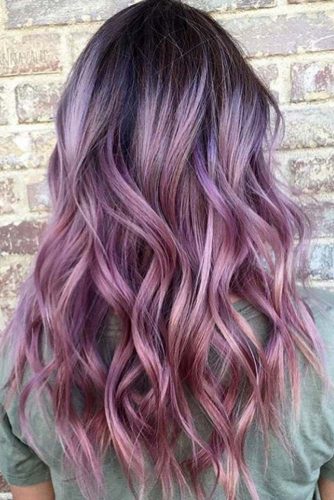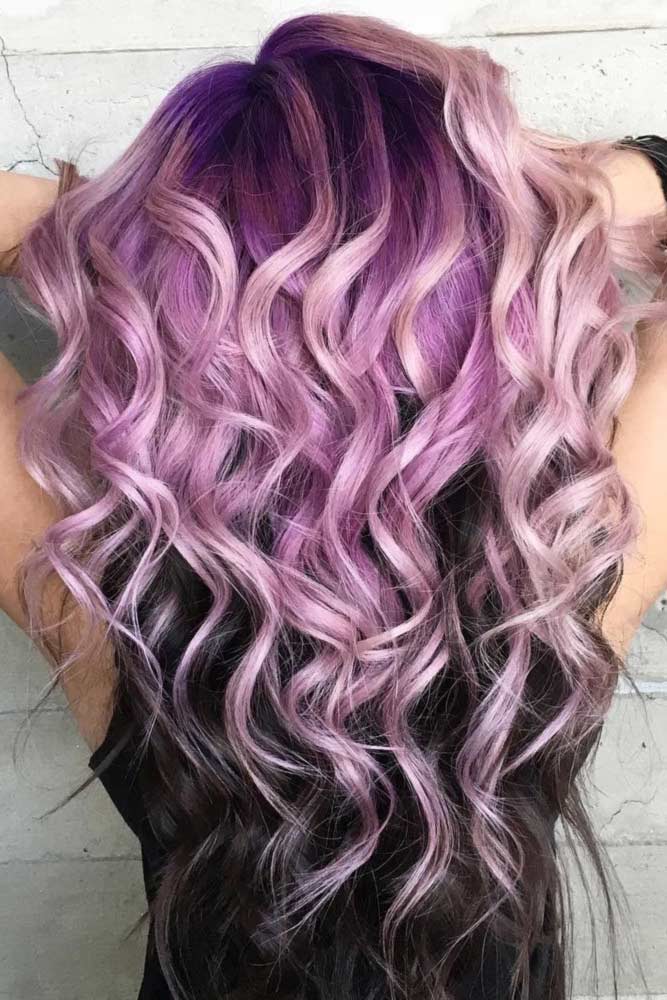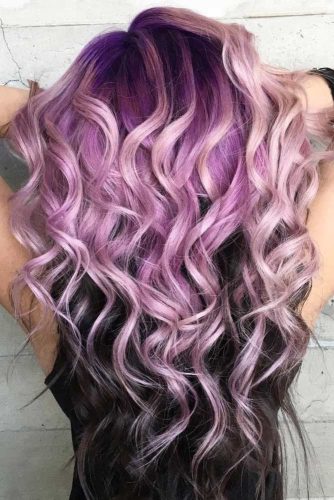 There are also several tricks that can help you to minimize the damage caused to your hair while bleaching before dyeing it purple. The first method is very easy as it involves coconut oil that can be found at any store.
Violet Ombre in a Mix with Other Colors
Credit photo: instagram.com/rebeccataylorhair, instagram.com/hairgod_zito, instagram.com/hairbykaseyoh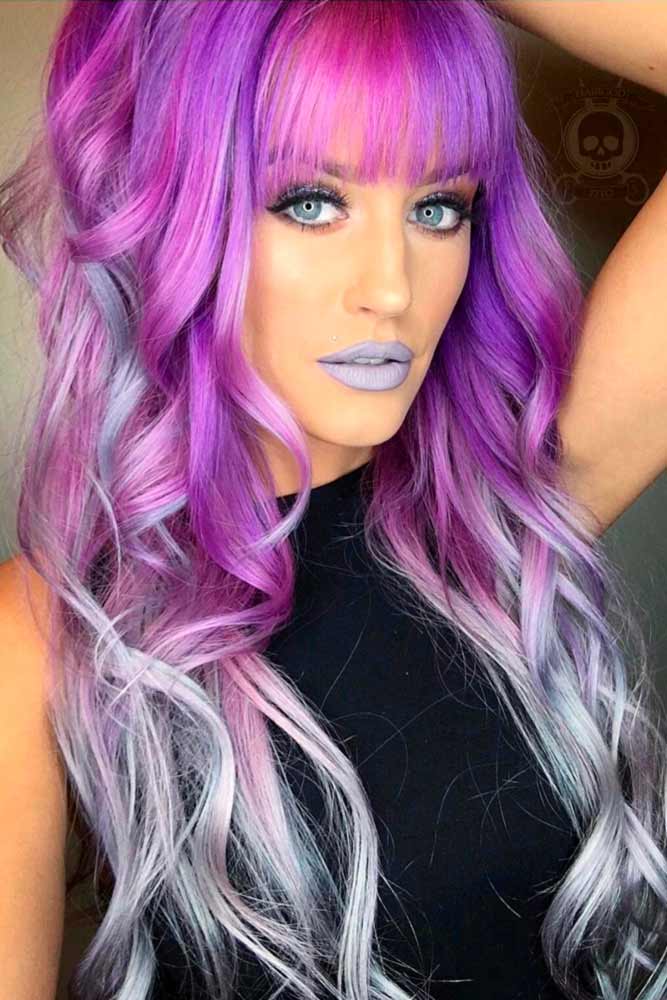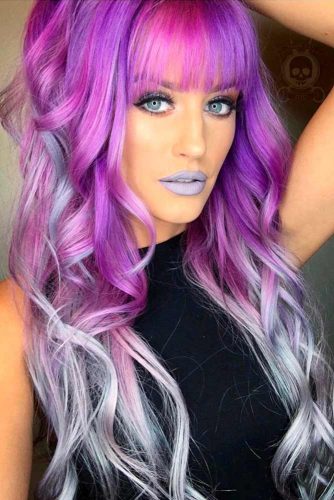 Let us see how it works. For example, you will get your hair bleached tomorrow. Then you will need unrefined and pure coconut oil. Apply it to your tresses, from roots to ends. Cover your hair with something, like a special shower cap.
Stunning Ideas for Your Purple Color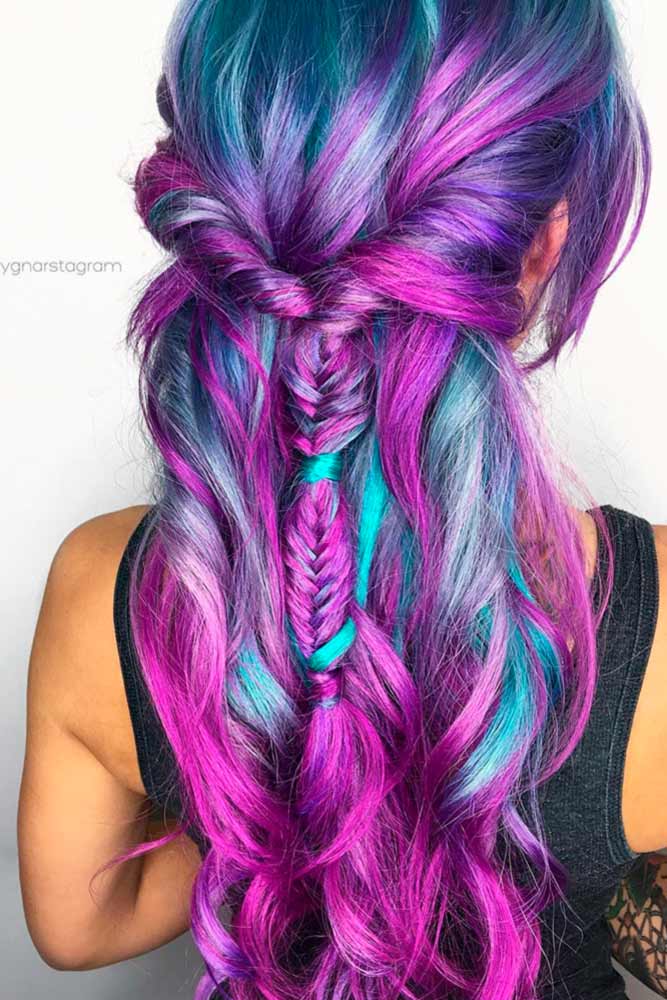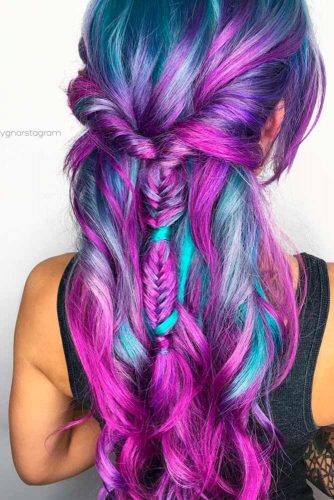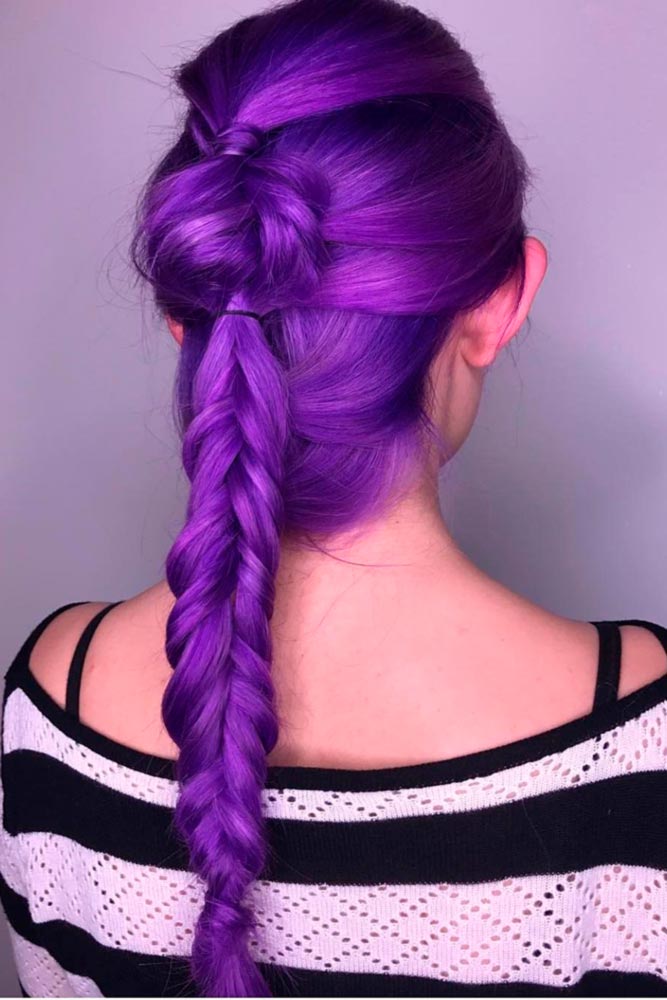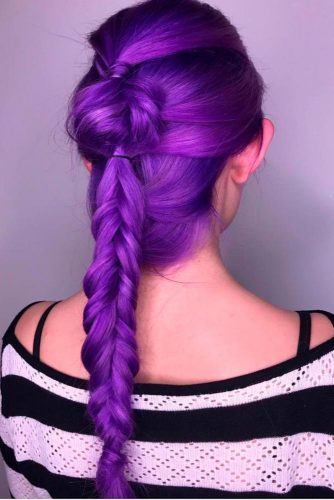 Leave the oil in until the morning. The oil should remain in the hair during the bleaching process, as well. The oil will prevent the bleach from damaging your scalp and tresses. And ladies who have curly hair even notice that the oil speeds up the bleaching.
Interesting Purple Hairstyles
Credit photo: instagram.com/hugosalon, instagram.com/taitkieuapril05, instagram.com/amythemermaidx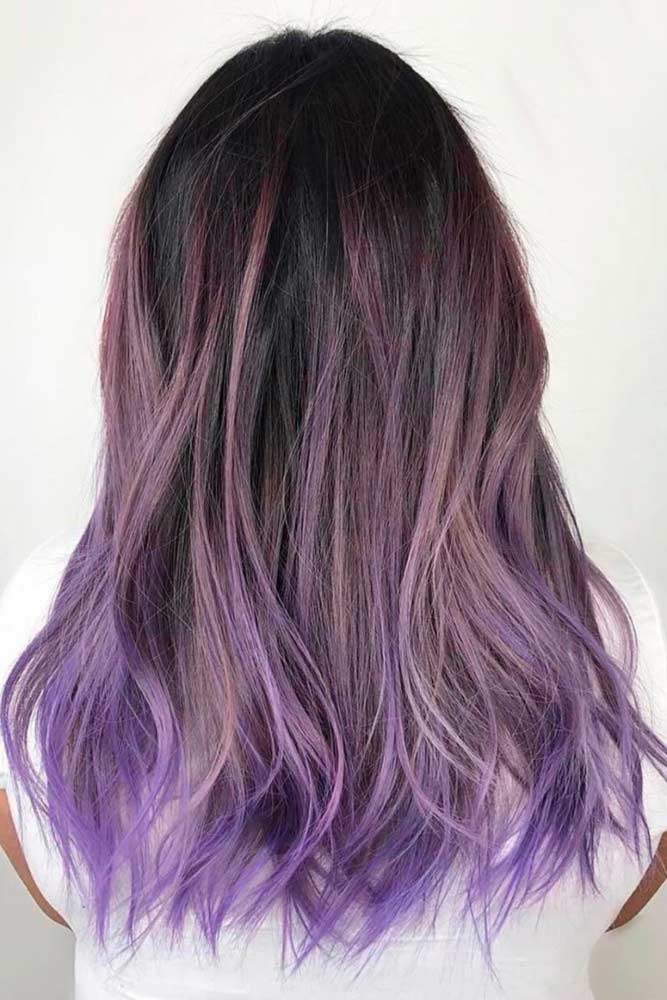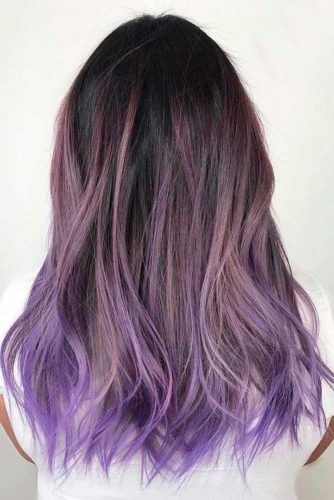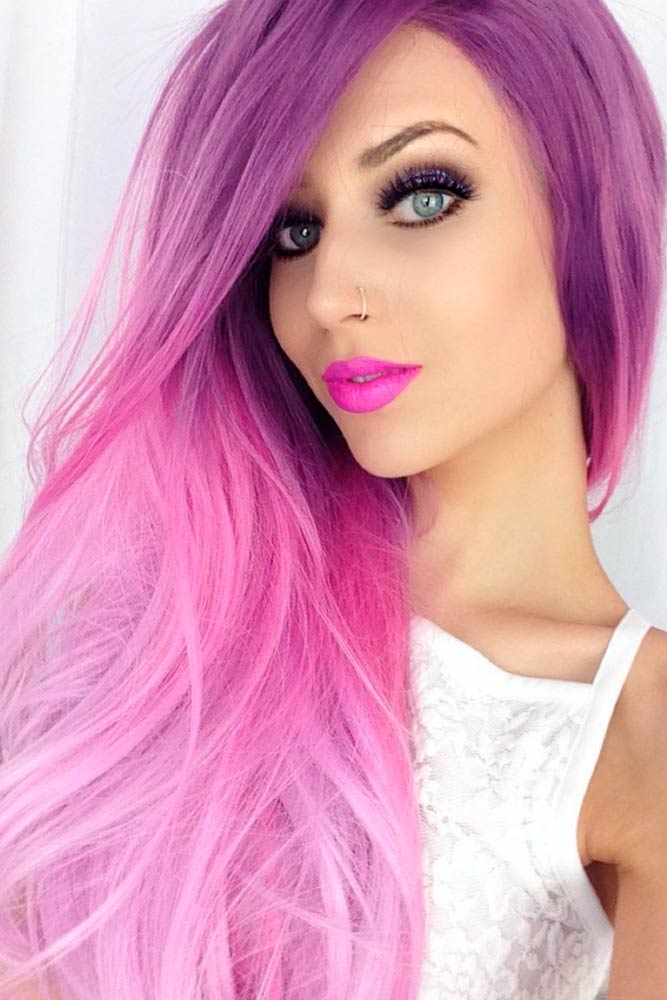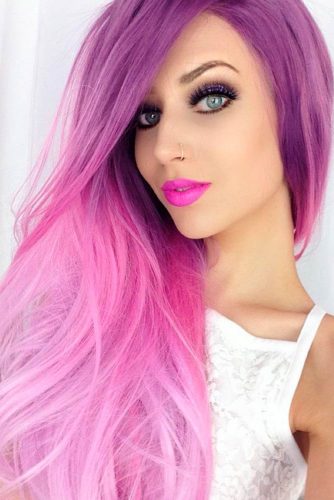 Once you get your mesmerizing shade of violet hair, think of how you can enhance its beauty. Of course, nothing will work better than creative hairstyles that accentuate your color transformation! Pastel highlights look radiant when they're styled messily. If you rock a balanced violet ombre, you will love how wavy or curly texture brings it out. And those who are into vibrant colors should wear their color looks on straight texture.
Violet And Blue Highlights
Credit photo: instagram.com/sydniiee, instagram.com/ssscoundrel, instagram.com/jessicapowerspaints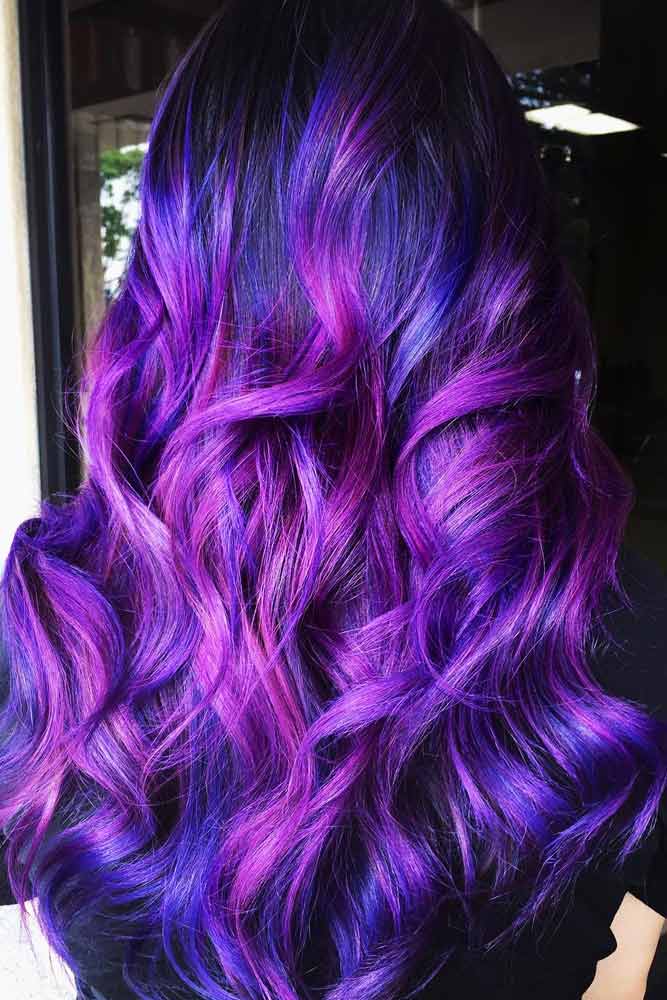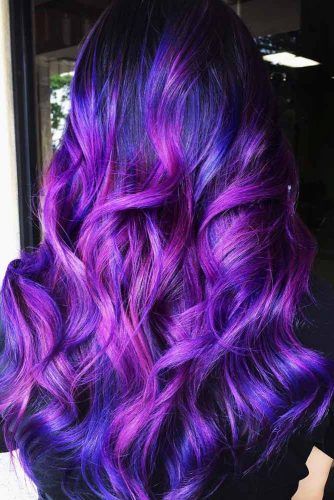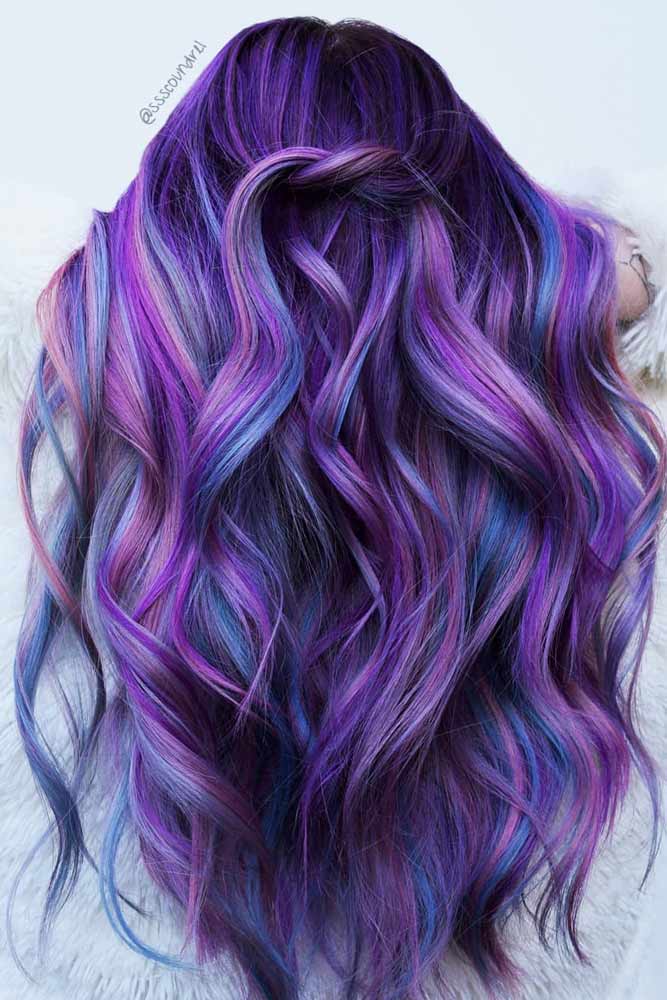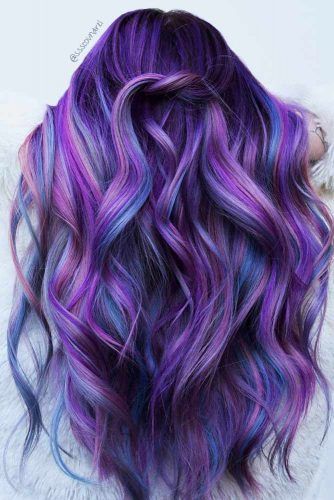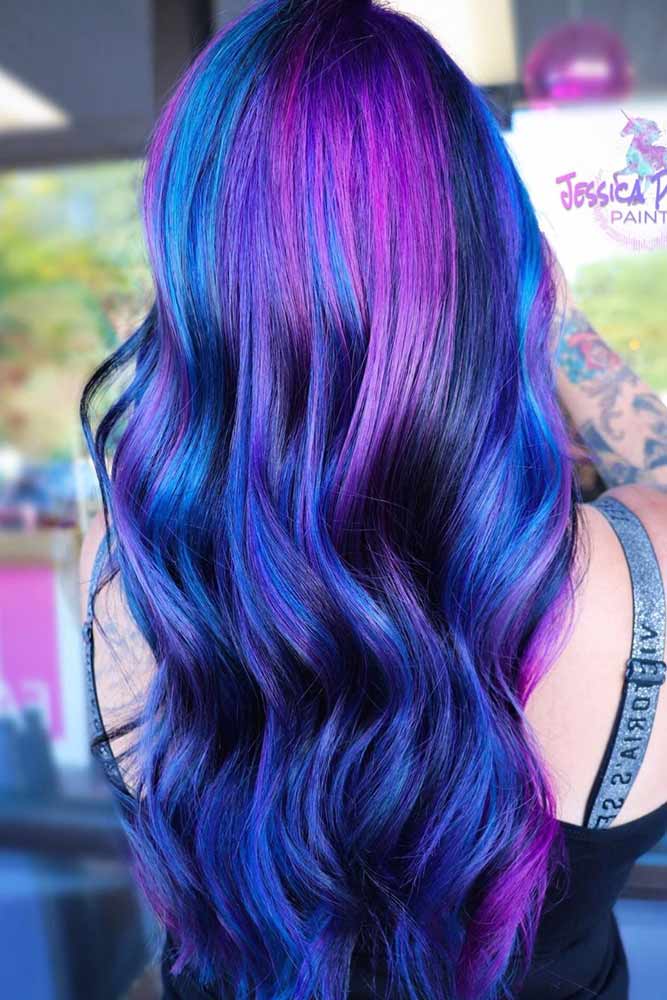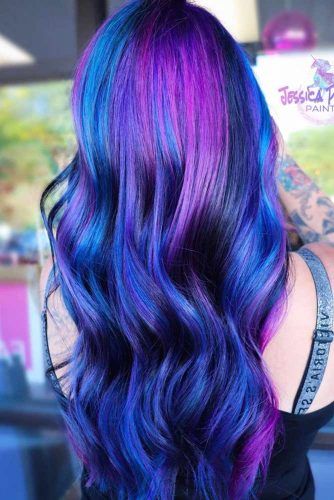 There's no need to tell you how popular the combination of blue and purple is these days. Since violet is a purple hue, you won't go wrong pairing it with a touch of blue shade! For the most dimensional and dynamic looks, highlights will be the best choice. Wondering how to make the color play even bigger? Just wave your locks and see the difference.