By:

Glaminati Media

| Updated:

02/11/2019
Take Care of Your Ash Brown Hair
It may seem silly to lay out optimal hair care before you've actually done the coloring, but it's important to have all the supplies and skills you need to keep your hair healthy and the color rich before you begin. These are essential after dying hair tips that every gal must use as after hair color care.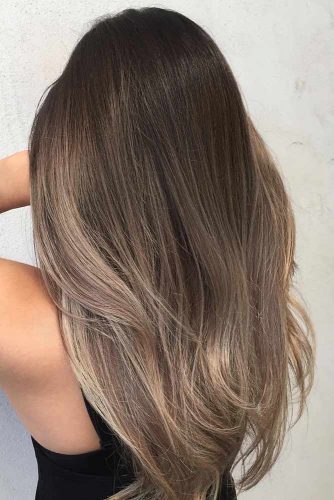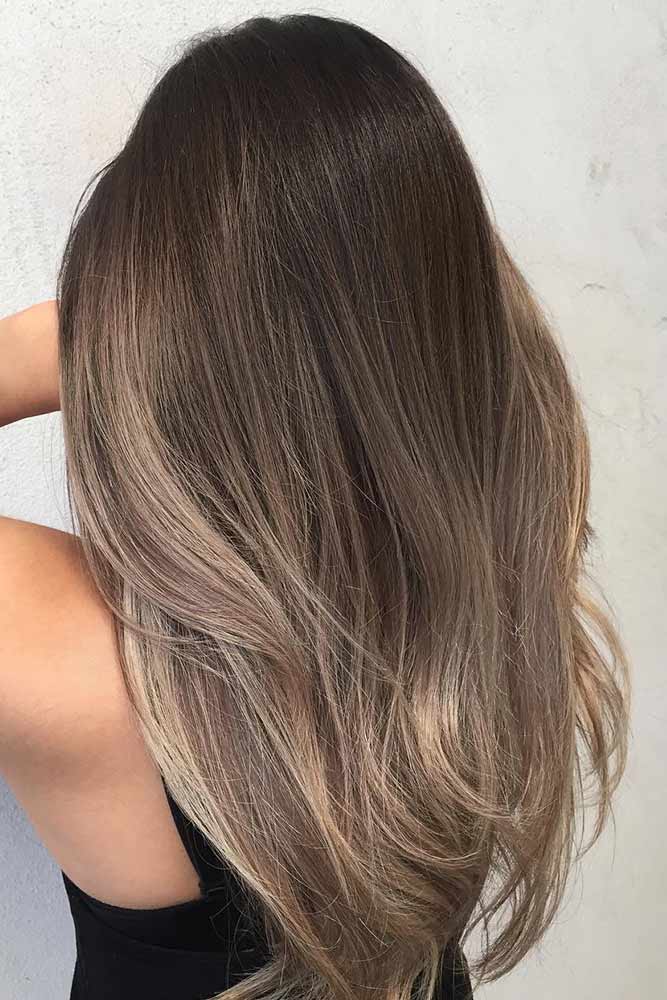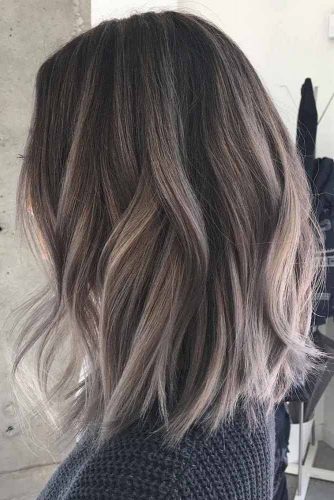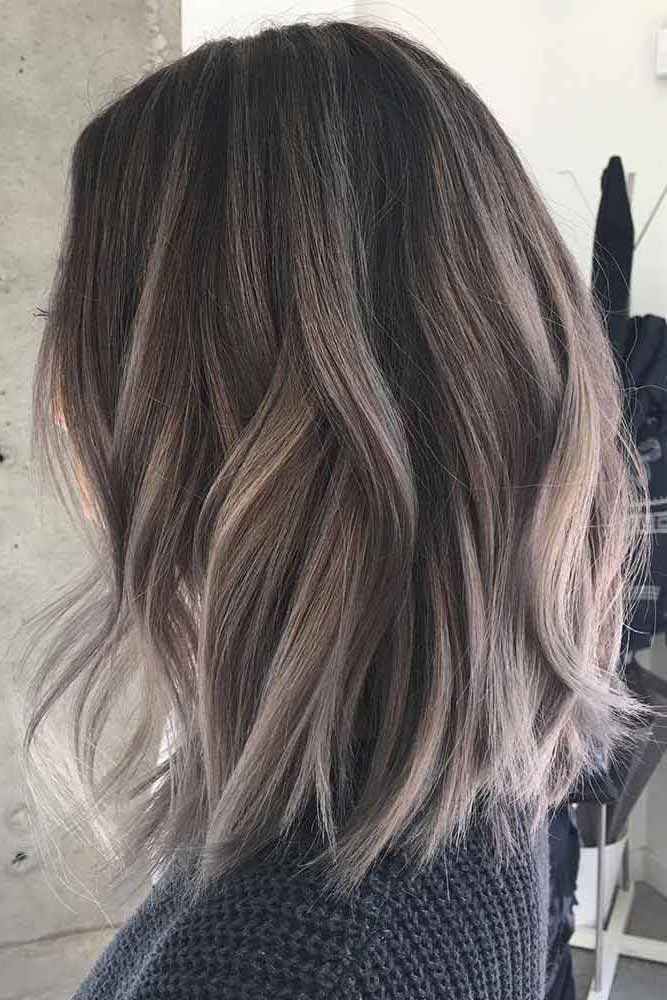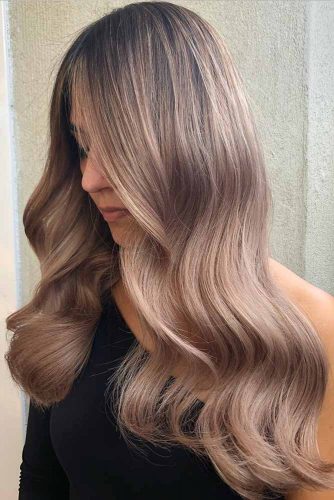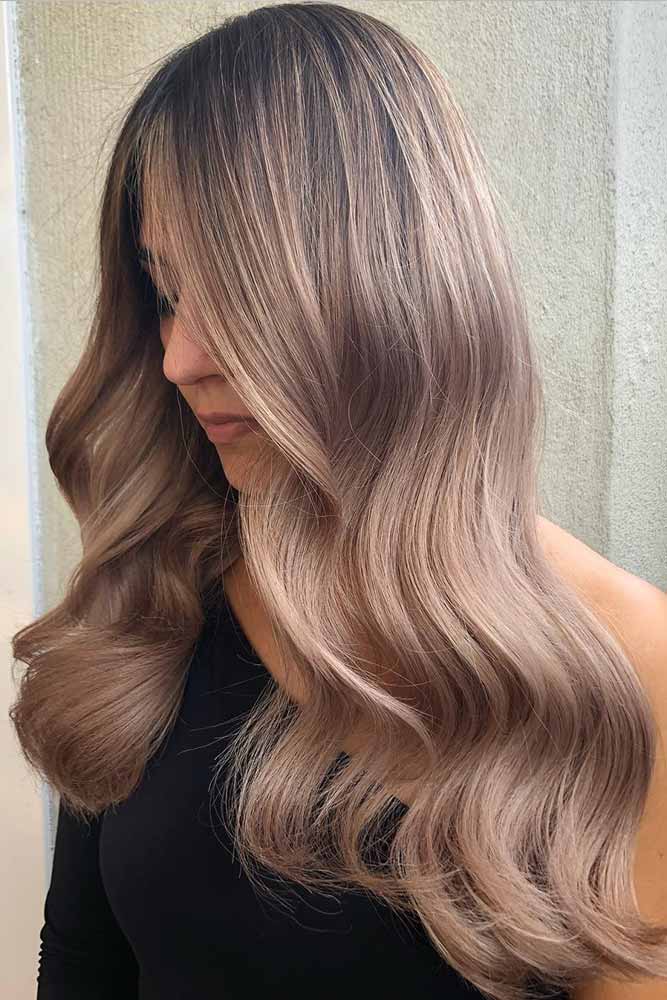 Go heatless if you can – or as often as possible!
 Lengthen time between washes – it'll keep harsh shampoos from stripping color. Rock a pony tail on 'dirty' days.
 Get a colored shampoo and use it like a treatment – toners will help the color last.
 Use an oil as a pre-poo and a post-shower treatment.
 Get a trim every 2 months – chop off split ends before they have the chance to damage your hair.
 Protect your hair from the sun – wear a hat in harsh sunlight.
 Protect that ash brown hair from saltwater – rinse with freshwater before ocean swimming, salt dulls hair's brilliance.
To protect your hair shaft, keep styling to a minimum and hit it just a few larger sections of hair with a curler for a styled yet still natural look.
Try coating hair with coconut oil 30 minutes before you shower for a pre-poo boost. Post shower, coat damp strands in a lighter oil to maintain that shine.