Beach waves are a high demand hairstyle now for plenty of reasons. It is quite easy to do with minimal effort and styling tools, and the result you get is beyond your expectations. If you are worried that you may damage your locks to achieve the look, we can reassure you that you will not. For some beach wave hairstyles, you do not even need to use heat, while others go quite easy on your locks. If you are ready to get the look as if you have been at the seaside all day, then lucky you are. Our guide will not only introduce you to the best beach wave ideas but also teach you how to do them.
How to Get Beach Waves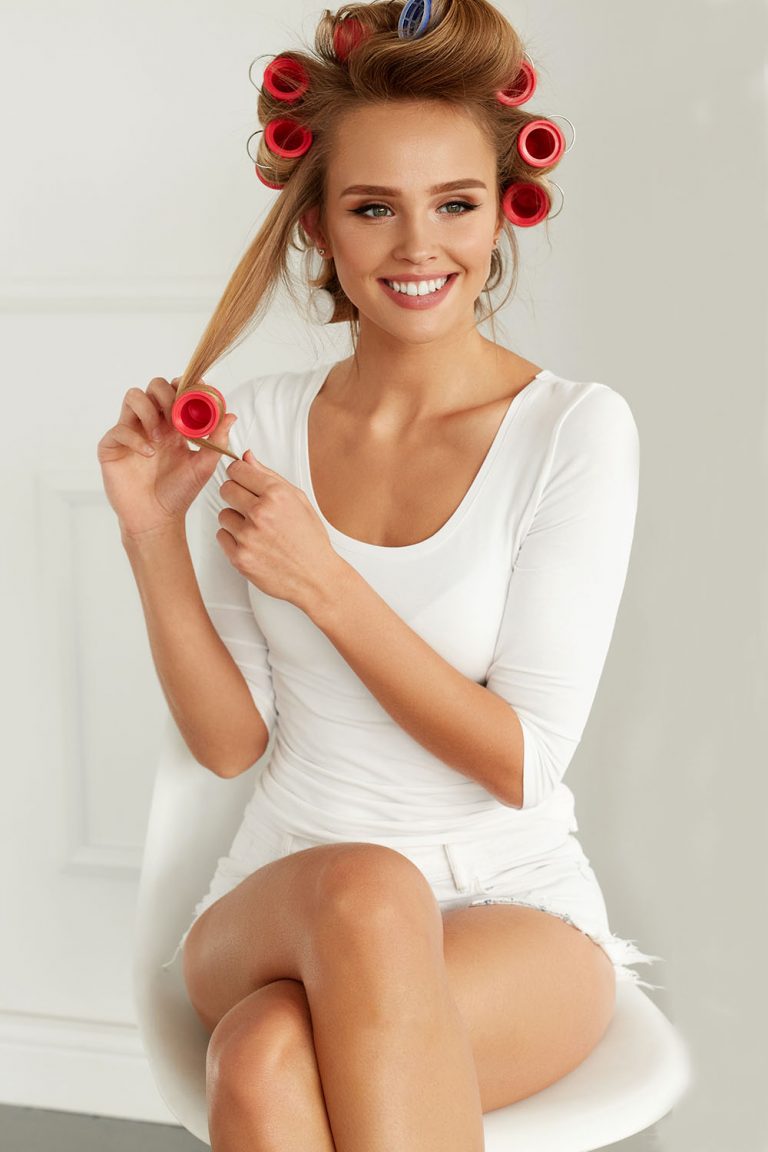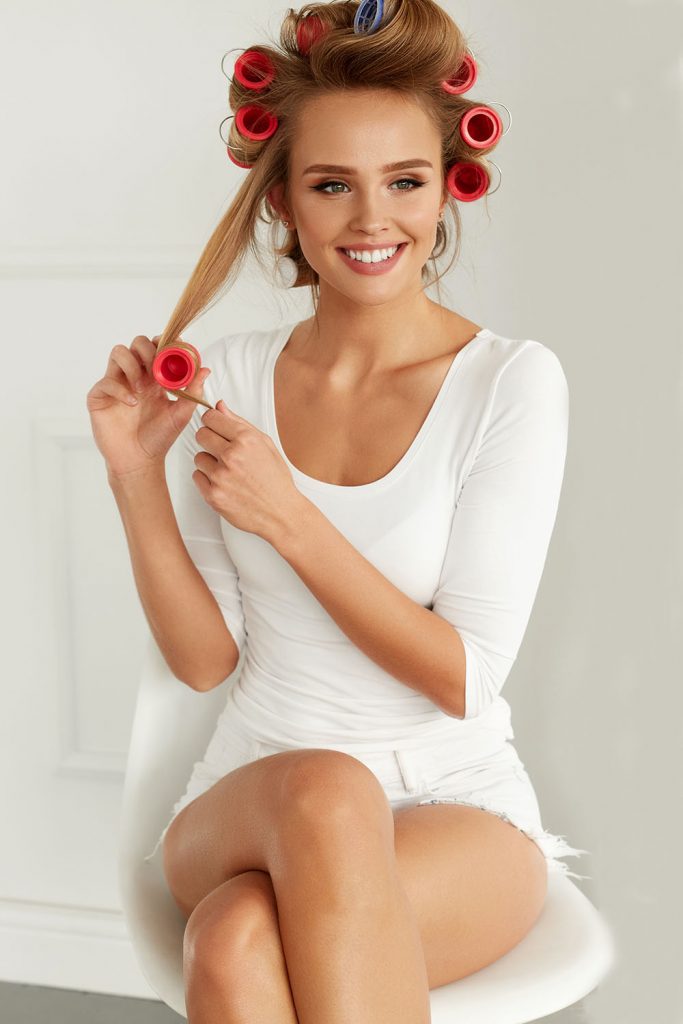 There are several ways how to get beach waves. They range depending on the tools used for the look and its complexity. For your convenience, we have put together the most popular options below. Before exploring them, you may want to prep your hair and decide what technique you are going to use. A beach wavy hairstyle is easier to do when you have straight hair. So, in case it is naturally curly or kinky, you should straighten it beforehand. Then, apply a texturizing hair product for a better result. Finally, decide whether you are going to use heat or not. Now choose one of the following beachy waves approaches:
Short hair beach waves. In case your hair is short, you can still get the look. Just opt for a curling wand with a smaller barrel diameter and do not make the strands too thick.

Hair straightener or flat iron. If you do not have a curling wand, no worries. A hair straightener will work just fine. Simply place a strand of hair inside the flat iron near your roots and while sliding it down toward the ends, twist the flat iron in the direction opposite to your face.

Curly hair beach waves. While it is advisable for women with curly and kinky hair to straighten it before styling, it is not necessary. You may get away by twisting your strands after blow drying them.

Overnight beach waves. One of the ways to get beach waves hair without much hustle is to braid your hair before going to bed and leave it overnight. To enhance the effect, apply a leave in conditioner prior to braiding the hair and wait until it is almost dry.

No heat beachy waves. This method has gone viral on TikTok and the best part – it actually works. To get the style, you will need to arm yourself with a curling ribbon. If you do not want to wait until it arrives, you can use your bathrobe belt or knee socks. Now divide your hair into two sections, place the ribbon across your head and wrap the hair around its ends. Secure your strands with hair ties or claw clips. When you take it out in the morning, you will get a gorgeous beach wave hairstyle.

Curling wand for beach waves. This is arguably one of the most popular ways to get beachy waves hair. You will need a curling wand, a heat protectant and a sea salt spray to complete the look. Start by applying a heat protectant to your hair. Next, section it and curl it with the wand in the direction opposite to your face. When you are done, separate several random strands and curl them in the direction toward the face. Apply the sea salt spray as a finishing touch.

Beachy waves with a diffuser. You can also get the beach wave look using your blow dryer with a diffuser attachment. After washing the hair, apply a texturizing product to it. Flip the hair forward and blow dry it moving the blow dryer with a diffuser toward your head so that the strands fold when they reach it. You can also scrunch your hair with your hand.
Easy Messy Waves Hairstyle
Credit photo: instagram.com/alannawidgiz
i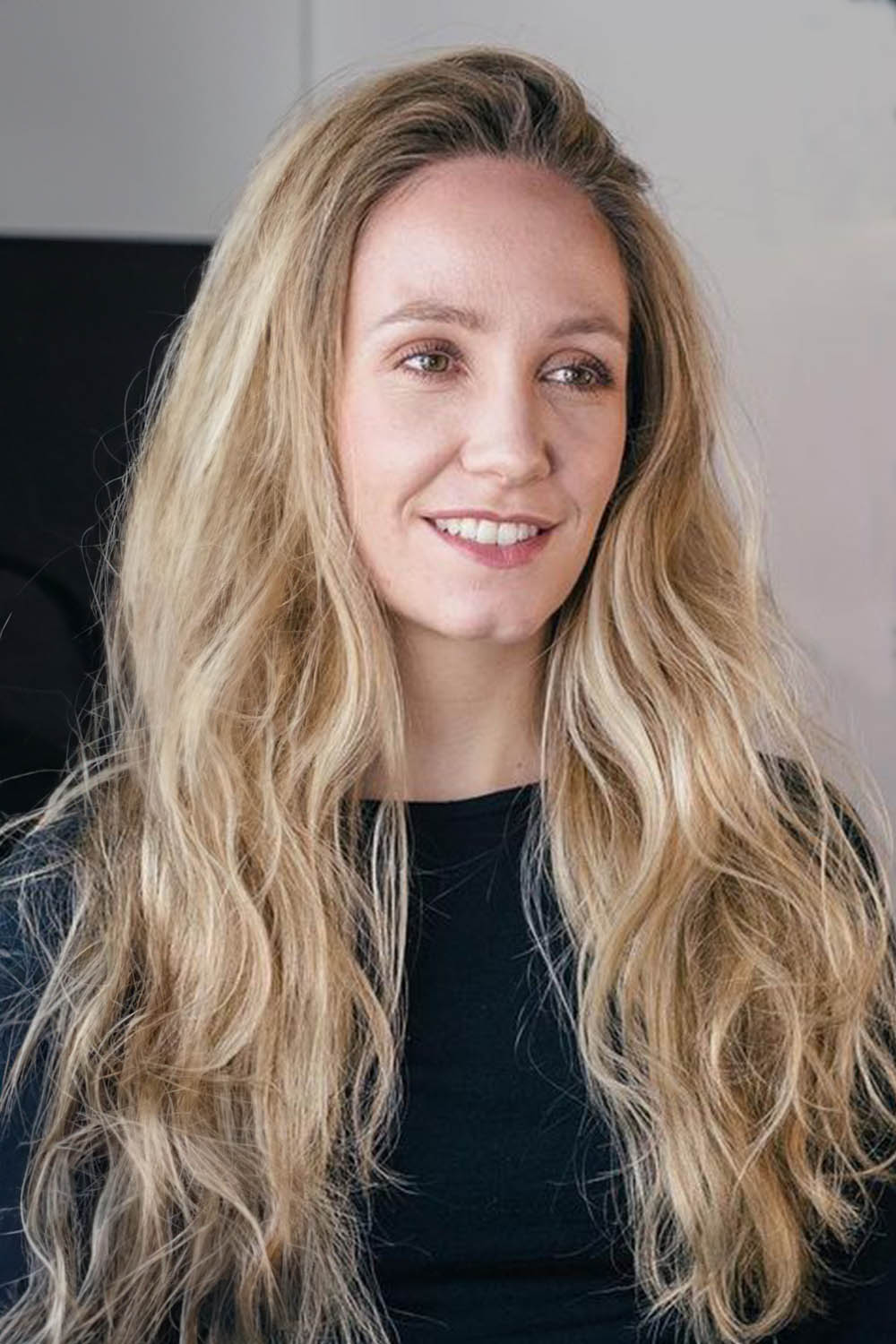 Credit photo: instagram.com/hair.by.cara
i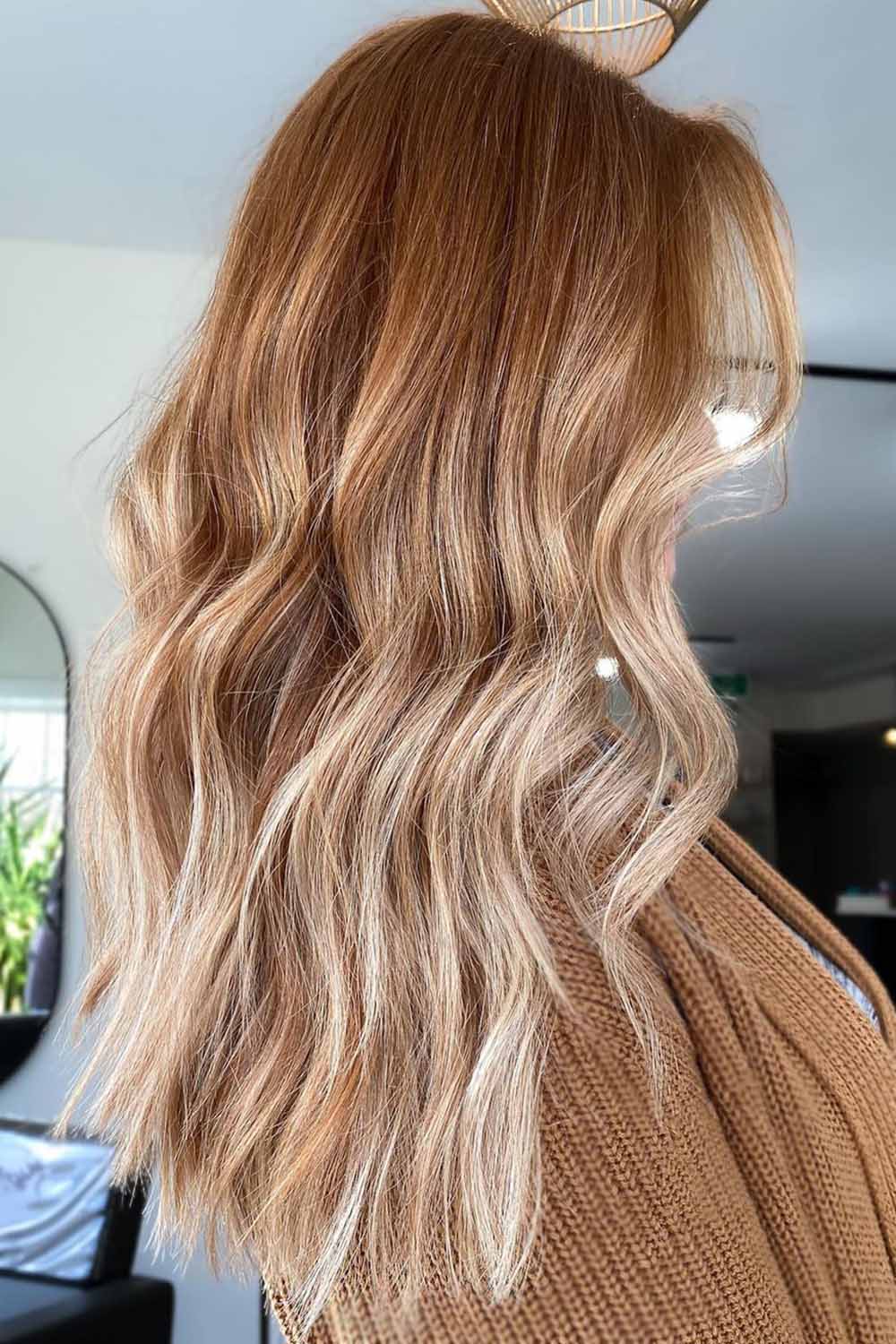 /
If you have wavy hair, then it will be easier for you to create waves. You can just style your strands messy and be good to go. To do it, use a texturizing product applied to your strands while they are still damp. Then just ruffle the hair with your hand and a messy waves hairstyle is all set.
Natural Beachy Waves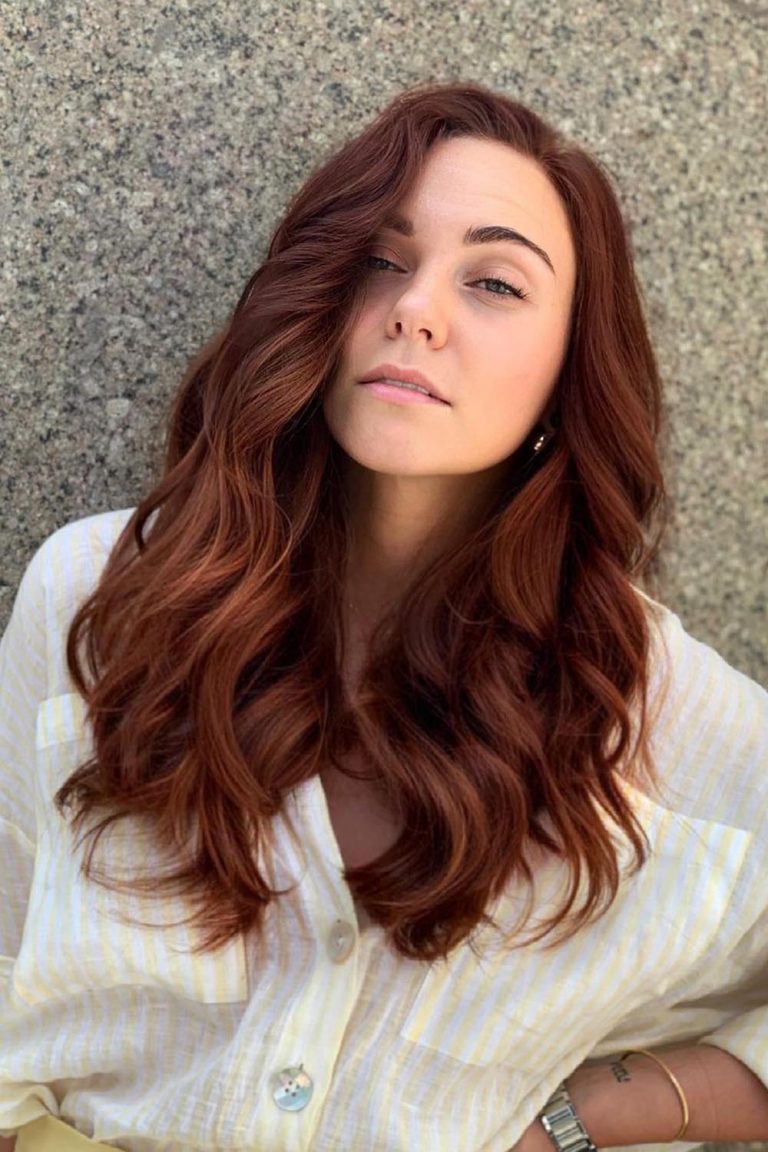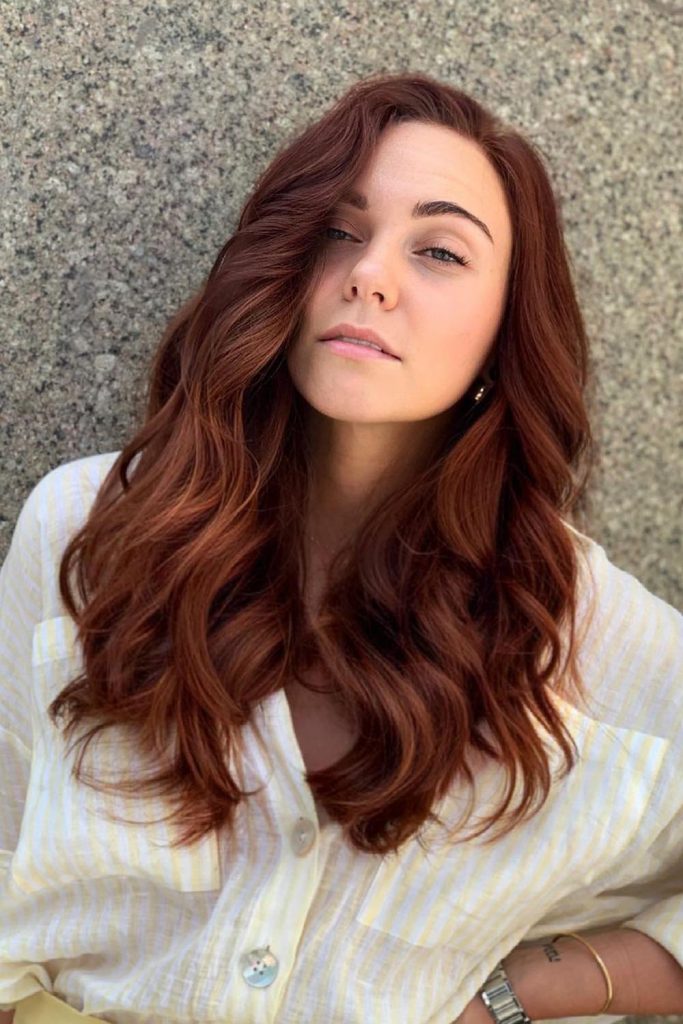 Credit photo: Instagram.com/sergeyshapochka
To make beach wave hair look as natural as possible, enlist the help of a curling wand with a thick barrel diameter. In this way, the waves are going to be chunky and loose, which looks as if your hair is naturally like that. In case curls come out too tight, you may loosen them a bit with your hands.
Soft Beachy Waves
Credit photo: instagram.com/isaac4mayor
i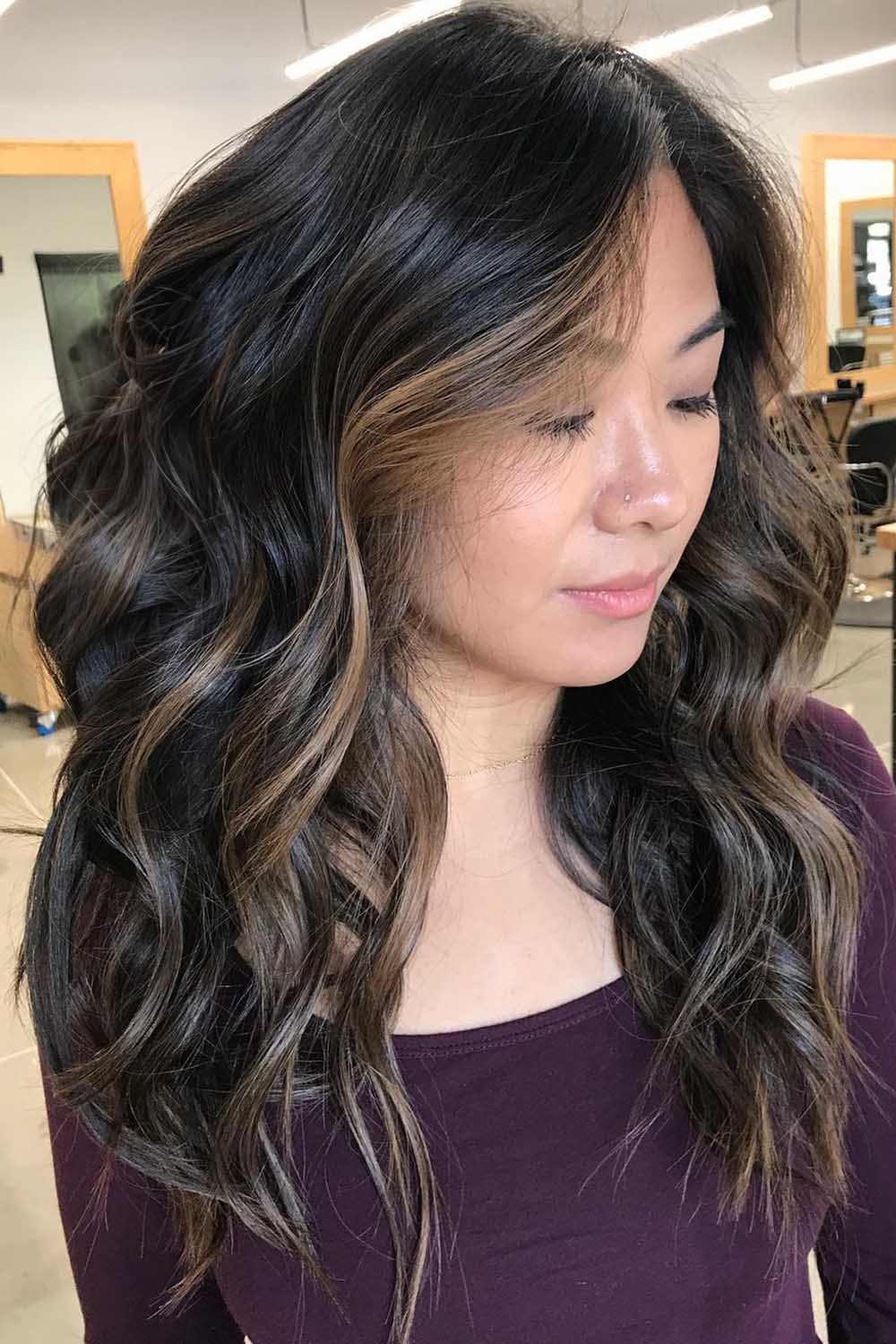 Credit photo: instagram.com/isaac4mayor
i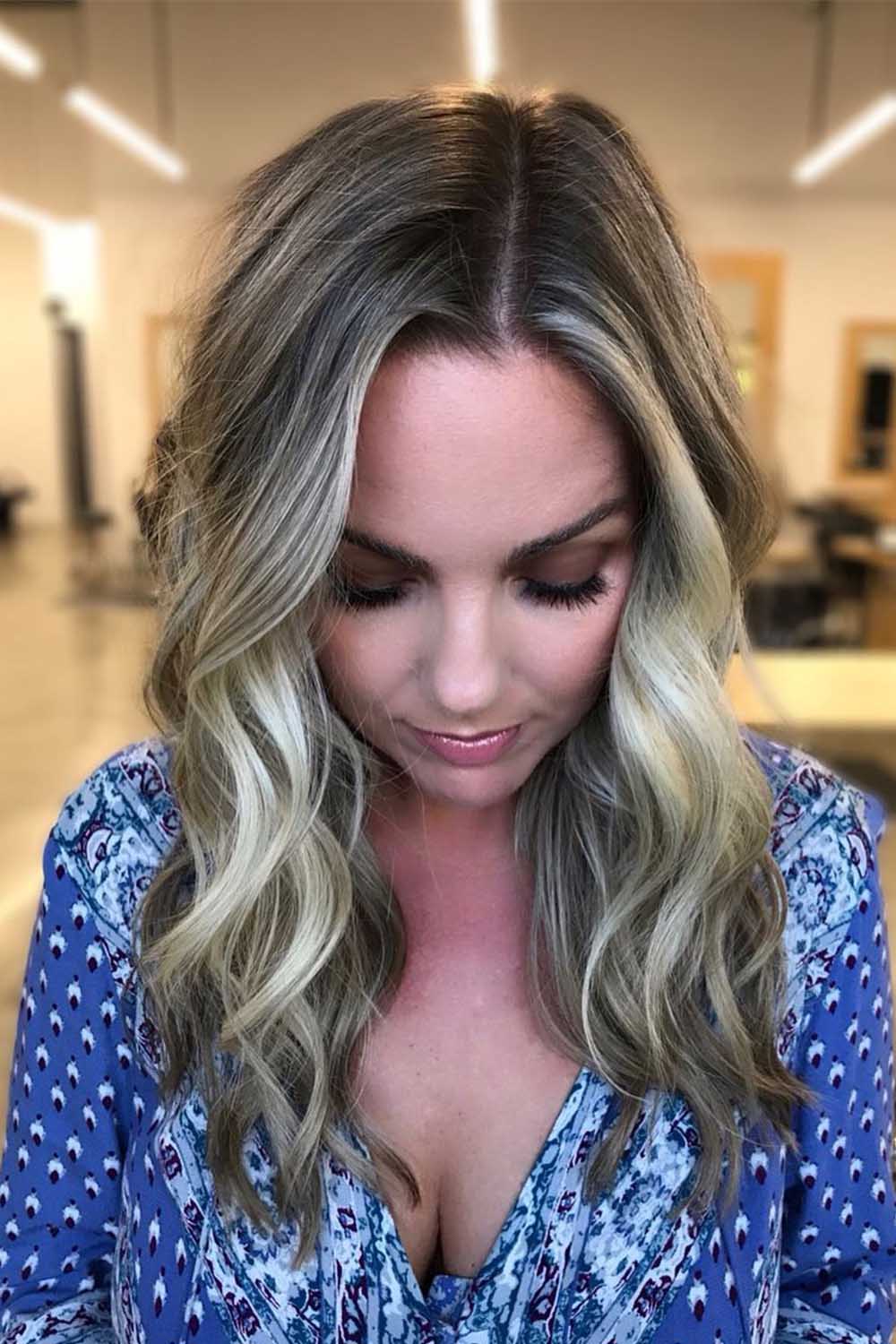 /
If you want your beach wave hairstyle to give off an effortless and carefree vibe, you need to make the locks soft and relaxed. To achieve such an effect, any method will do. Consider braiding your hair overnight if you cannot be bothered with styling or use a hair dryer with a diffuser attachment.
Beach Waves for Short Hair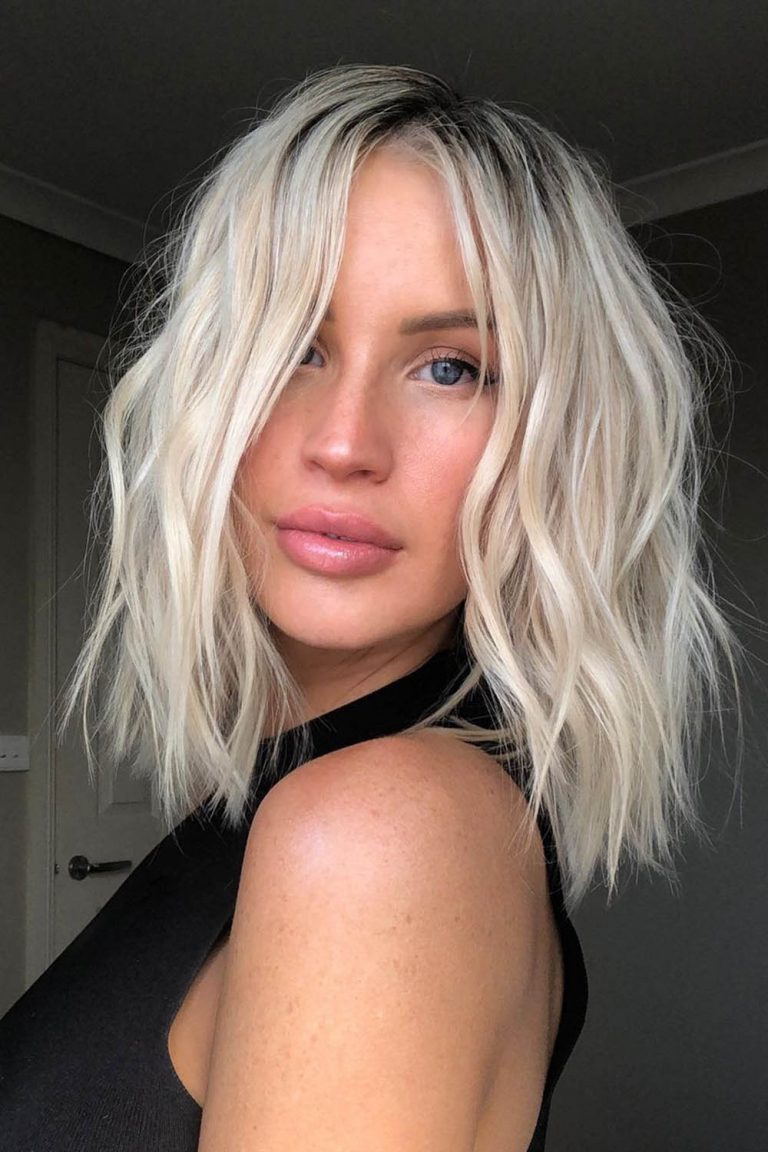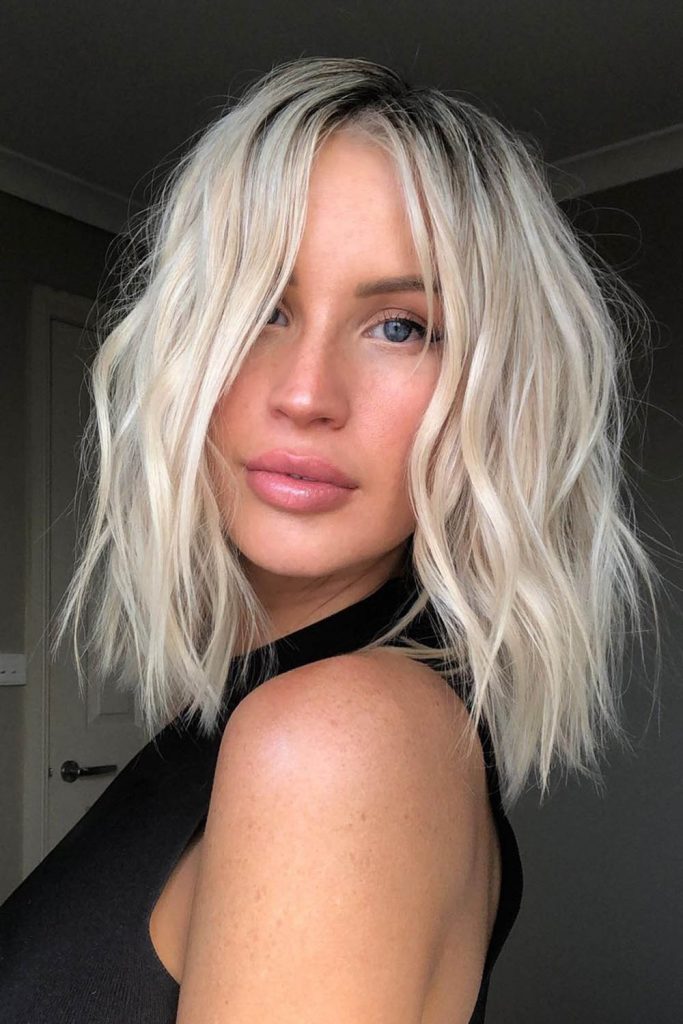 Credit photo: Instagram.com/chontelleberryman
As we said before, beach waves for short hair can be created in multiple ways. Using a curling wand is always a good idea if you do not have much time on your hands. Obviously, you will not have many waves and a very defined pattern, but this does not make the style any less attractive.
Wavy Bob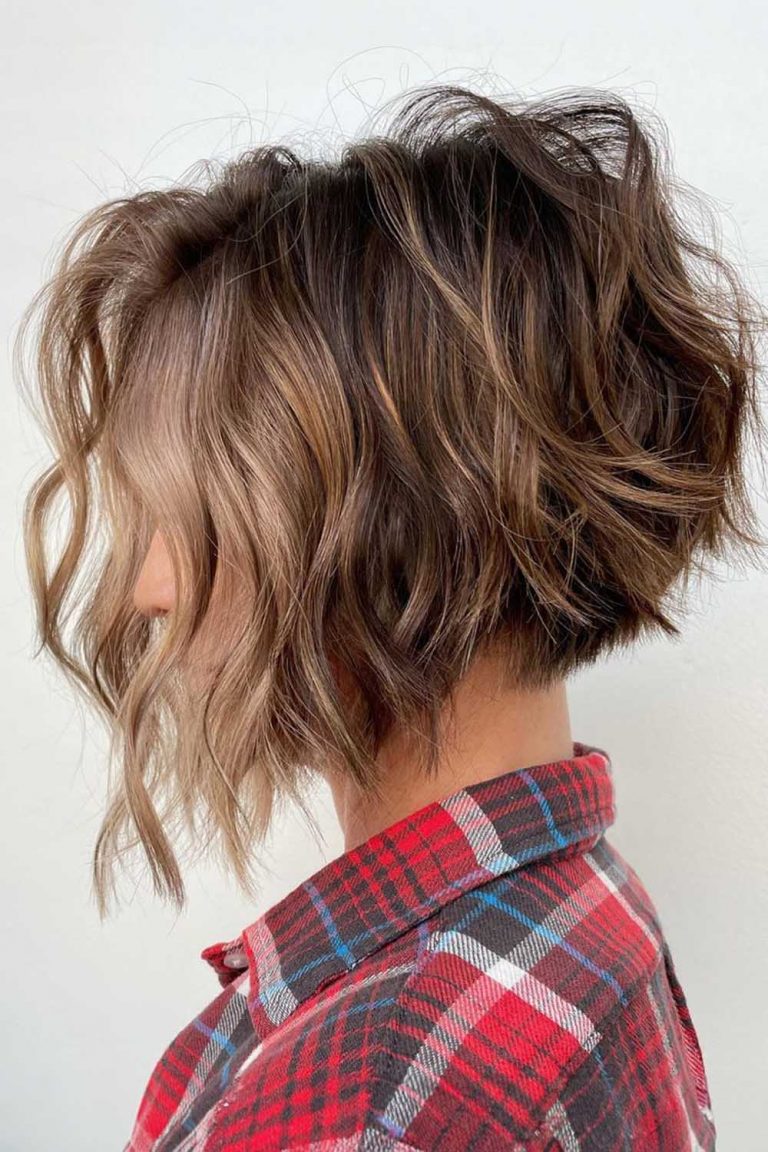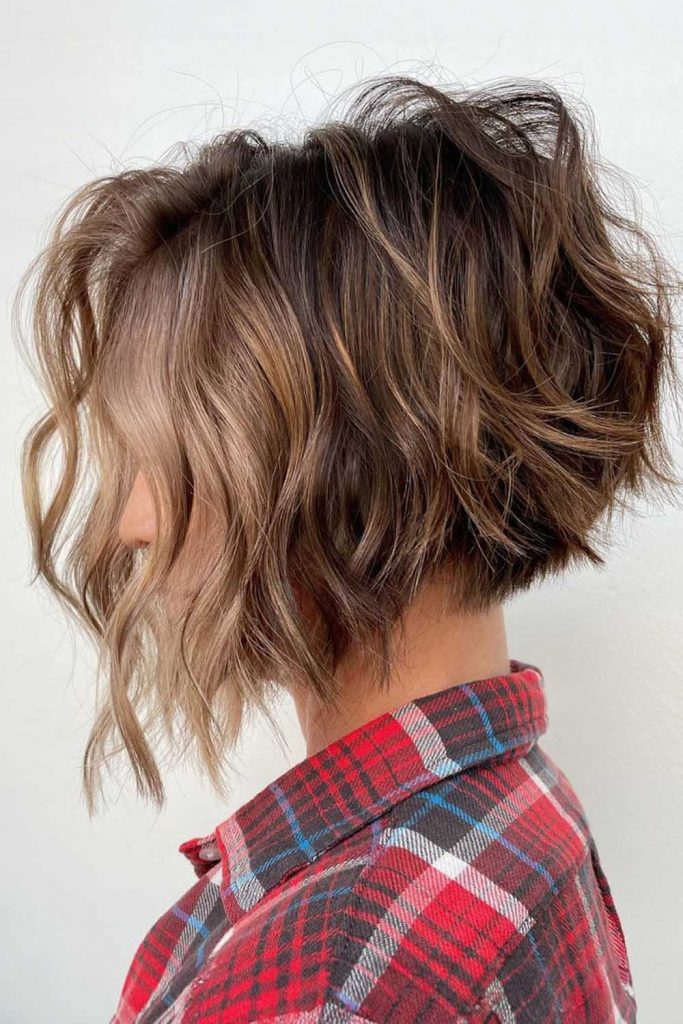 Credit photo: Instagram.com/headrushdesigns
Gone are those days when bobs were smooth and sleek. Modern bobs are all about volume and texture. As such, a beachy wavy bob hairstyles are a perfect for a modern woman who values her time and does not comply with any dress code stereotypes. This is also a failsafe option for women with thin and limp hair.
Shoulder-Length Beach Waves
Credit photo: instagram.com/sergeyshapochka
i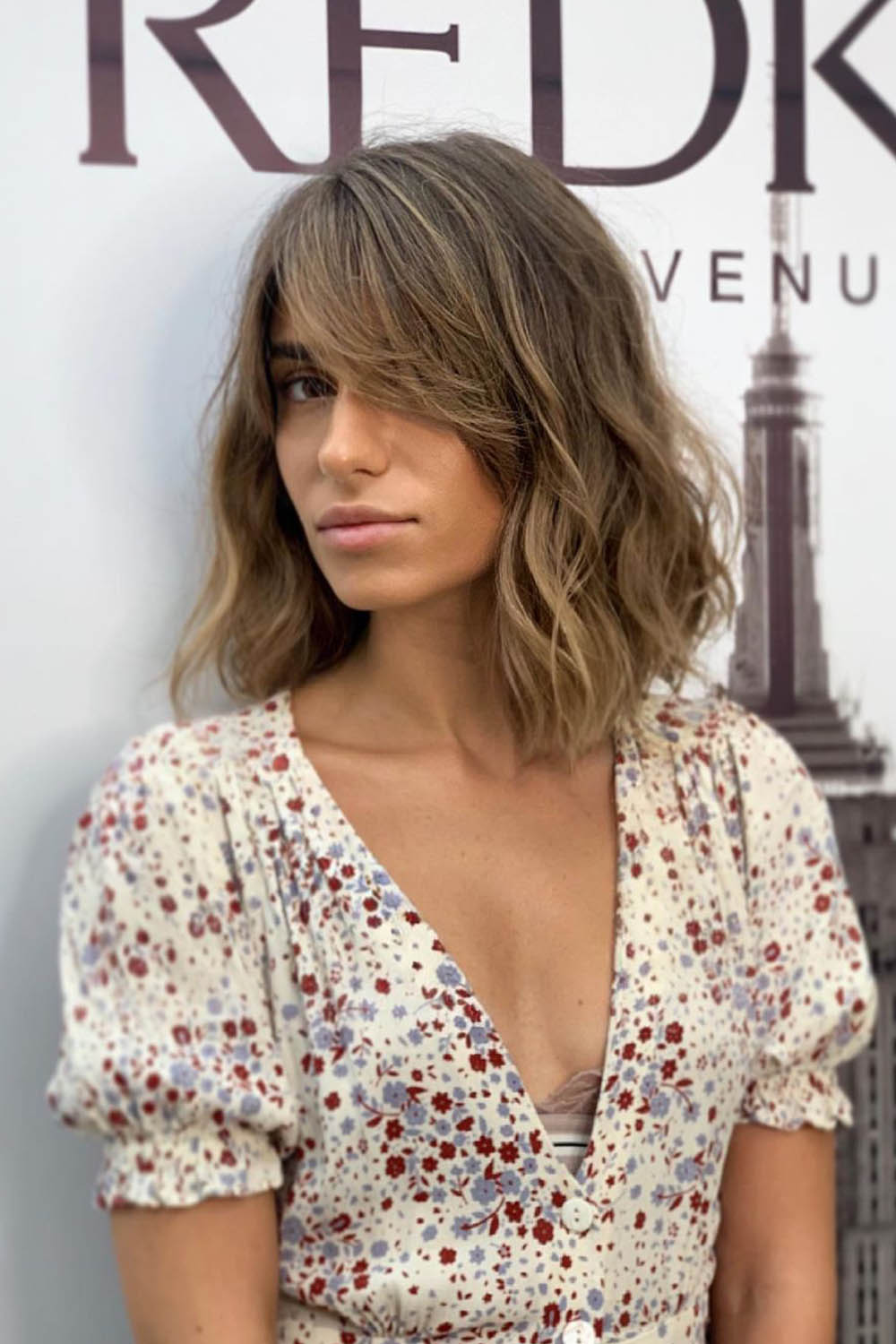 Credit photo: instagram.com/alexandrascissorhands
i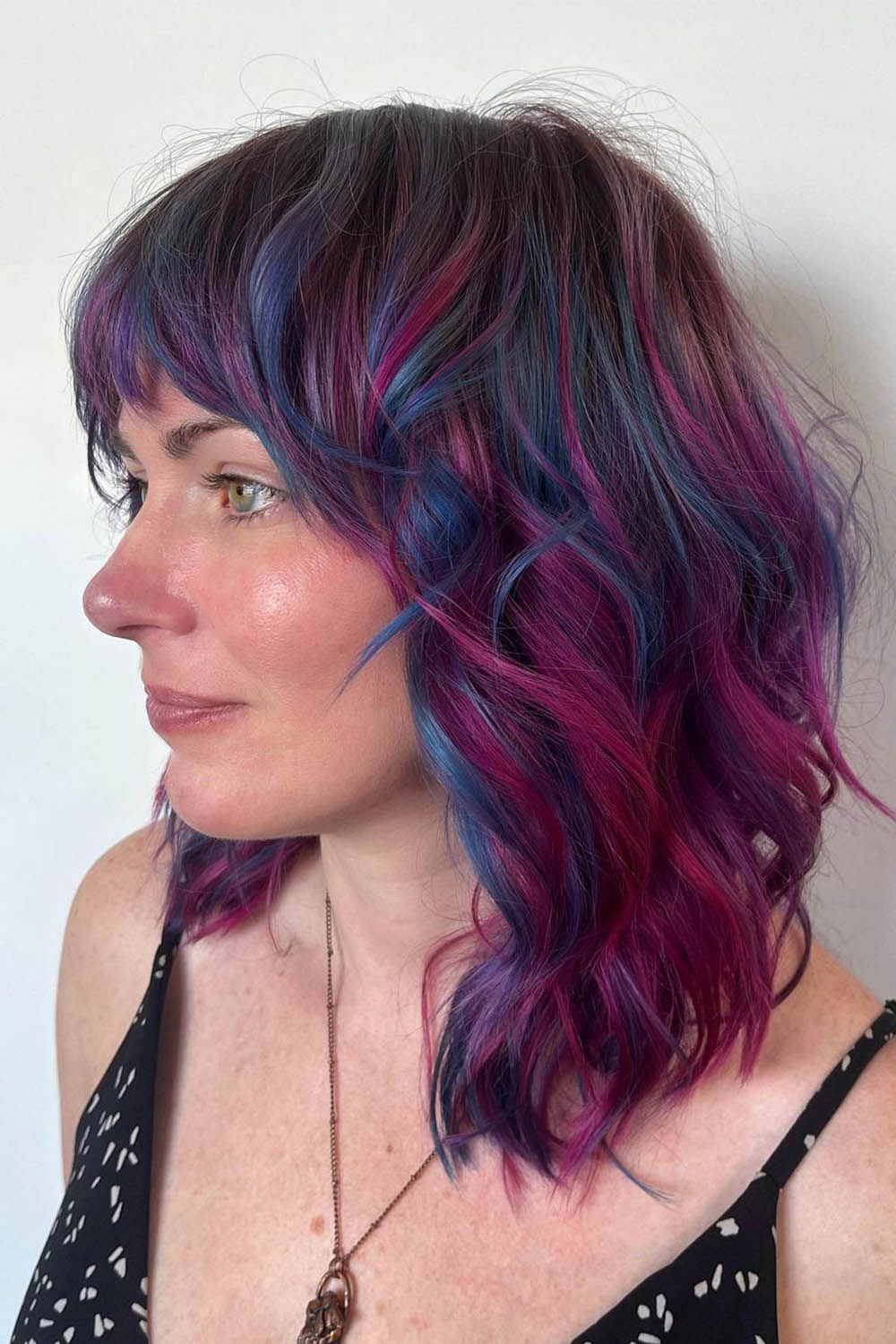 /
With beach waves medium hair styles gain more interest and boldness. You cannot deny that straight mid length locks may be plain and boring at times. And that is when a beachy wave hairstyle comes into play. Choose the styling method depending on how much free time you have and whether you want it to be simple or elaborate.
Beach Waves for Long Hair
Credit photo: instagram.com/hair_by_marlo
i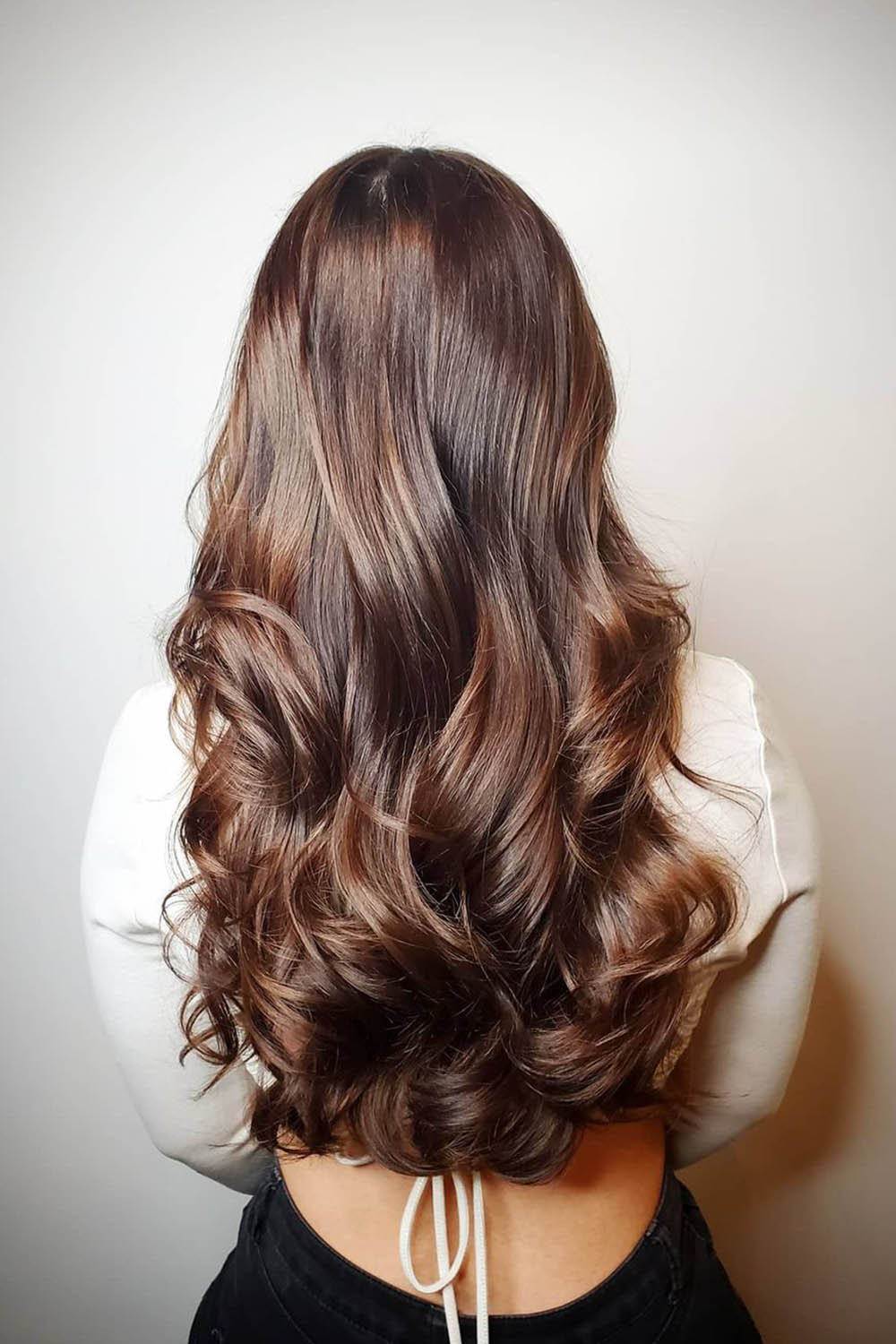 Credit photo: instagram.com/leysahairandmakeup
i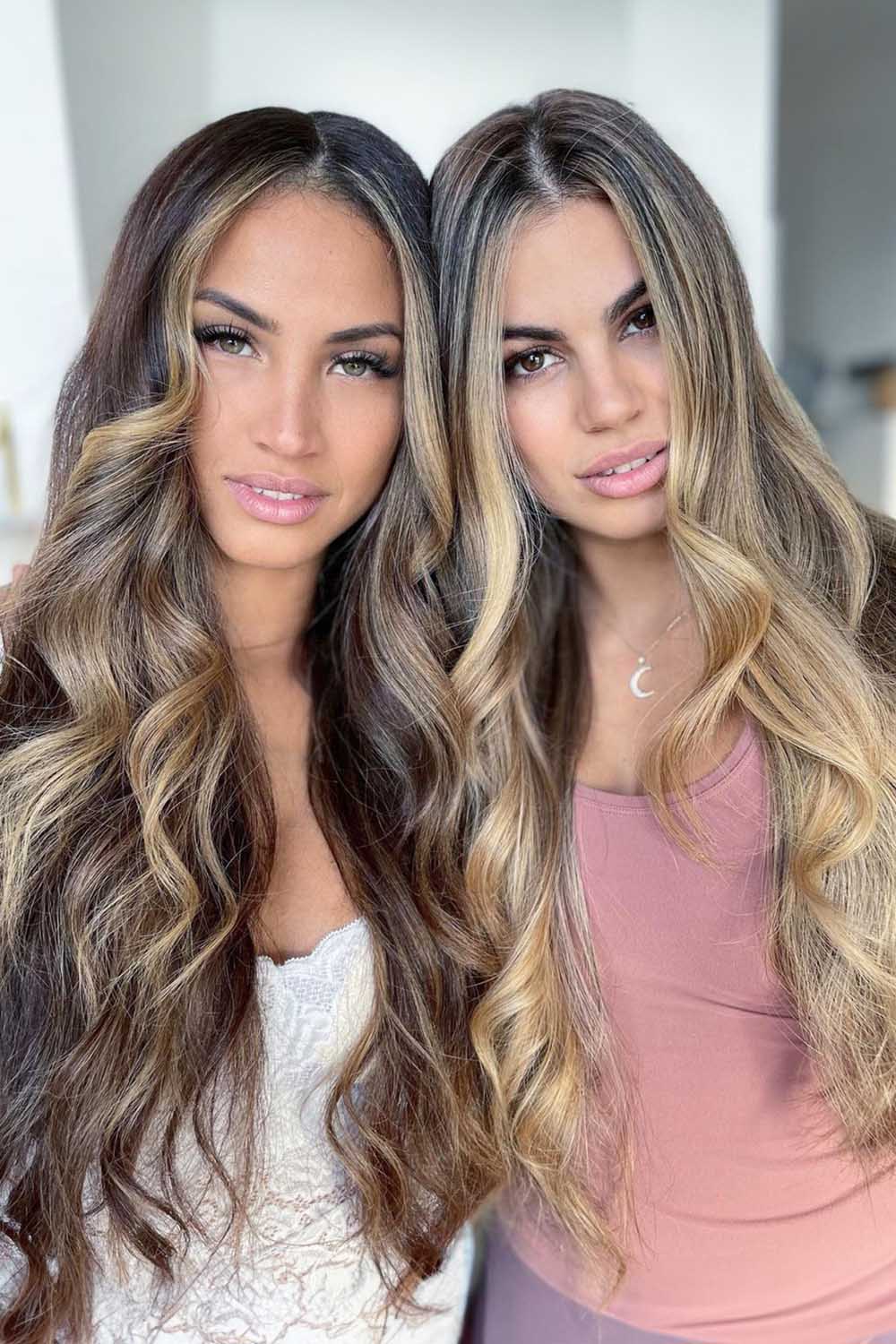 /
While it can be a bit tricky to create beach waves for long hair, it is not impossible. The best way to do it is by using a curling wand or a curling ribbon. Also, you will need a strong hold hairstyling product, as your waves may turn out a bit heavy and straighten sooner than expected.
Wavy Hair with Braids
Credit photo: instagram.com/amandaraebeauty
i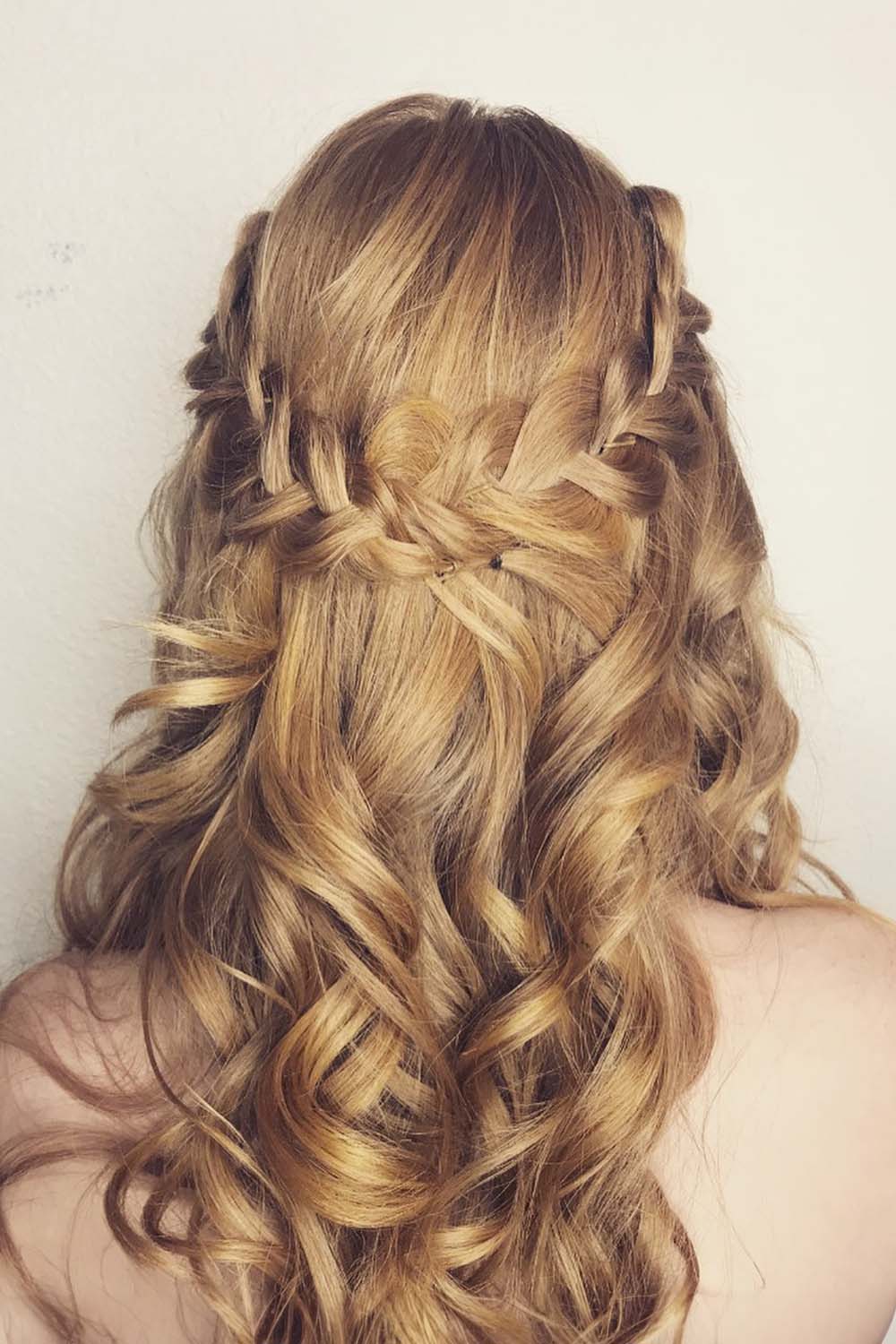 Credit photo: instagram.com/luxxloxx
i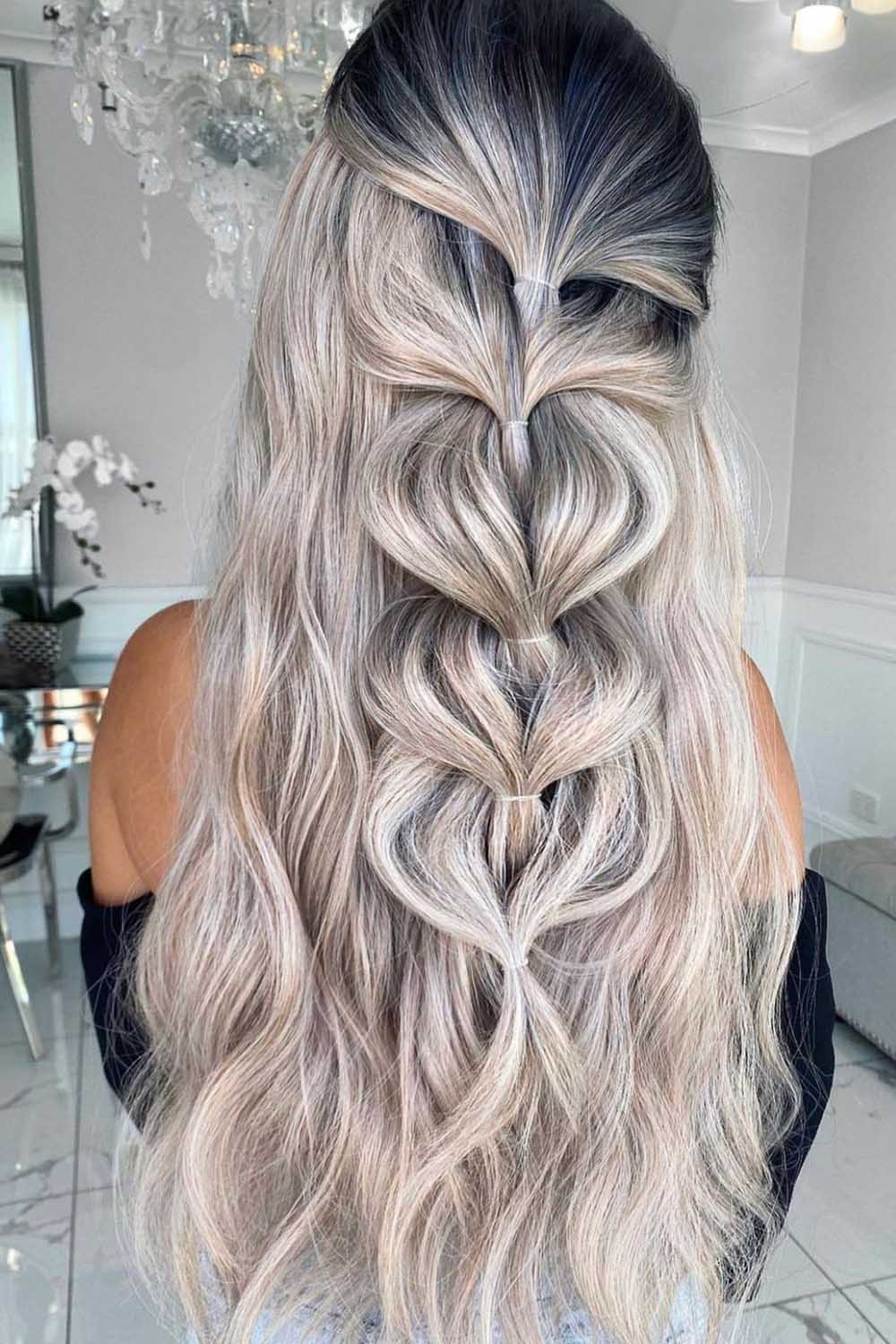 /
In case a beachy waves haircut does not seem like enough for you, you can take it to another level by incorporating braids. The style of the braid is up to you. We like waterfall braids and fishtail braids for this occasion. Yet, to ensure your hairstyle has a desired boho flair, take care to make the braids as loose as possible.
Wedding Beach Wave Hairstyle
Credit photo: instagram.com/amandaraebeauty
i
Credit photo: instagram.com/merictaninaccessories
i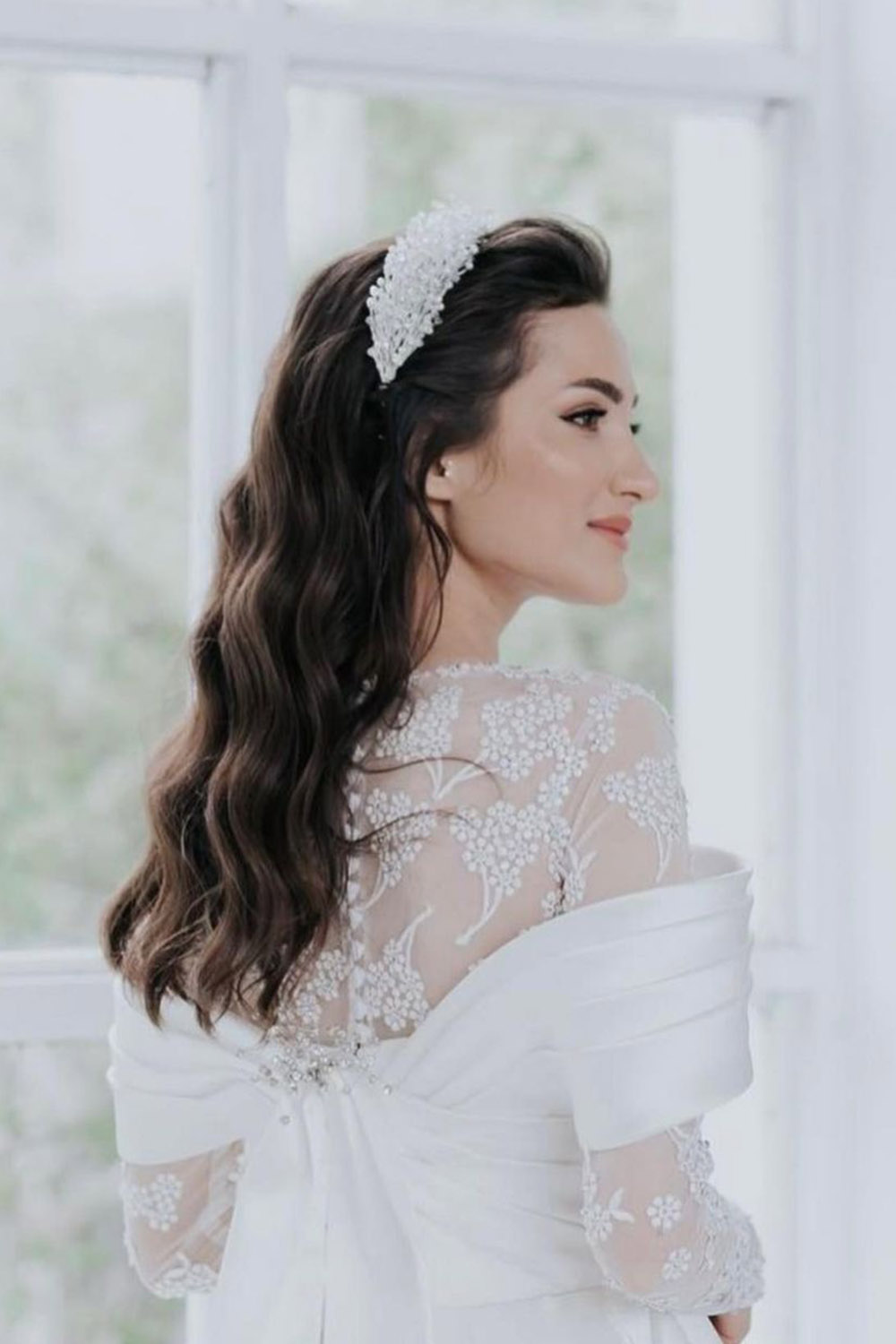 /
As beach waves hairstyles come out so dreamy, no wonder they are often chosen for wedding hairstyles. It is so easy to make your hair look perfect when it appears as though the sun, breeze and sea are your hairstylists. It also allows for various embellishments, such as crowns and tiaras adorned with pearls and gems.
Easy Half Updo Hairstyles with Beach Waves


Looking for some easy beach waves tutorials? You have come to the right place. Check out the step by step beach wave tutorials we prepared for your below:
Separate the top section of your hair and secure it with a crocodile clip so that it does not get in your way.
Curl the bottom section of your hair with a curling wand.
Unclip the hair on top and start braiding it near your ear, working your way toward the other ear.
As you go, add narrow sections of hair from the top to every stitch of the braid.
Stop, once you get to the middle of your head.
Repeat for the other side.
Tie the braids together with a rubber band.


Not very keen on braiding? Not a problem. Here is another tutorial on how to get a beach wave hairstyle:
Divide your hair into two portions – top and bottom. Clip the top portion away.
Create waves on the bottom portion using a curling wand.
Remove the clip holding your hair on top.
Take a small section of hair on one side and start twisting it inward. Continue doing so until you are halfway across your head.
Twist the hair on the opposite side in the same way.
Secure the twists with a hair tie and decorate it with a hair accessory.
Now that you know everything about beach waves, we do not see what can stop you from getting this goddess hair look. As you can tell, there is a myriad of styles for every hair type and length. Plus, the variety of styling techniques guarantees that everyone will be able to find something for their preferences and skills. Need more inspo? Come back soon for fresh ideas that we add regularly.
REFERENCES:
Beach Waves Hairstyles. Source