Wavy Top + Drop Fade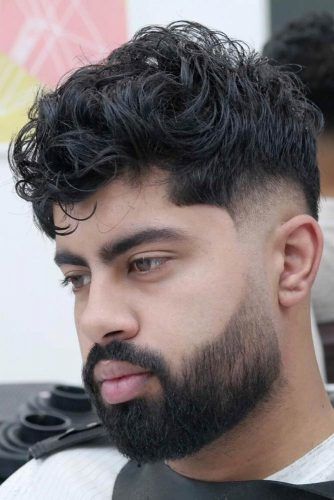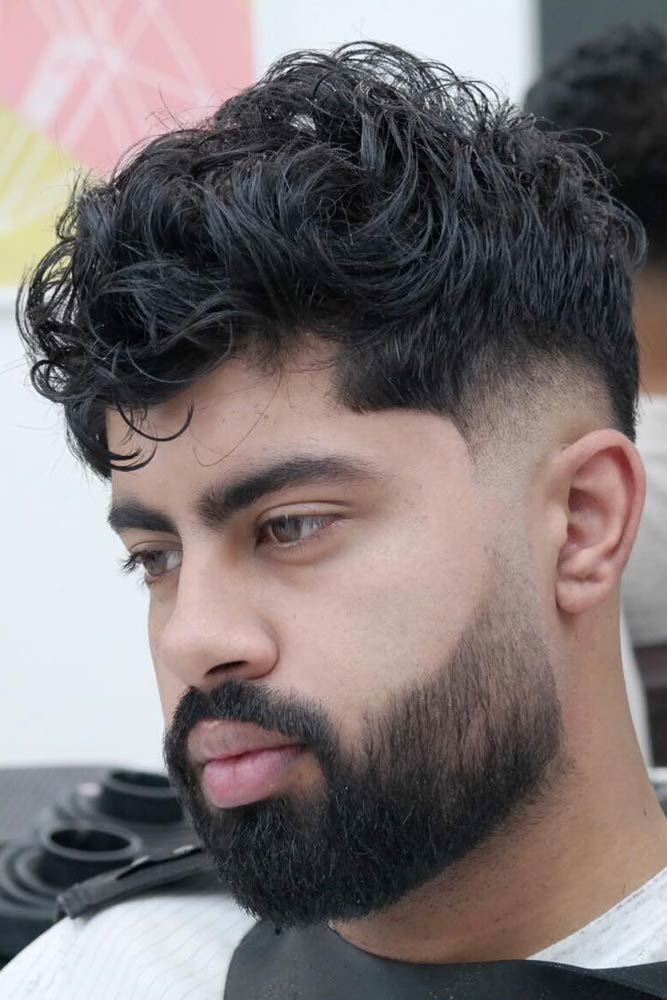 A drop fade doesn't care how unruly your
thick hair
is; it simply makes it behave, turning your look into a masterpiece.
Source: glenn_blackburn via Instagram

Drop Fade + Hair Design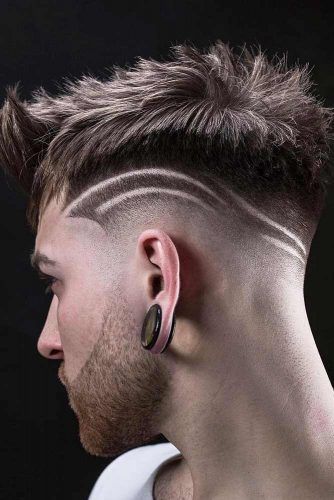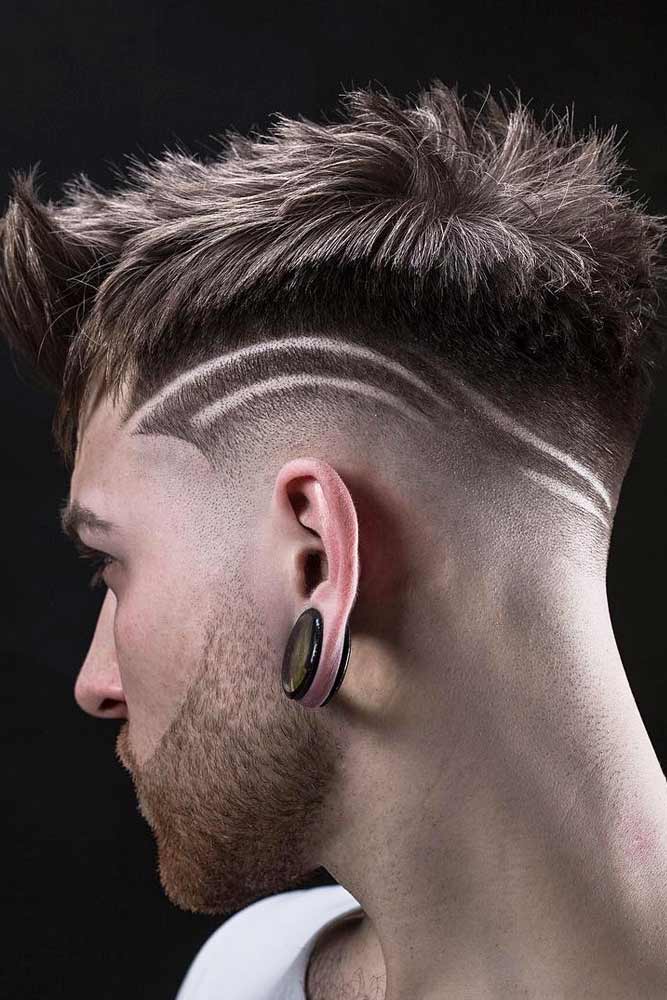 The good news is, this type of fade knows no limits in terms of experiments. Whatever
hair designs
and patterns you come up with, the drop will be a good base for them.
Source: kvenzo.barber.cuts via Instagram

Caesar Haircut + Drop Fade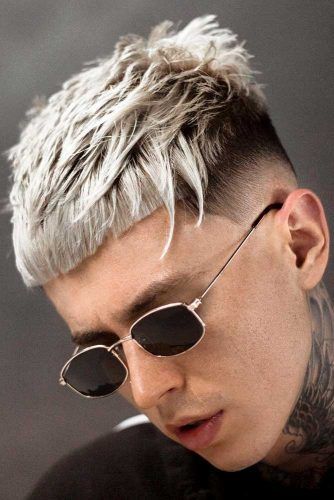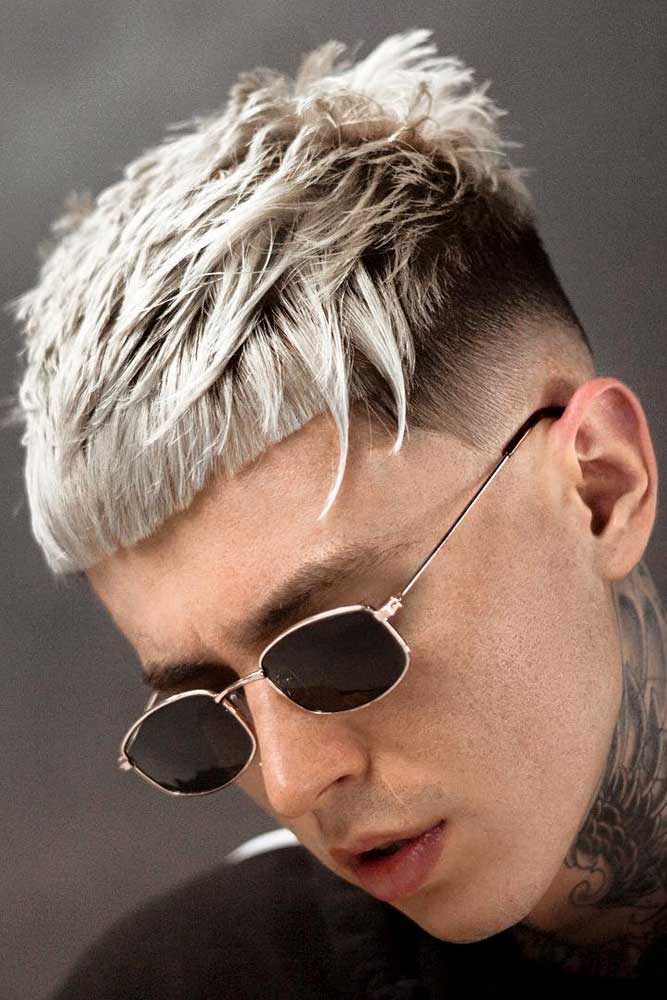 Having become a new modern classic,
Caesar haircut
goes ravishingly with faded sides. Of course, a drop is no exception.
Source: kvenzo.barber.cuts via Instagram

With the versatility of the drop fade haircut, there's no way a man won't find a perfect option for his image. Moreover, this haircut gives a lot of room for experiments, allowing a wearer to individualize it in any way he wants. You've just become familiar with the basics on getting the fade and have seen the latest examples of pulling it off. Do you feel the need for changes yet?