Green + Aquamarine Neon Green Into Neon Yellow
Since you can't have too much of a good thing, mix as many shades of green as possible! And don't forget to make every single color stand out by going for ombre. These mint green, neon grass, and neon yellow shades all have a sultry character, and your task is to showcase each one at its best!
Source: kayla_boyer via Instagram
Turquoise Hair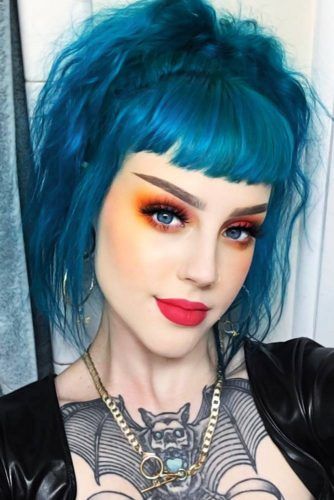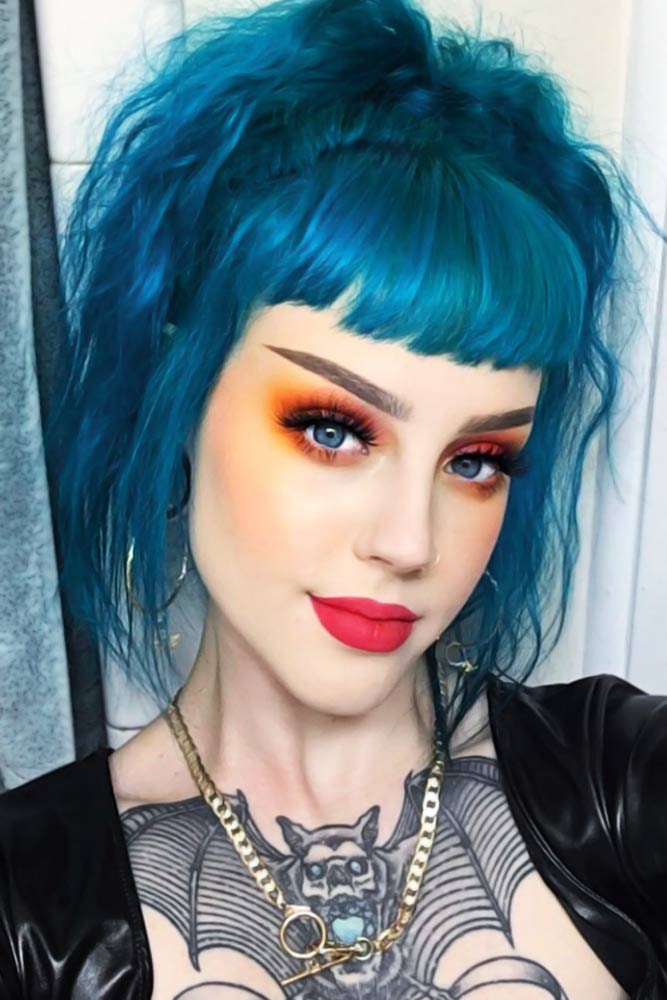 Turquoise hair color, where blue and green shades have found their middle ground, is the most captivating option for pale and fair complexions. You've got your light skin tone, you've got your amazingly bright makeup, you've got your turquoise shade as a finish: you've got everything to steal the show wherever you are.
Source: norelle.k via Instagram
Mermaid Coloring With Neon Green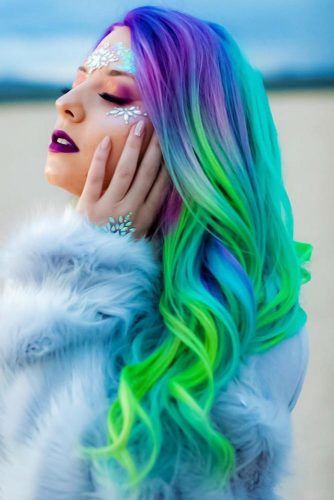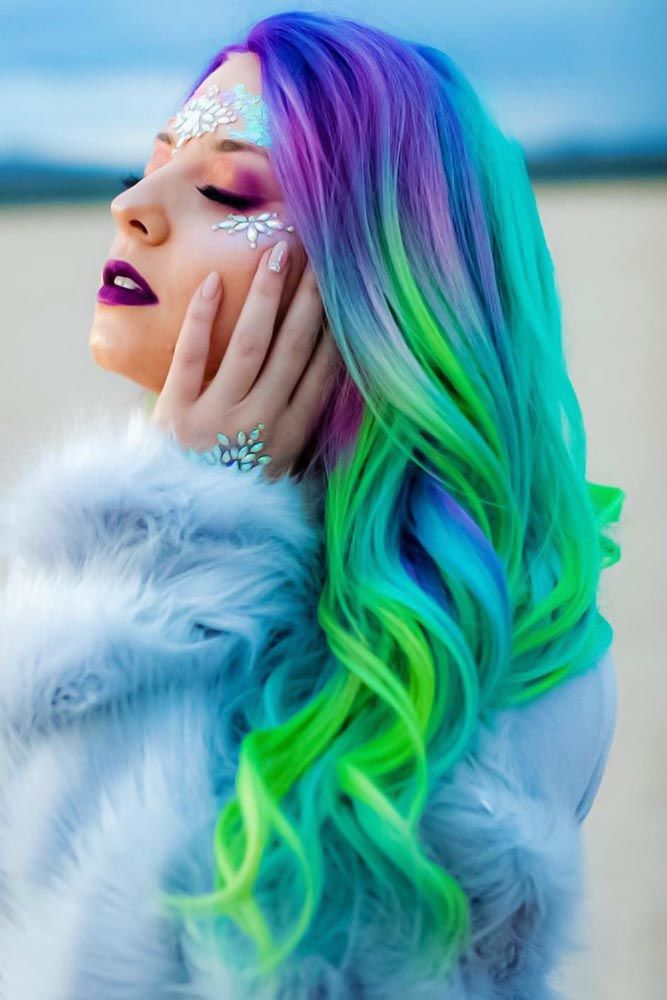 Why don't you make your childhood dream come true and finally see a mermaid in the mirror? Let your creativity take you over, mix vivacious, saturated shades like purple, fuchsia, and blue. Of course, without neon green hair as a base, marine vibes won't come out right!
Source: hairgod_zito via Instagram
Blue/Green Color Melt
Hair color that is so smooth, deep, and vibrant that it seems to resemble the beauty of the ocean: another hair dream come true! To create such pleasant, seamless color graduation, ask your colorist for soft ombre or even sombre. Make sure that the deepest color hits the roots, the brightest one sits at the mid-shafts, and the most saturated one flows down to the ends to get the best results.
Source: kayla_boyer via Instagram


We hope you love our green hair ideas! If you are ready to take the plunge and go green, we guarantee that your friends will be green with envy!
Main photo by Lilmoonchildd