Are you excited about the mermaid hair trend so much that you cannot wait until next time you go to the hair salon? Truly, it is stunning. But there are things that you should know.
When it comes to any rainbow hair or hidden rainbow hair color, keep in mind that it is not that easy to achieve it, especially if your tresses are dark. In this case, bleaching is required. Otherwise, this colorful piece of art won't show up on your head. And it might take a while till you achieve the aqua-effect on darker tresses.
Moreover, mermaid ombre hair results from blending a variety of colors that replicate the sea. Which is quite a complicated process. So, we would recommend booking an appointment with a professional hair stylist for the best result. But whether you go to the salon or take a leap of faith and dye your hair at home, we will tell you everything about achieving this color blend and treating it afterwards.
Mermaid Hair Coloring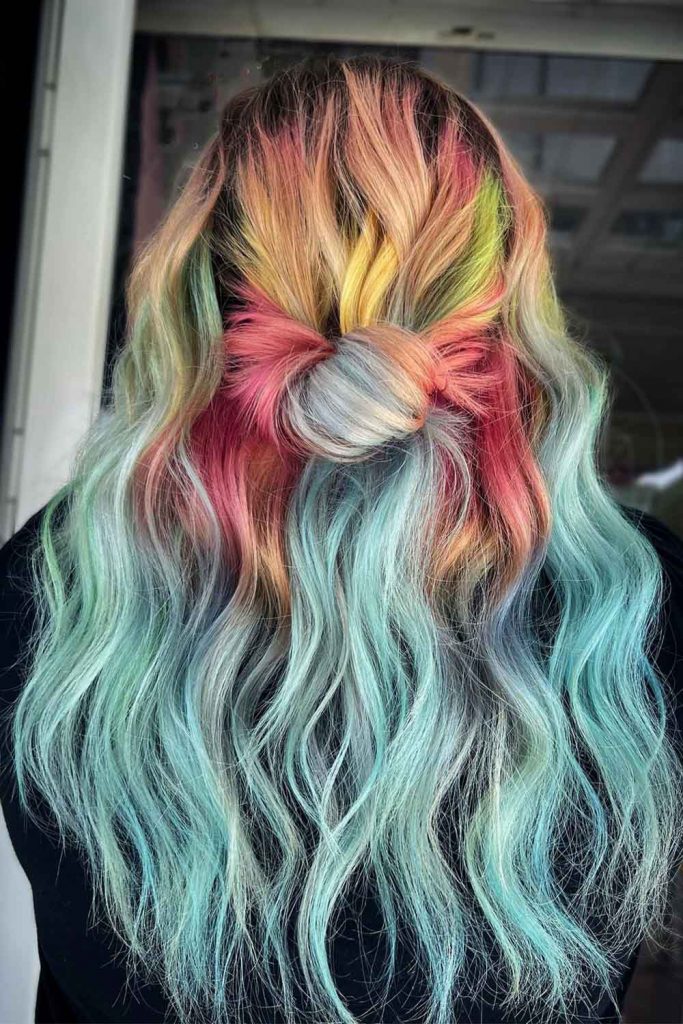 by @hairbybiancarose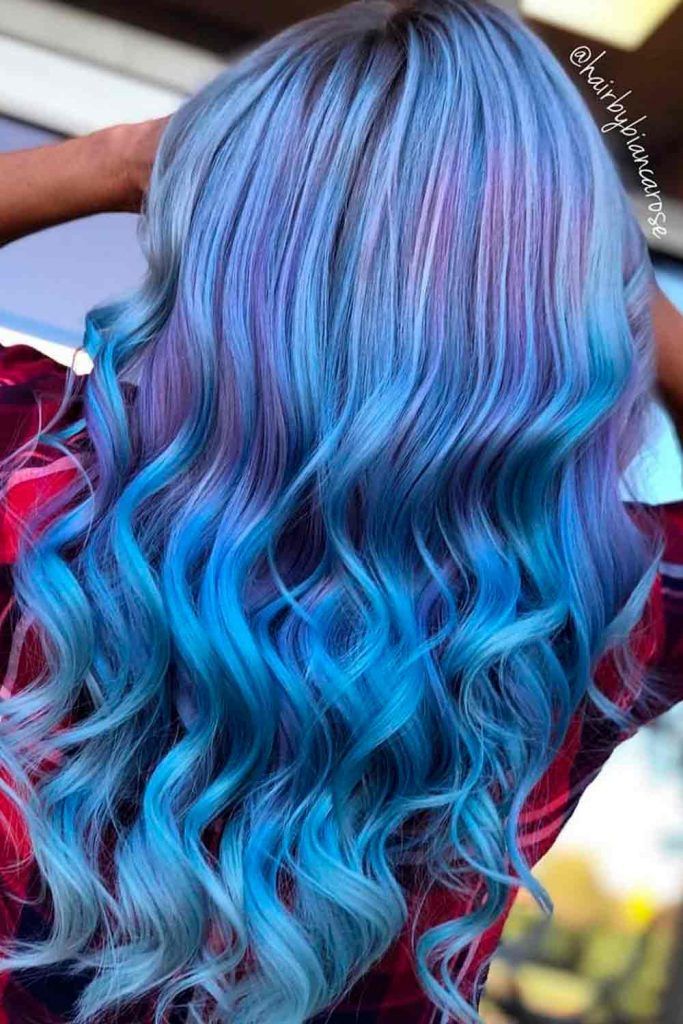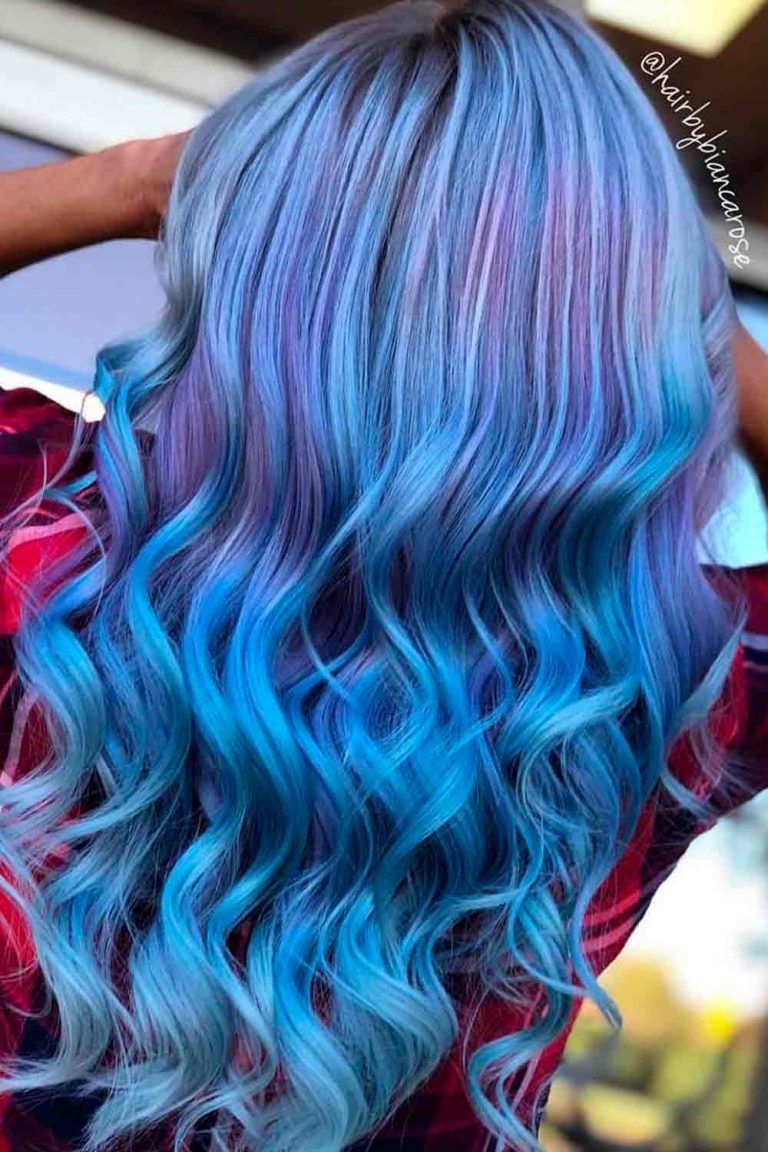 by @hairbybiancarose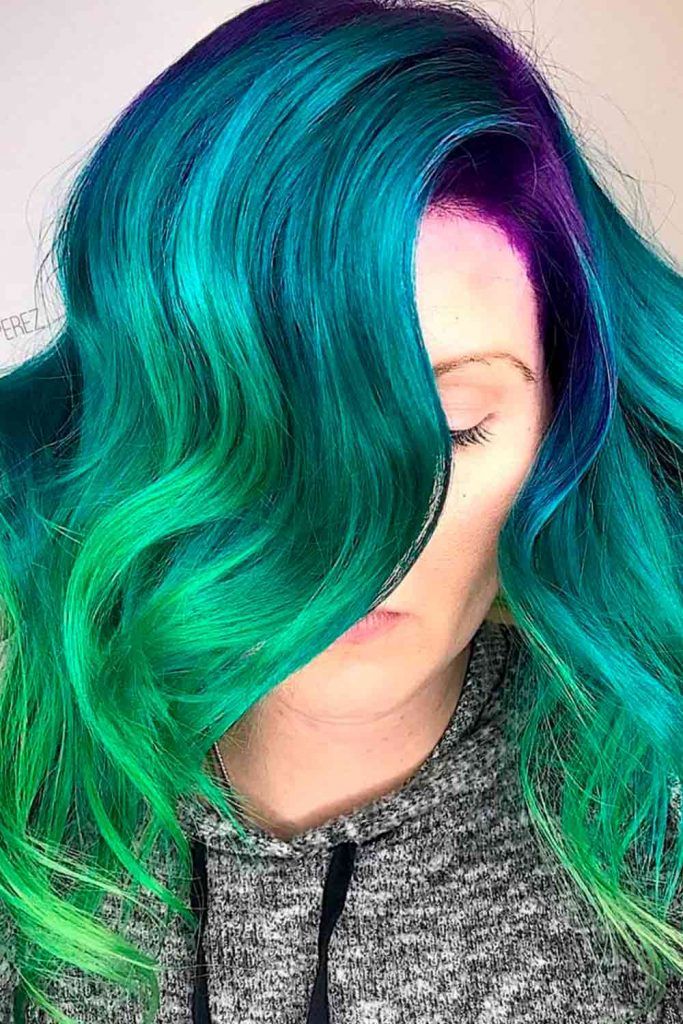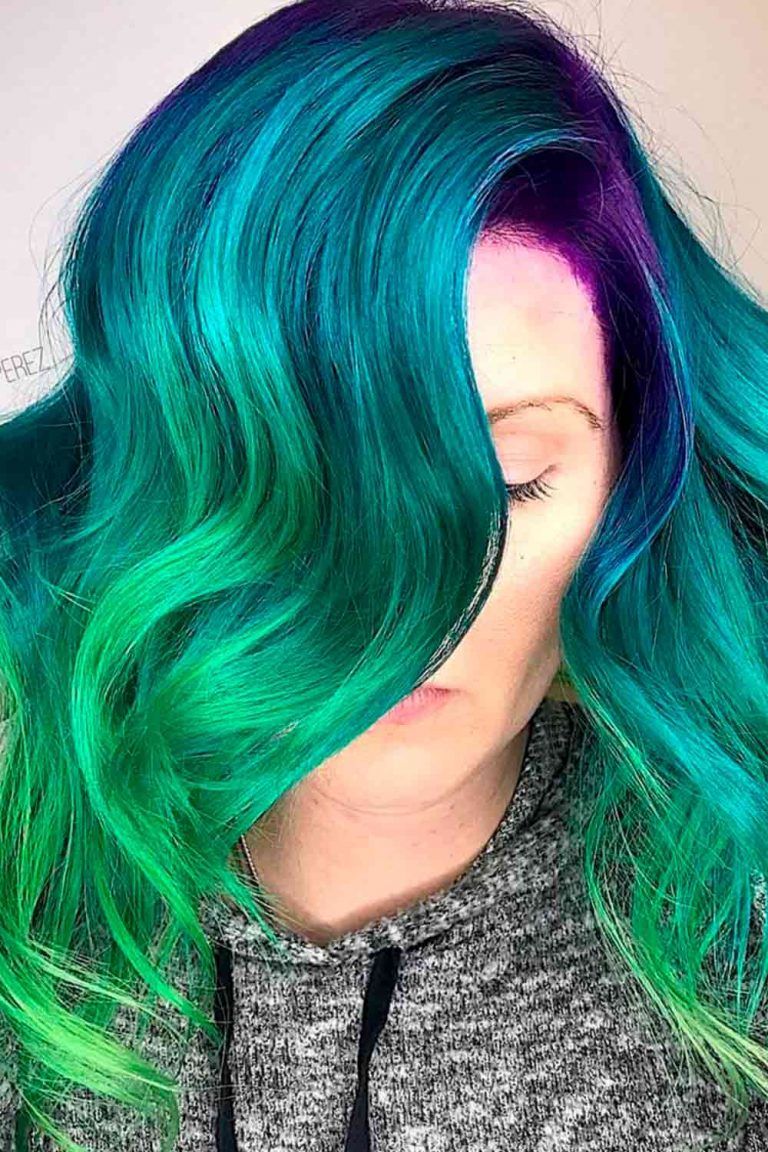 by @hairbyclairperez
Is it possible to achieve a mermaids hair color at home? It is! We can reassure you that you do not have to visit the hair salon if you wish to embrace this trend. Just remember that darker tresses will require bleaching. Then you can use aqua, purple, and blue hair dye to get the necessary effect.
Taking care of mermaid tresses.
When your tresses are already dyed, it is crucial to adjust the care routine because the needs of color-treated tresses are completely different. These tips can help you maintain your new color.
Purchase mask, conditioner, and shampoo with color-friendly formulae. Stop using the regular products.
When washing your tresses, prefer lukewarm water. Surely, the steamy shower is something many of us love but such hot water can damage your tresses by stripping them off all essential oils. So, make it a rule to wash and rinse your tresses with lukewarm water.
Sport a beach waves hairstyle. Heat tools are quite damaging, as well. So, go for sexy beach waves. Just spritz your tresses with sea salt spray while they are clean and wet. Braid your tresses, let the braid air-dry and undo. Multiple braids can bring you tighter waves.
Apply heat protectant every time before you are going to blow dry your tresses. In case you wish to do something as damaging as a blowout, applying heat protectant is not negotiable. Keep in mind that heat protectant products of higher quality will provide you not only with heat protection but also with a volume boost. And considering that mermaid hair curls are totally in these days, blow dry your tresses and then create some chic, loose curls, issuing a curling wand. That would be stunning!
Do not forget about regular touch-ups. In case you choose to get everything done by professionals, book the touch-up while you are still in the salon for the first time. Thus, you will definitely remember the necessity to refresh the color. Taking into account that the mermaid hair dye technique involves numerous rainbow shades, you will notice for sure when it is the time for the touch-up. So, you might reschedule that appointment if it happens earlier than you thought. And in case you dyed your tresses by yourself, always keep some dye on hand to refresh the color anytime you need.
Mermaid Hair Ombre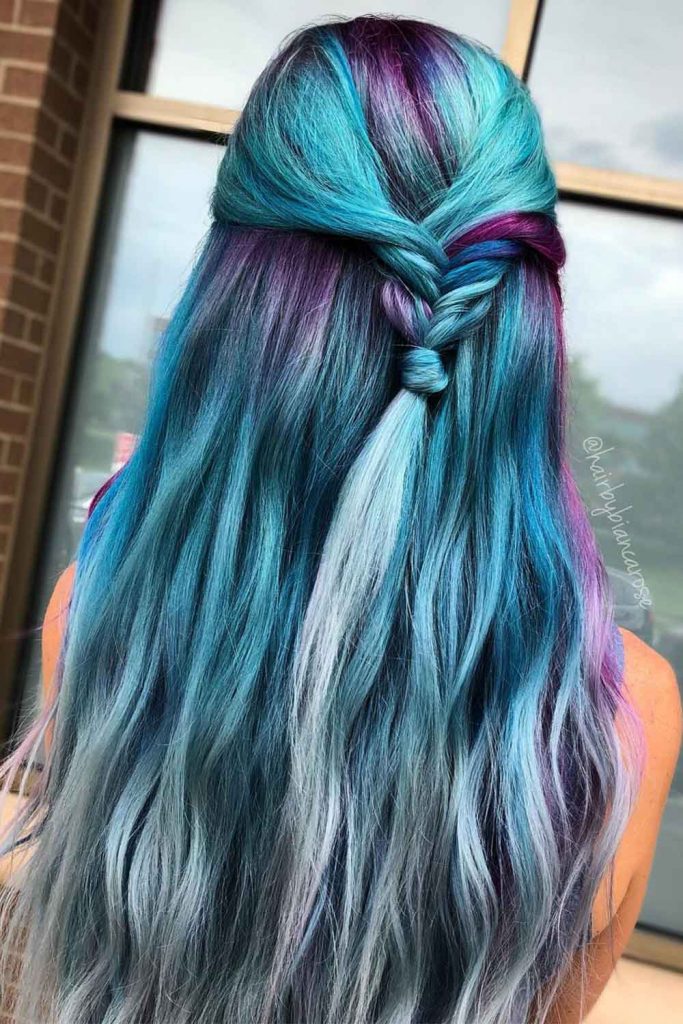 by @hairbybiancarose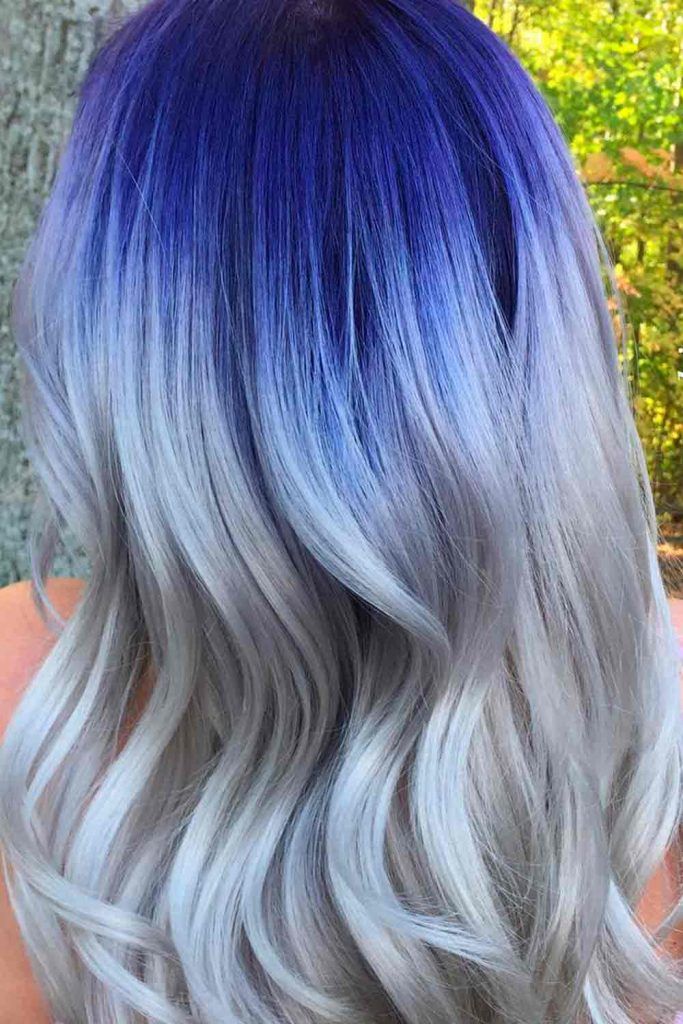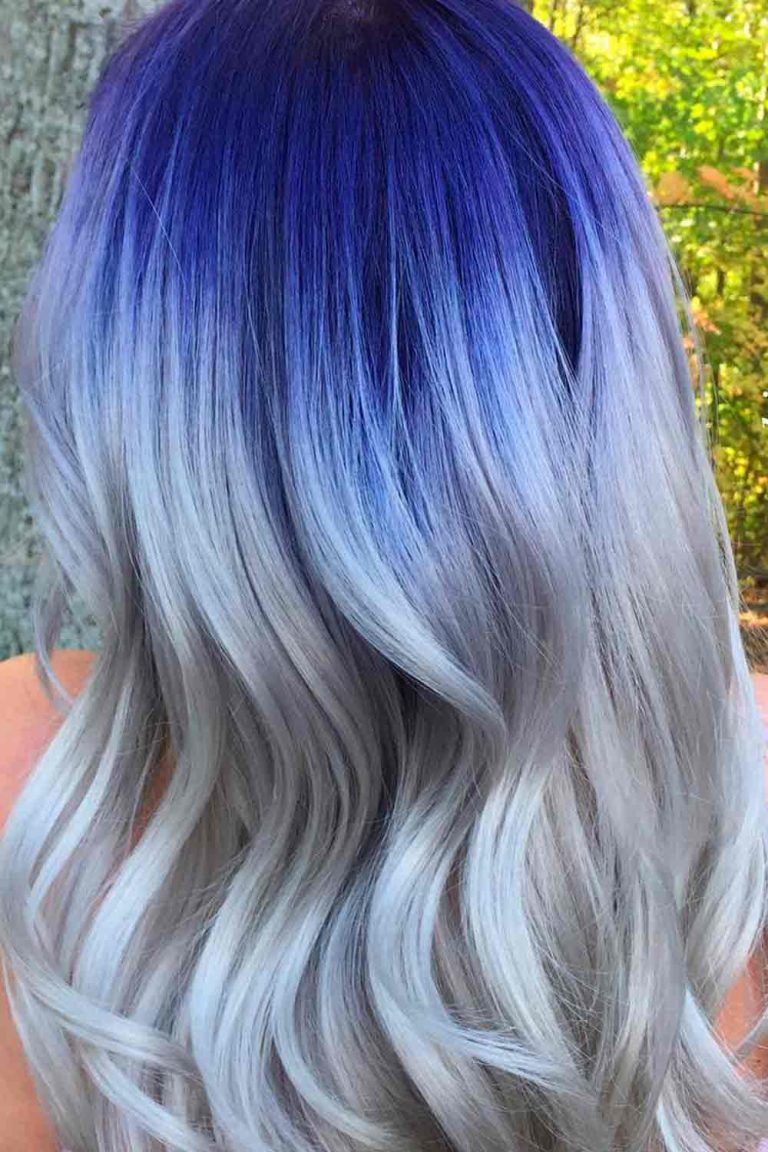 by @elonataki
We think that it won't take much time until you notice that both balayage and ombre are often found in mermaid hairstyles. Here you can see some of our favorite looks. We love this ombre in cooler hues, ranging from mint green to purple.
Mermaid Rainbow Hair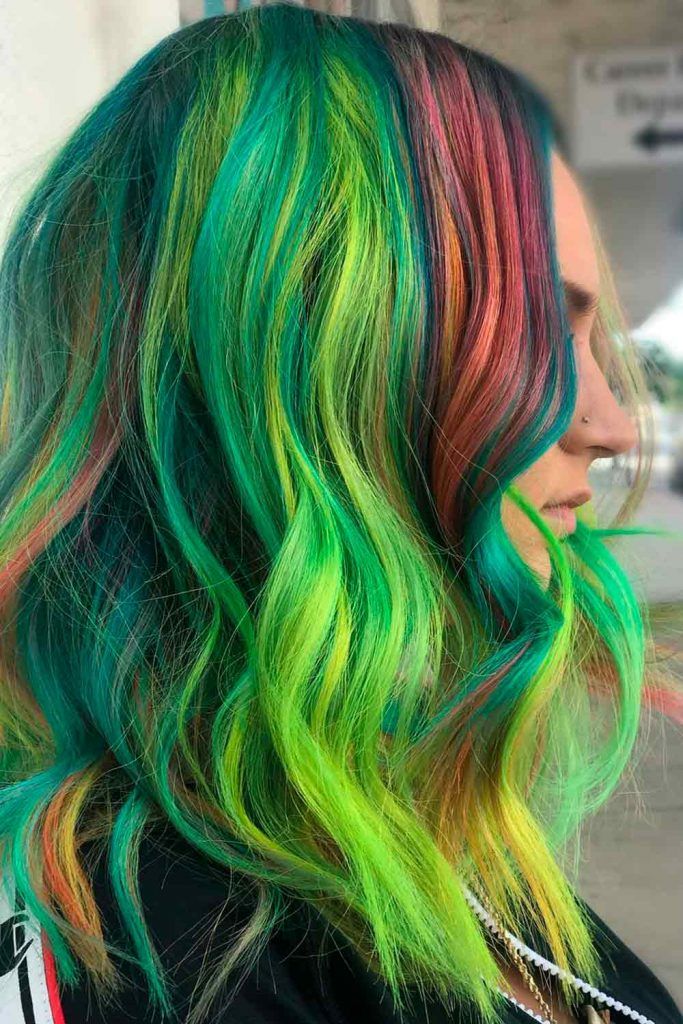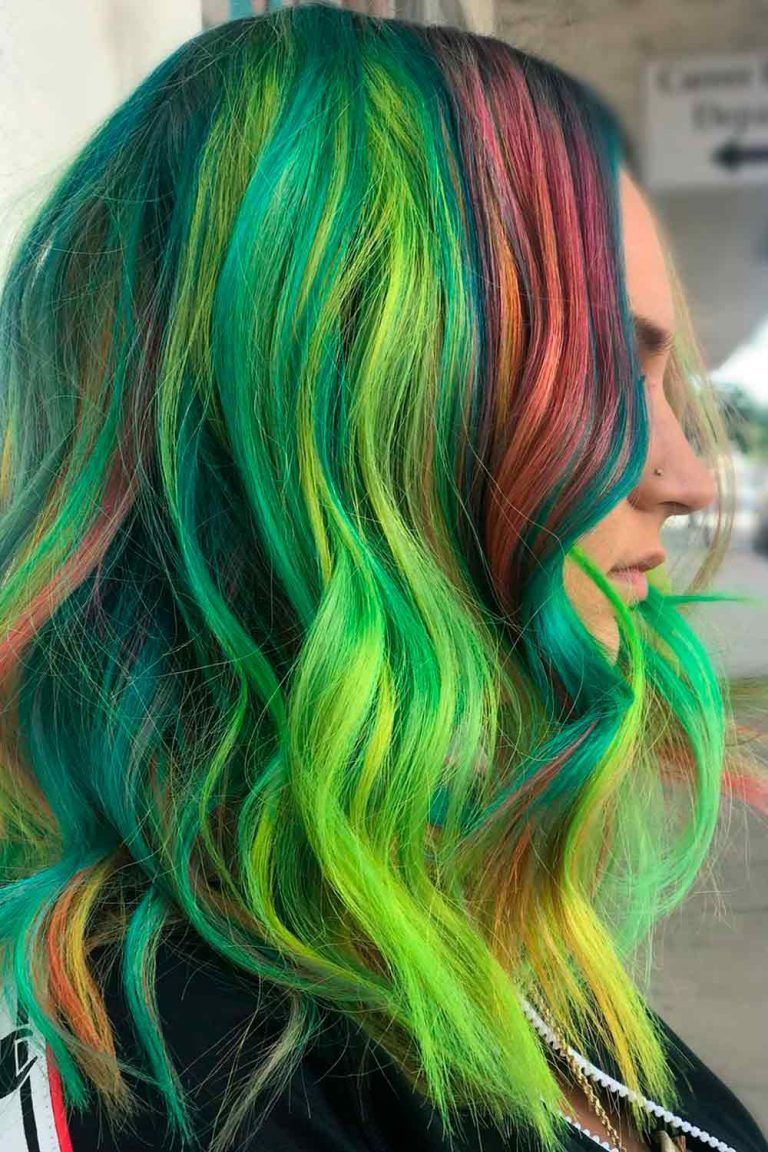 by @hairbyclairperez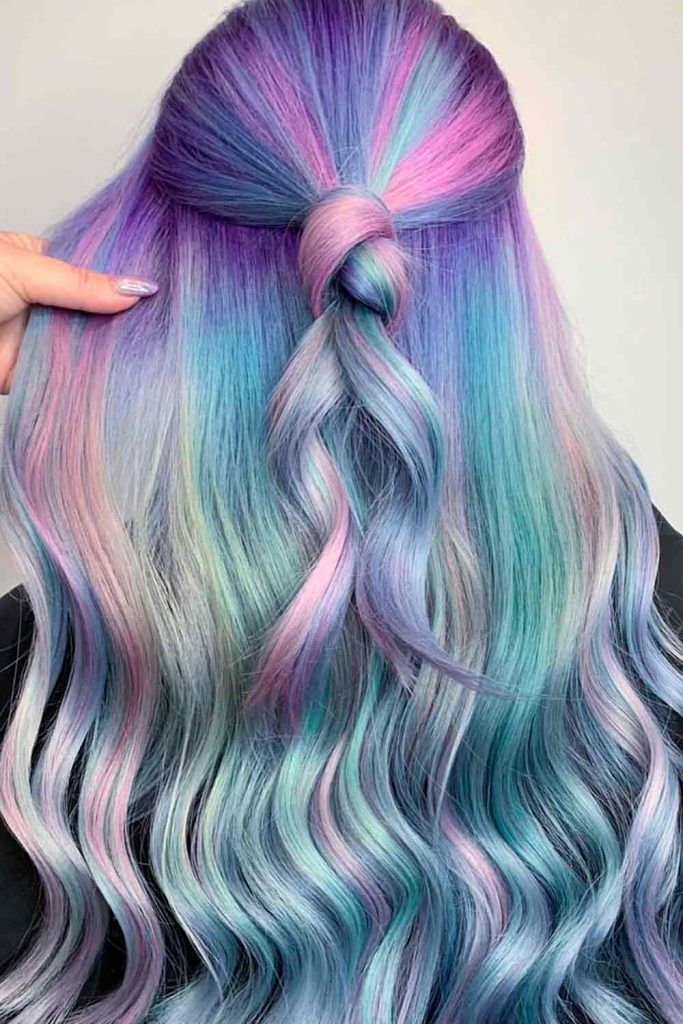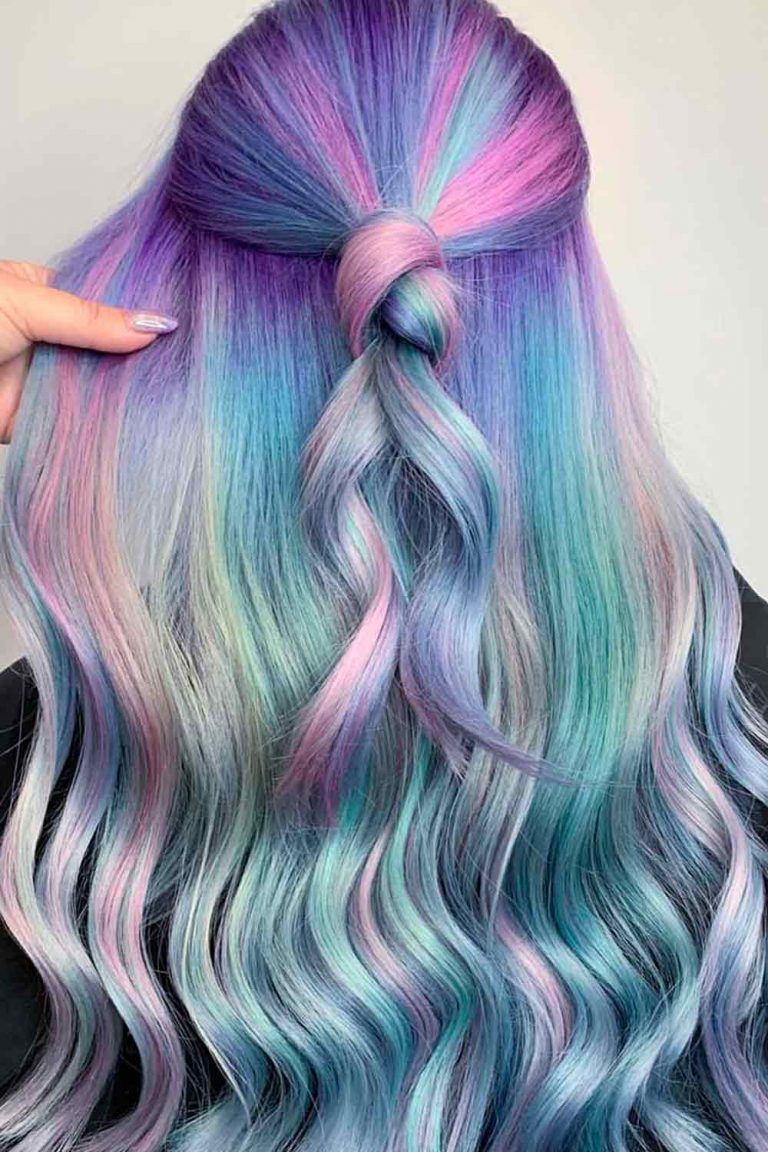 by @hairbybiancarose
The mermaid hair trend 2018 definitely includes rainbow looks. And in case you are not sure which hues to choose for the rainbow effect, we can tell you for sure that you can combine numerous hues without any doubt.
Mermaid Hair Balayage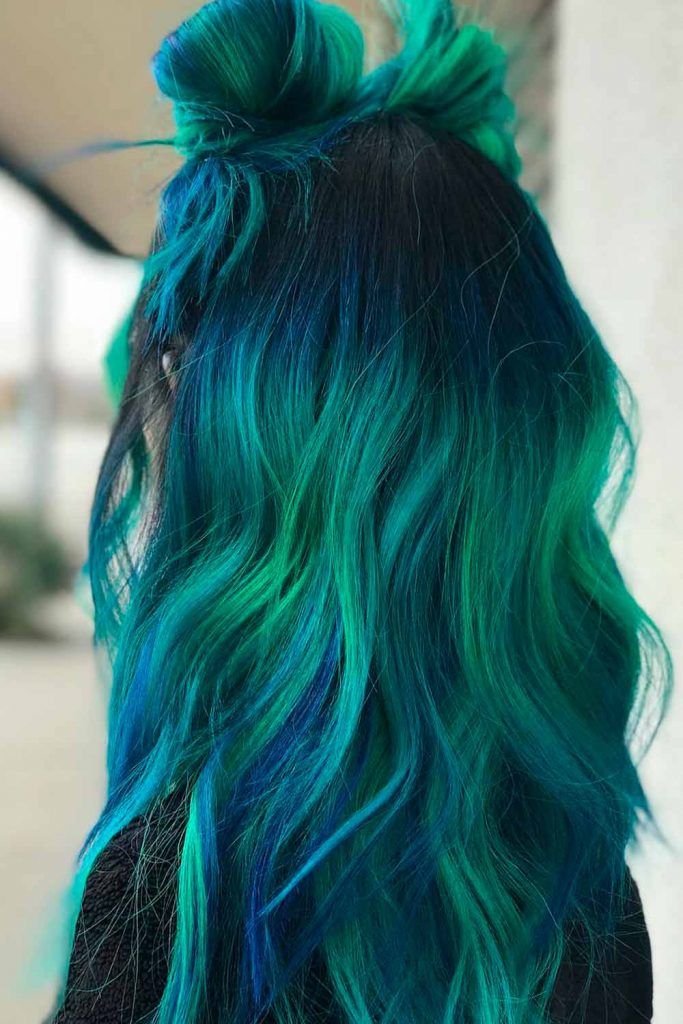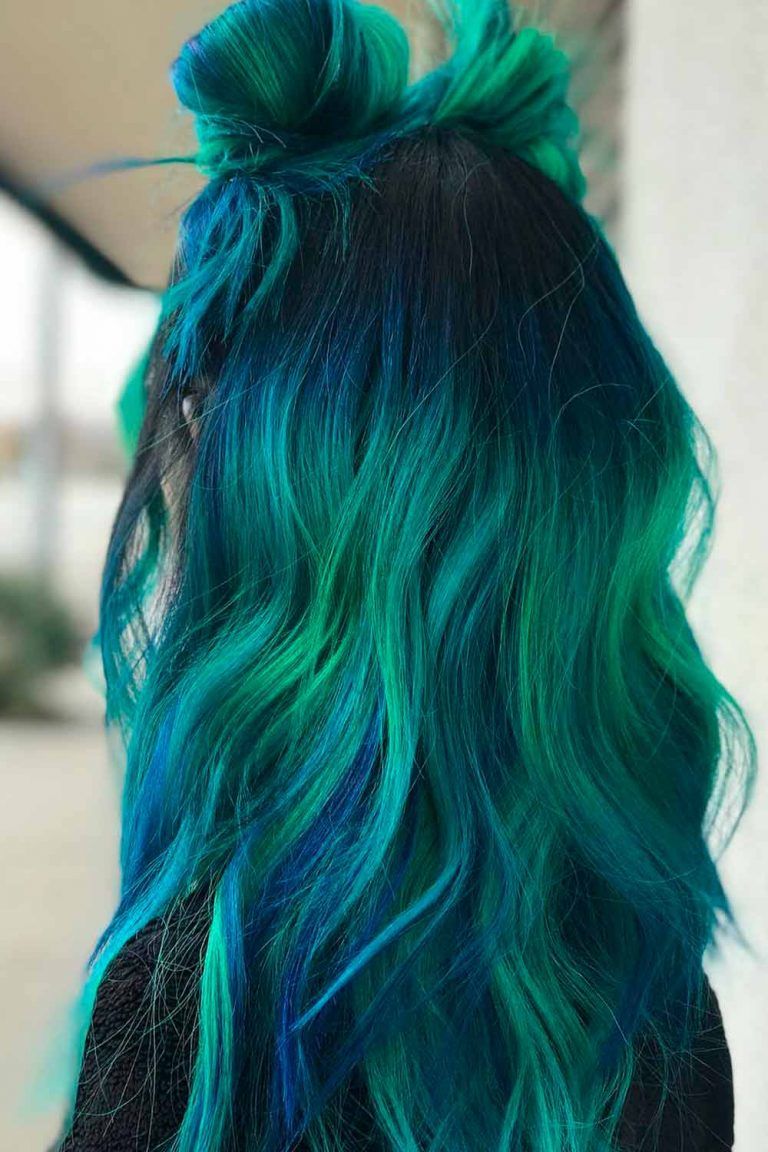 by @hairbyclairperez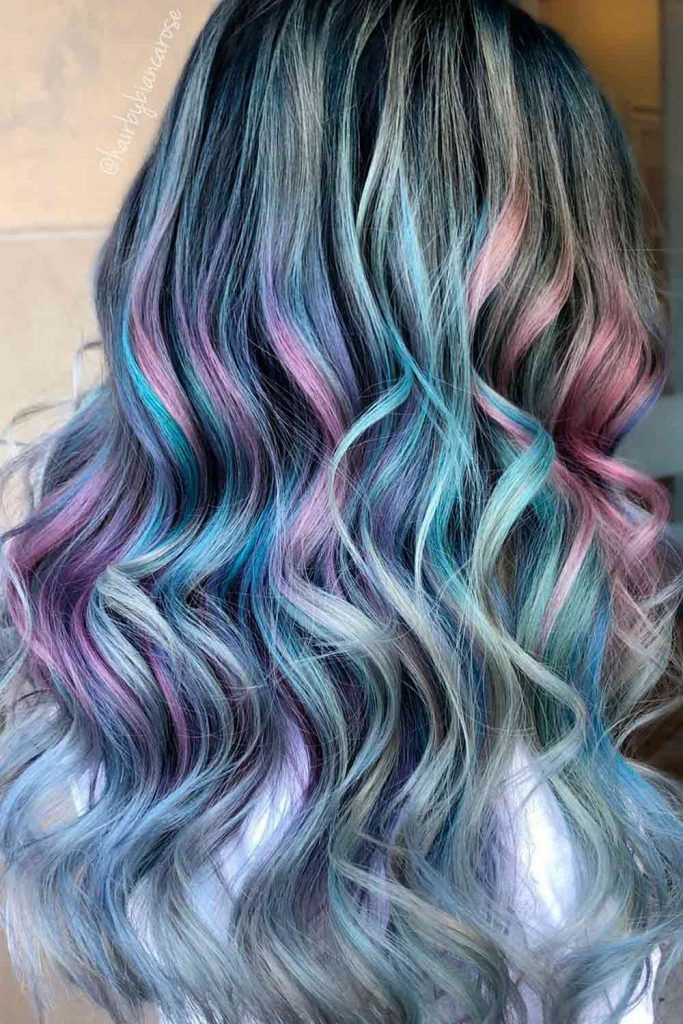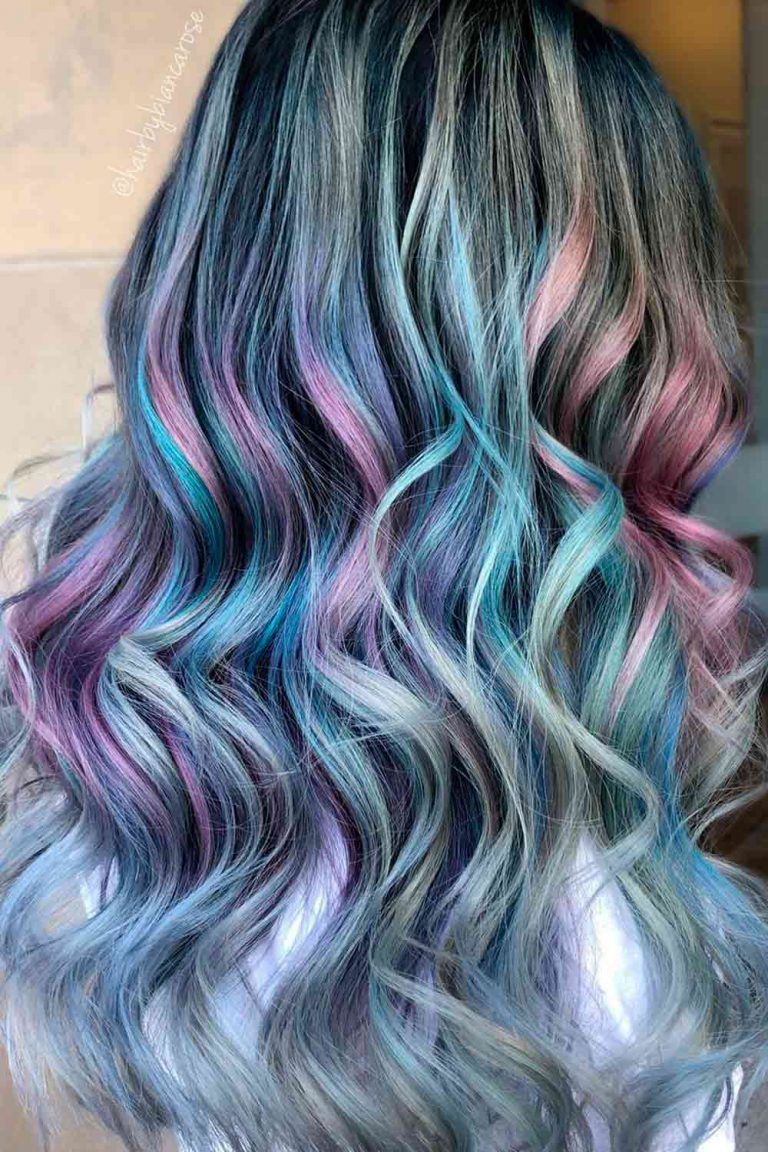 by @hairbybiancarose
In case you have been dreaming about such a color for your tresses that will be pastel, yet, significantly vivid, then you should definitely go for one of these color combinations.
Mermaid Hair Highlights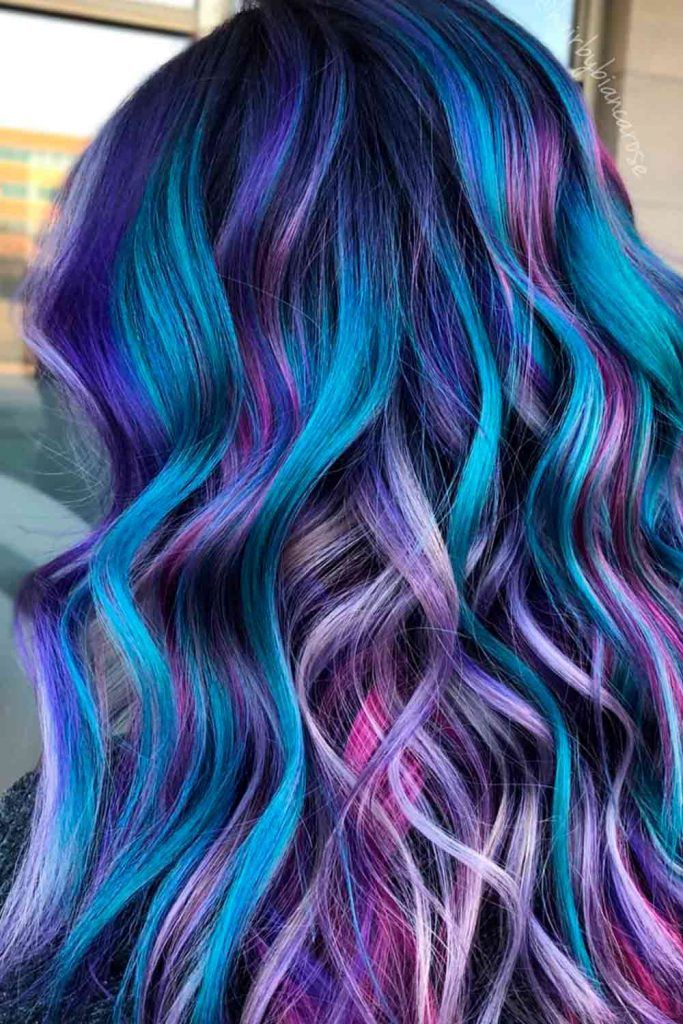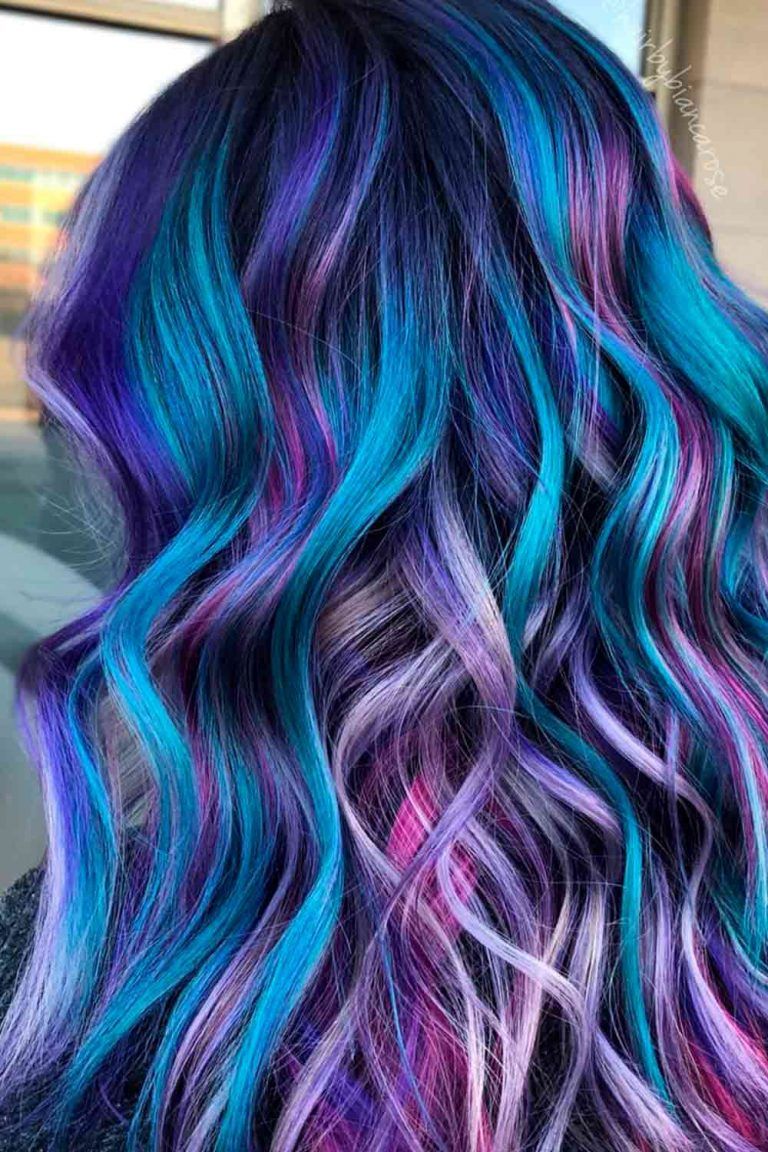 by @hairbybiancarose
Here you can observe fabulous looks with gorgeous long mermaid tresses in pastels. By blending some highlights into the look, you will get the image that will make you stand out.
Mermaid Hair with Purple and Pink Tints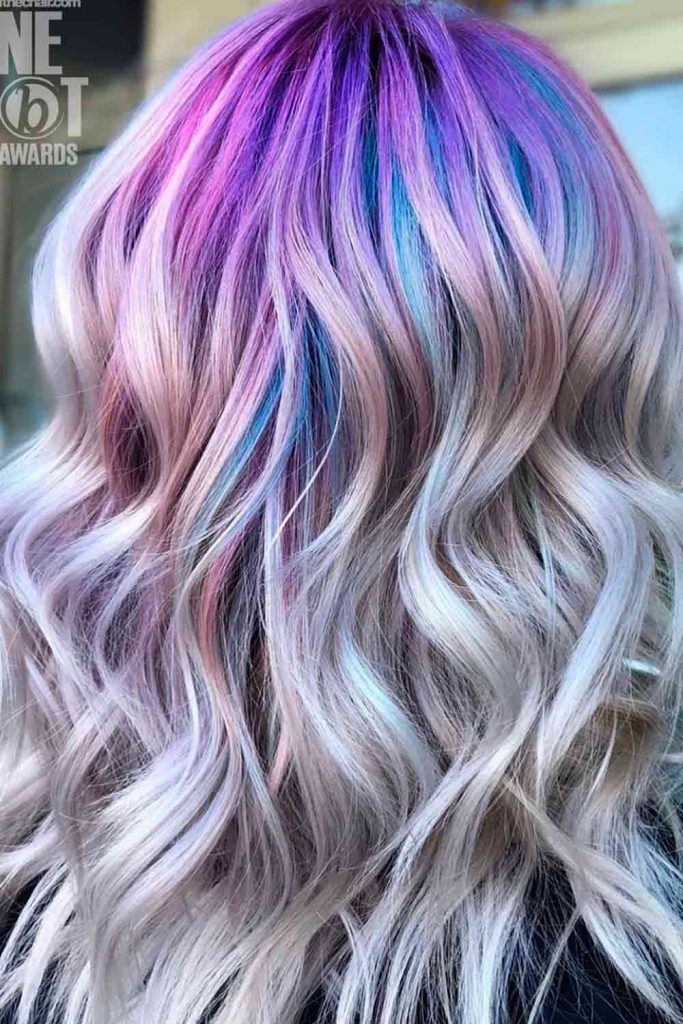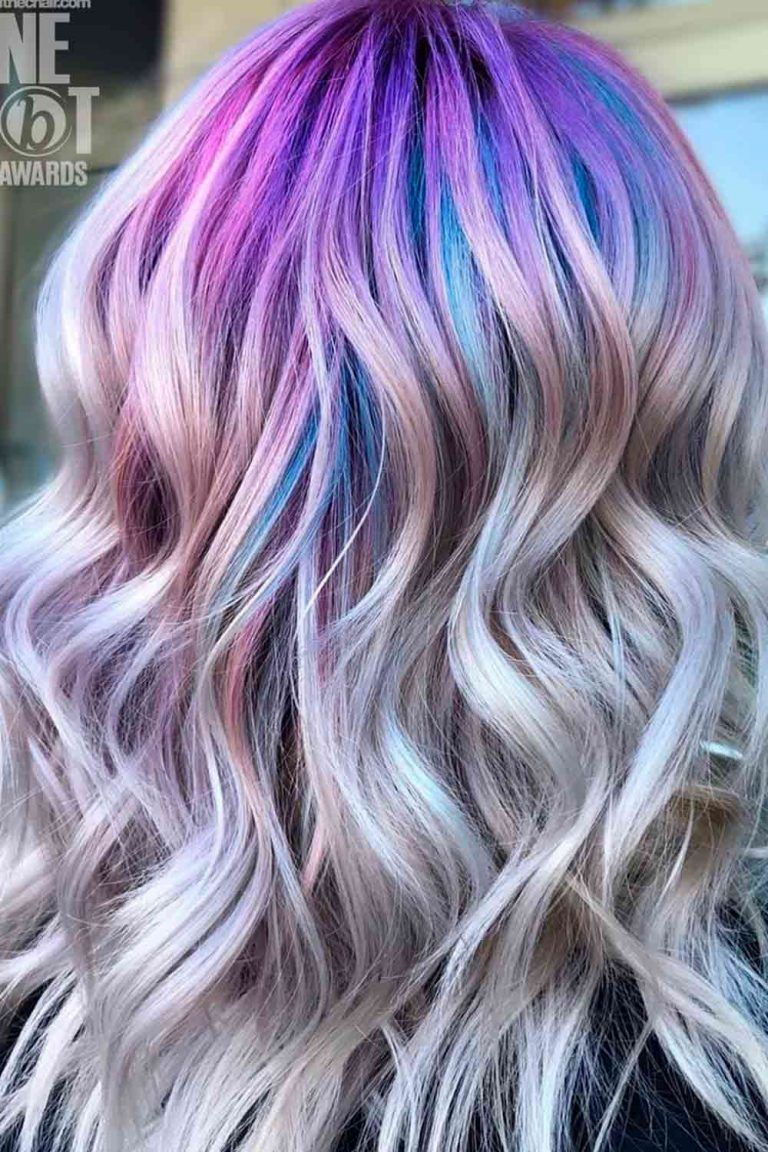 by @hairbybiancarose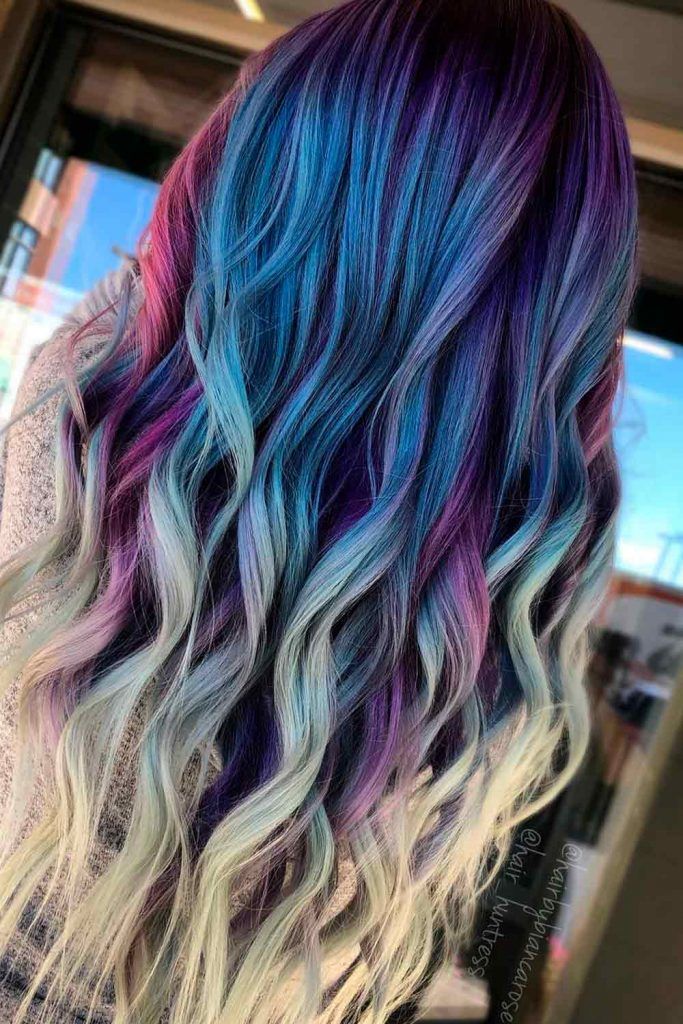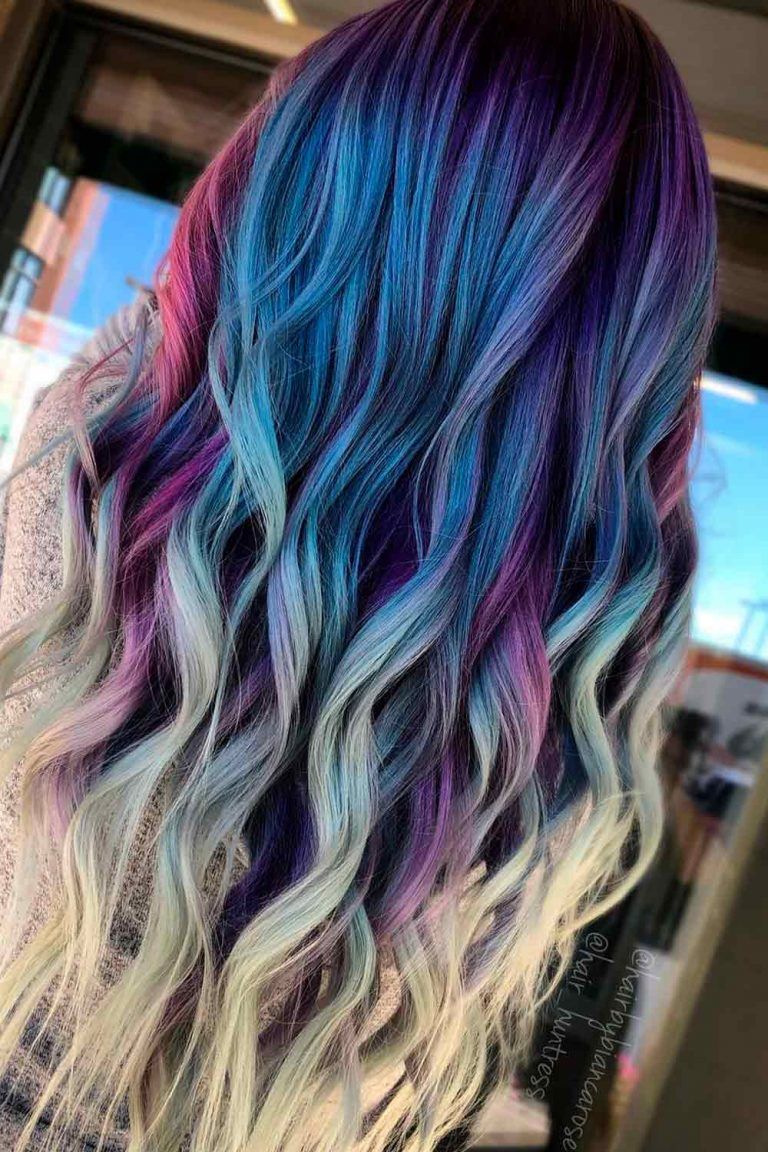 by @hairbybiancarose
Do you want to find yourself in a fairytale? We know, you are old enough to understand that there is a clear line between dreams and reality. But your hair can actually make you change your mind. Once you get yourself a colorful hairstyle, your life will become as glorious as never before. Sometimes we all need to look at the world through rose-colored glasses, and our hair needs that too. Add some purple and pink shades to enhance the beauty of your mermaid hair. These colors get on well with blue shades, that's for sure. We can't believe our eyes when we look at these pics, what about you?
Deep Blue Colors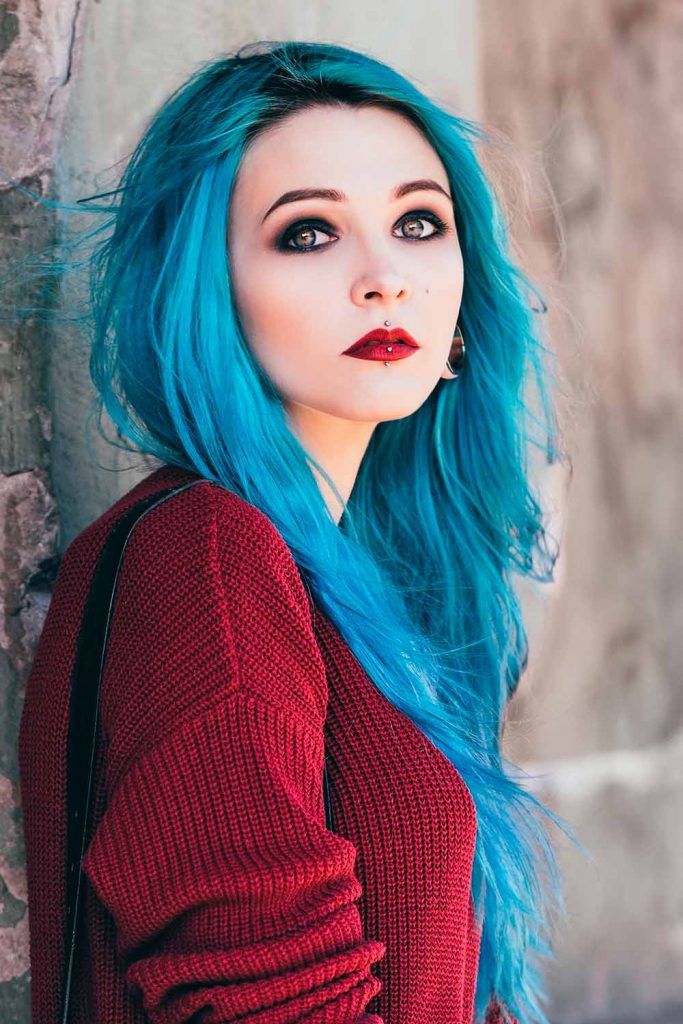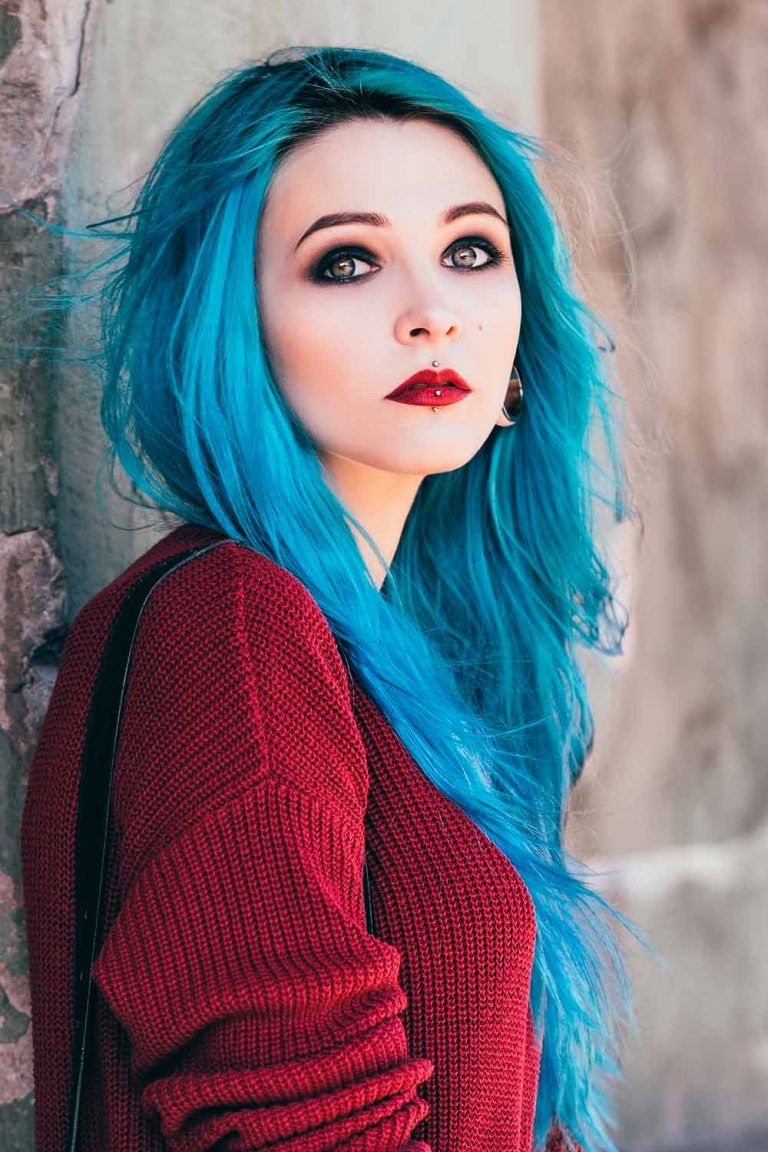 The more blue shades the better! This is the rule for girls who want to get a mermaid-like hairstyle. You can opt for an ombre that features different blue shades: from the deepest to the lightest ones. And if you are about to mix several colors you are free to experiment with any colors you want! Yet, to keep up with the latest trends, you might want to try a geode hair color. The best thing about mermaid hair is that it really doesn't matter how you style it, it always looks beautiful. Just look what an amazing wavy look you can create. The half-updo with braids is something unbelievable too: it seems like this idea can really turn you into a mermaid. Got inspired? It's time to add some magic to your hair.
Bright Colorful Hairstyles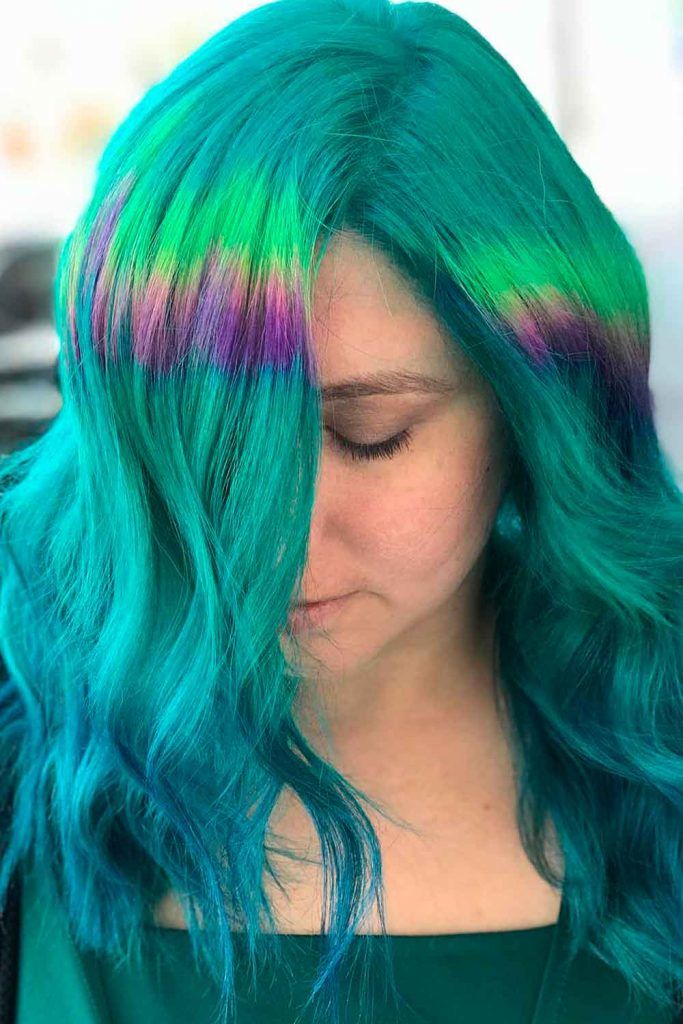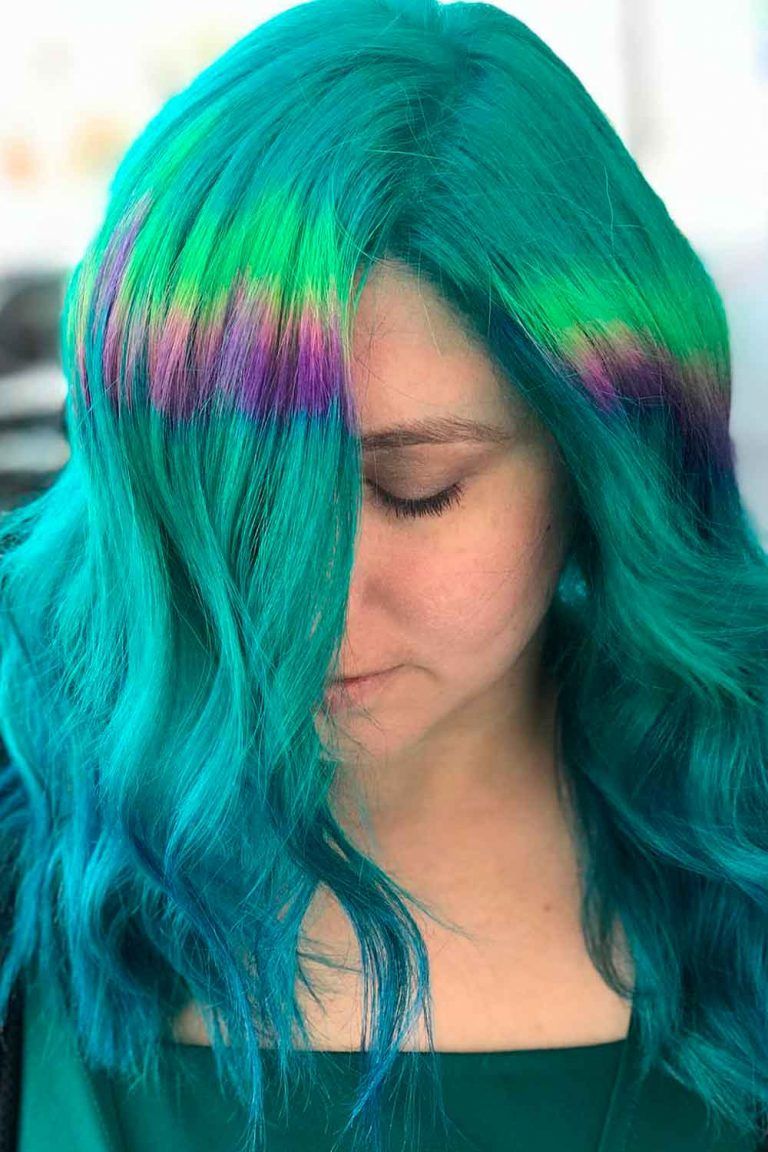 by @hairbyclairperez
These hairstyles will bring some exotic to your mermaid hair. Choose one of these half-up, updo styles, and you will be ready for any event.
Pastel Mermaid Colors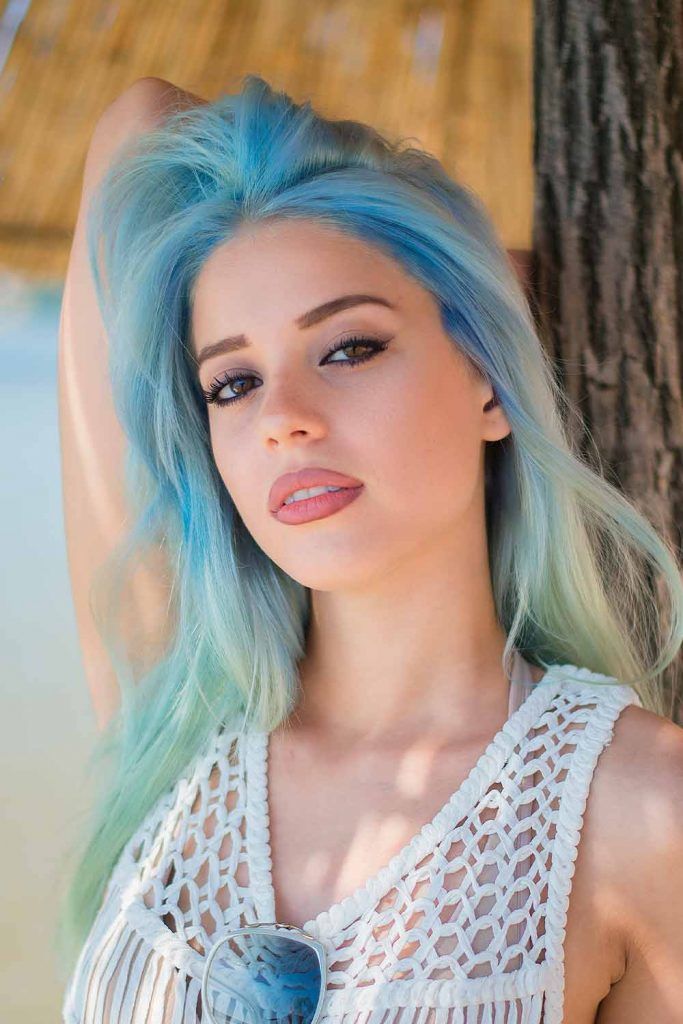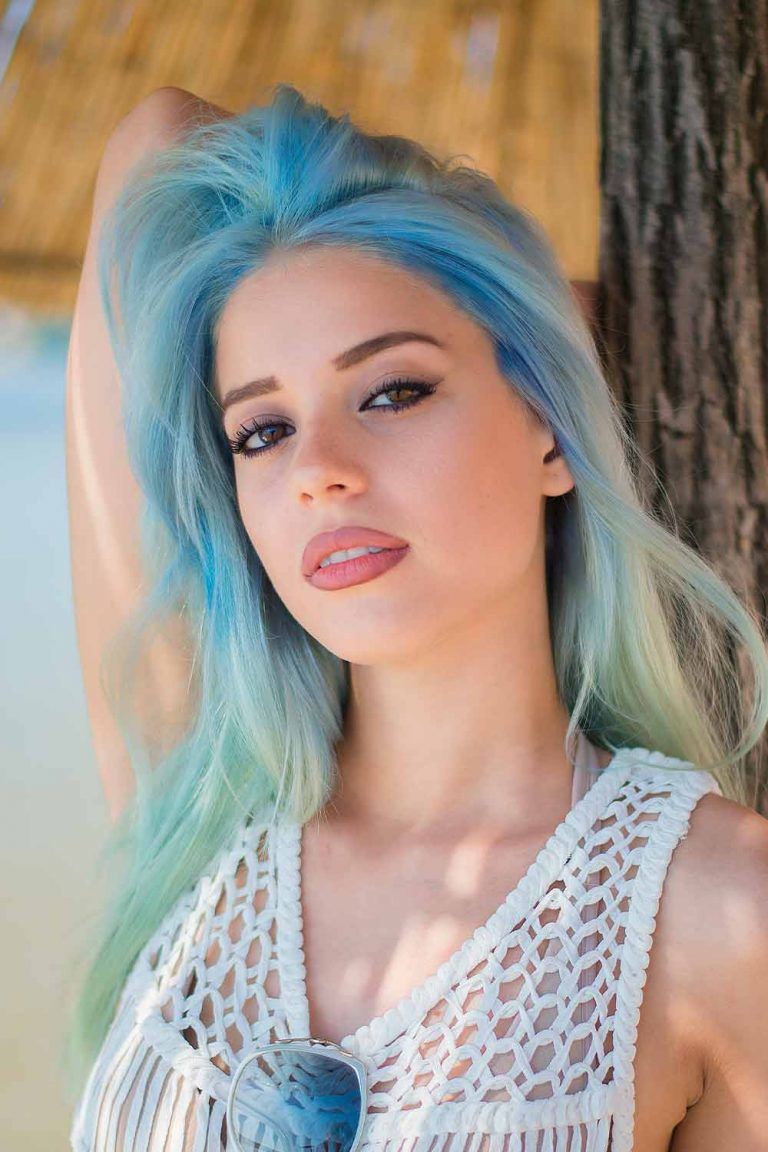 To get a pastel mermaid color, you do not need to bleach your hair. If you are a brunette, you can use balayage technique. Choose those tones that will suit your base.


Do you like these mermaid hair ideas? We think that this dye technique can bring any hairstyle to another level. Try it!
FAQ: Mermaid Hair
Where is mermaid hair from?
Mermaid hairstyle has been invented by an Australian hair brand MERMADE that believes that having great hair should be simple. This team of hair aficionados specializes in creating tools and products that inspire new generations of stylists, hairdressers, as well as regular women.
How much does mermaid hair cost?
It is dependent on the extension package you choose. The whole package rates can range from $180 to $2200.
What is mermaid length hair?
When people hear about Mermaid, the first thing that comes to mind is usually long hair. The combination of long hair and number 1 and 3 is a certain way to be nicknamed a Mermaid. You might wonder how you can have long hair without having to wait months for it to grow? Extensions is the right answer.
Was this article helpful?