Sideburns Styles
Now, it's time to see how different this facial hairstyle can be. So many men, so many sideburn styles!
Long Sideburns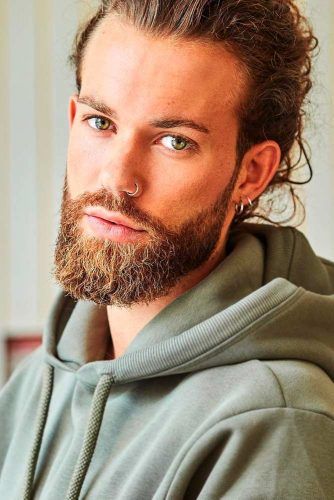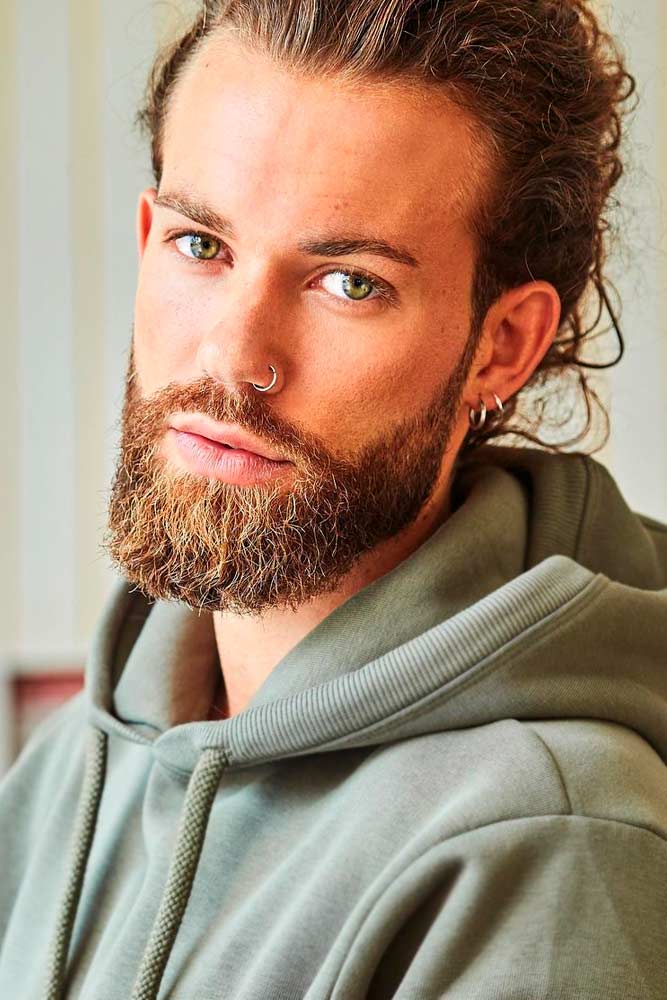 As we've mentioned before, beard styles only look decent when the burns accompany them. So here come long sideburns that softly connect a full beard, finishing the look with smooth graduation.
Source: hank_ge via Instagram

Short Sideburns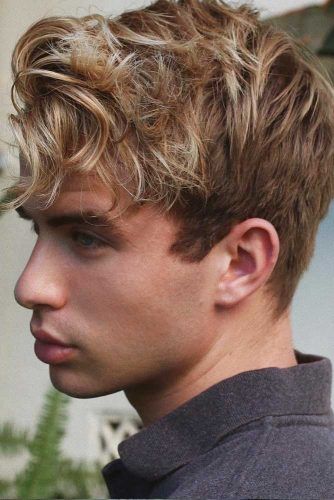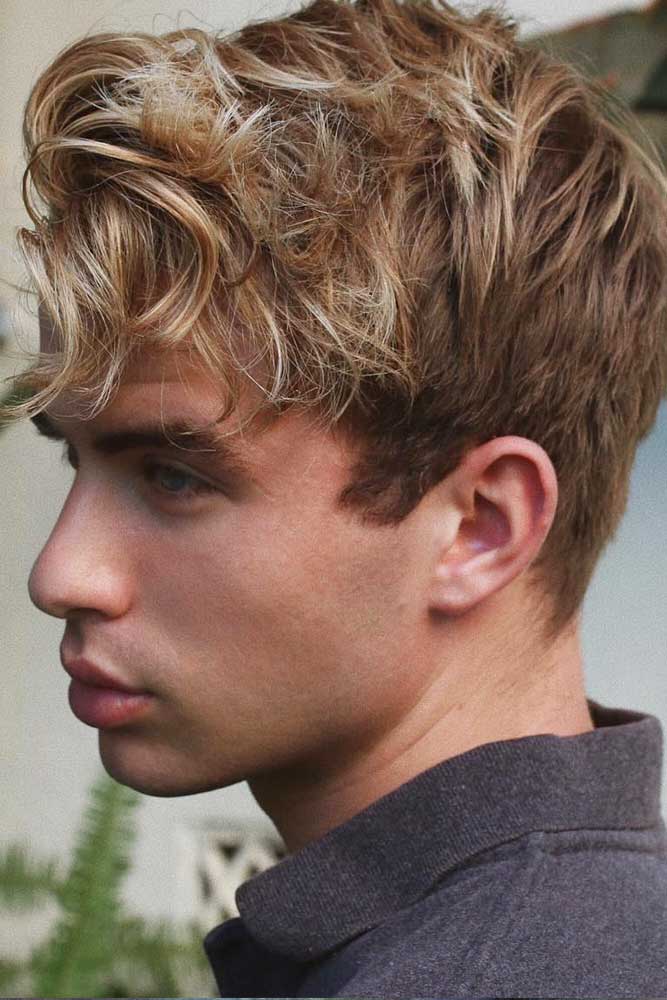 For curly hair, sideburns styles should be short and well-tapered. Not only do they give a nice finish but also set the balance for the thick texture, slowly mowing from short to long level.
Source: rhodesaaron via Instagram

Tapered Sideburns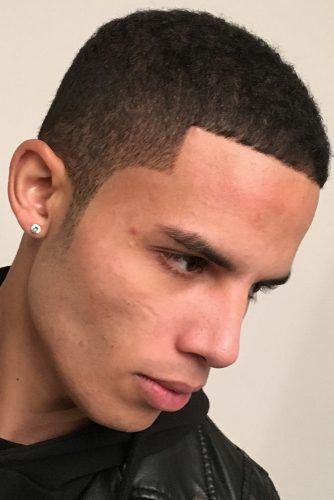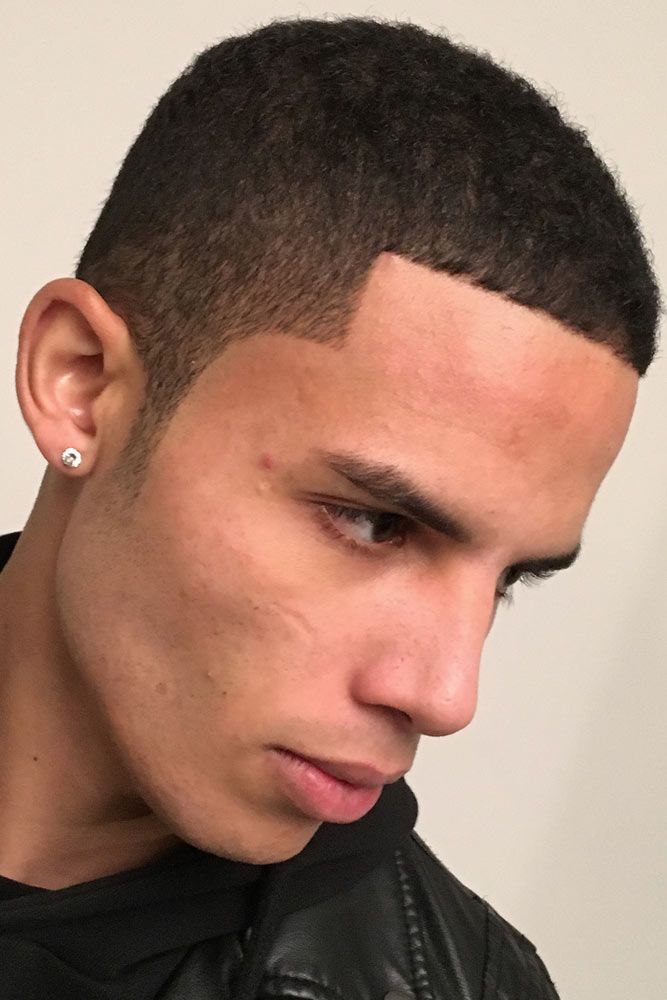 Here comes a variation of sideburns men with natural hair love to rock today. They're extremely light and closely tapered which makes them fit the popular fade haircuts.
Source: kevinluchmun via Instagram