Short Sideburns + Beard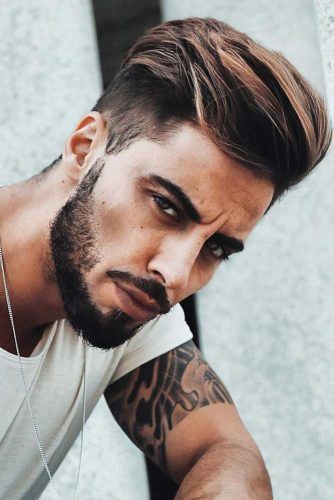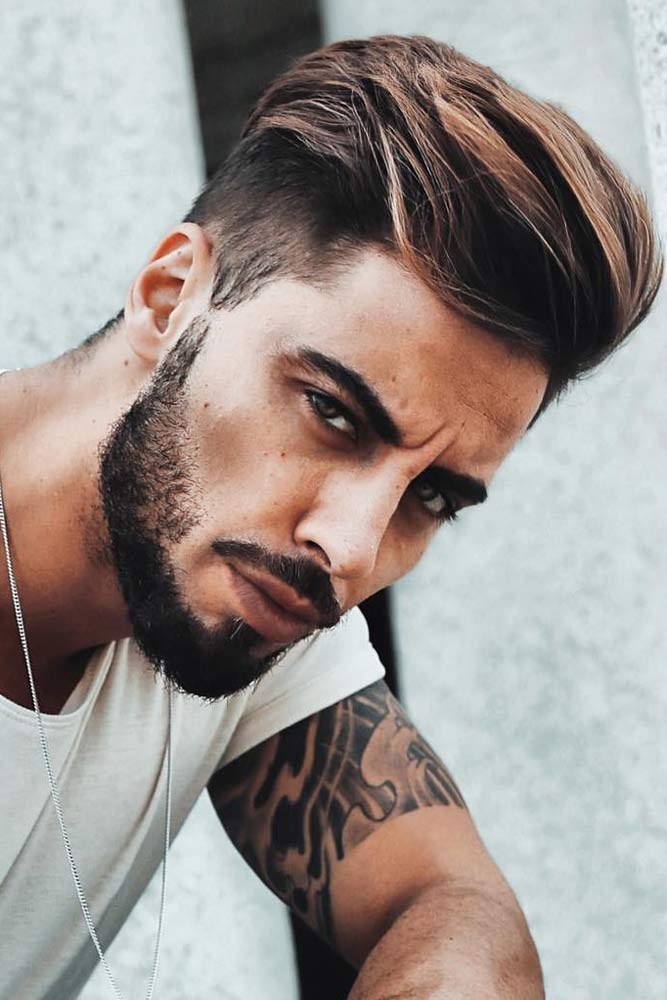 If you're more into brutal looks, look no further than a goatee that turns into a sparse stubble and roughly connects with your burns.
Source: giuse_laguardia via Instagram

Edgy Sideburn Designs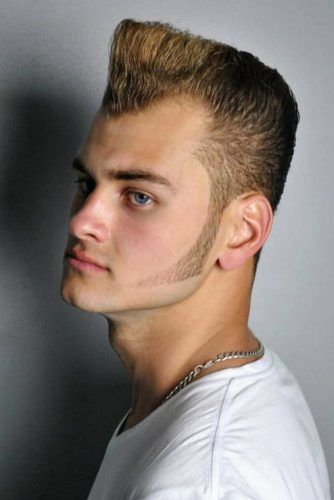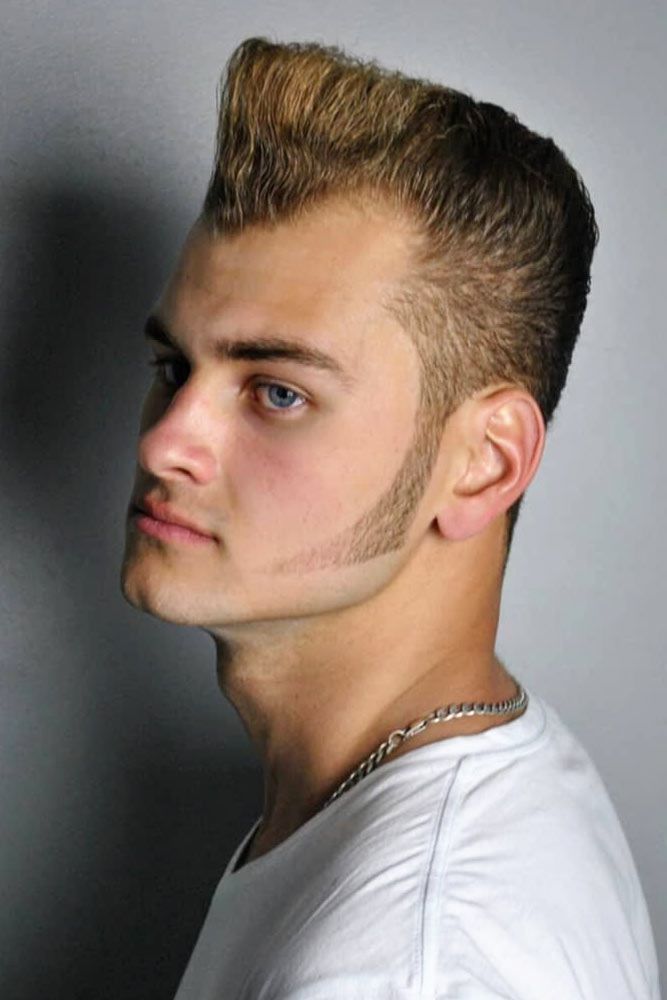 A sharp and outlined silhouette won't hurt, especially if you want to rock an edgy look. These sideburns are long, yet not drastic due to the close shave and smooth blend.
Source: dima_naiden via Instagram

70s-Inspired Sideburn Designs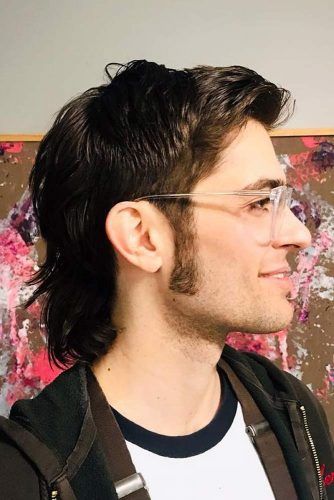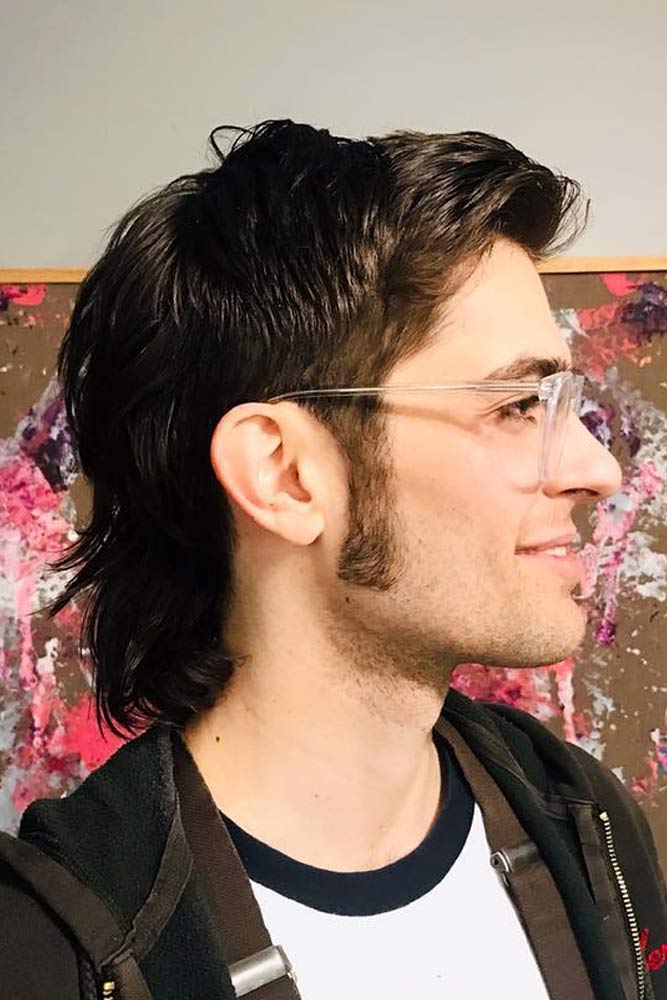 Long and frizzy burns were a canvas to men's imagination in the rock'n'rolling 70s'. Want to bring Woodstock back? Steal this look, then.
Source: hellcat828 via Instagram