Faded Sideburns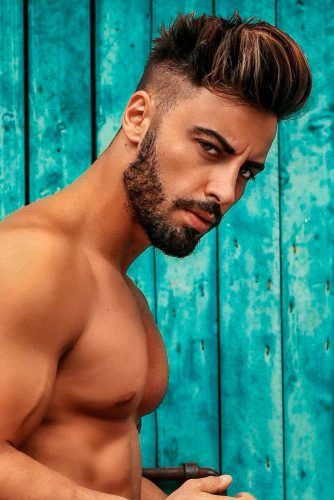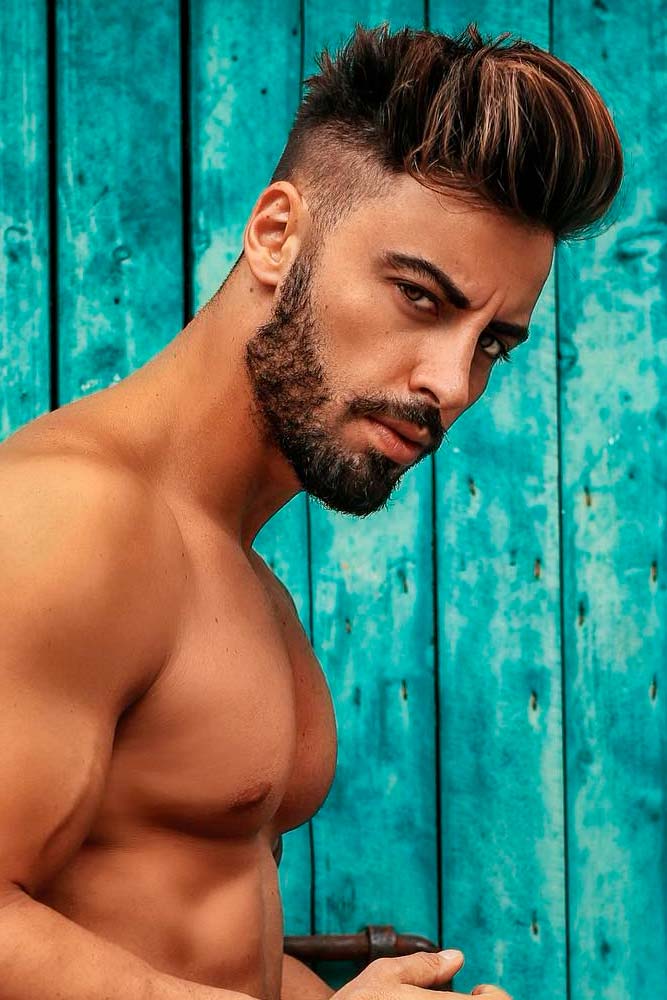 Why don't carve out your sideburns and make them melt with your fade? An immaculate beard, soft taper, and razored out burns: this is how awesome minimalist looks can be.
Source: giuse_laguardia via Instagram

Shaved Head With Sideburns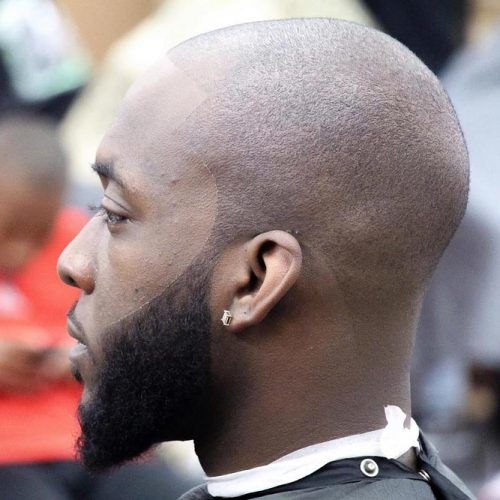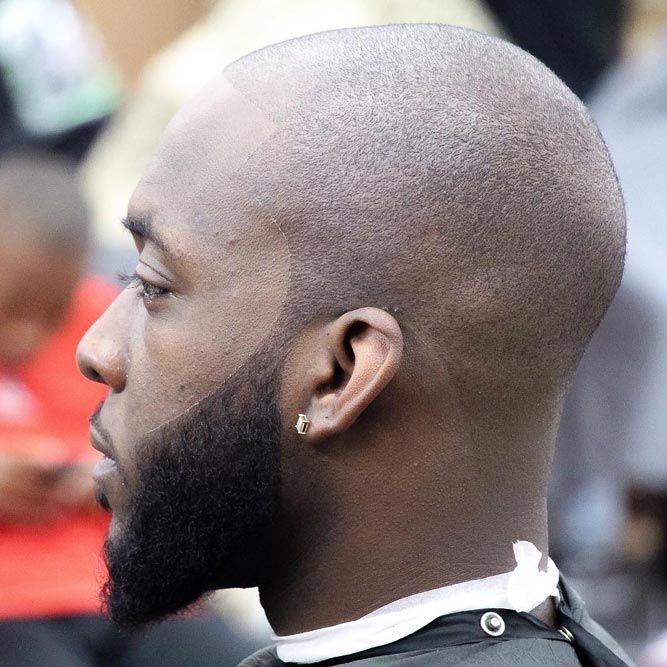 When you want to sport a shaved look with a beard, it's very important to keep up with the blend between your zero length and facial hairstyles. Well, you know what to do.
Source: nickthebarber via Instagram

Pointed Sideburns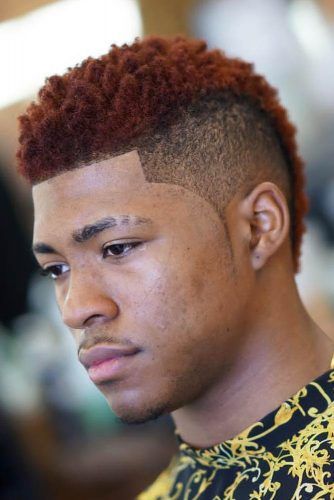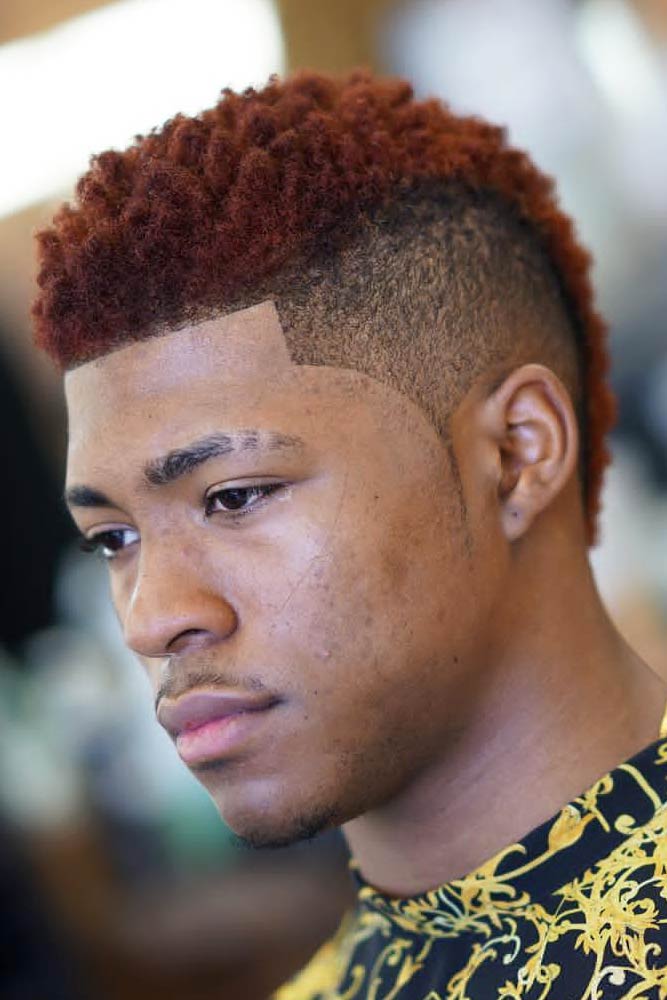 Don't forget that you can customize your burns in any way you want. This pointed, accentuating finish is a nice example of an individualized cut.
Source: nickthebarber via Instagram