Stretched Down Sideburns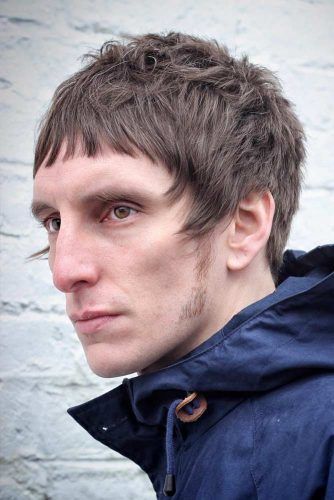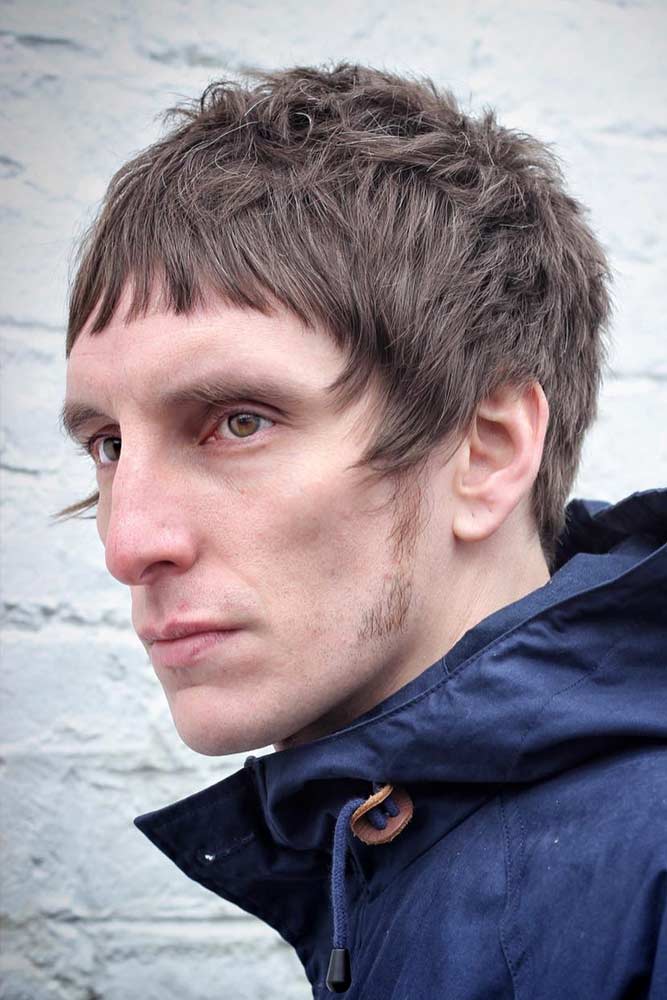 It's not a versatile option, yet, it can take your oblong face shape to the next level. These burns are long, thick, and dense, which helps to work on the long chin and wide forehead.
Source: cal_newsome via Instagram

Square Sideburns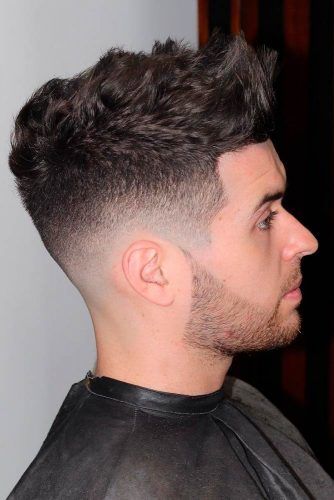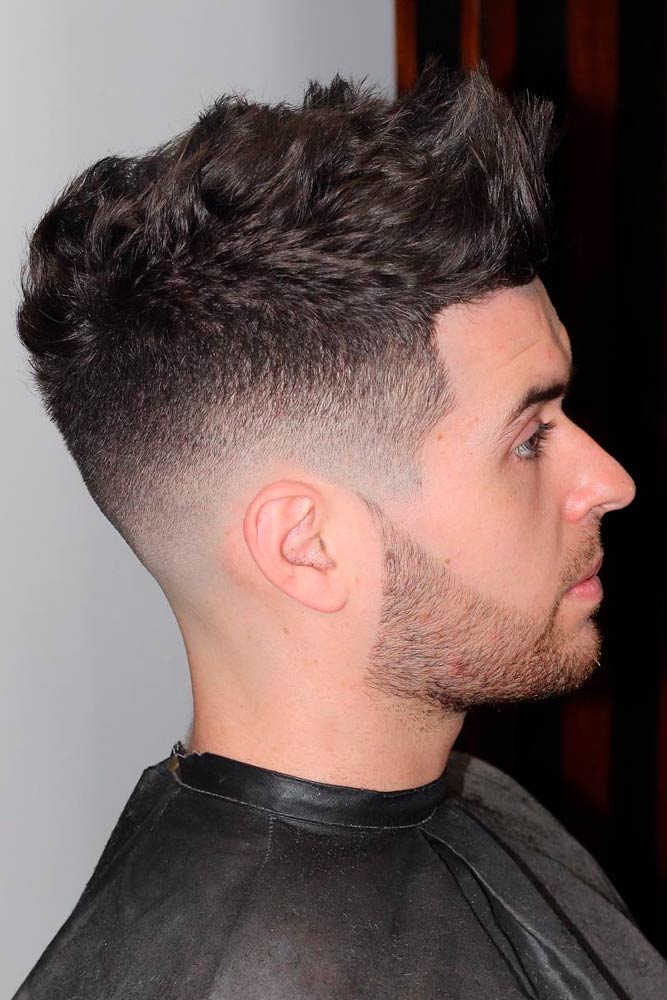 Square sideburns are probably the most popular idea. And the reason for that is that they can create an ideal look for men with any hair type and regardless of the occasion.
Source: ryancullenhair via Instagram

Sideburns have always been and will always be an ageless style finish. Now that you are familiar with their history and diversity you can call your barber and get your style complete.
Main photo by Hugo.cavalari