By:

Glaminati Media

| Updated:

04/08/2019
What Are Lowlights?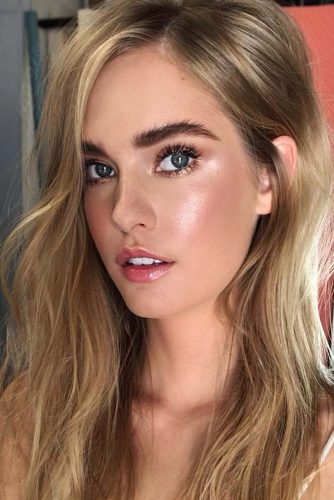 Let's start with the main question of today's post: "what are lowlights?". Lowlights come as picked strands or sections colored in two tones darker than the initial hair color. This technique is meant to create a more dimensional, deeper look that can also make your hair appear thicker and more voluminous. Ladies prefer to go for such coloring after a couple of highlight sessions to bring their color back.
Lowlights Vs Highlights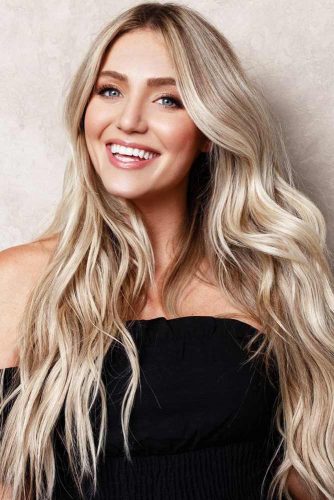 Now, it's time to separate highlights from lowlights and get closer to their difference. In simple words, the first technique works in an exactly opposite way than the latter: it dyes your strands a few shades lighter. Its aim is to provide hair with softness, natural movement, and effortless look. So, you only need to decide what effect you want to achieve before making a color choice! And for a win-win decision, keep in mind these basic tips:
The technique is totally up to you, yet modern colorists claim that highlights work best for dark hair, and lowlights go well with lighter bases.
Unlike lowlighting, highlighting involves bleaching, which means it can bring some damage to you.
For a more authentic, effortless look, it's better to go for highlights in the summertime, and lowlights in cooler seasons.
If you're working with grey hair, lowlights will be the best choice. Although you can use both highlights and lowlights to cover gray hair, the technique that brings no damage is always a better option for weak locks.
How To Do Lowlights?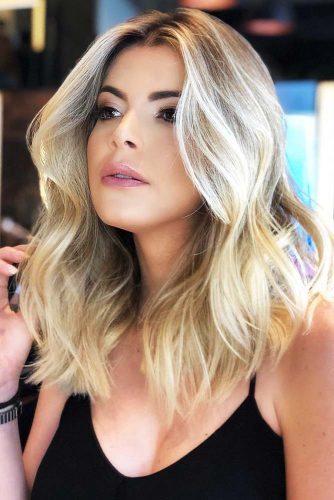 The second question that you may come up with is probably "how to do lowlights?". Even though any at-home coloring may result in trouble, you can try getting lowlights yourself, as this technique doesn't involve bleaching so your mistakes can be easily corrected. Just get yourself a dye designed for lowlighting, a pair of gloves, and a highlighting cap that helps you to separate off the strands. Apply the dye in a sweeping technique so that the color graduation is even and smooth.