Grey Hair With Pink Ends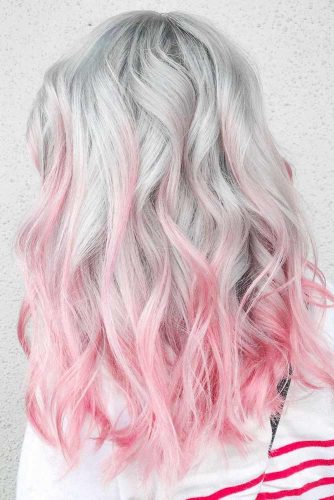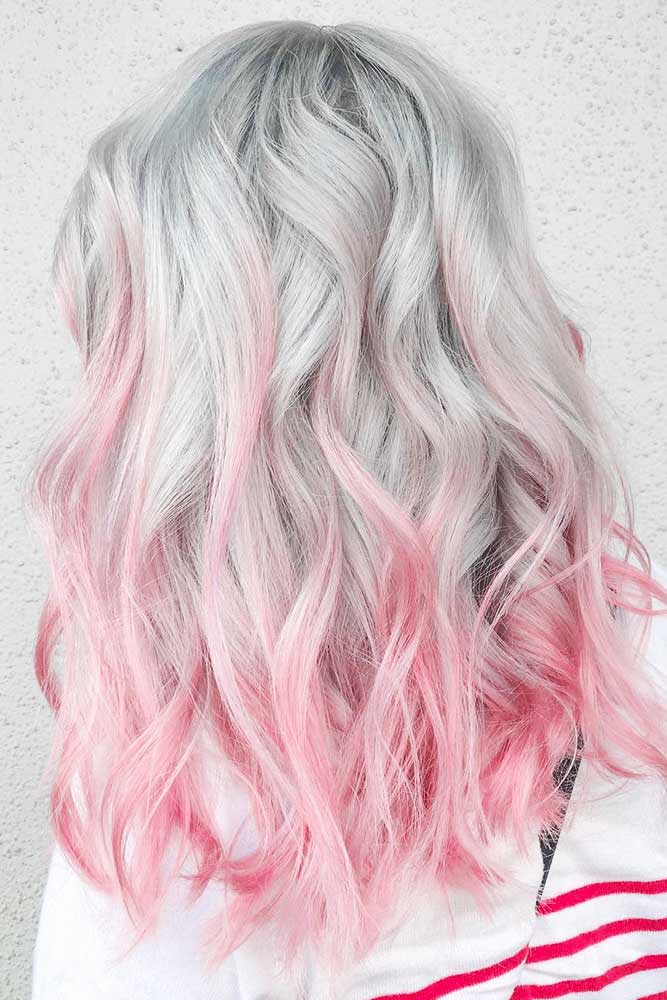 When we think of modern trends, the first things that come to our minds are faded grey and pale pink hair colors. Want to pull off something more powerful than these two? Mix them, then! You can get yourself a grey body and spice it up with pink ends or vice versa; it's up to your inner colorist!
Source: theniksters via Instagram
Peachy Pink With Orange Strands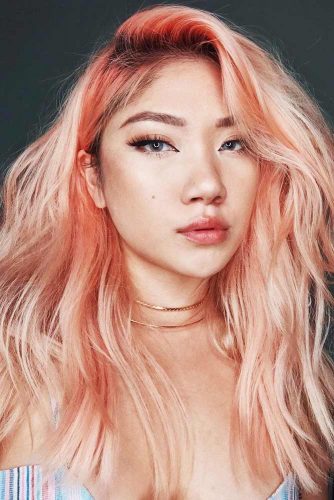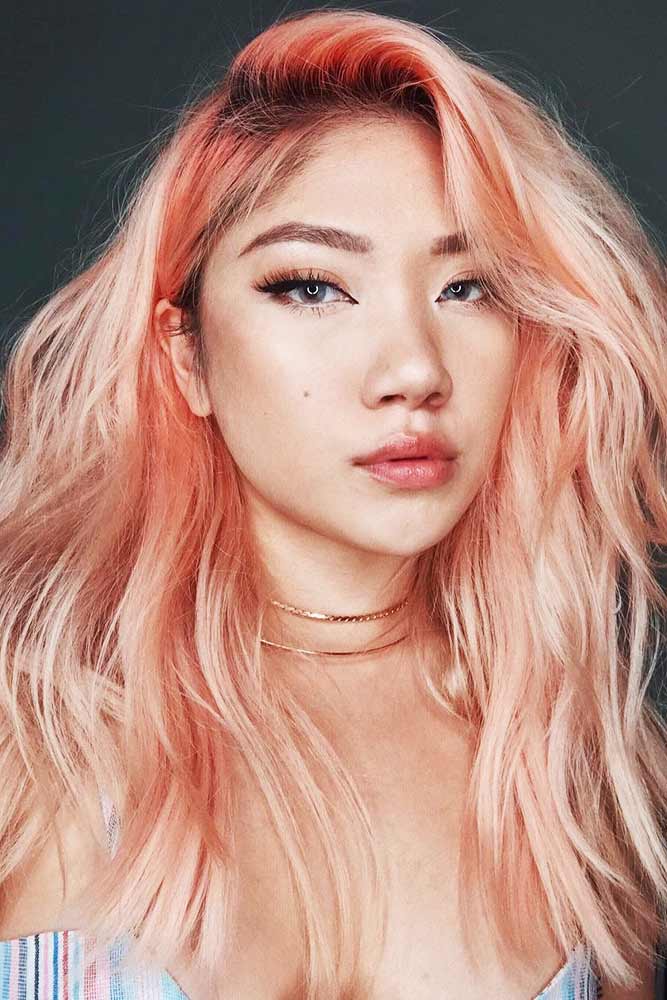 A soft peachy pink base + vibrant orange strands = the juicy burst of grapefruit shades on your hair. Such an unusual color looks awesome on girls with both light and medium skin tones and gets enhanced when it's paired with slightly darker roots.
Source: marycake via Instagram
Light Pink Ombre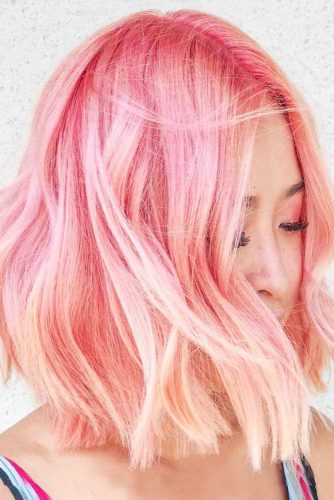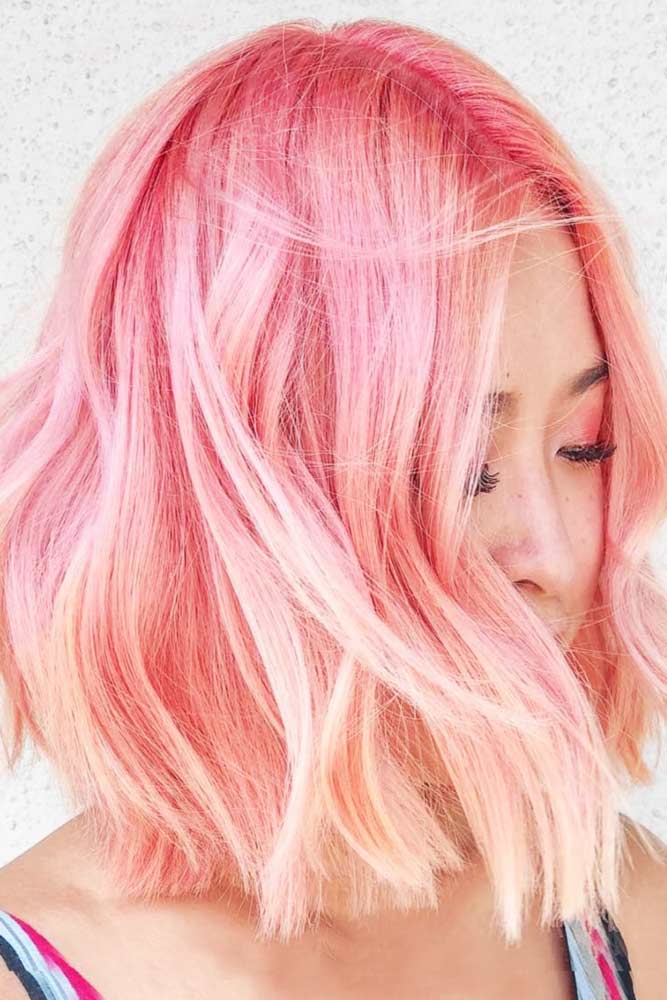 Mixing two favorite shades of pink will always be a stunning choice. Even though going for very saturated colors might be a commitment, the WOW effect is definitely worth a plunge!
Source: theniksters via Instagram