What Is It Skin Fade Haircut?
Source: tombaxter_hair via Instagram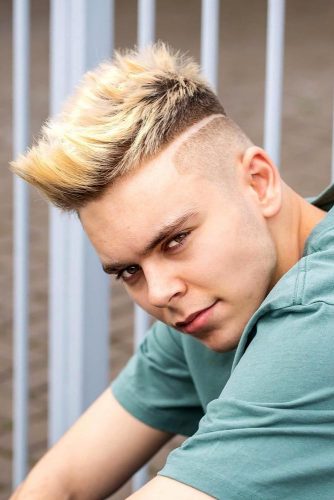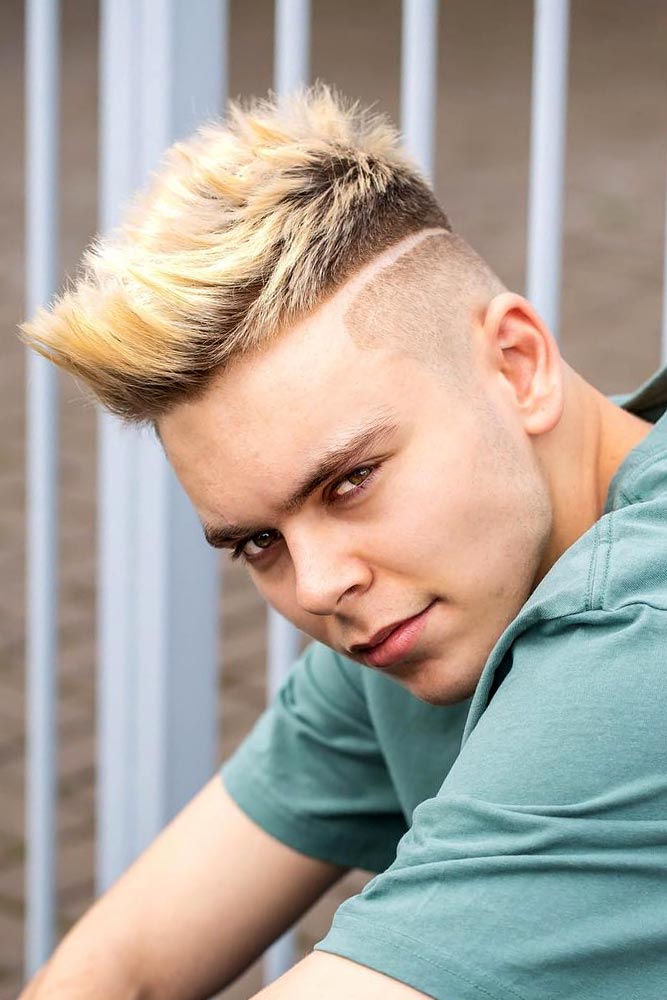 A skin fade haircut is an attention-grabbing and outstanding taper fade variation that features cleanly short, almost bald sides, and super distinctive full head of hair on top. Unlike most fade haircuts, the cut gives a very contemporary look to a wearer, while being pretty easy to achieve. When your barber creates a zero fade, he cuts the hair shorter as he gradually goes towards the neck. This cut, whether it's a high, medium or low fade, is unique because it involves decreasing lengths all over the cut, which differs from other trendy cuts.
How To Get A Skin Fade Haircut?
Source: mattjbarbers via Instagram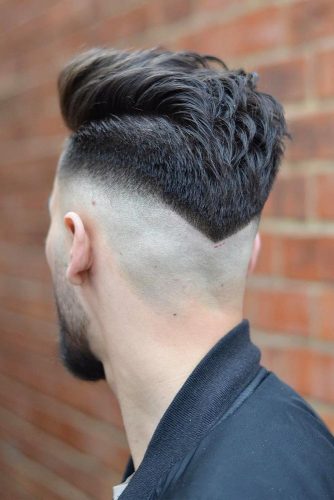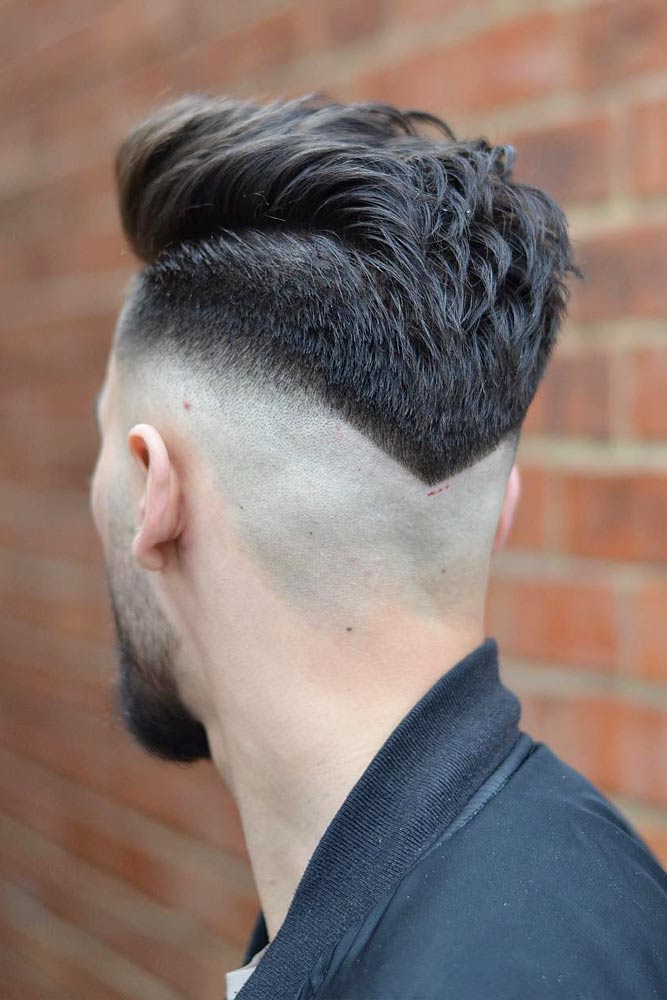 The bald fade isn't something that requires thorough styling, but it needs always to be properly done, as the presentable look lies in the right length graduation and transition. So it's crucial to be in the hands of a skilled barber who knows how to fade hair in this particular way.
Keep in mind that when getting the fade, you should always communicate with your barber, regulating the appearance of the hair on top. Make sure that you are familiar with skin fade variations to get exactly what you need.
As for the faded portion, you need to specify the point where you want it to start, telling your barber that you want your hair to fade into your skin.
The fade is created with short clipper setting, so it usually comes extra short and clean. These settings are also up to you, which means that the whole cut is meant to suit a man's individual preferences and needs. For example, the sides of the mohawk fade above are achieved with the lowest settings that put the top in a spotlight.
Popular Types Of Skin Fade Haircuts
Source: nickthebarber via Instagram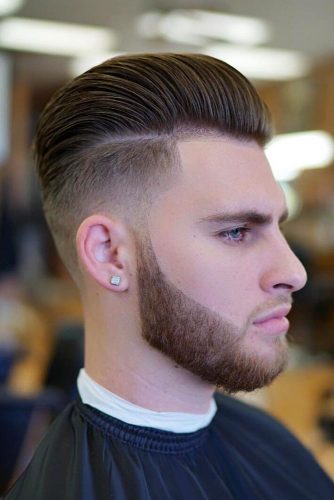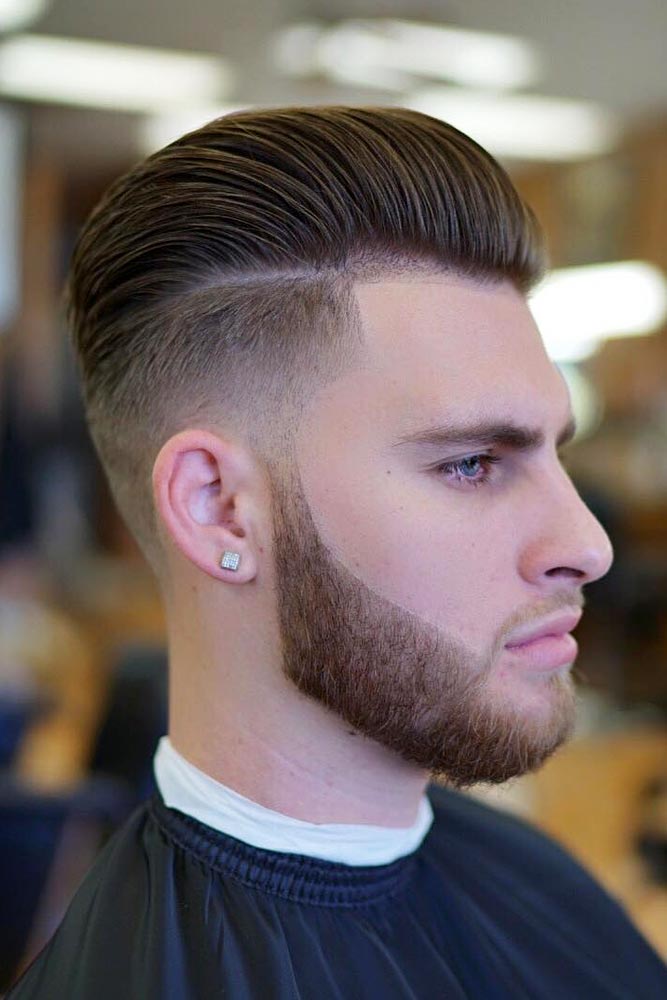 Since everything in your skin fade cut should be designed based on your own requirements, your task is to check out all the fade haircut styles to get the image of your perfect cut. Mid skin pompadour, undercut with high fade, or low skin fade for crew cut: find out what is up to your taste.