Our ideas of summer hairstyles are perfect for the warm season. At this time of the year, it is extremely hard to achieve a nice hairstyle due to the excessive humidity. Summer weather is totally against our hair. It is so irritating to wear bangs or deal with frizz. If this situation sounds like you, then you have come to the right place. Our ideas of cuts, updos, and hairstyles will help you manage this unfriendly climate. Get inspired!
2021 Summer Hair Trends
Jenna Lu, professional hairdresser, says the top hairstyle/cut for 2021 is medium to long hair, paired with feathered curtain bangs and layers. Shorter layers are coming back in style because the messy disheveled look is easy to accomplish on your own. Low-maintenance hair is what people ask her for when they come into the salon. She always suggests a balayage because it gives a softer grow out. The term "balayage" is of French origin, meaning "to sweep." Compared to traditional foils, the stylist's hand paints the bleach onto the hair to give more of an organic and natural look.
Credit photos: instagram.com/youarebecoming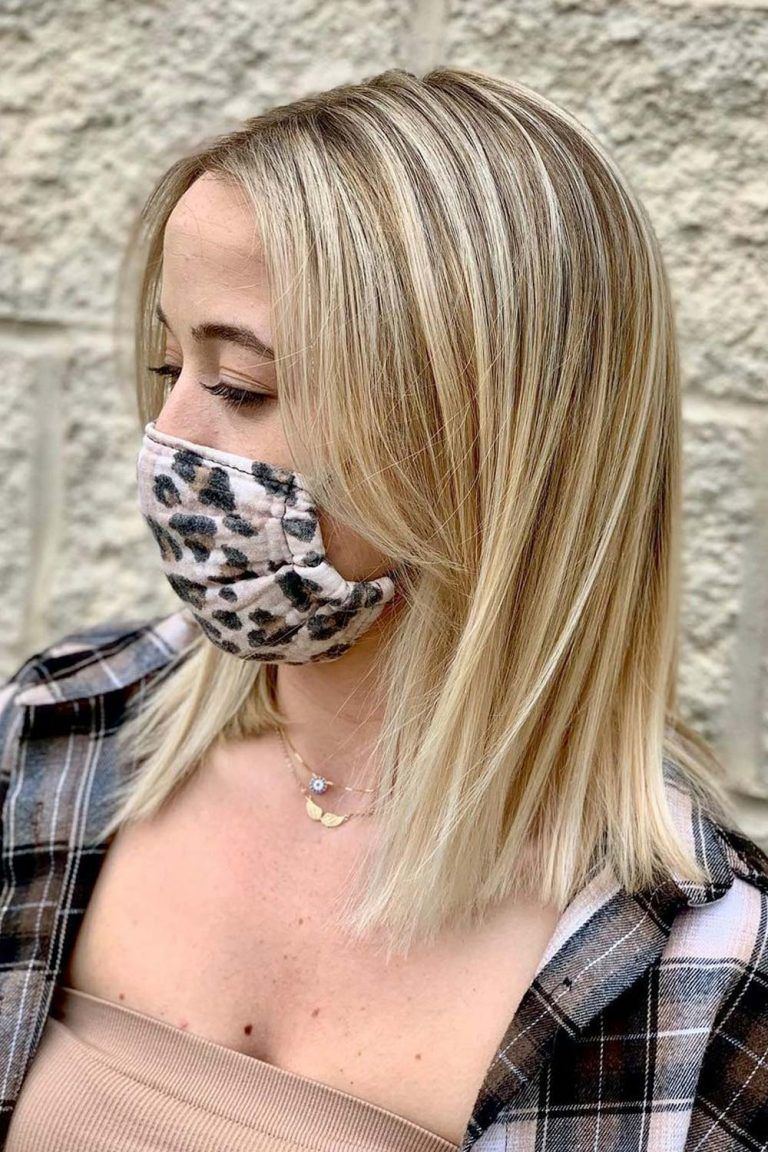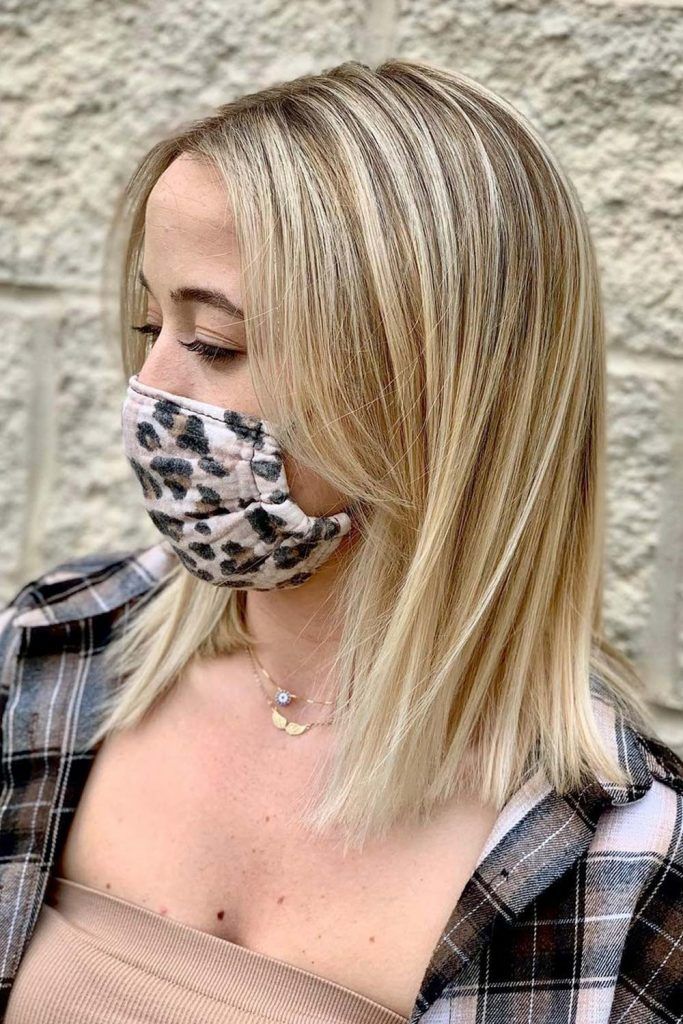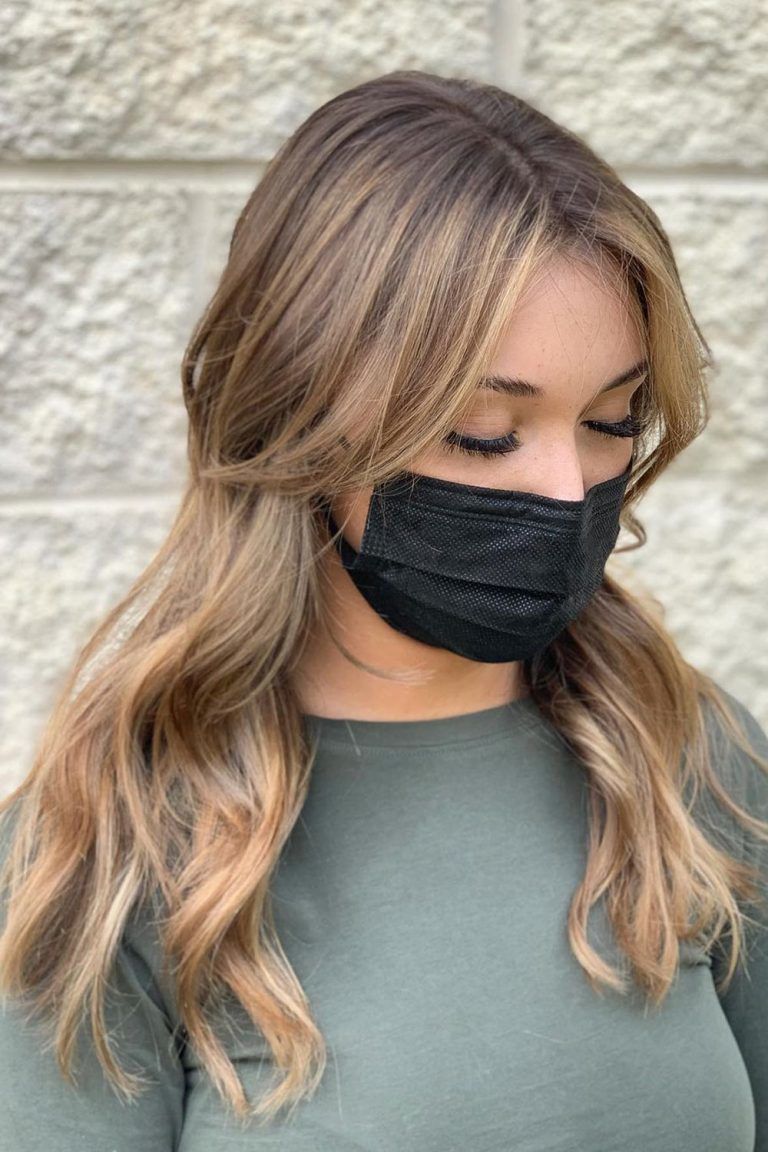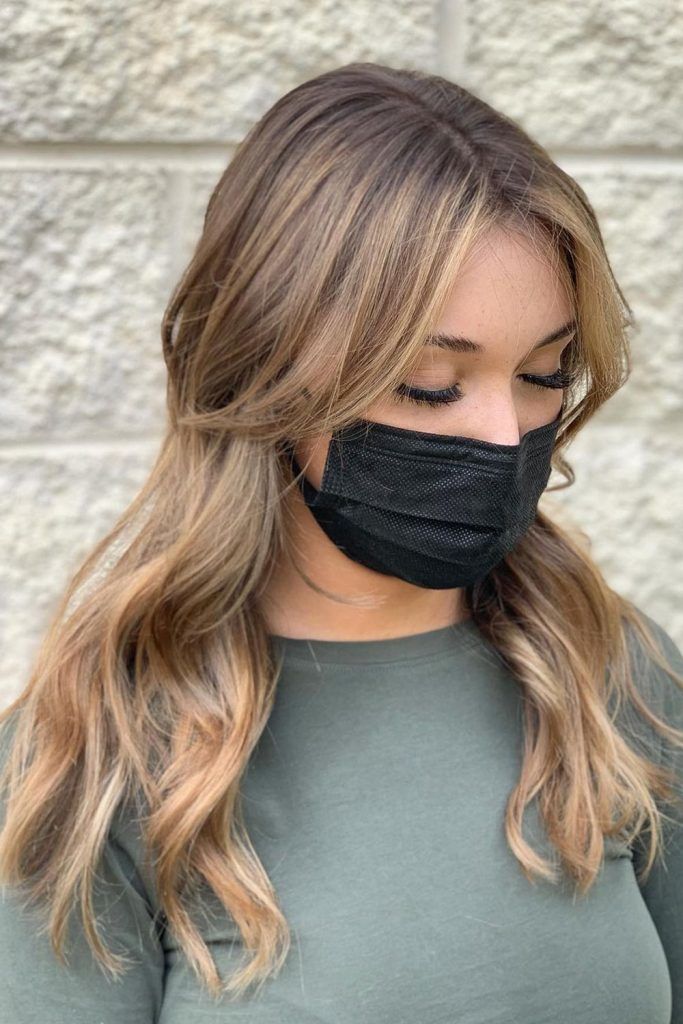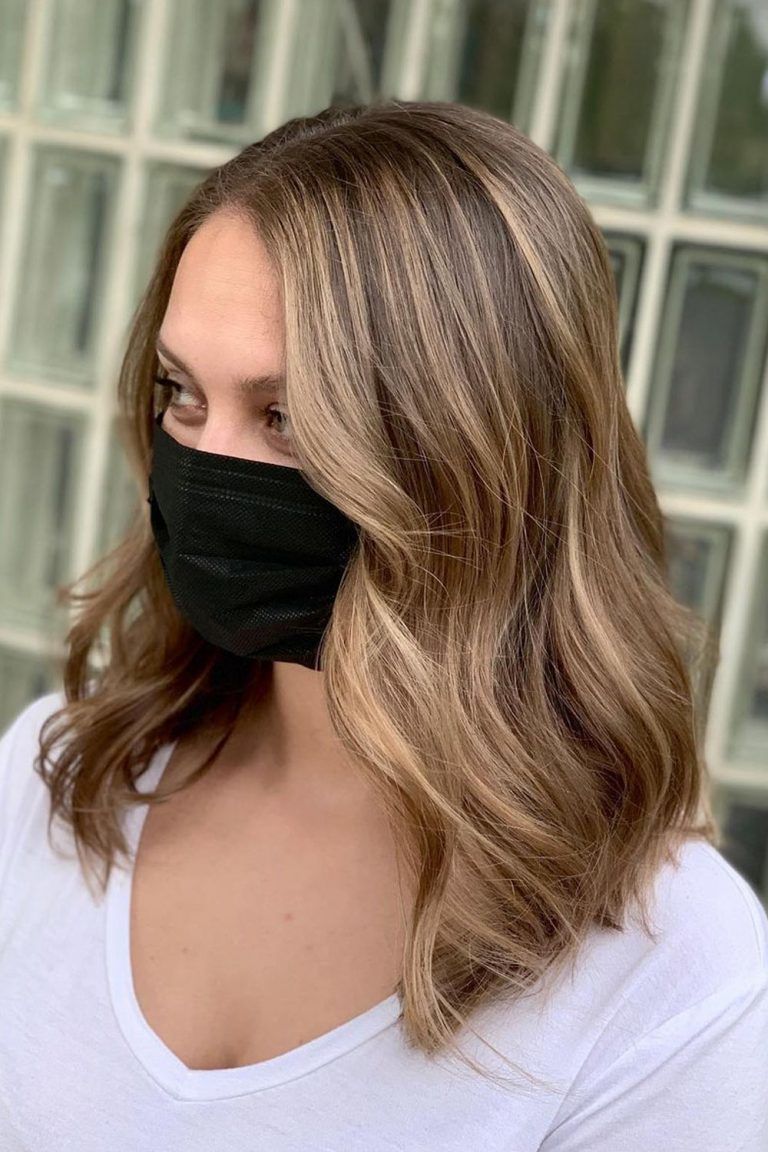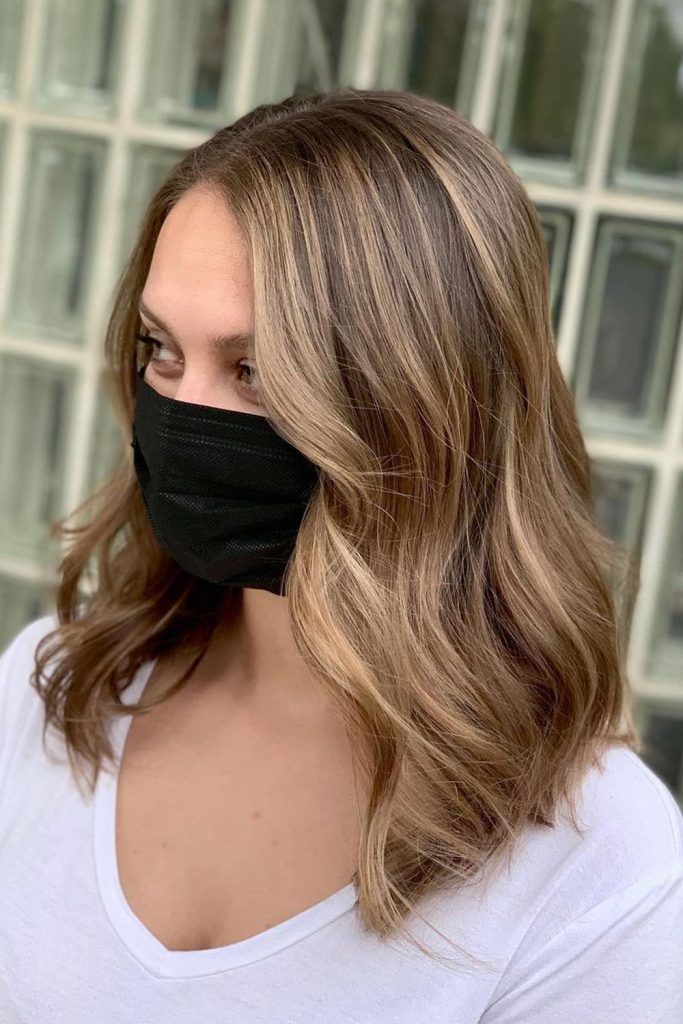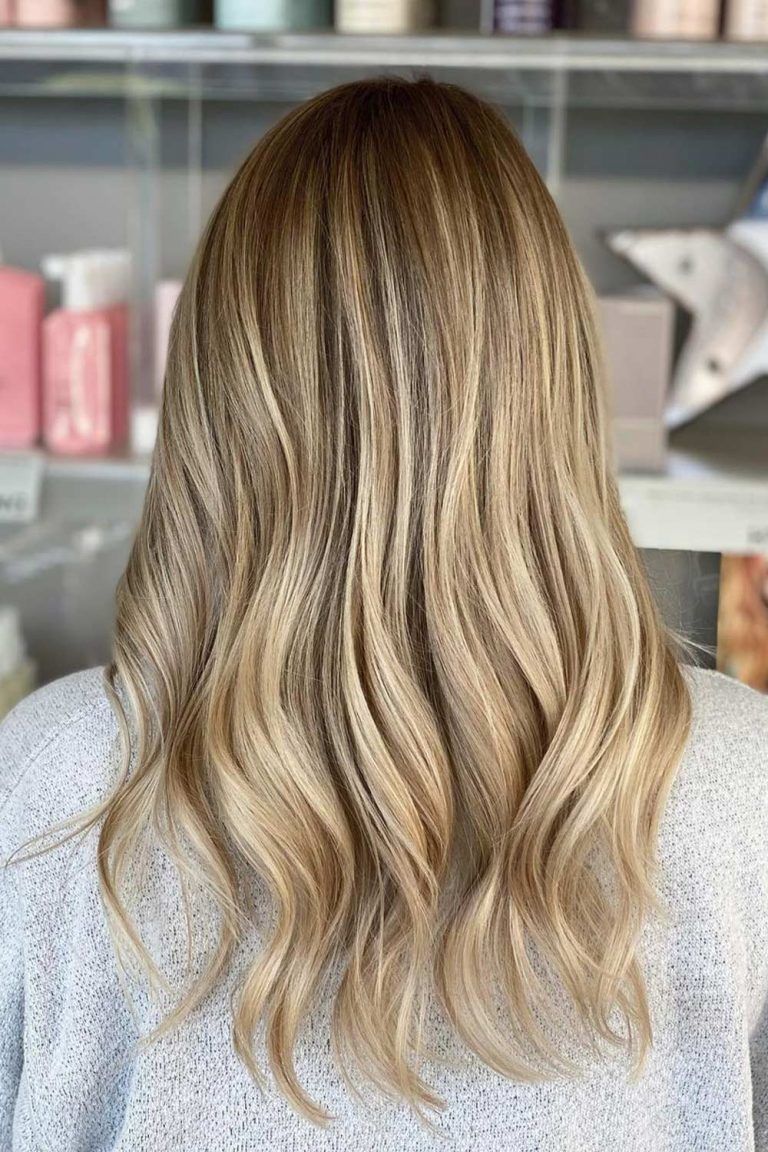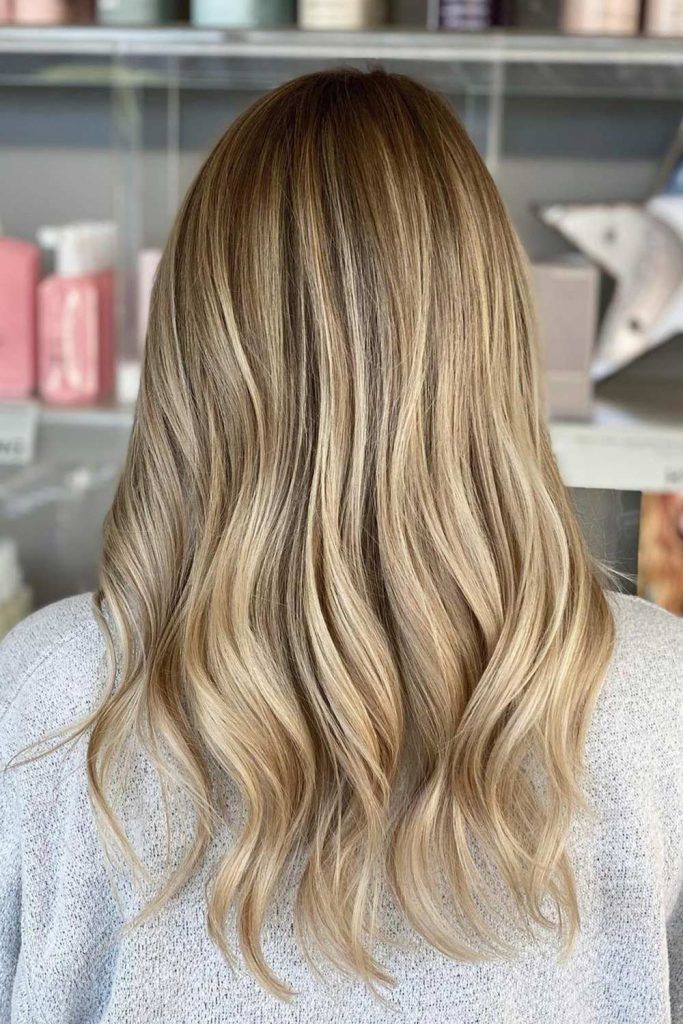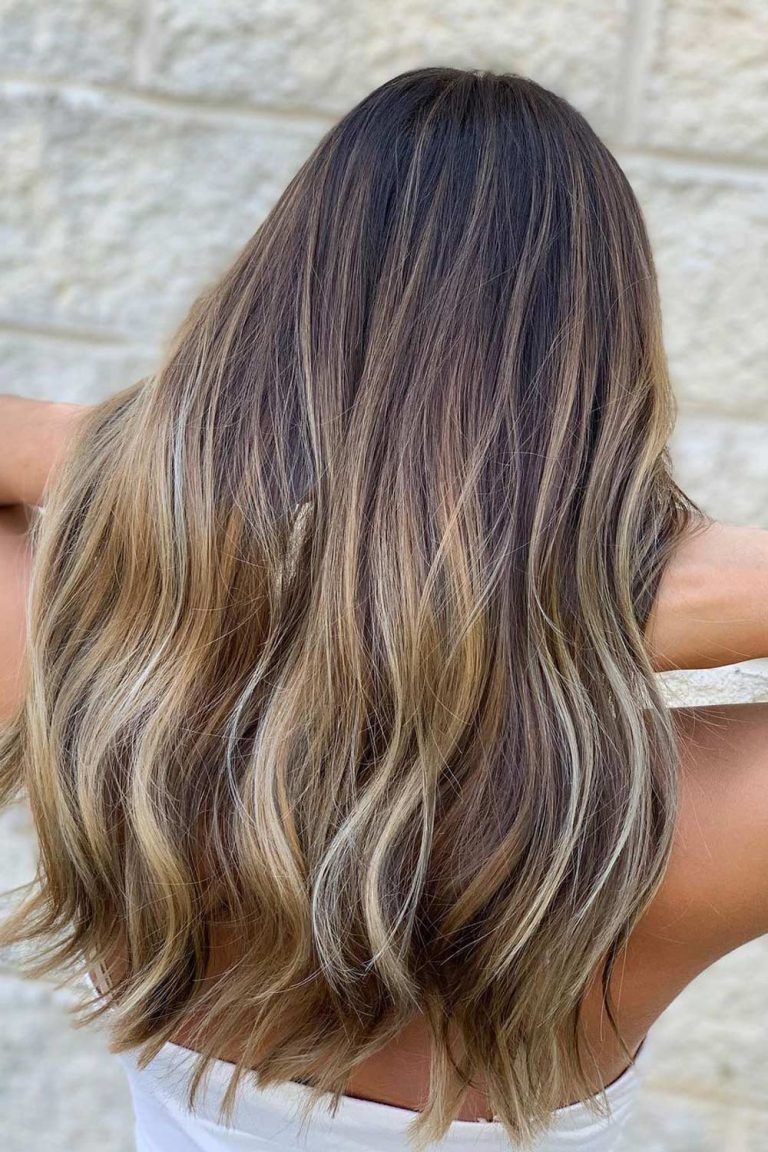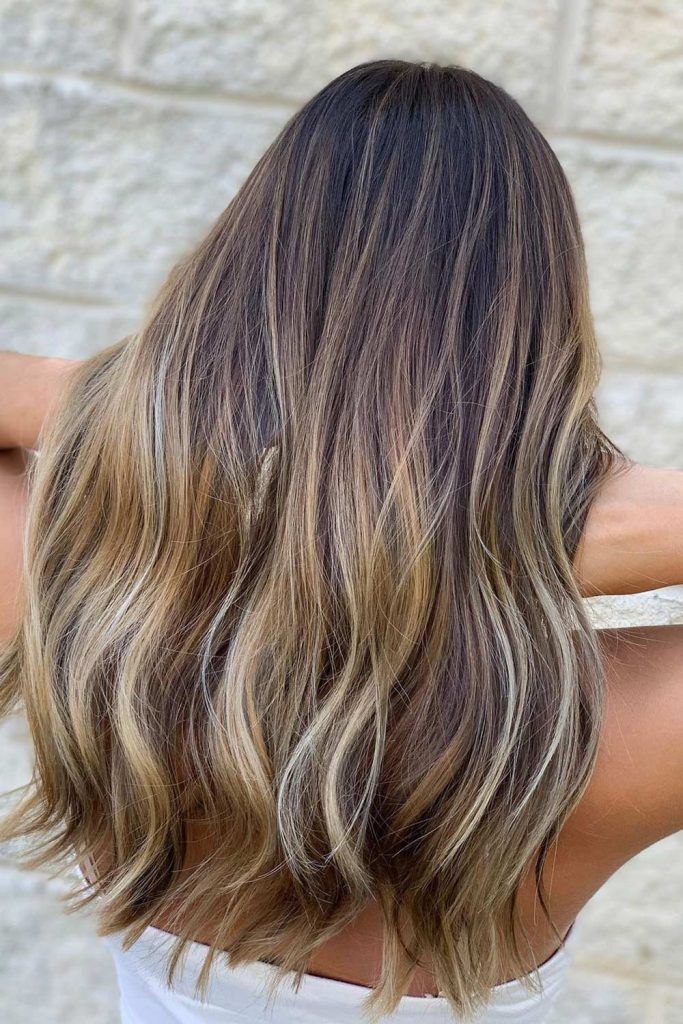 As for colors, she notes that people aren't afraid to experiment with bolder colors now. In all of her 6 years behind the chair, she's done the most vivids during 2020-2021. Pinks and purples were the go to colors and they still are, but she's also had people ask for blues and greens now, which is so much fun! Tik Tok most definitely has encouraged this. A lot of her clients give her full creative freedom to do whatever too, and that's when she produces her greatest work. When her clients aren't asking for balayages or vivids, they ask for ash brown. The earthy mushroom tone is also very popular right now. Ash brown compliments a lot of people's skin tone, and it's relatively pretty easy to achieve and keep up with.
Credit photos: instagram.com/youarebecoming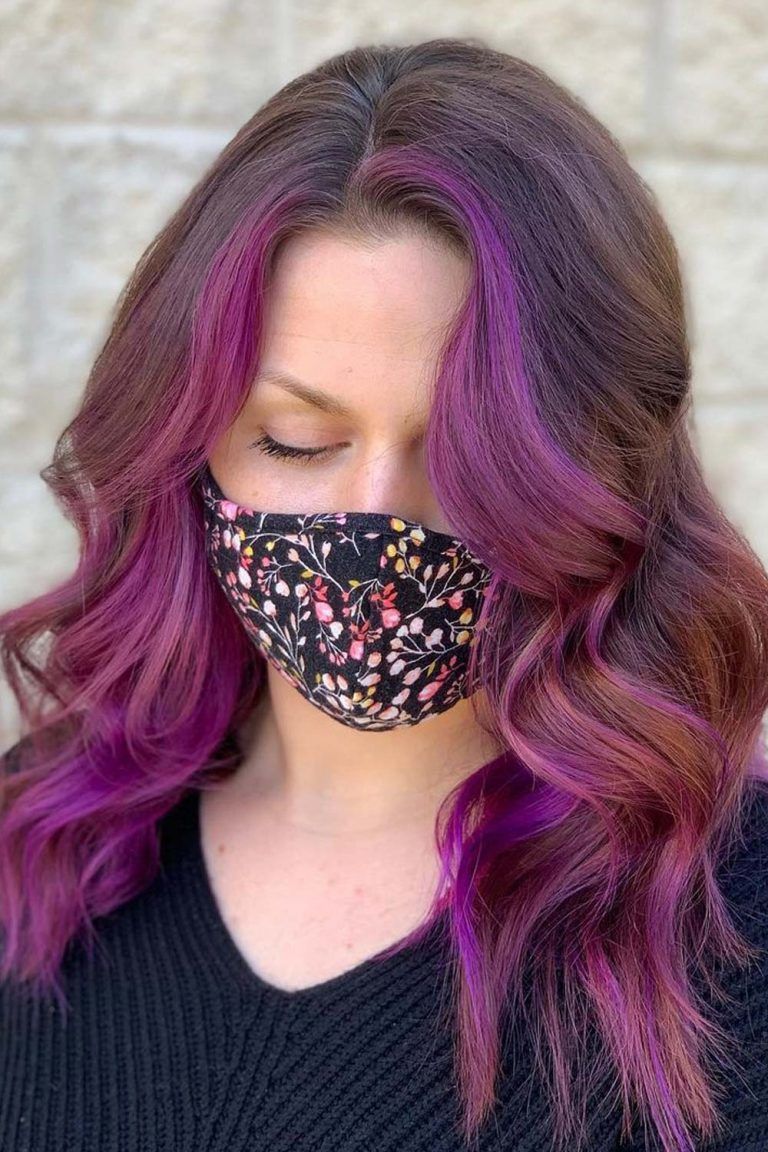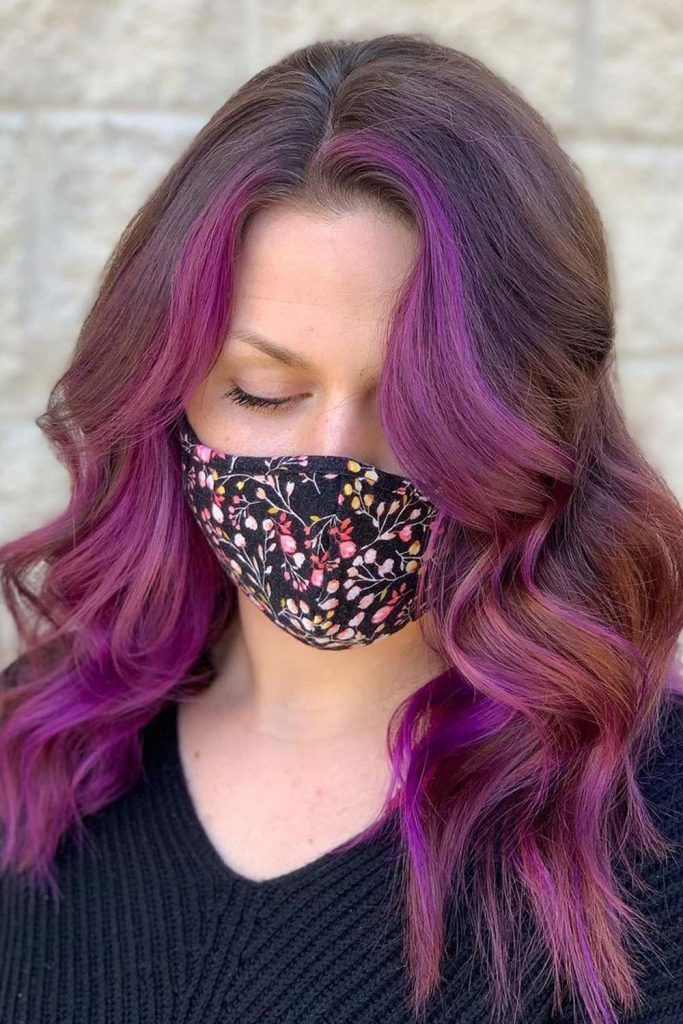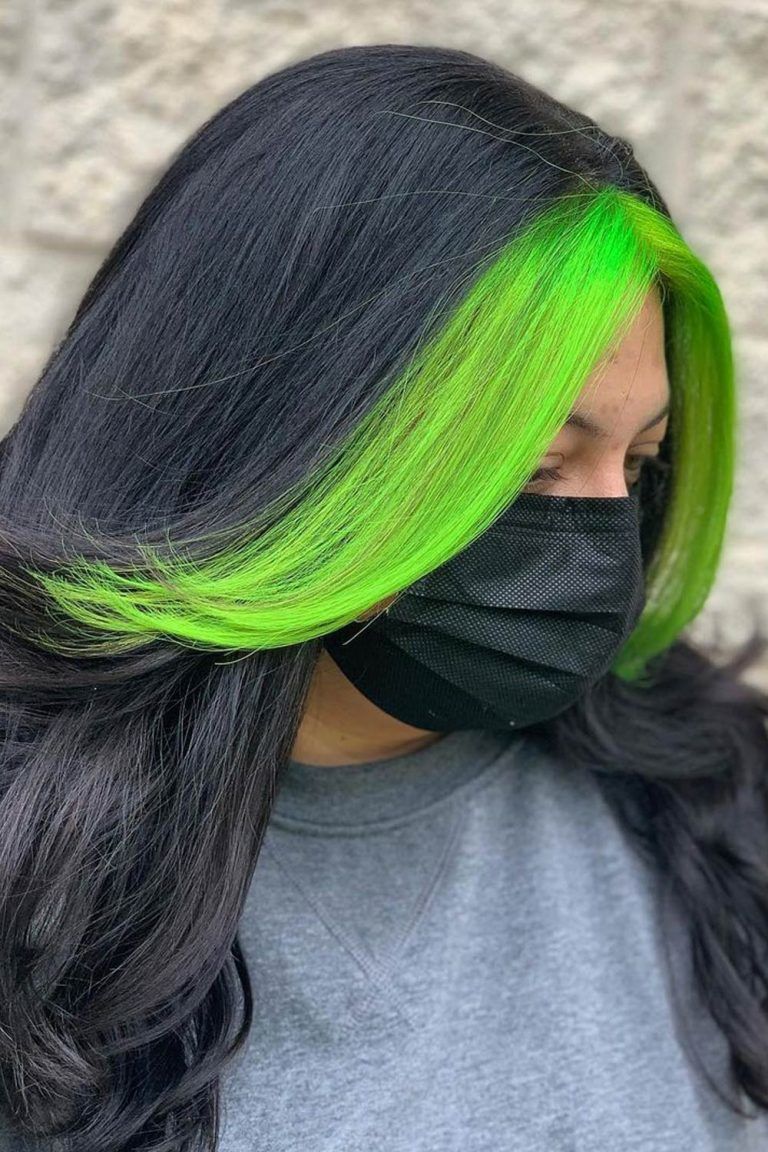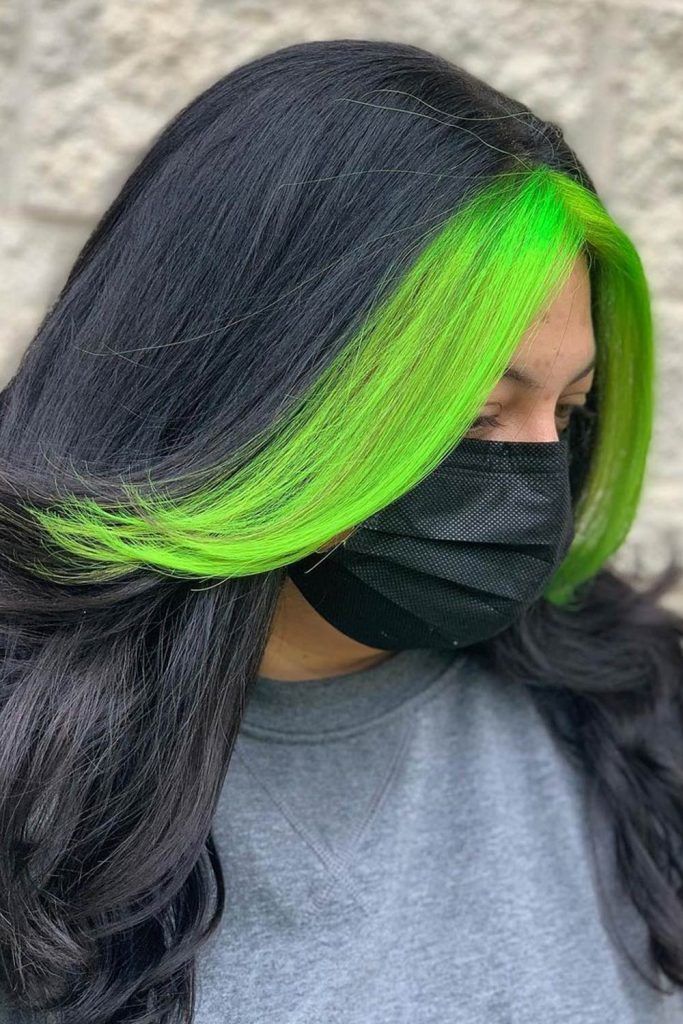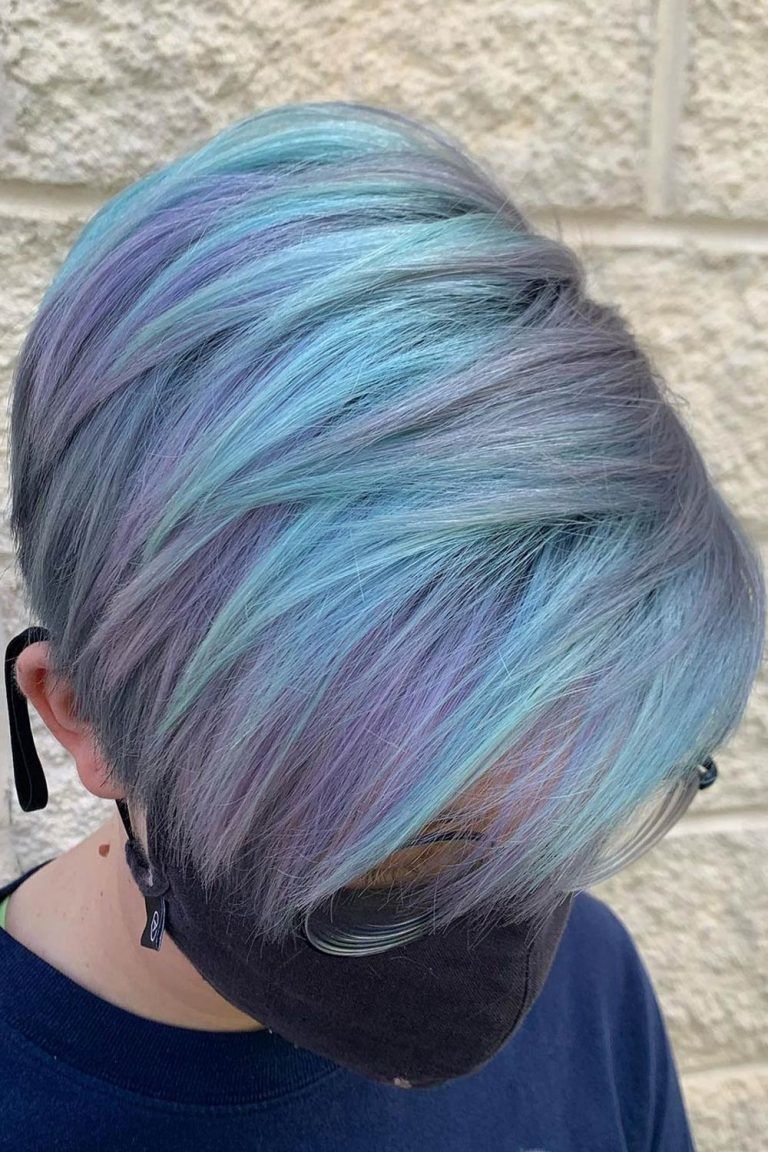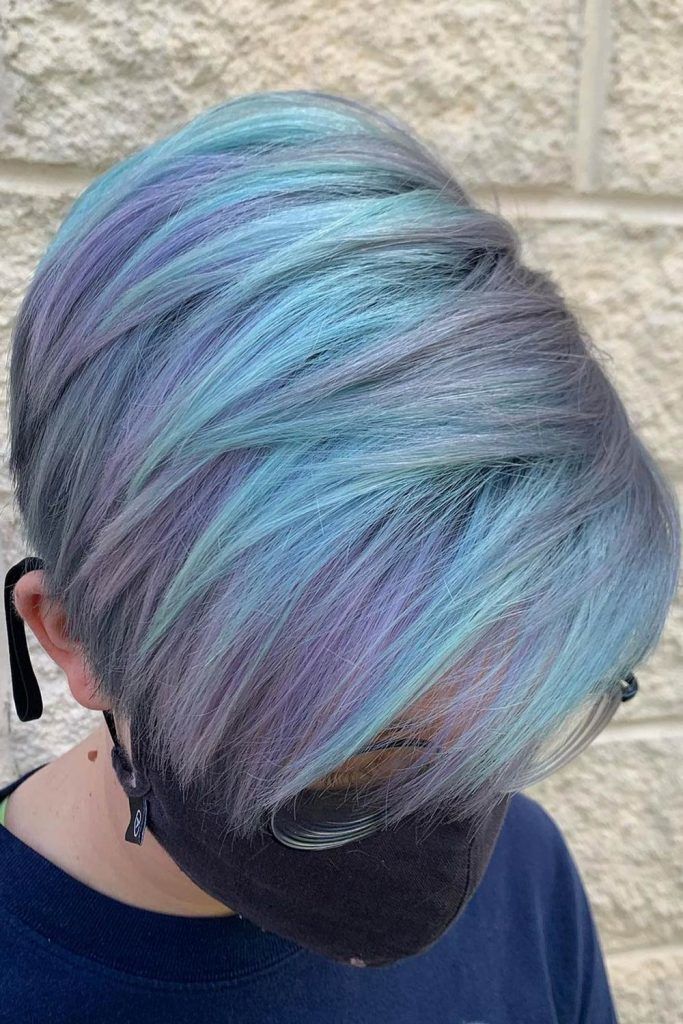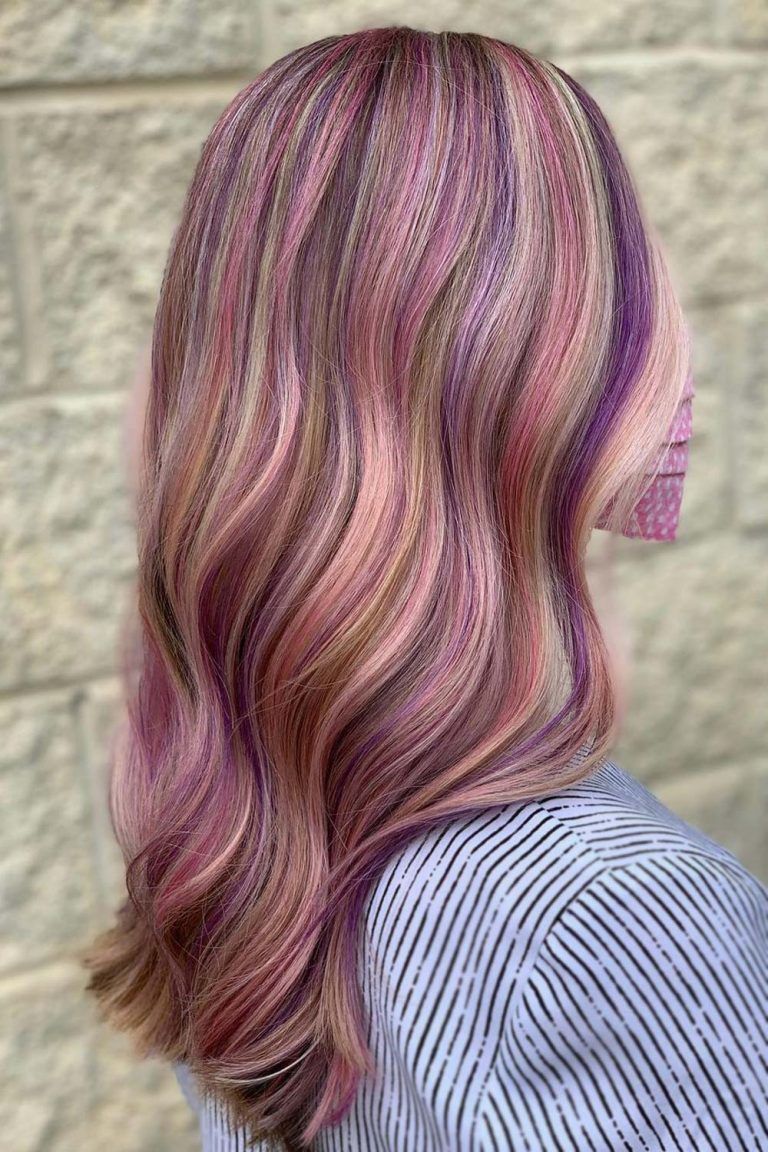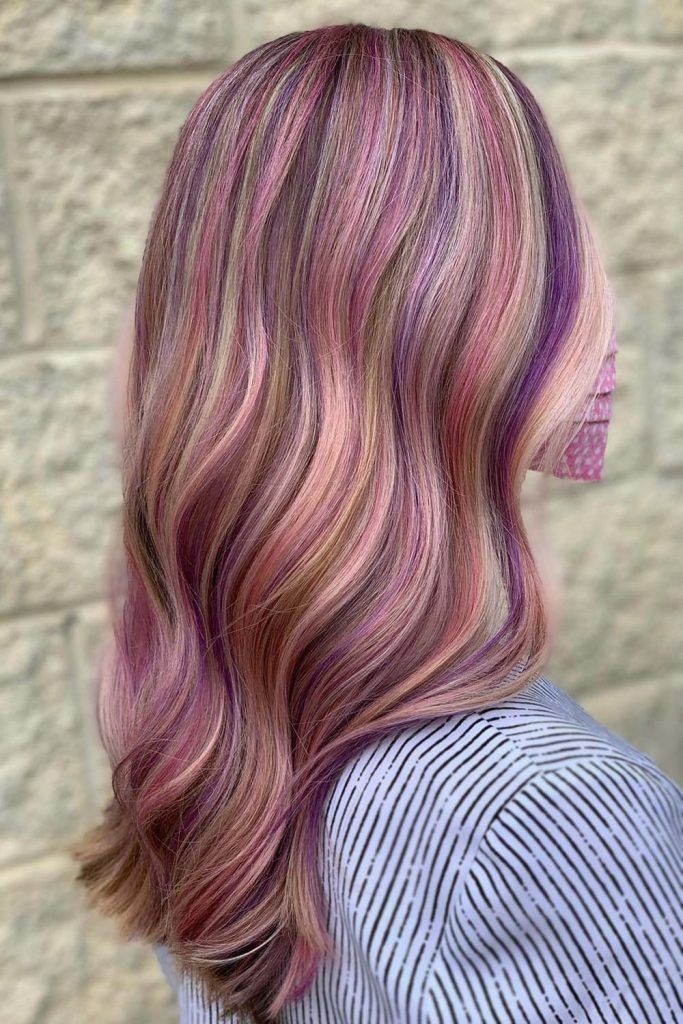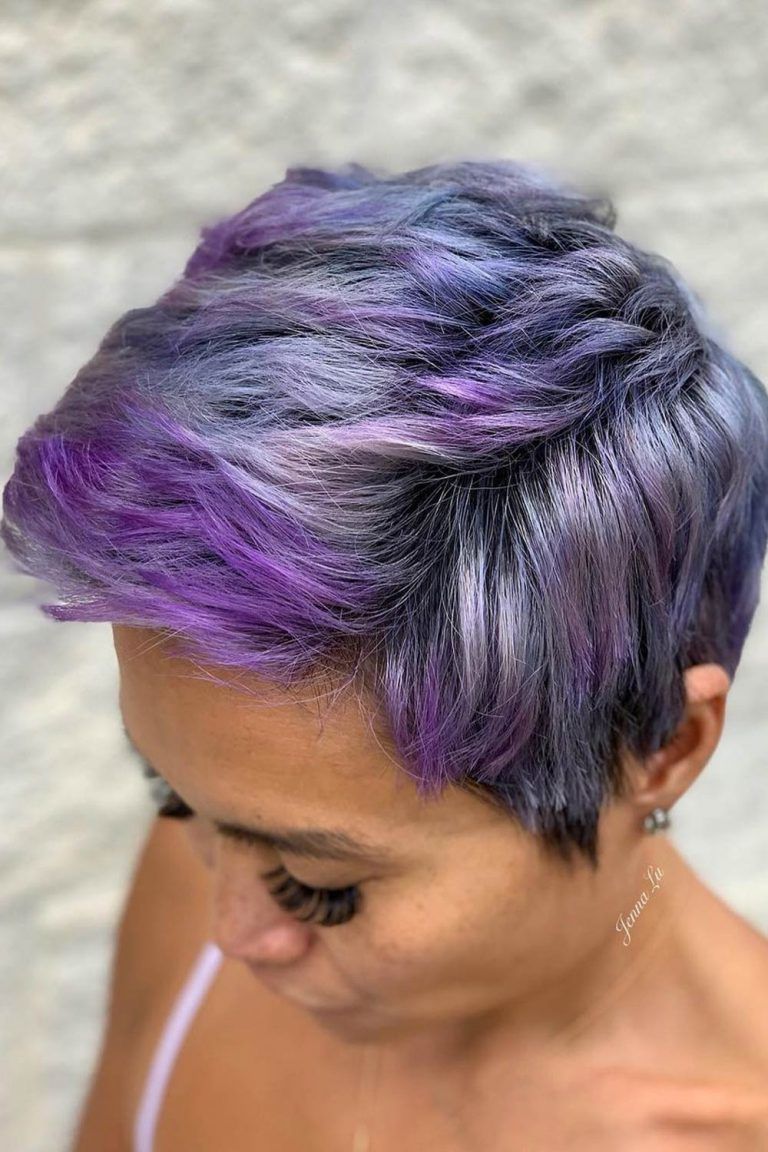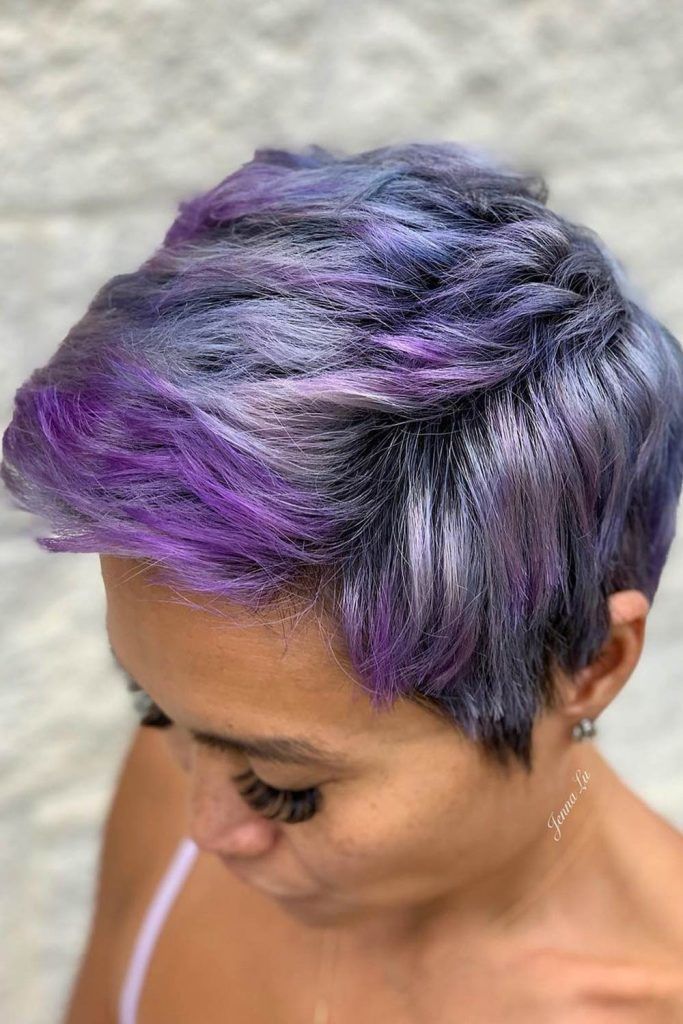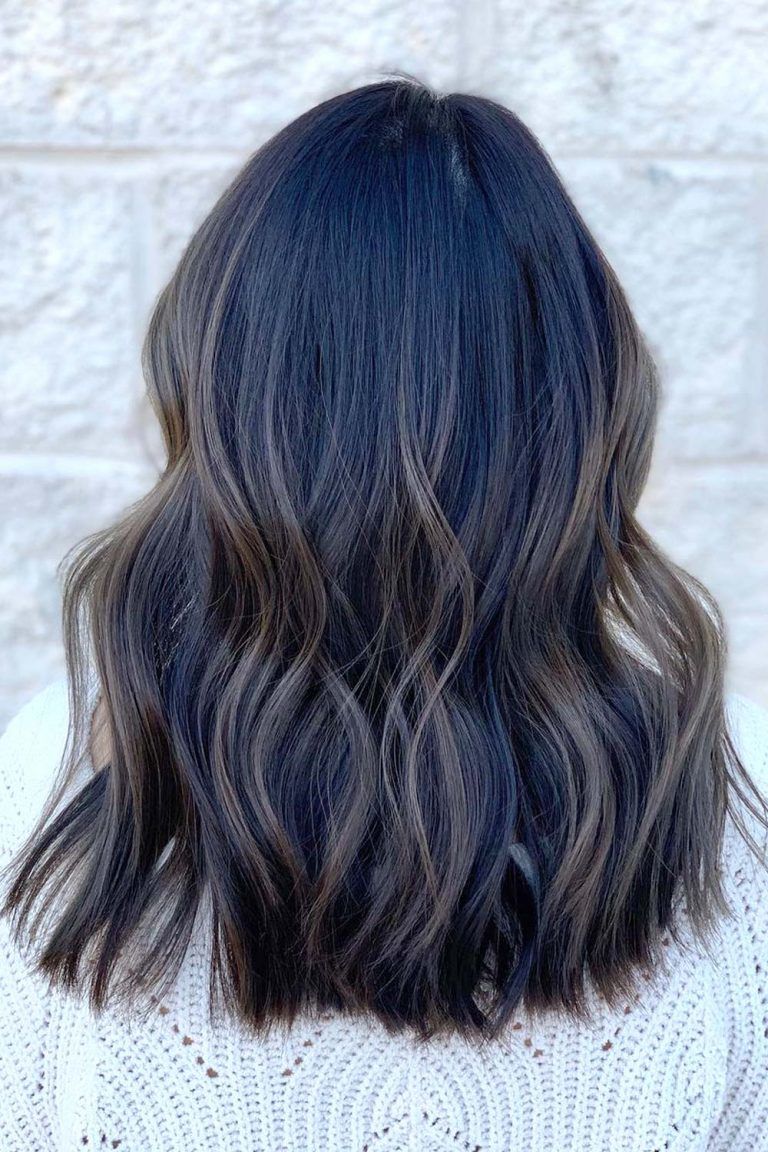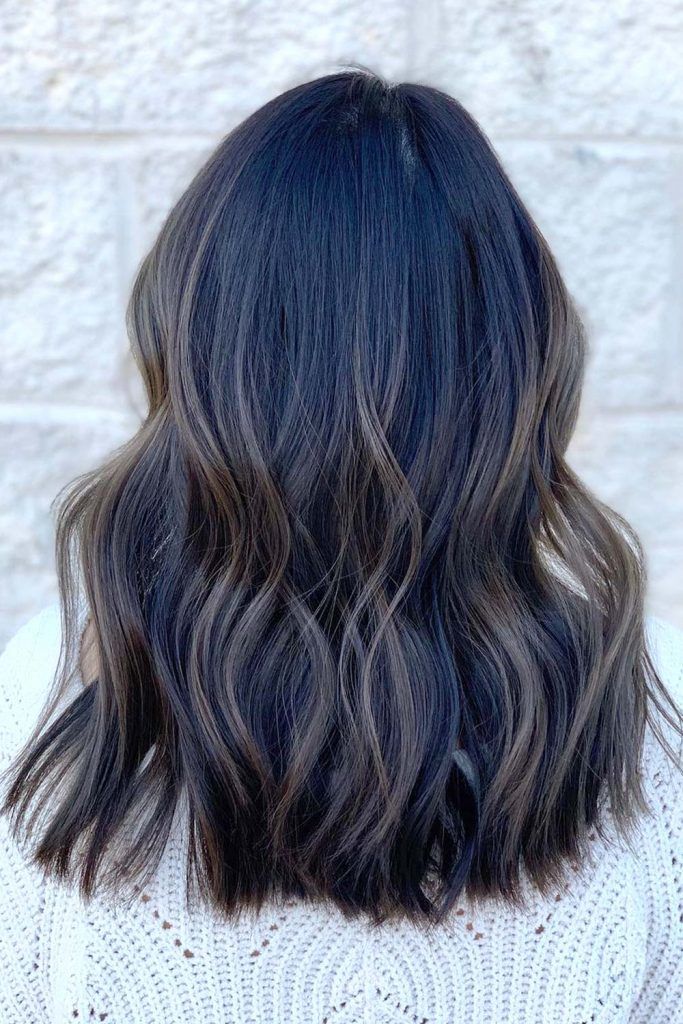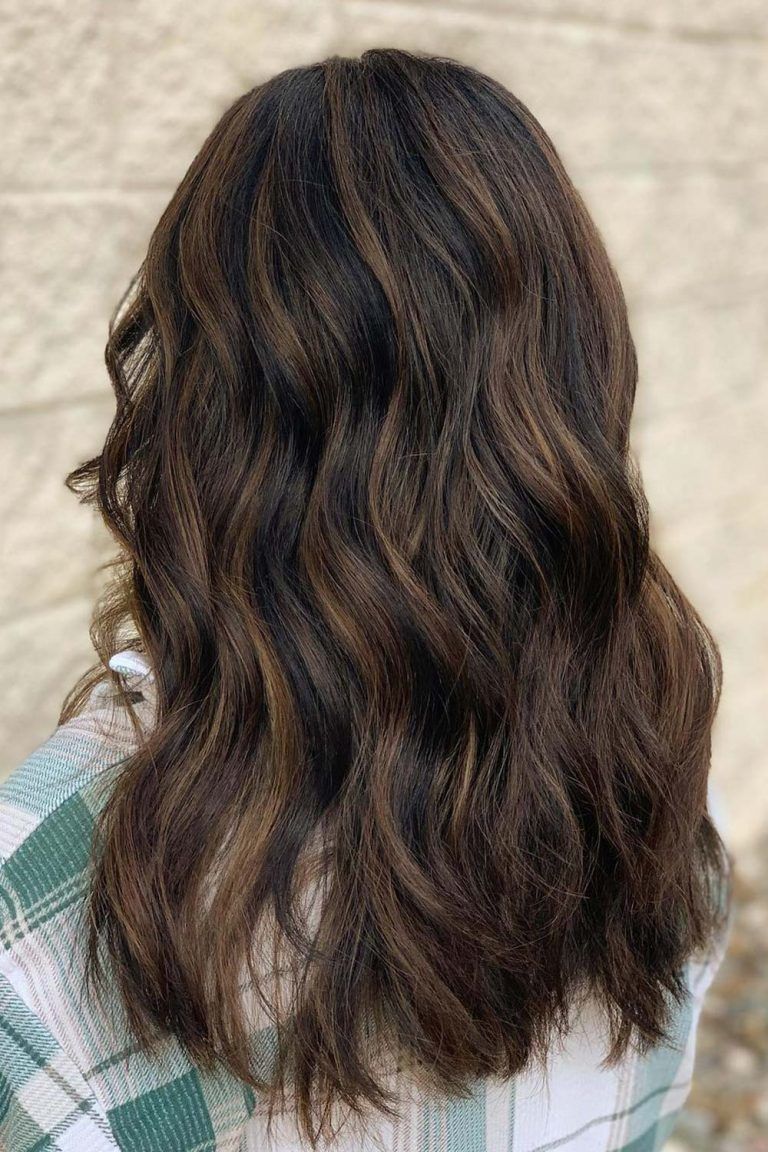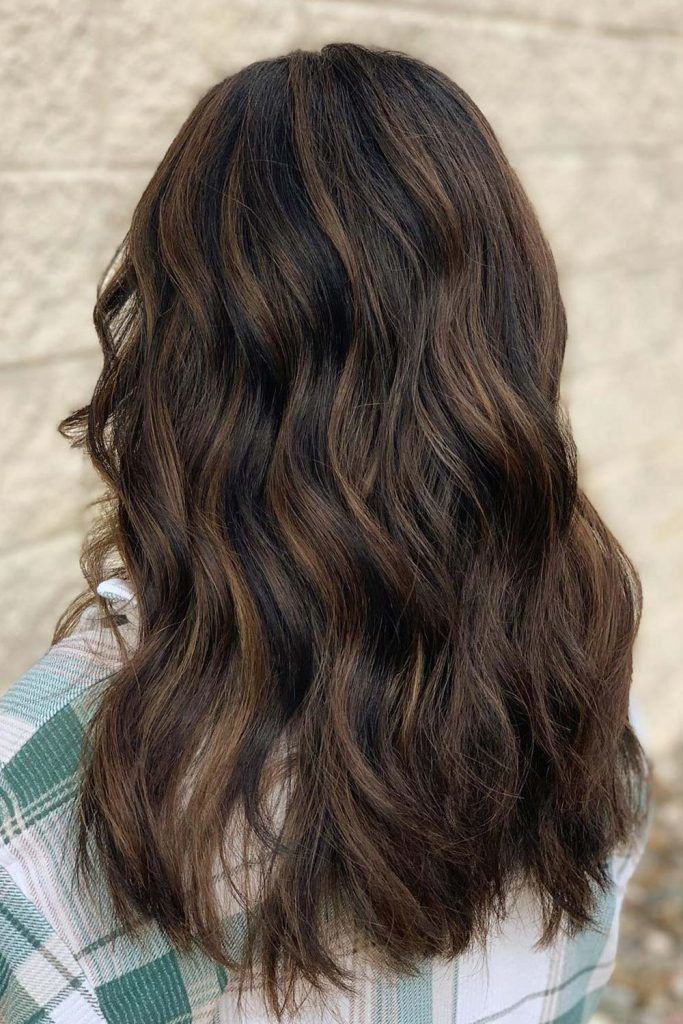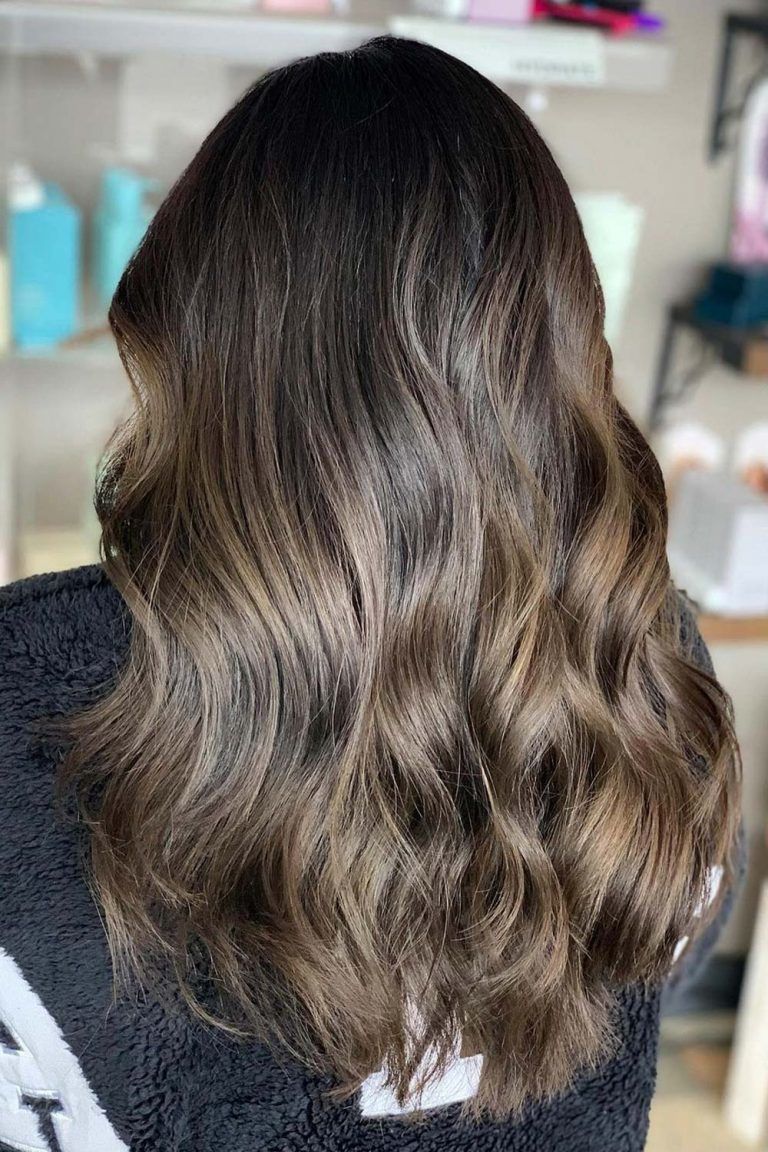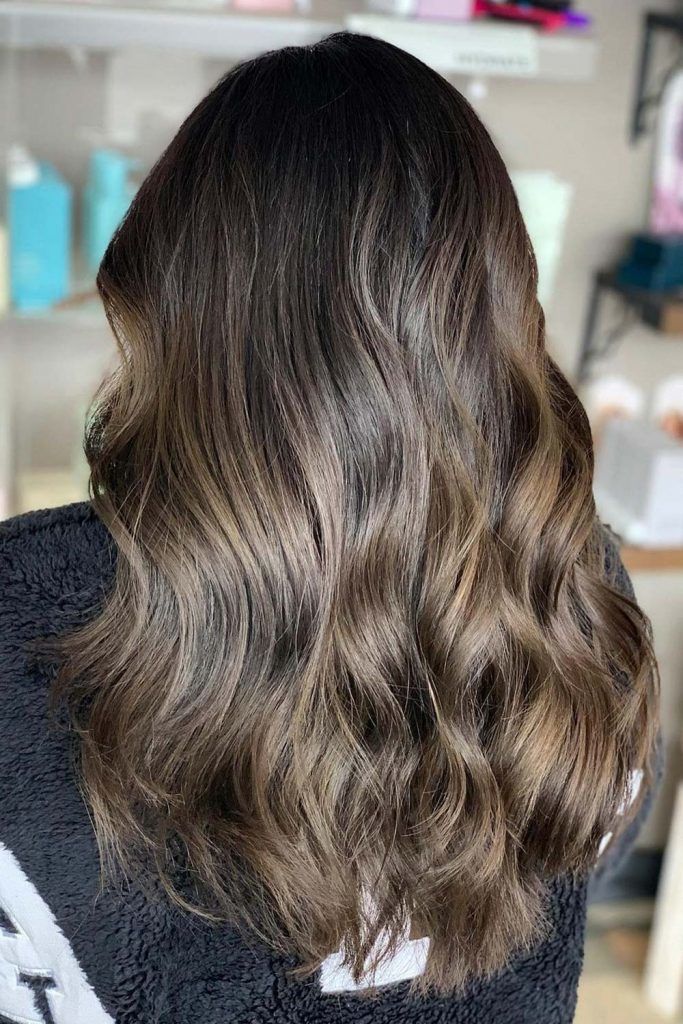 Side Braids for Long Hair
Source: kenraprofessional via Instagram, Brookenashhh via Instagram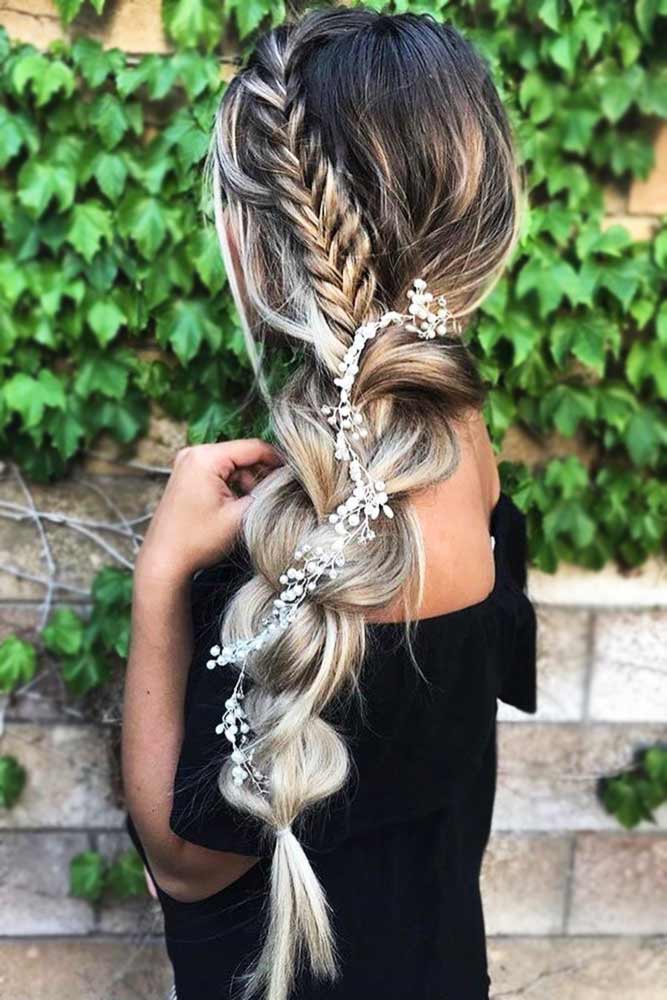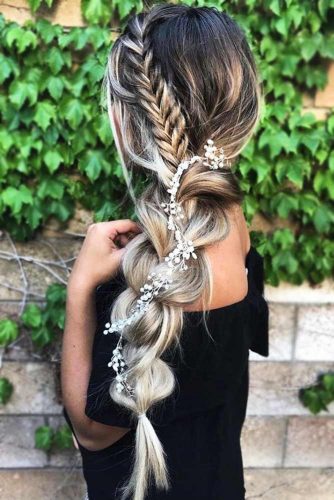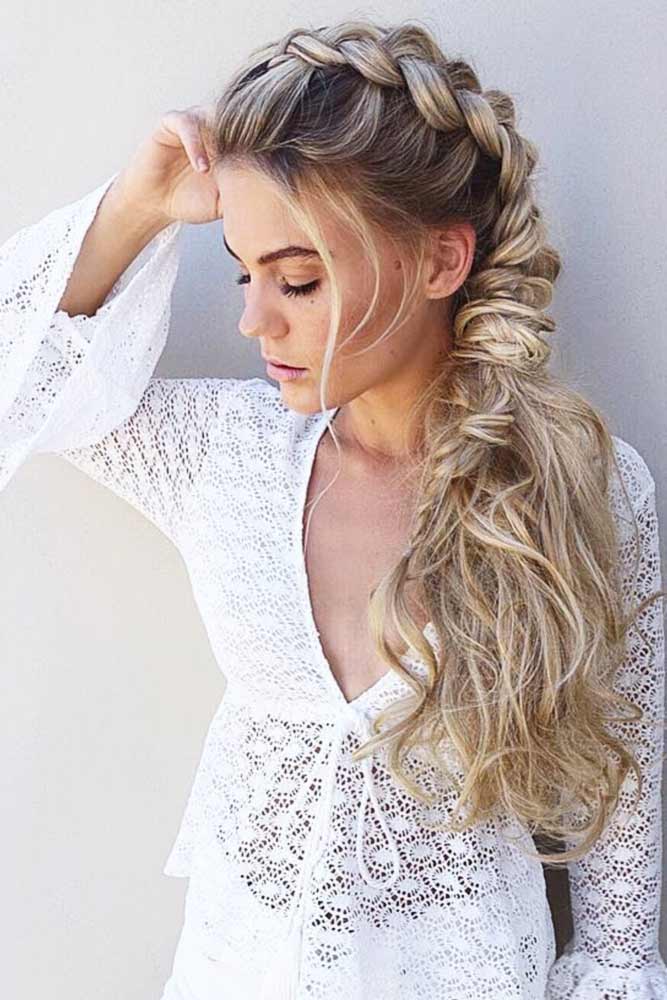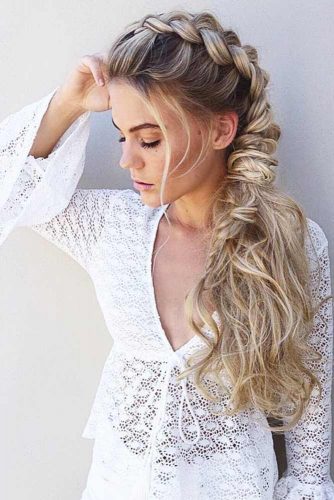 As for hairstyles for long hair, there are plenty of options. Braids are the best answer for this weather. There are two tricks to make it not very boring. Firstly, opt for side braids. Secondly, pull out a strand from the different side for balance.
Summer Wavy Hairstyles
Source: salsalhair via Instagram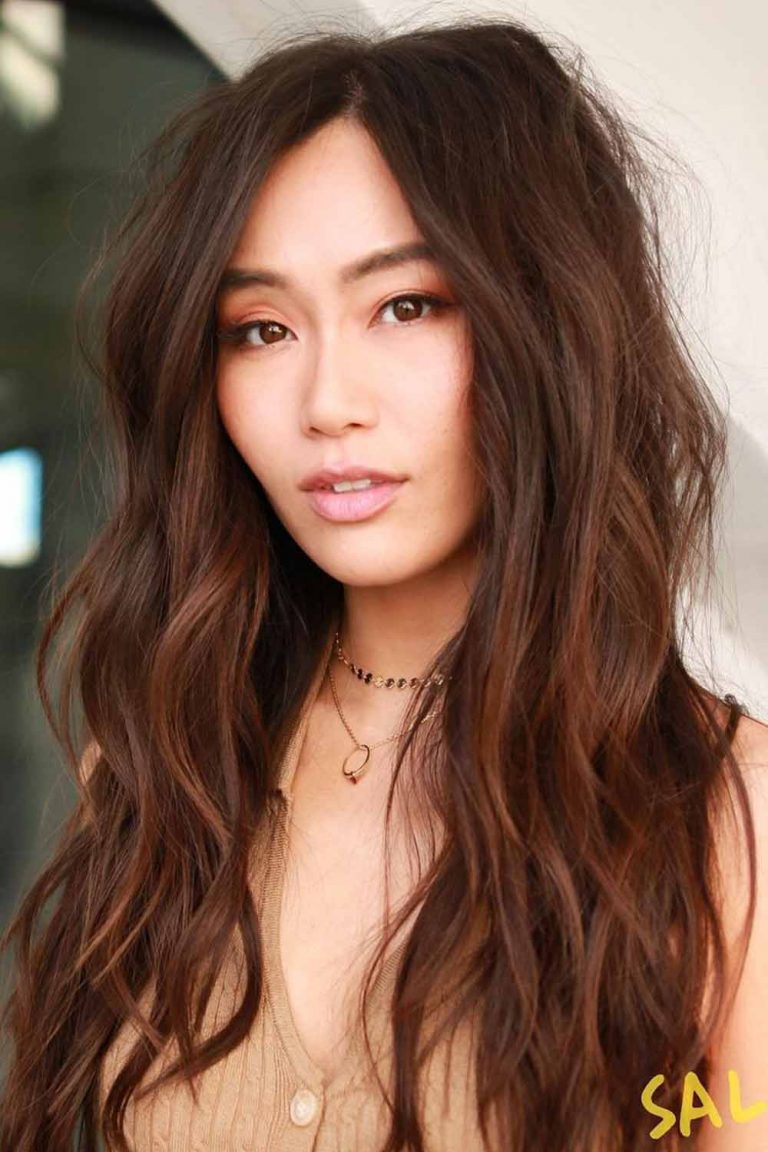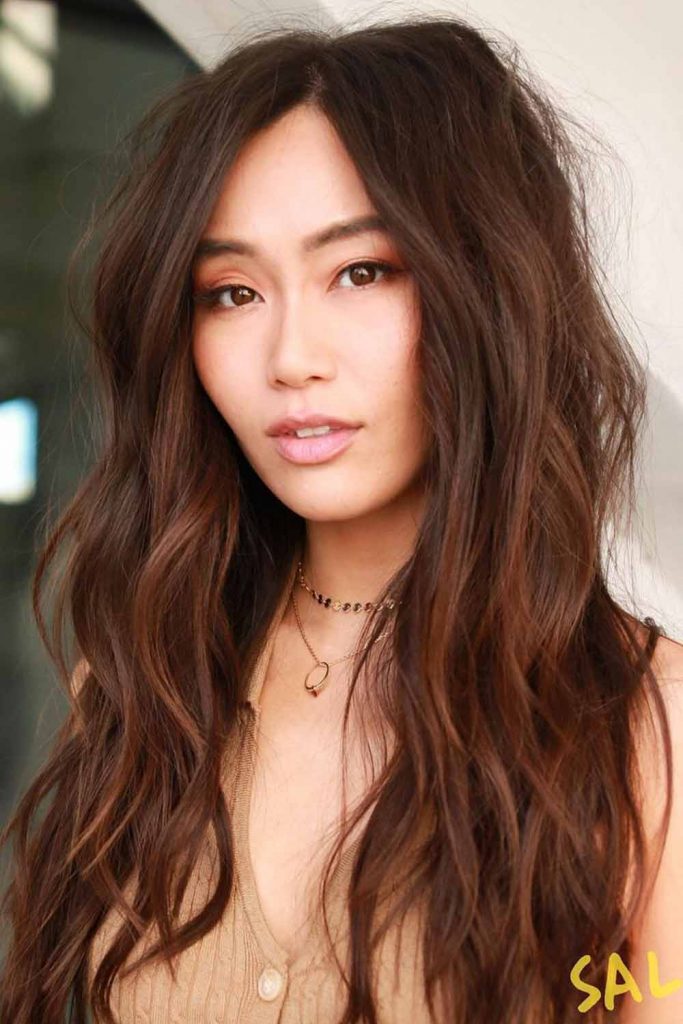 As for hairstyles for medium hair, waves and curls would be perfect. Of course, we are not talking about the smooth version. The undone effect is what we need. Use medium size curling wand and curl random areas all over your head to achieve it.
Naturally Wavy Hairstyles for Your Vacation
Source: Anajohnson___ via Instagram, Kelsrfloyd via Instagram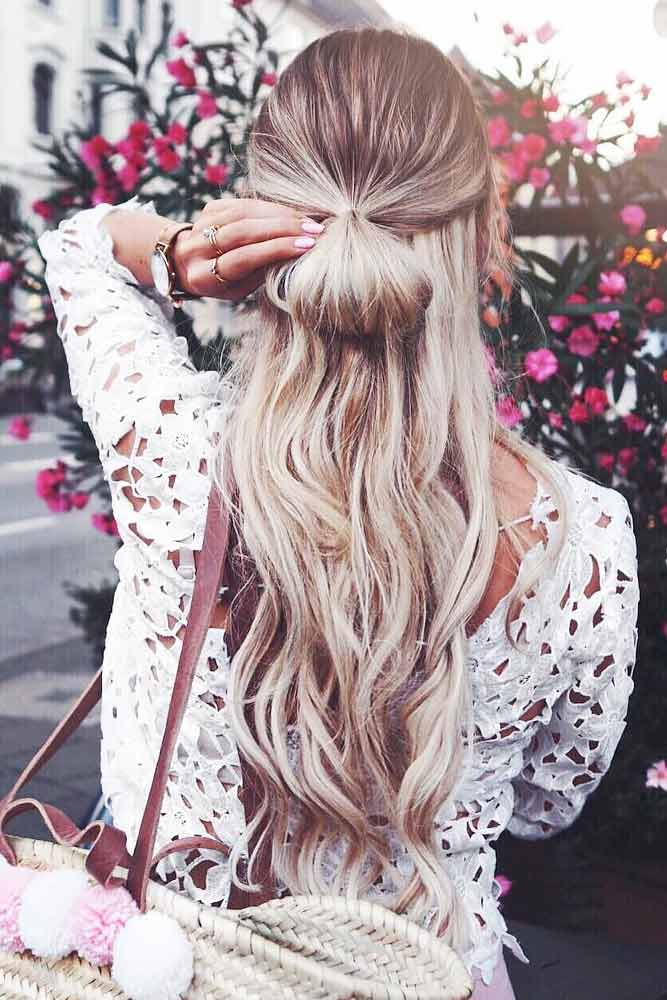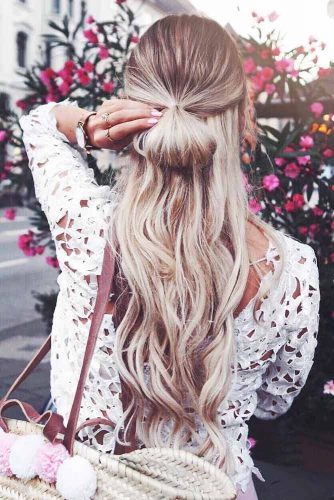 We have a great life hack. In case your hair is naturally wavy, stop using hair drier. Allow your hair to air dry. You will get amazing beach waves without any efforts. Use hair oil for roots to avoid frizzy hair. Add some curls with a curling wand.
Easy Updos for Hot Weather
Source: Inspobyelvirall via Instagram, Barefootblondehair via Instagram, Sass.and.braids via Instagram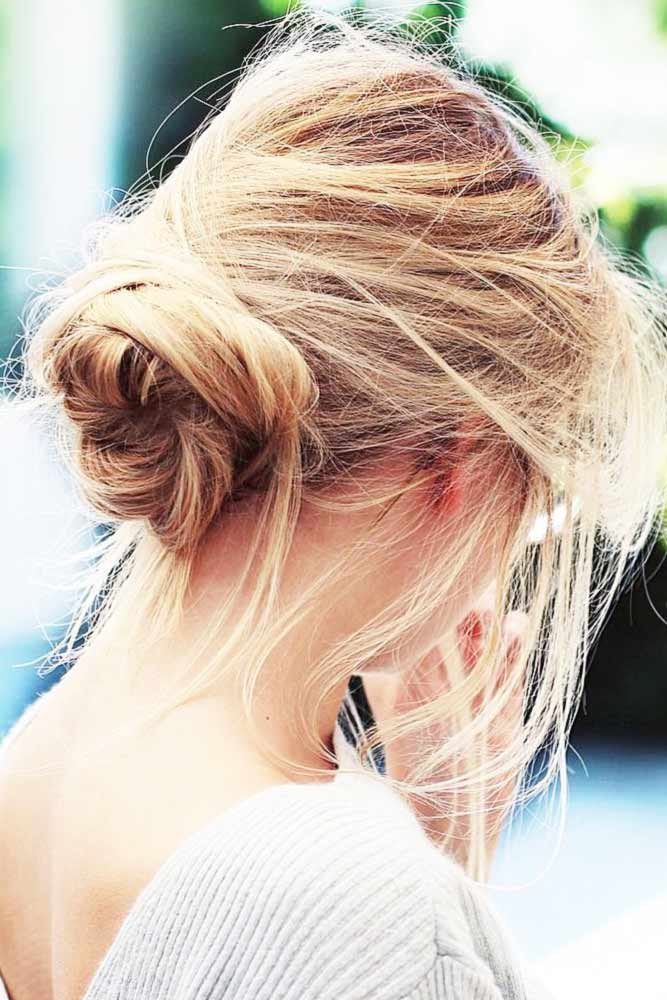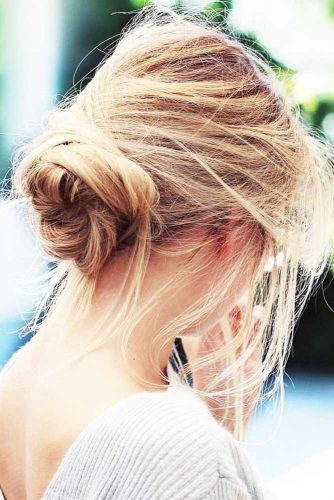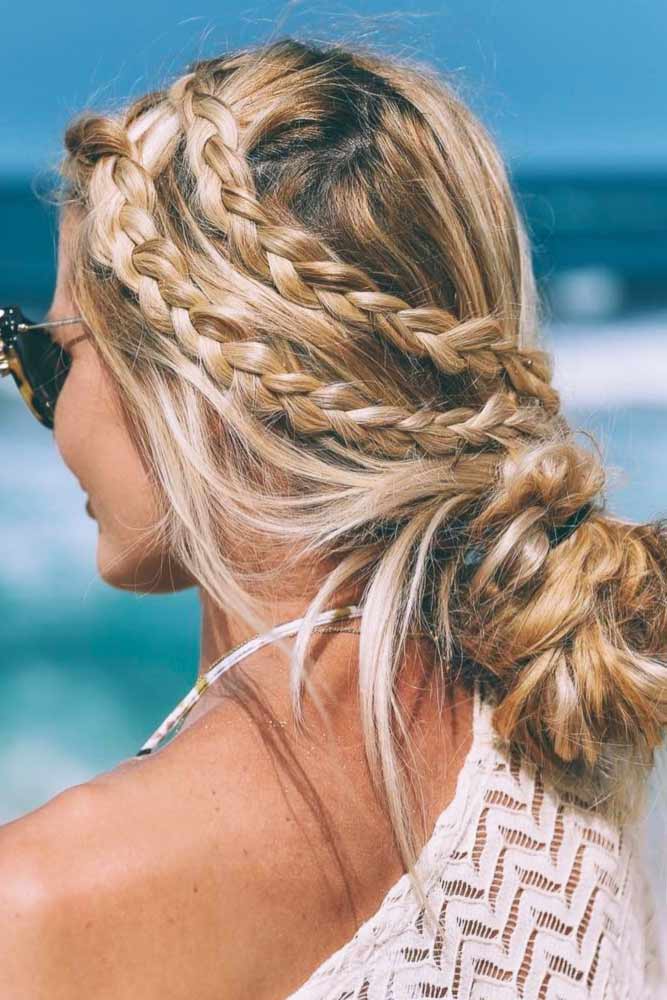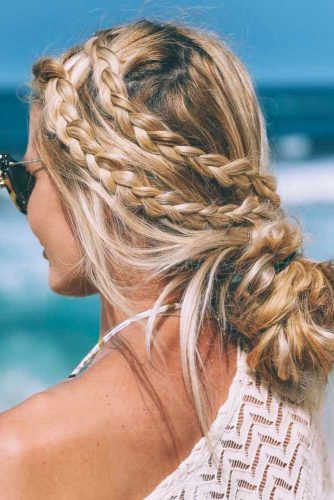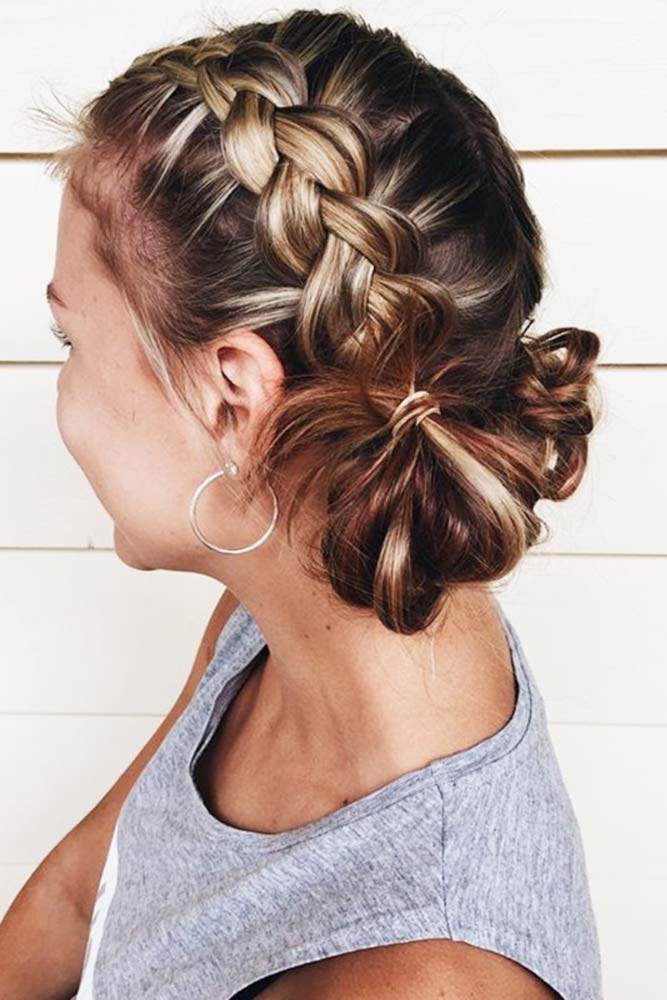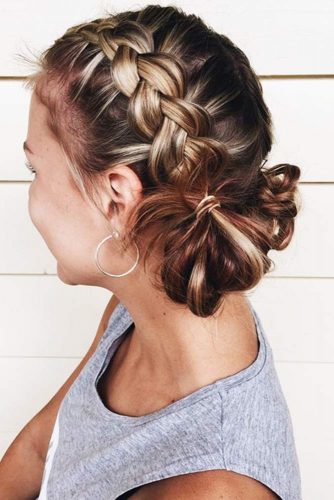 Updos can become your life savior for this hot weather. They are not only comfortable to wear but also chic. Besides, they go with all of your summer outfits. You can make it as high or as low as you want, but the key is to make it look undone. Use serum before to tame your frizz.
Braided Summer Hairstyles
Source: Hairbyjaxx via Instagram, Jaykaybraids via Instagram, Barefootblondehair via Instagram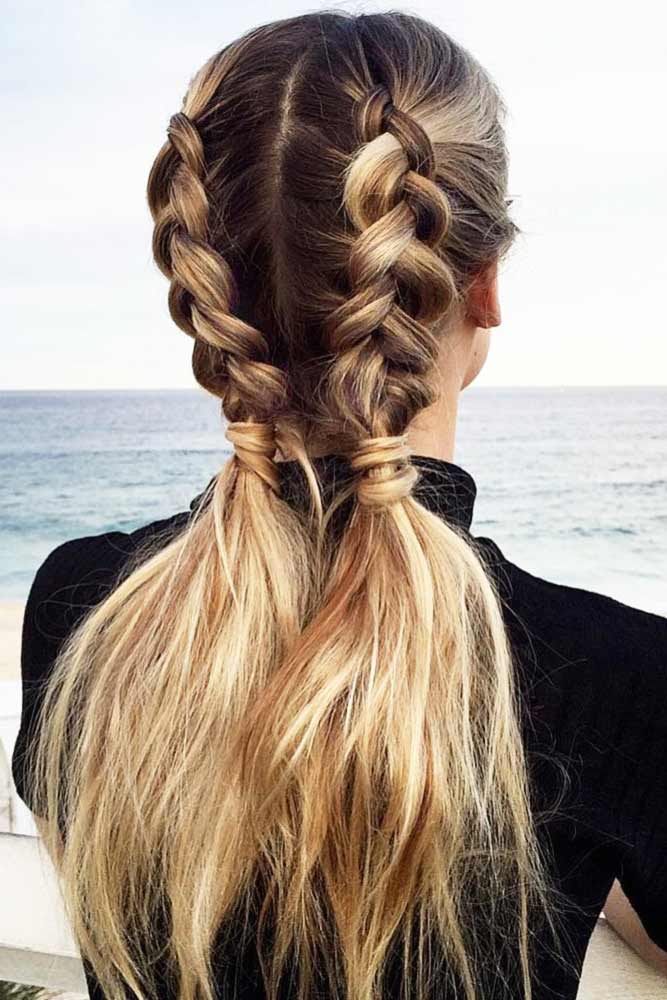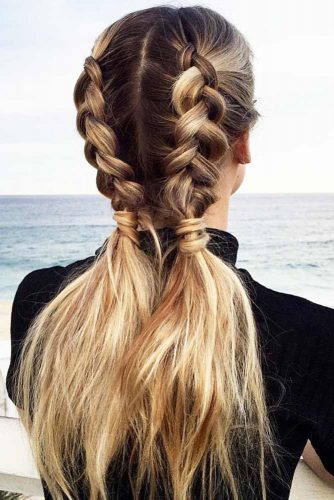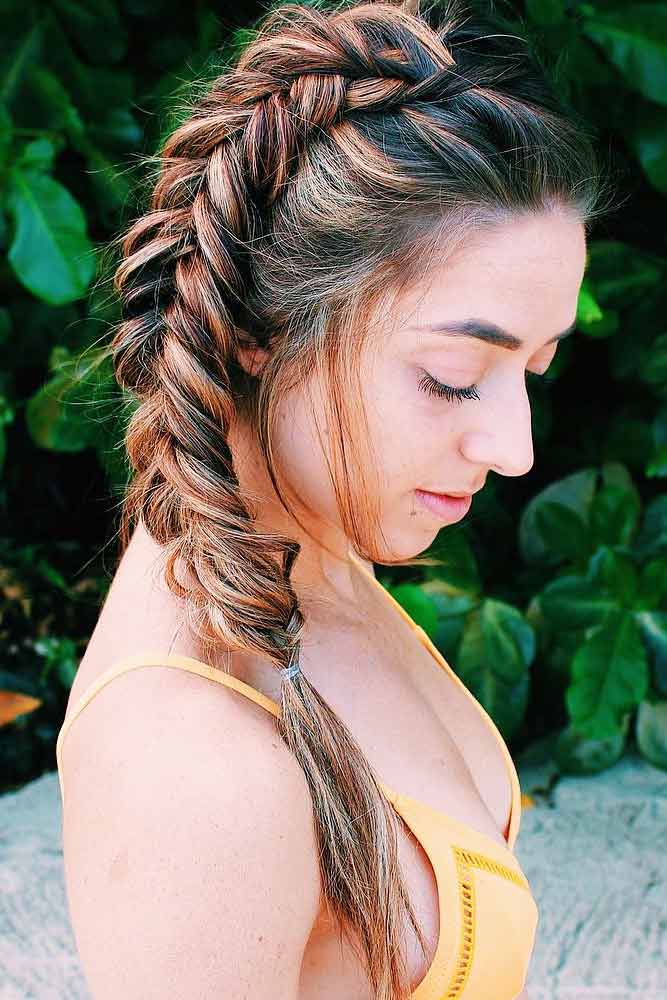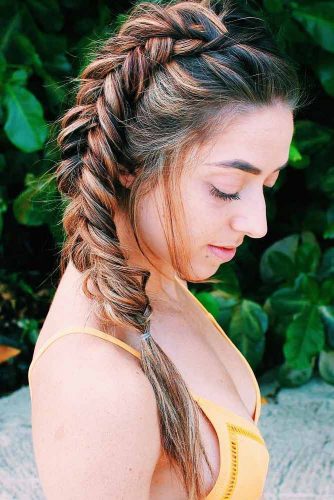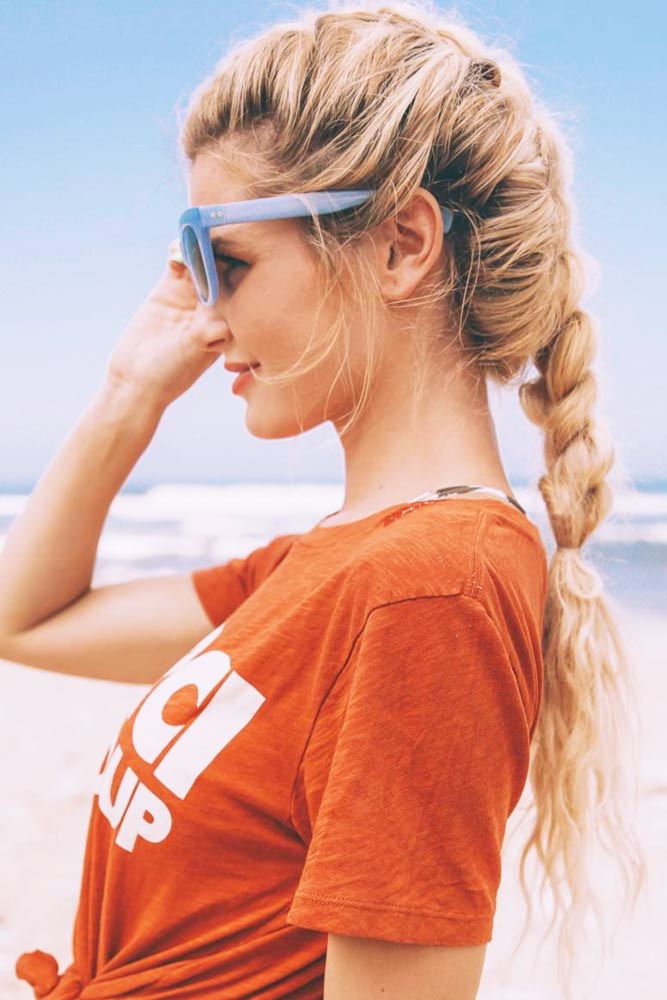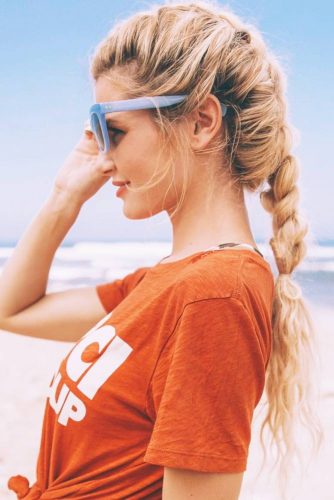 High braids are perfect for summer. In fact, they are one of the best spring hairstyles too. The main thing is not to make it way too tight. Also, do not forget about teasing the roots and unbraided ends for more volume, otherwise you will look like a schoolgirl. The braid should be loose and not silky.
Braided Half Up Half Down Hairstyles
Source: Mrtndamex via Instagram, Michaelgrayhair via Instagram, Rachelbriannehair via Instagram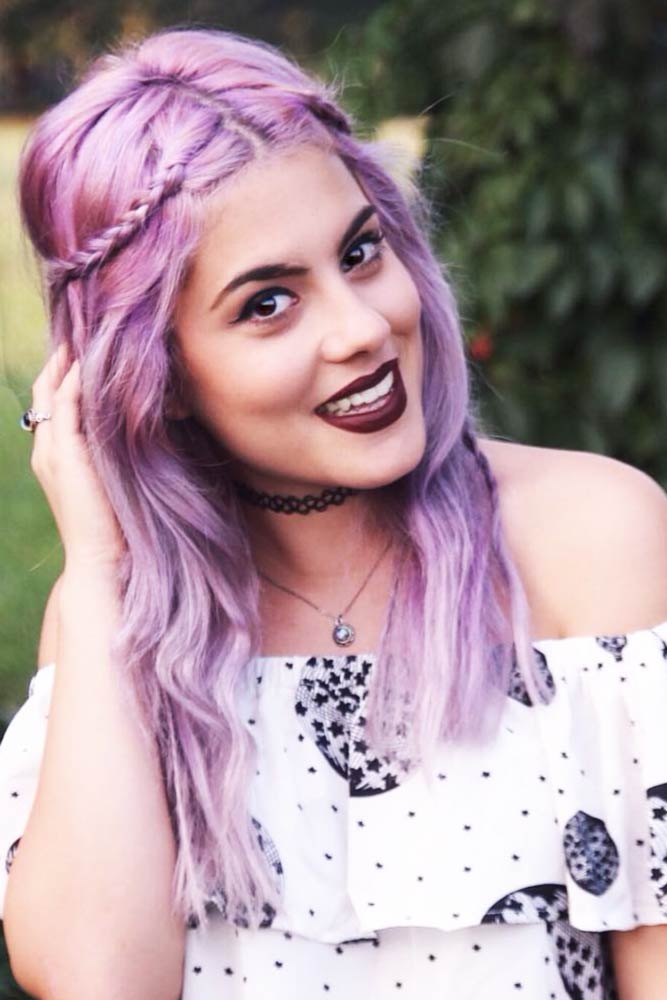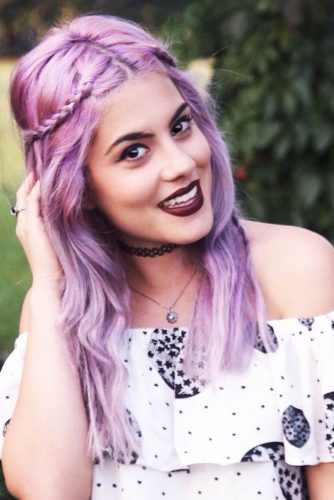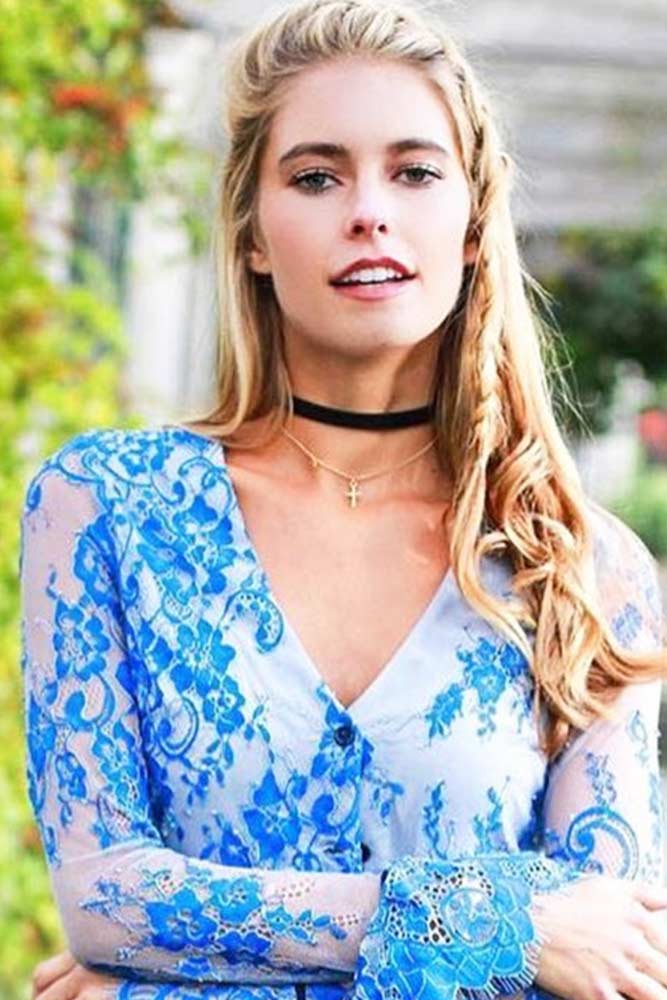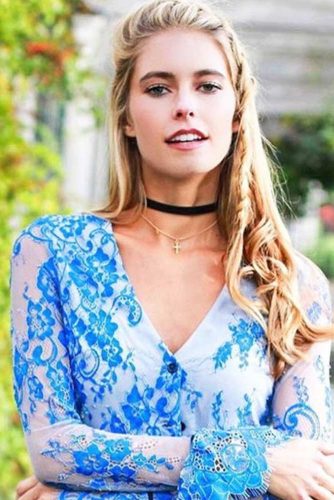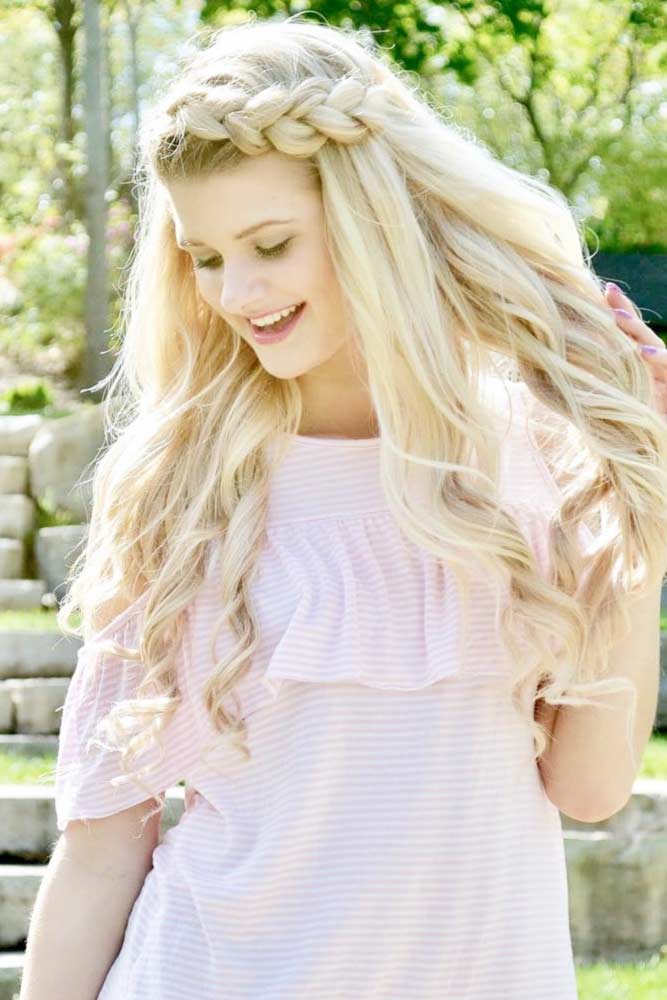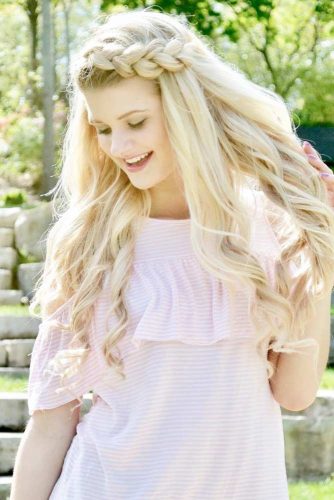 Wavy hair always looks playful, especially in summer. Add small braids on the side or in the middle to make the hairstyle more fresh.
Summer Hairstyles with Flowers
Source: Inspobyelvirall via Instagram, Michaelgrayhair via Instagram, Annette_updo_artist via Instagram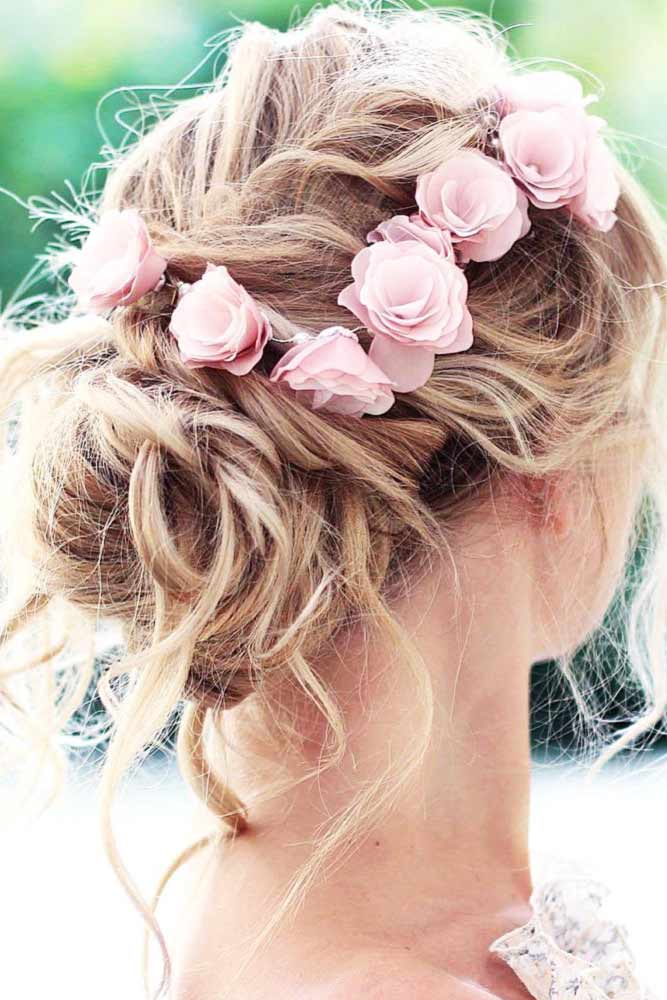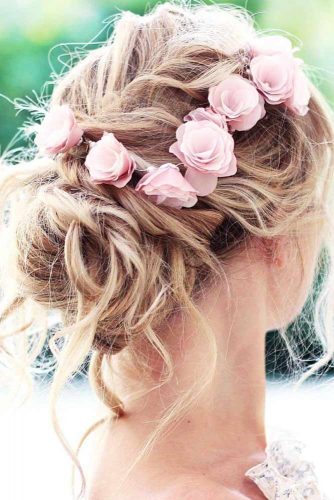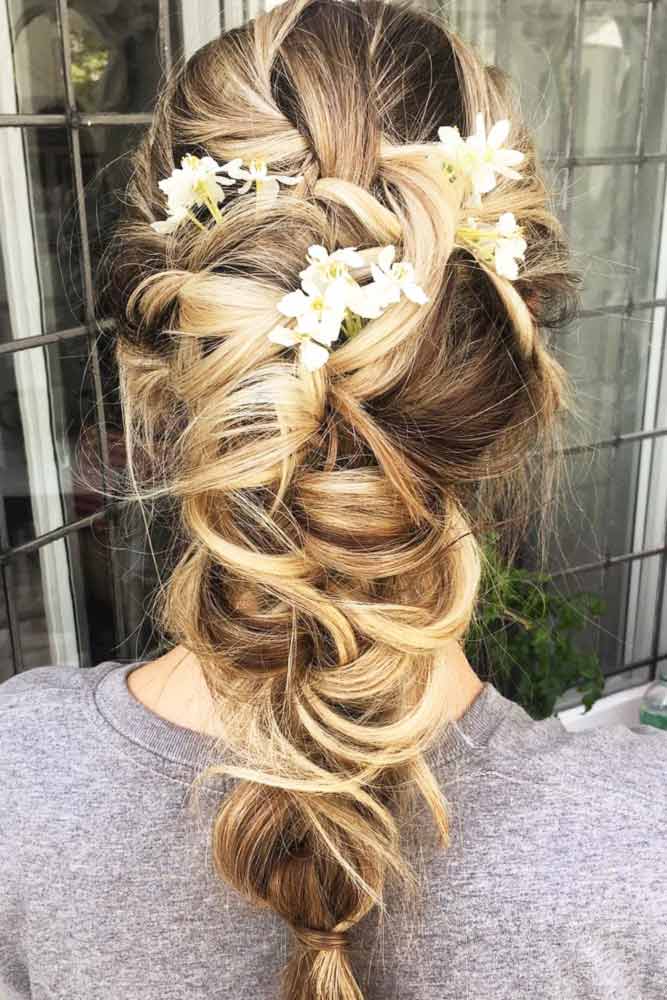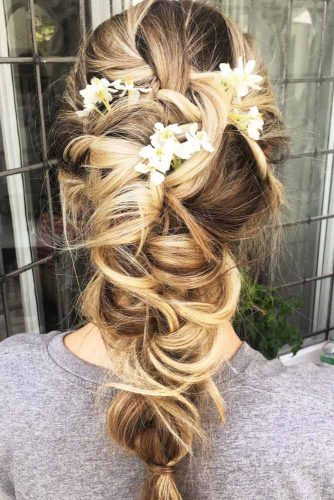 To look like a real princess, add a couple of small flowers to your style.
FAQ: Summer Hairstyles
How should I wear my hair in summer?
Make a high ponytail with your hair, braid it straight back and fasten it. If you need to give your hair a smooth, clean look, use hairspray. For example, Blake Lively will not let stray strands get in her way.
Pull the top layers of hair back with bobby pins to emphasize the beachy waves.
Is long hair good in summer?
High temperatures and humidity might make your stunning long hair feel like a burden on a hot summer day. The good news is that there are many attractive hairstyles appropriate right for your hair length and that will keep you cool and effortlessly chic.
How can I deal with long hair in summer?
To decrease bulk, have your hairstylist leave the length but trim long layers in the back and front. Your haircut is crucial. Any style you choose will be hampered if you don't have the appropriate cut.