Temp Fade Is A Neat Finish That Can Enhance Any Cut And Style
One may know it as a temp fade, your barber may call it a Brooklyn fade, and some gentlemen prefer to call its full name - temple fade. The truth is, you can call the cut what you like; the point is that it's on everyone's lips, and not for nothing.
ADVERTISEMENT ‧ CONTINUE READING BELOW
Whatever haircut or hairstyle you rock can be even more accentuating and beneficial once you go for the clean finish of the fade. To get what we mean, check out the hottest compilation of the men's modern trend!
What Is A Temp Fade?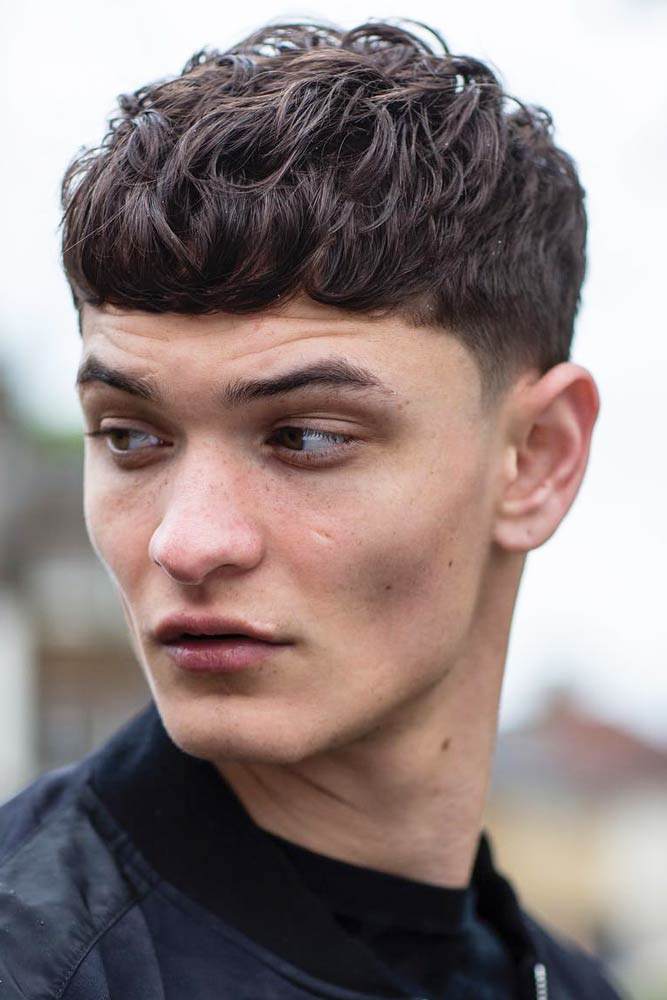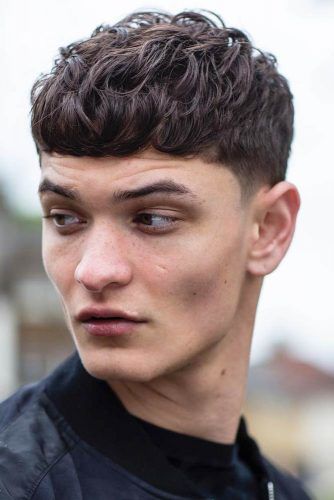 Source: kevinluchmun via Instagram
The temple fade haircut is nothing but a neat, accentuating finish. To achieve it, a steady-handed barber will carve out your hairline giving it a rectangular shape. The best thing about the cut is that it can adapt to any image and give it a sense of immaculacy.
ADVERTISEMENT ‧ CONTINUE READING BELOW
How To Get A Temp Fade
Some Ideas Of Temple Fade Haircut Combinations
The cut has many names and many faces. You can also meet it as a "lineup haircut", "blow up", and "box fade". And you know what? They will all look different while having a similar pattern. In other words, if you want to individualize your look with edgy, masculine vibes, these ideas will come in handy.
High Temple Fade
Mid Temp Fade Haircut
Low Fade With Temp Fade
Buzz Cut Temple Fade
Curly Mohawk
Temp Fade With Hard Part
Three-Section Line Up Haircut
Sponge Twist Hairstyles
Fringe Up Temp Fade
Caesar Temple Fade
Temple Fade With Quiff Top
Temple Fade + Beard
Temp Fade With Pomp
Cornrows Temp Fade
Temp Fade With Slicked Back
Flat Top Temp Fade Haircut
Now that you are familiar with the diversity of the temp fade, you know how to make your daily look big and sophisticated. Choose a design, decide whether you want to mix some fades, and call your barber and tell him it's time for a new, significant style.
ADVERTISEMENT ‧ CONTINUE READING BELOW