When Does A Beard Look Good?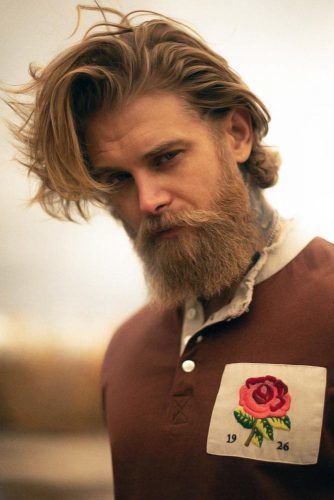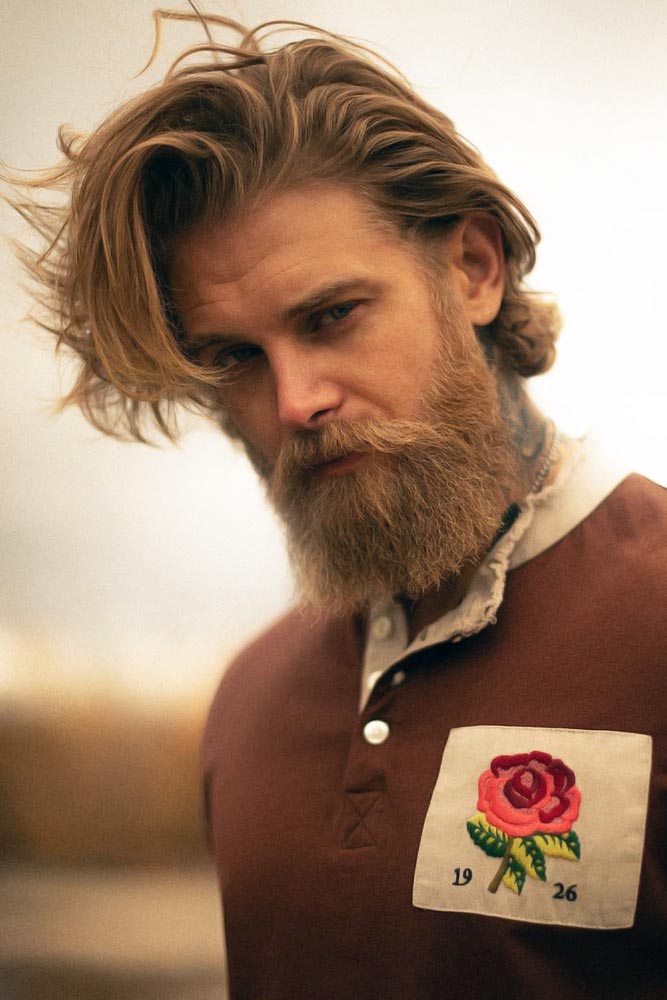 To beard, or not to beard: that is the question. Although there's no way the facial hairstyle will ruin your look, there are still some restrictions about wearing it. The truth is, it's better to stop searching for hacks how to grow a beard if your hair grows too scarcely. Otherwise, you will end up disappointed about its texture.
Still, the beard growth process can be tricky, and some areas might be thicker than the others. For example, if the hair on chin and jawline is thick enough, you still can try some short beard styles like chin strap or goatee.
Don't give up if your hair grows thin and scarce. There are various options that can get the most out of your facial hair so you can wear a classy style.
Source: spizoiky via Instagram

The History Of Beard Styles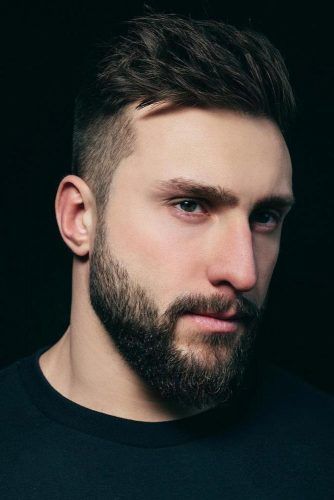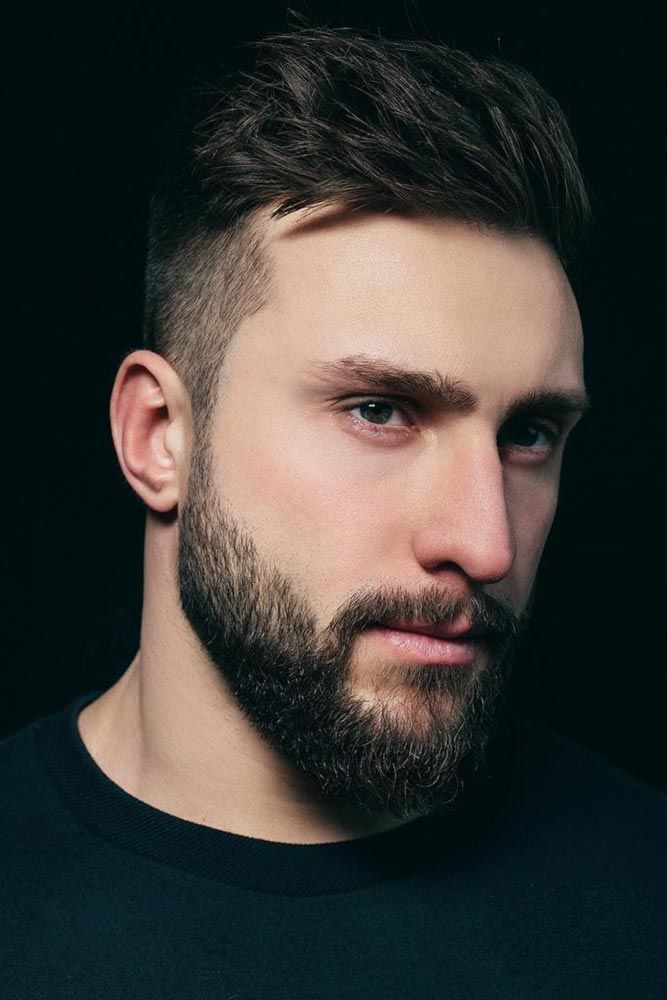 Beards, being the oldest style detail, have walked through many different places and epochs to become what we see and wear today.
In Ancient times, when people couldn't even dream about a razor, men would pluck their facial hair with improvised sharp tools. In Egypt, a the facial hairstyle was a symbol of connection with gods, and the Royalty would wear a postiche, metallic beards.
As for Ancient Greece, beards were thought to be a sign of puberty. And, let's don't forget that barbarians from Northern Europe, such as Vikings and Lombards had long beards, too.
Afterward, since the 18th century, the image of long beards has been associated with Russian culture.
Source: todchukstudio via Instagram

Short Beard Styles
Short beards, whatever they are, are designed to give a neat and sophisticated finish to their wearers. While being pretty short facial styles, they give a lot of character and individuality. Once your hair is no longer than 2 inches down the chin, you are ready to give a shot to one of our awesome ideas.
Circle Beard
This idea is a combination of a chin patch and mustache that form a circle shape. The main reason to go for short types of beards lies in the way they accentuate a wearer's look with their striking simplicity. Obviously, this idea is no exception.
Source: todchukstudio via Instagram