Goatee Beard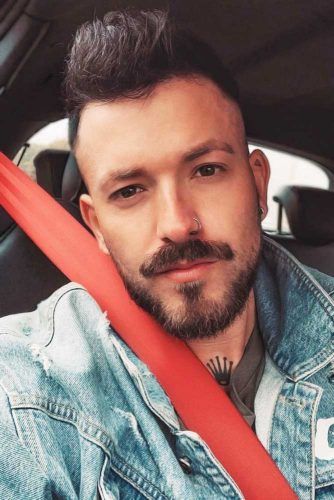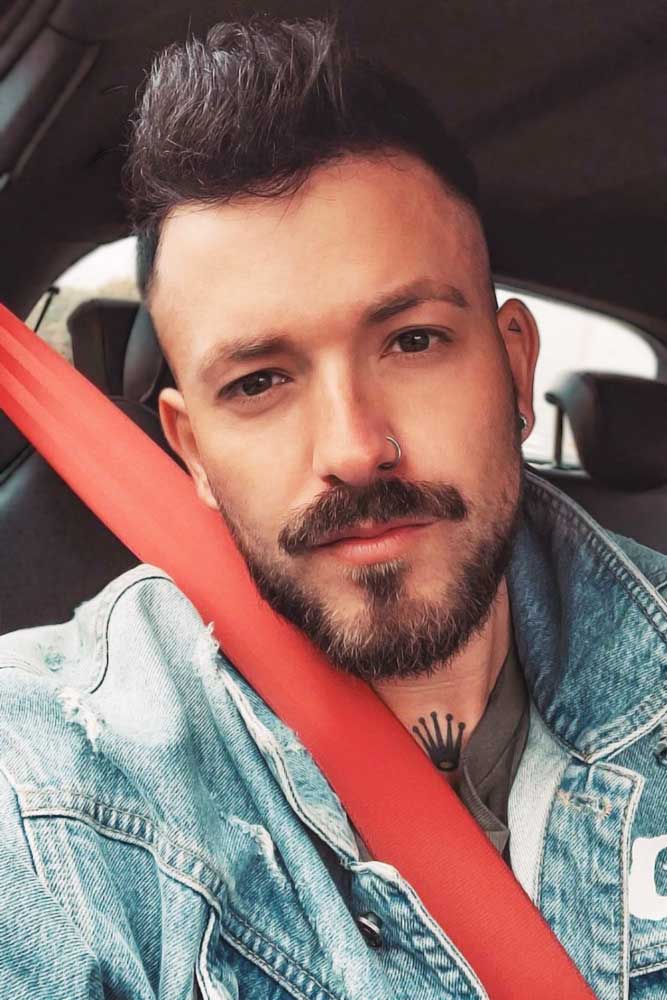 For men with round faces, a goatee is the most beneficial choice among all beard styles. First of all, it elongates the chin, adding some edge to the rounder facial features. Second, it gives a smart, mature look.
Source: patrickdossantosaveiro via Instagram
Scruff Beard
If you forget how to trim a beard for three days, you will get a scruff look. In other words, it's a three-day stubble that flows evenly, creating a sharp, masculine look with a hint of freedom.
Source: todchukstudio via Instagram
Stubble
There's one thing all guys with beards walk through like one: the stubble. Moreover, some of them like to stay at the stage of distinctively grown stubble and don't make a step towards a beard. Similar to the facial style, a stubble is always a classy finish to all men.
Source: ryancullenhair via Instagram