The Short Beard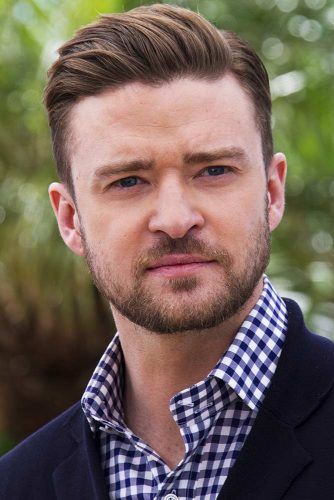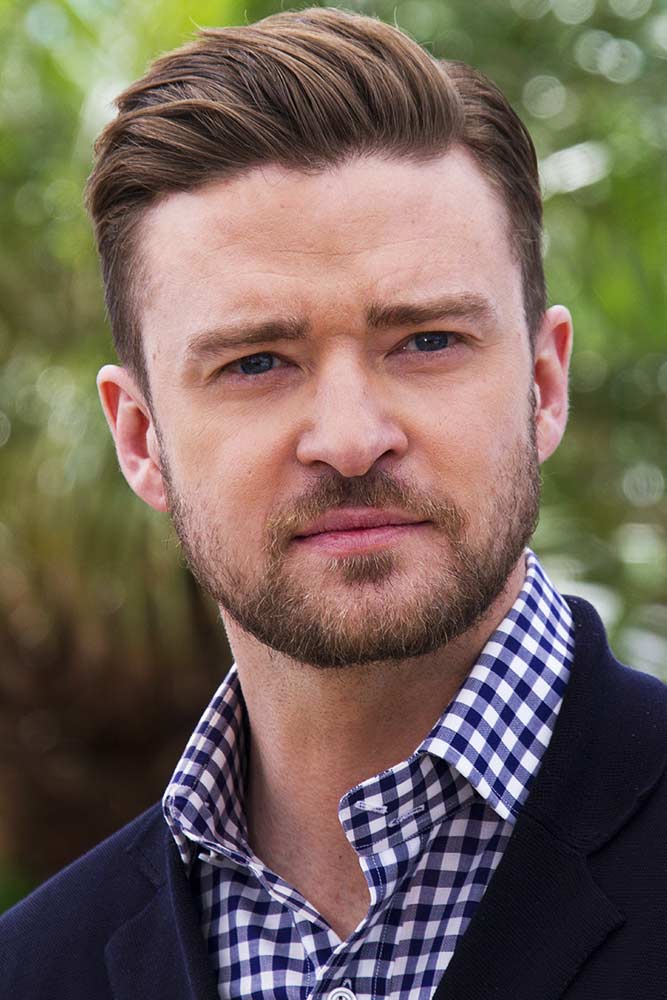 Instead of going for dramatic and sharp short styles like Van Dyke beard, Justin Timberlake decided to go simple but significant. In this way, his face is totally defined, yet without going too much with facial hair.
Source: Denis Makarenko/Shutterstock
The Beardstache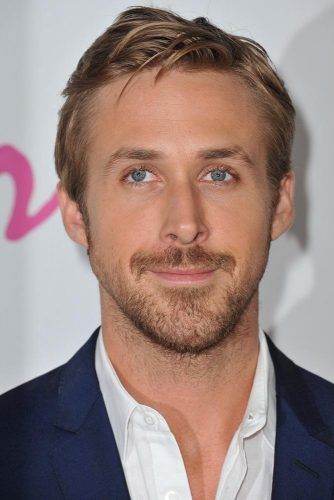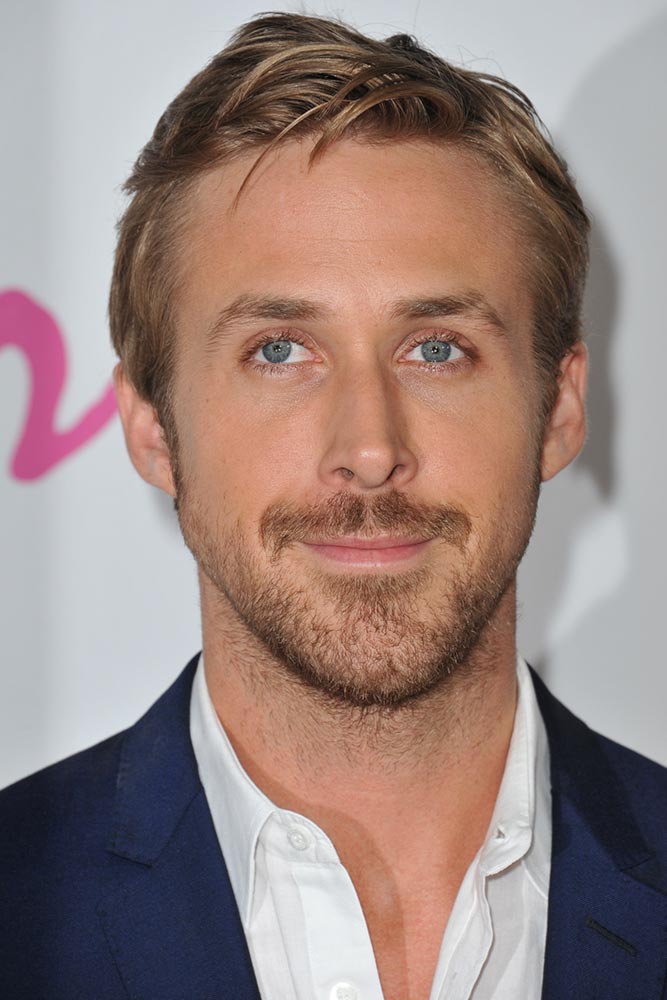 Those who wear the beardstache, including Ryan Gosling, say that it's one of the best beards ever. Why? It steps out of the comfort zone, featuring a heavy stubble finished with a neat mustache.
Source: Jaguar PS/Shutterstock
Full Stubble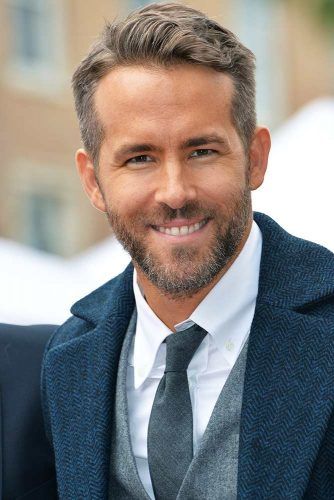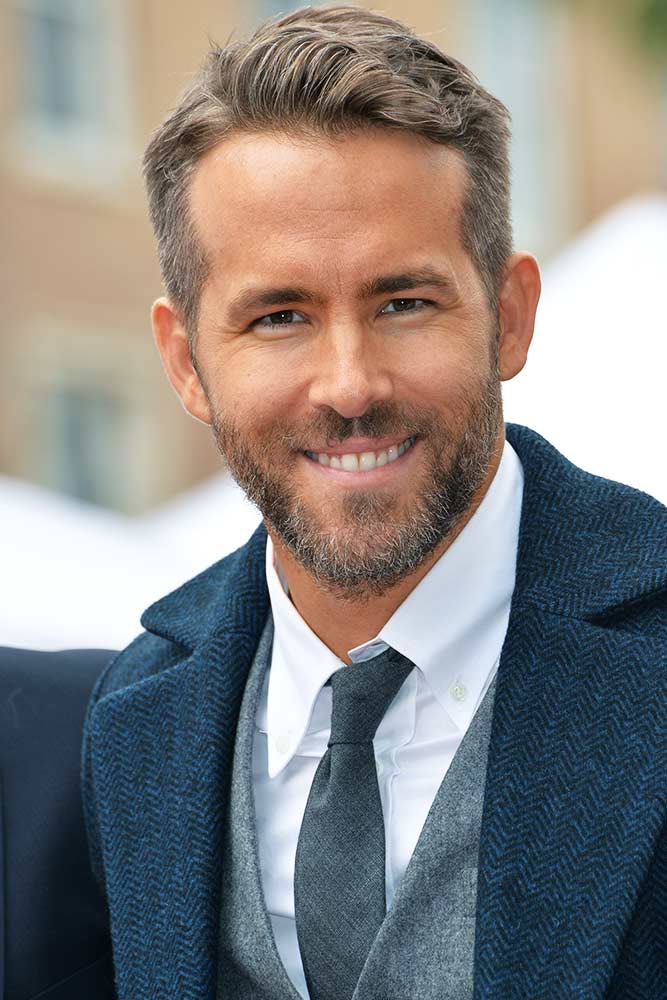 Not too bushy, yet not too shaved. This full stubble look is the happy medium between two extremes that results in a versatile and masculine finish for Ryan Reynolds' face shape.
Source: Featureflash Photo Agency/Shutterstock