The Short Boxed Beard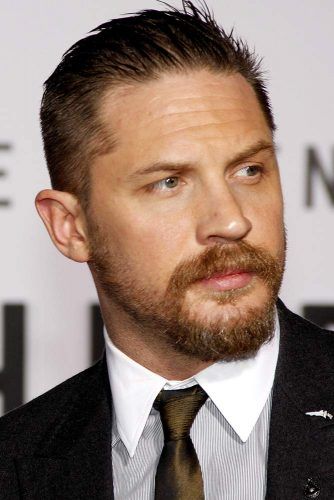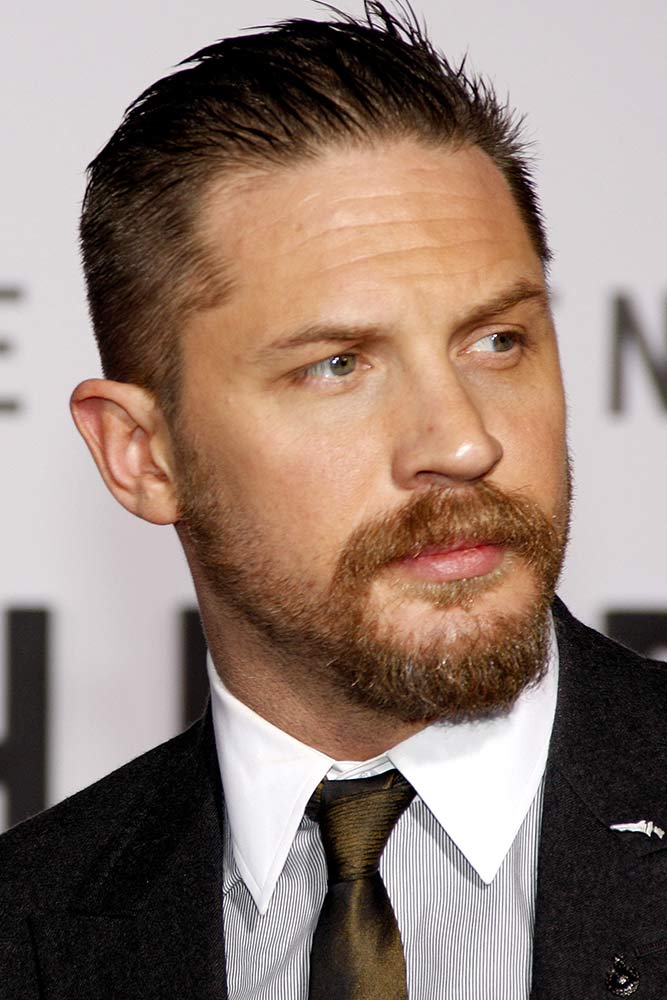 After following the trend of bald men with beards, Tom Hardy went for a more flattering style known as the short box. Do you notice how it enhances his appearance?
Source: Tinseltown/Shutterstock
The 3-Day Stubble Beard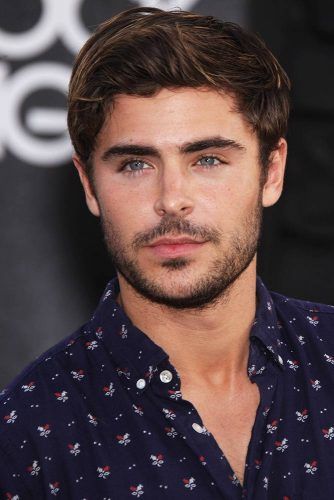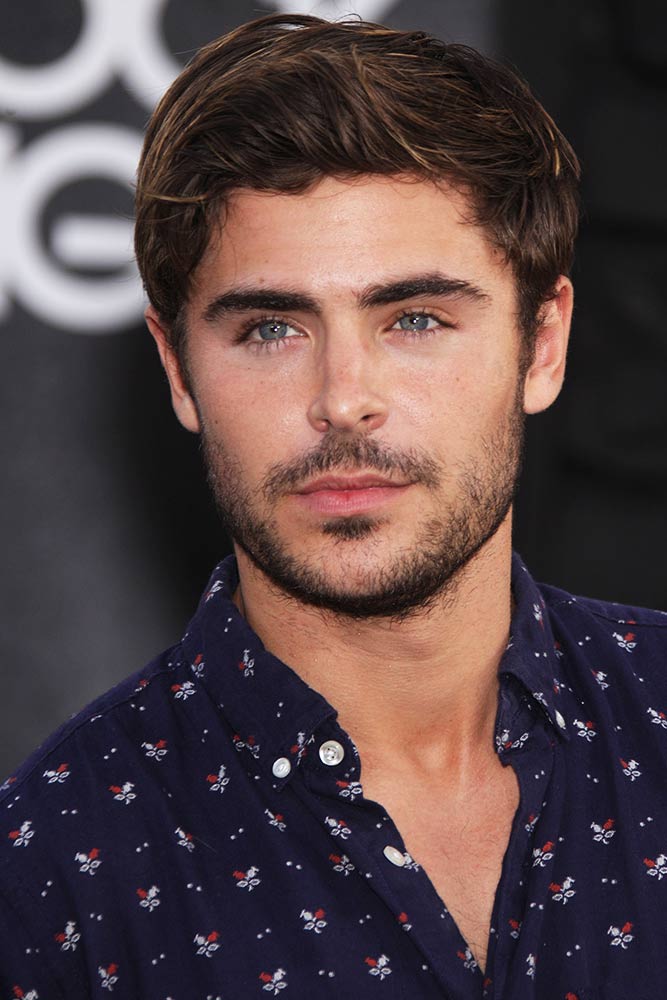 Some definition on the sides and a smooth blend of three-day stubble give Zac Efron the needed manly touch that makes us forget about his kiddo look from
High School Musical
.
Source: DFree/Shutterstock
Corporate Beard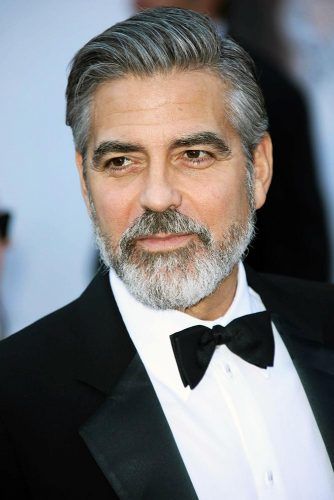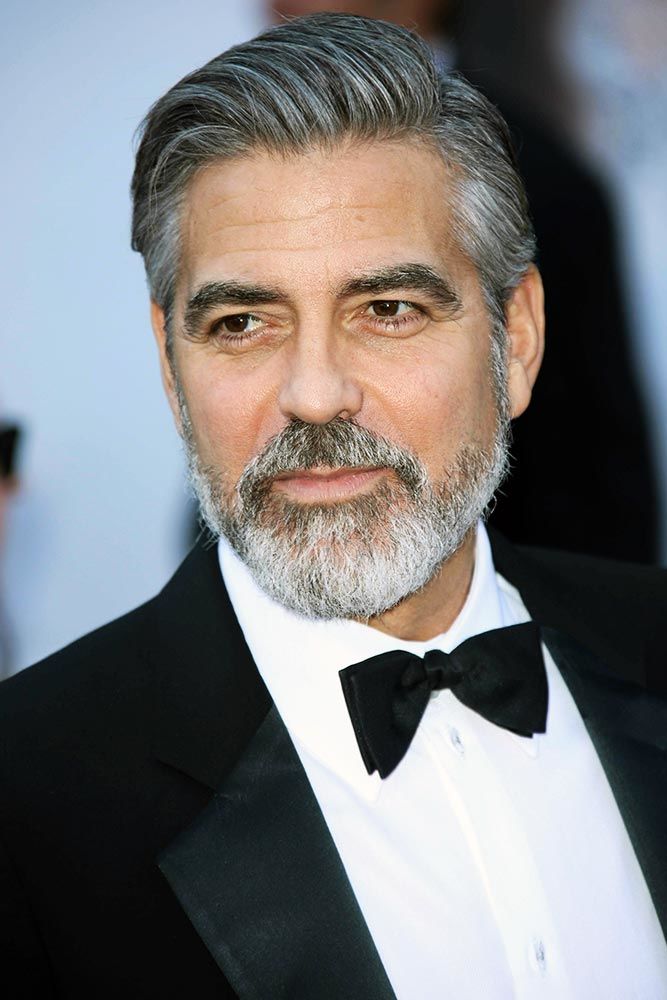 A well-shaped, full, and nicely trimmed corporate style looks exceptional on George Clooney who is famous for his sophisticated and refined image.
Source: s_bukley/Shutterstock
Some call it facial hair, and we call it awesomeness that escapes through a man's face. Having seen our beard styles pictures, you've got to know the variety of options you can play around with. And if you still have doubts, lets us tell you something. Beards don't make a man smarter; smart men just grow them.