Chocolate Highlights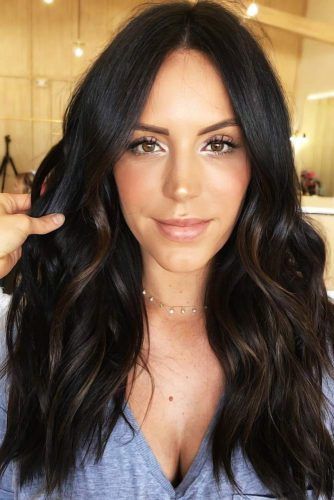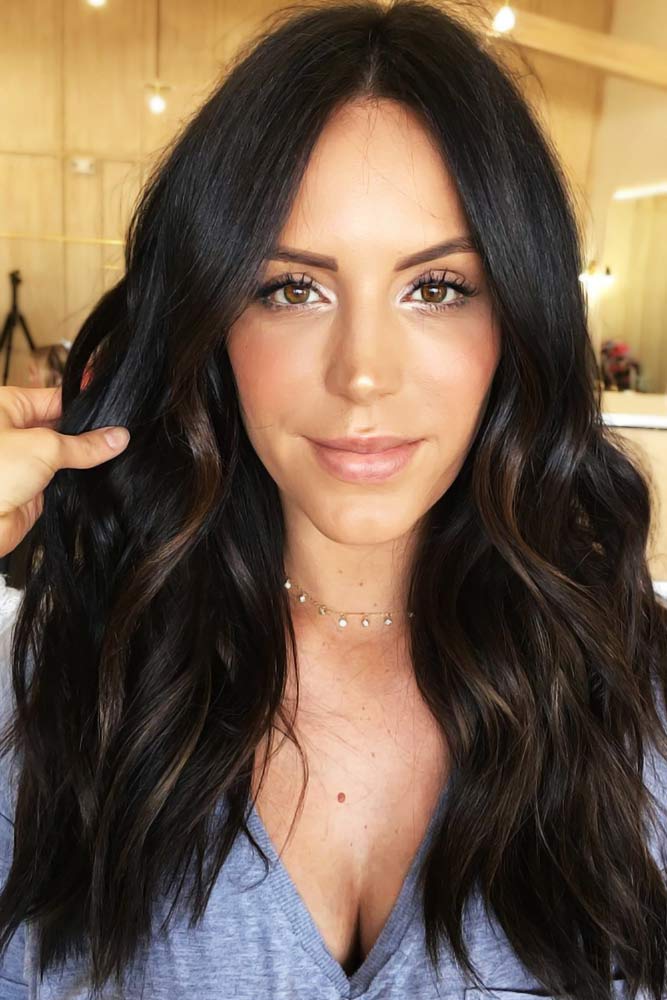 Another proof that black and brunette shades work wonders. This time, the shade of brown is more intense to add more dynamic character to the black base. The truth is, despite being super hot and seductive, black hair tends to lack dynamics and appear very static. And a little hint of a matching brown is enough to bring the balance back.
Source: hairby_chrissy via Instagram
Metallic Shine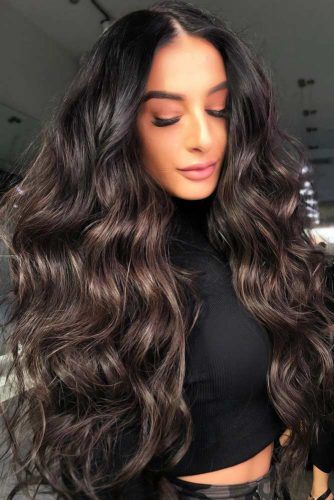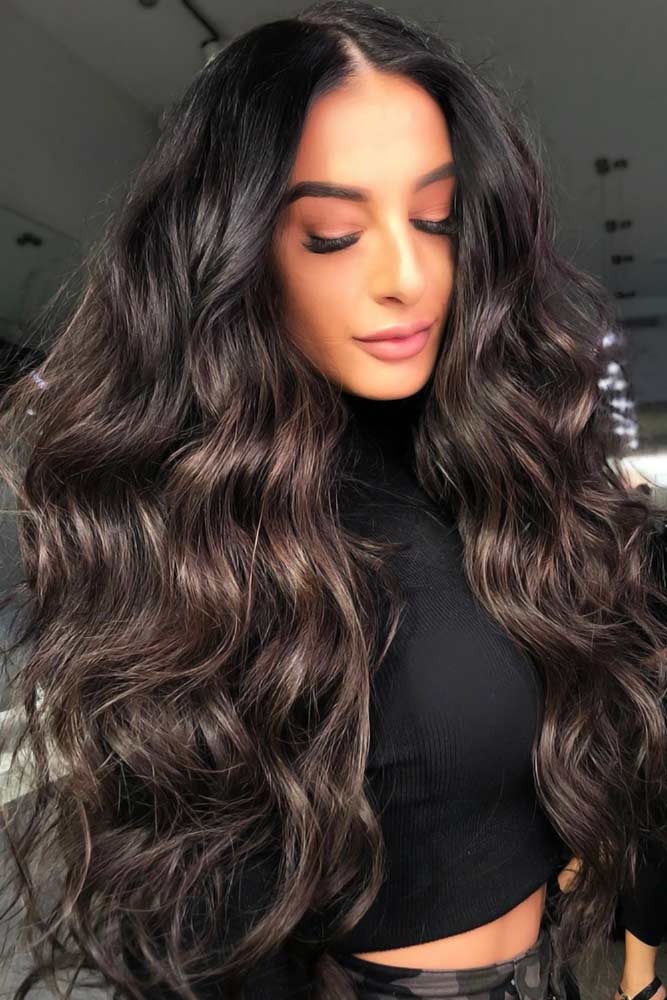 Want to enhance the natural shine that your black hair reflects once the sun shines down on it? A metallic shade of brunette is key, then. Ask your colorist to coat your hair with a thin layer of a metallic brown so that it acts just like a tint. Once your black hair with highlights meet one another, they will literally show up from new perspectives.
Source: natalieannehair via Instagram
Cold Reddish Toned Lights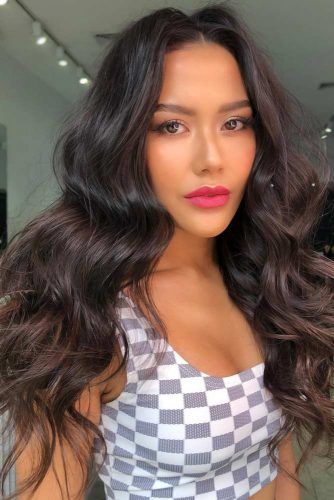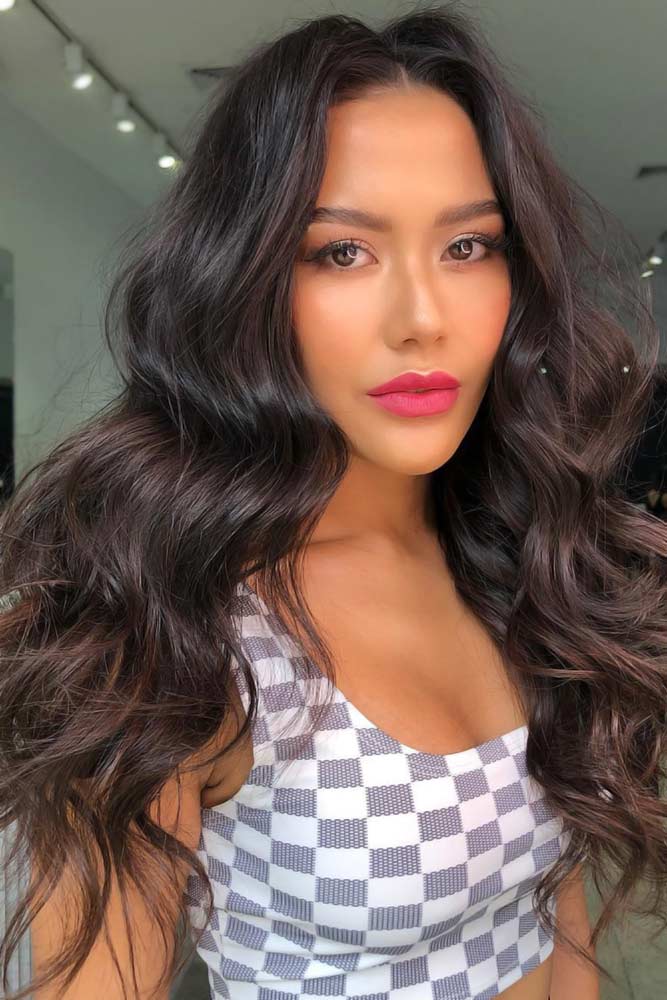 Besides catching a lot of shine and light, reddish toned black hair will also catch eyes and make heads turn. Of course, this color idea has nothing to do with all those red ombre or balayage looks; it actually shows the new side of the most desirable shade. If you go subtle with a cool reddish shade added through your black hair, you will not only give a fresh take at it but will also enhance its natural beauty.
Source: natalieannehair via Instagram