What Is A Deva Cut?
Deva haircut is nothing but a huge breakthrough in the hair styling industry that can drastically change girls' lives for the better. In fact, you can forget everything you know about cutting curly hair, as this technique runs in the opposite direction.
The brand new method was invented by Lorraine Massey who's not only the co-owner of Devachan Salon but also a curly-haired queen herself. Instead of taking the same approach to all hair types, Massey decided to work individually with all patterns. She succeeded, introducing a cutting method that focuses on a unique texture of every client with curls or waves.
What makes the haircut so special is that it's done on dry hair so that a stylist can clearly see how each lock will fall after getting the cut. Since hair gets longer and heavier when it's wet, the picture is not clear, which is a disaster for frizzy hair.
Cut long story short: if there are no Devachan salons near you, find a professional experienced in working with this cutting technique. And, after seeing the recent deva cut reviews, we've come up with a question.
If it's not a dream come true, what is a deva cut then?
Source: caroldoscaracois via Instagram

Tips For Your Deva Cut: Before And After Routine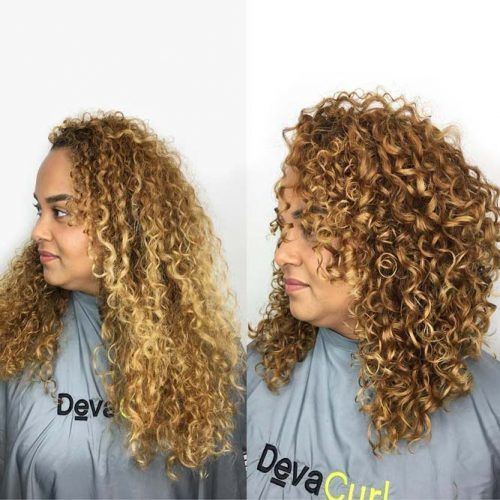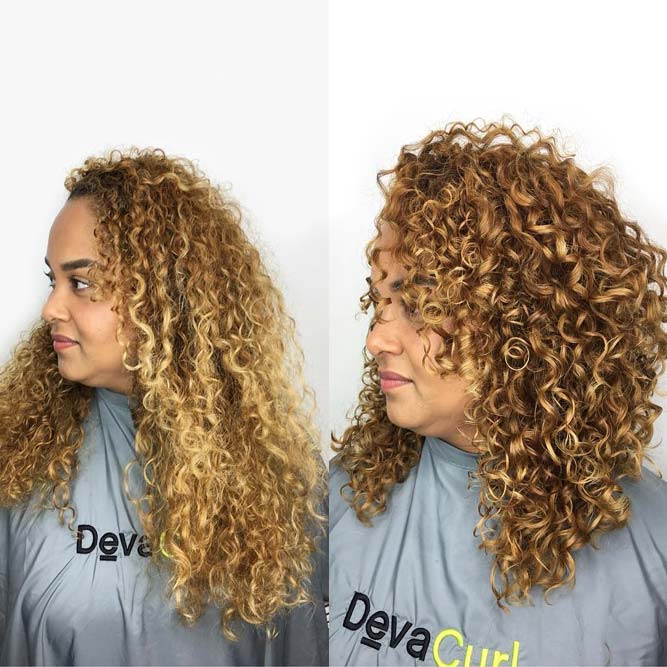 Before rushing into the salon asking for whipping your curls into shape, here are some things to keep in mind:
Switch to co-washing after getting the cut.
Let your hair dry without any styling products and tools to keep its pattern naturally soft.
Don't tie your hair and don't do any hairstyles prior to the appointment.
There's no a deva cut natural hair won't go well with, unless you don't style your hair with straighteners too often. If you use a flat iron frequently, the haircut is most likely to come out uneven.
Source: faithincurls via Instagram