How To Take Care Of Your Hair After Getting A Deva Cut
The very first thing you should pay attention to is your curl type. Once you determine which hair type you have, you can pick the right hair care products designed specifically for your hair. There are four natural hair types that differ and get defined by the length, density, volume, and consistency of the hair texture. Also, there's a system, where each number stands for a specific type of the curl family.
1 – straight hair
2 – wavy hair
3 – curly hair
4 – natural hair
Below, we're sharing the main characteristics of 2,3, and 4 hair types to help you identify what type you've got.
Curl Type 2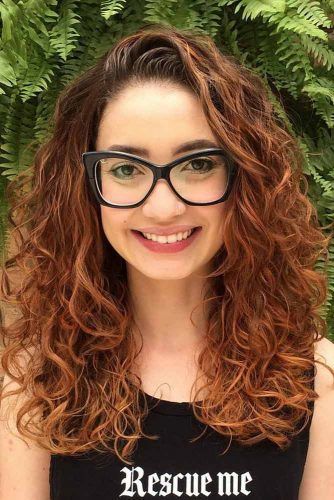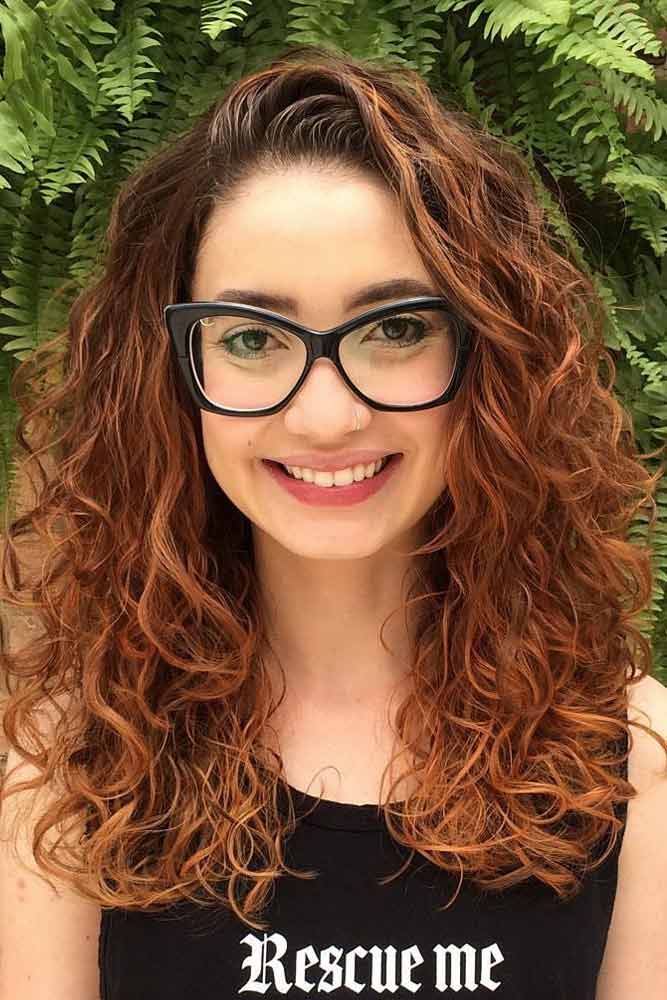 Curl type 2 is the most manageable texture, compared to more patterned ones. It usually allows for various styling options and doesn't come too dry and oily.
If your is pretty elastic, shiny and has a slight wave by default, you have curl type 2.
Source: brunodantte via Instagram

Curl Type 3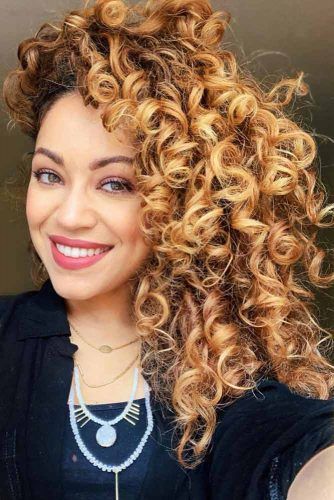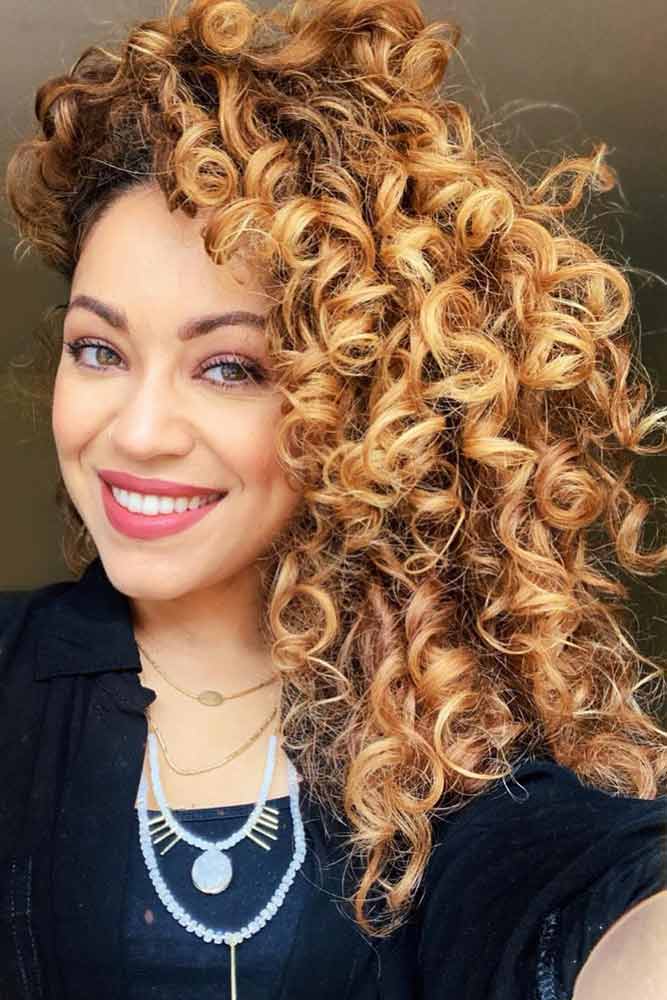 In curl type 3, the strands have a more defined appearance with a spiral shape. Usually, they form a 'z' or 's' pattern. Unlike the two previous types, this hair type is no stranger to frizz and dryness.
If you have a frizzy, dry, and curly mane with S- or Z-shaped strands, you have curl type 3.
Source: kellyshahbazian via Instagram

Curl Type 4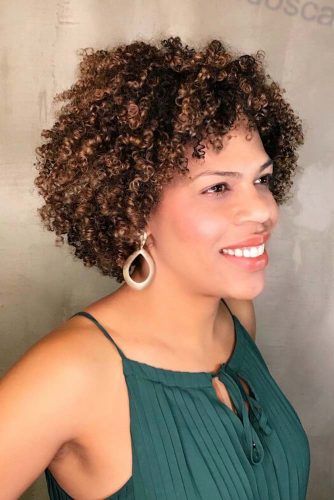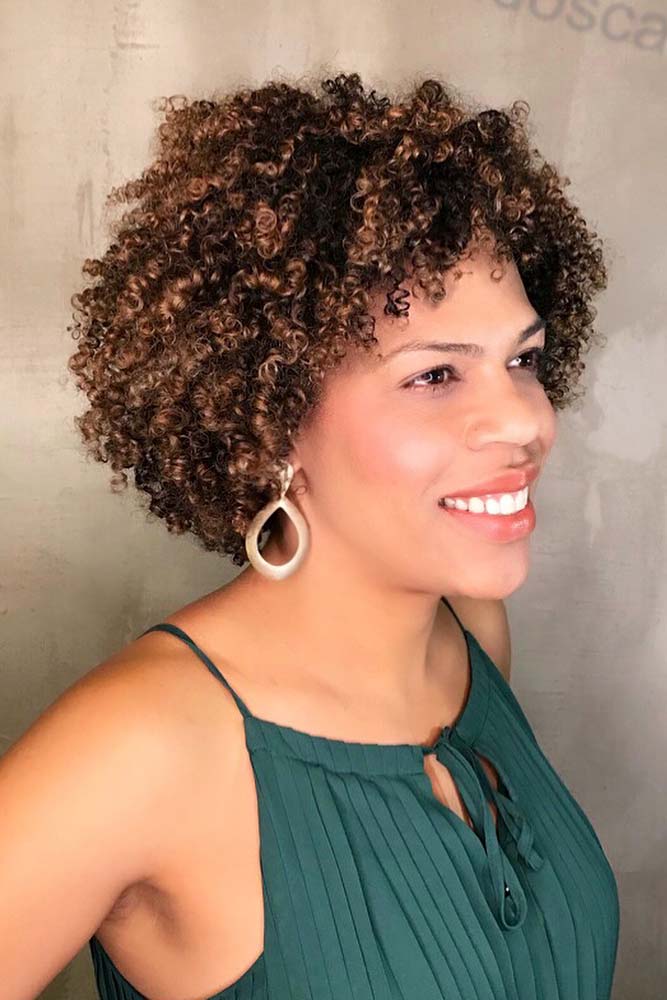 Even though natural hair is one of the most enviable and visually pleasant hair textures, kinky and coily hair types are really prone to damage. They're best characterized by the zigzag pattern that requires regular hydration and constant protection.
If your hair is very fragile, prone to breakage, and always needs moisturizing, you have curl type 4.
Source: caroldoscaracois via Instagram