Rounded Deva Cut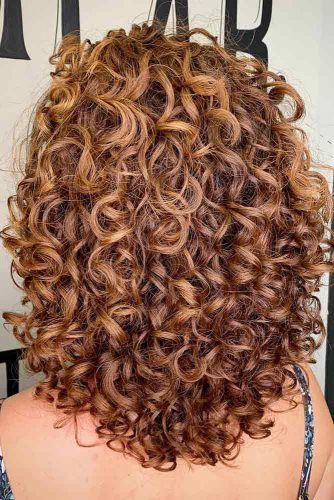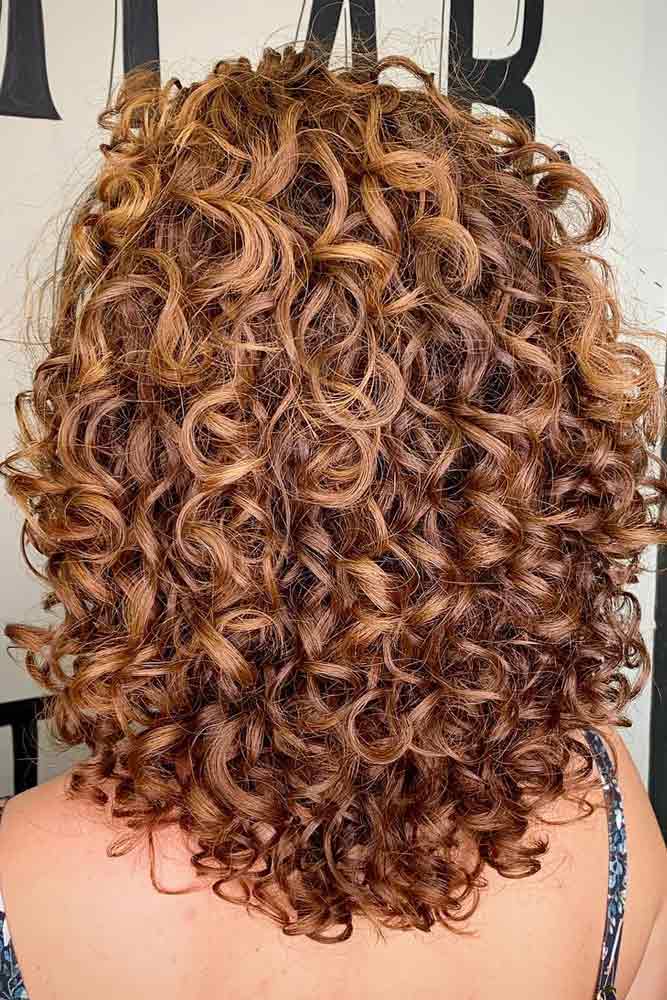 If you are really into volume, ask your stylist to make the curls get rounder at the edges. It will create a well-balanced, volumetric look.
Source: brunodantte via Instagram

A-line Deva Cut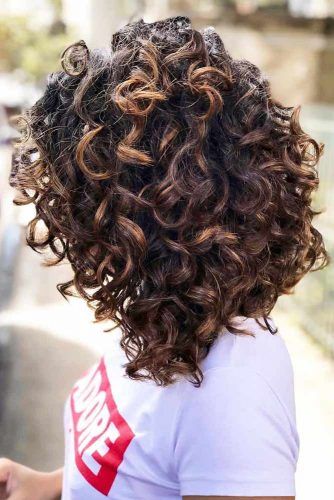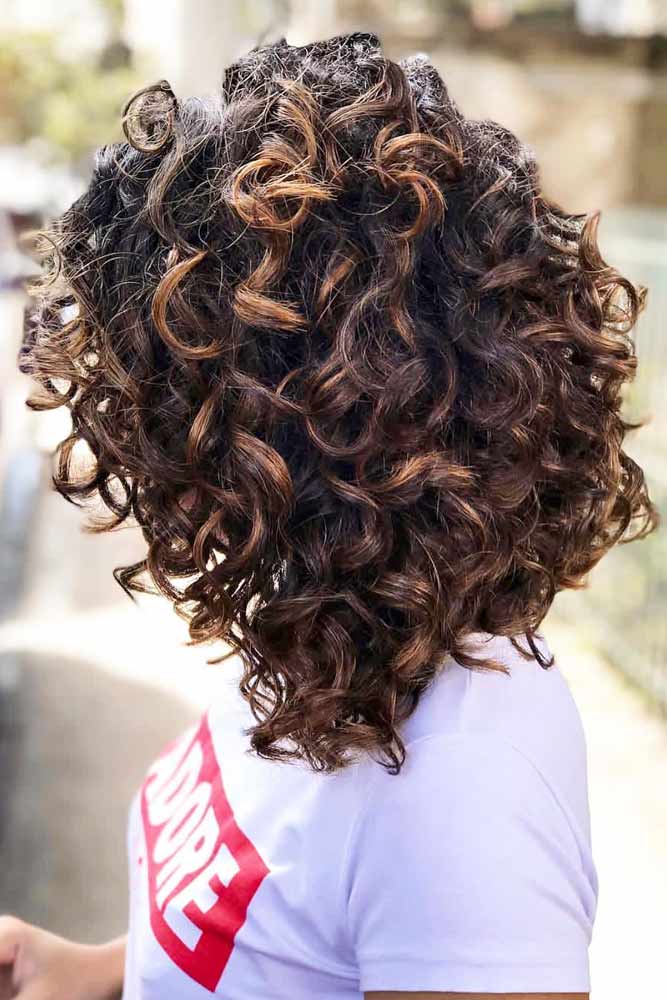 A deva cut for wavy hair is a nice way to make the soft hair texture more structured and even. And this well-shaped A-line cut shows how it works.
Source: brunodantte via Instagram

Long Deva Cut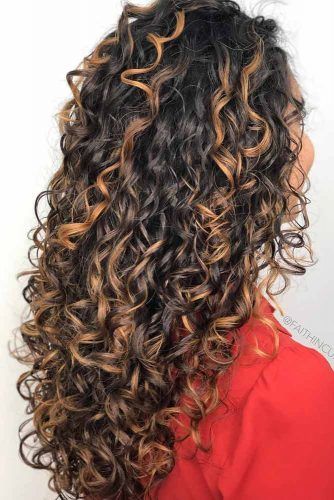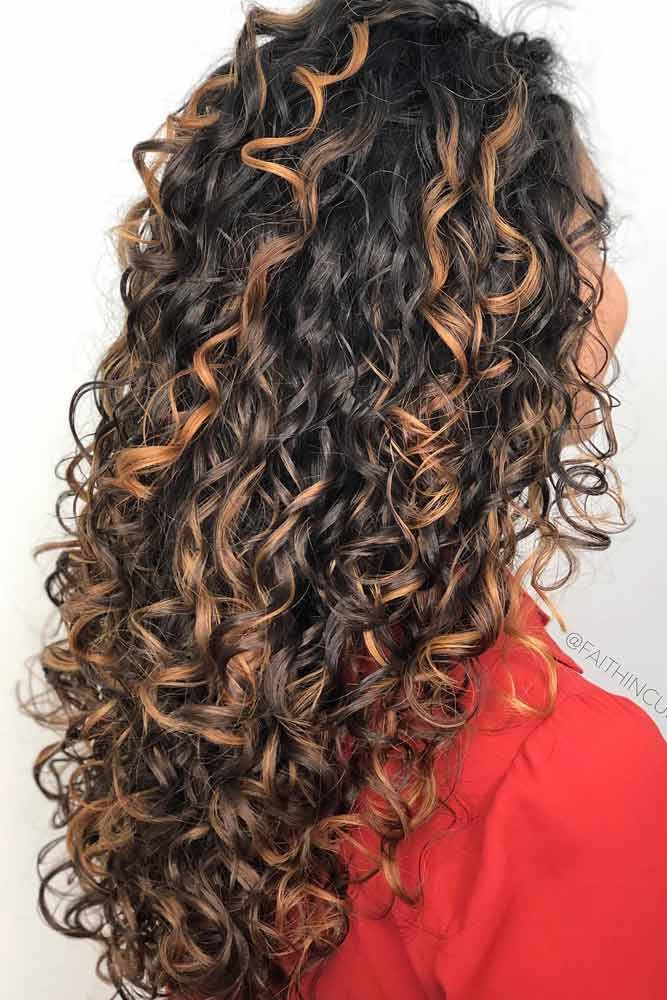 Whatever hair length you sport, deva haircut loves everyone equally, giving a one of a kind appearance to anyone from short to long manes.
Source: faithincurls via Instagram

Long Deva Cut With Bangs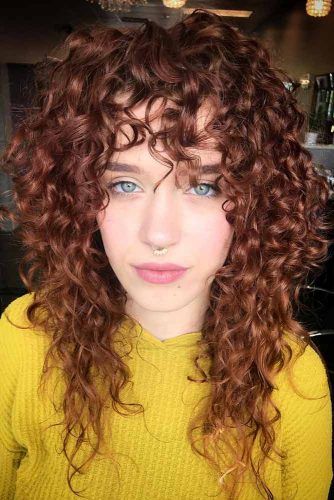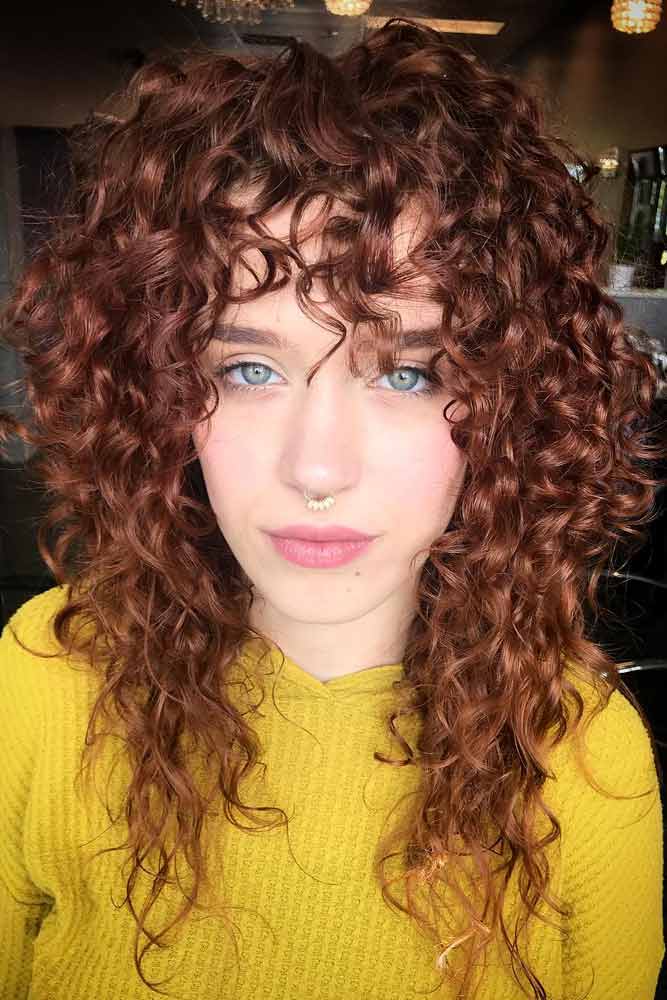 Though it's better not to do a DIY deva cut if you're not sure you can handle such a tough task, there's still something you can do yourself. A simple fringe that you can create with scissors, repeating the actions made by your deva-stylist, will bring a lot of character to your funky look.
Curly hair is both a blessing and a curse. When you don't know how to deal with it the right way, it shows its dark side. And the right approach can make it look like a gift sent from above. Luckily for you, you're one of those ladies who know what to do to make the curls super defined and manageable. The only thing left for you to do is to find a professional that is familiar with the deva haircut!