By:

Glaminati Media

| Updated:

05/09/2019
Blonde Hair
Blonde hair color, whatever shade it is, is the color that has always been and will always be around. Every day, every person comes across lots of light-headed ladies, and it doesn't matter if they're natural blondes or they're blondes at heart who managed to dye their locks. The point is that this color is the never-ending classic for ladies with light, fair, and medium skin tones; and that's why we want to start from it. Whether you're a natural blondie who wants to freshen up her color or you are new to this color, welcome to the blonde chart!
Mind-Blowing Platinum Blonde Hair
Platinum blonde shade is the trend that has literally blown people minds! No wonder that many girls all over the world felt proud of their light complexions and pale eye colors, as this shade works well only for such skin tones. It's become so viral not for nothing: it's cold and shiny at the same time, so those who pull it off won't look paler; they will look harmonically.
Source: hairby_chrissy via Instagram
Cool And Chic Light Ash Blonde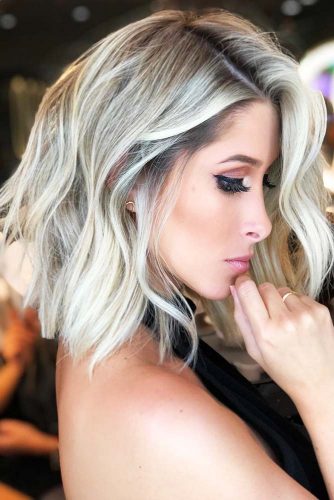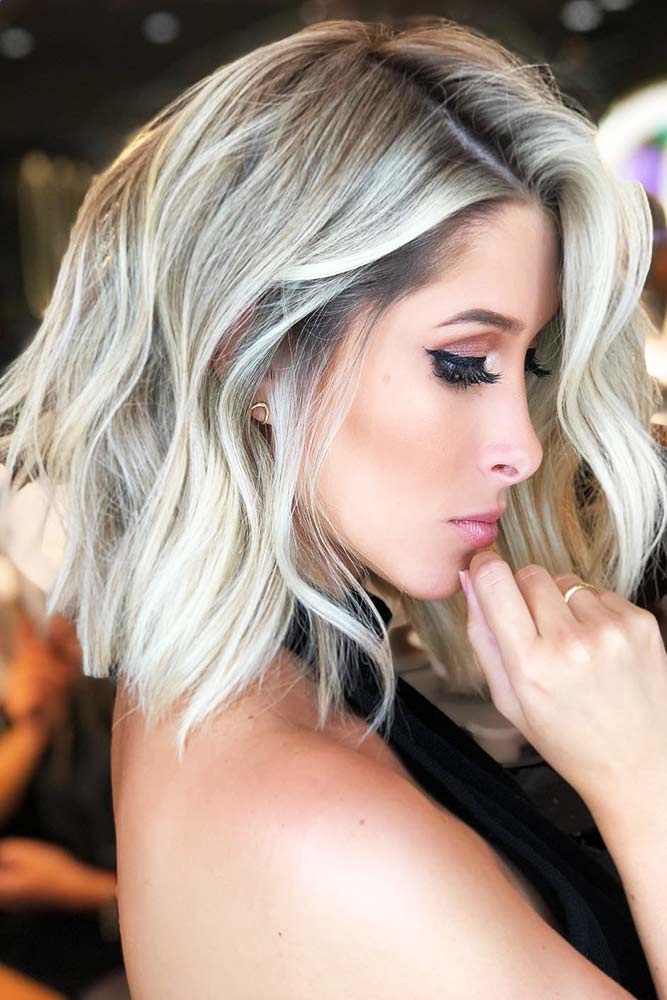 Light ash blonde shade also stands among cool-toned shades. There are plenty of reasons to go for it, and one of them is its play of colors. It's a blonde base that has a bluish tint which you can see when light reaches your hair. If you want to opt for an all-over coloring, leave the roots darker for more dimension.
Source: romeufelipe via Instagram
Sweet Honey Blonde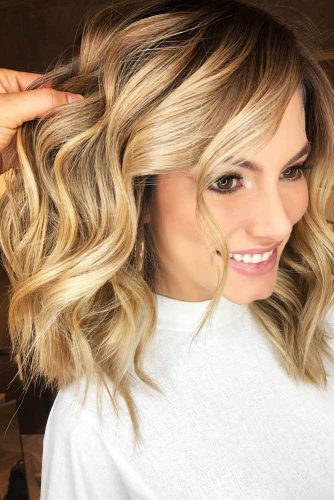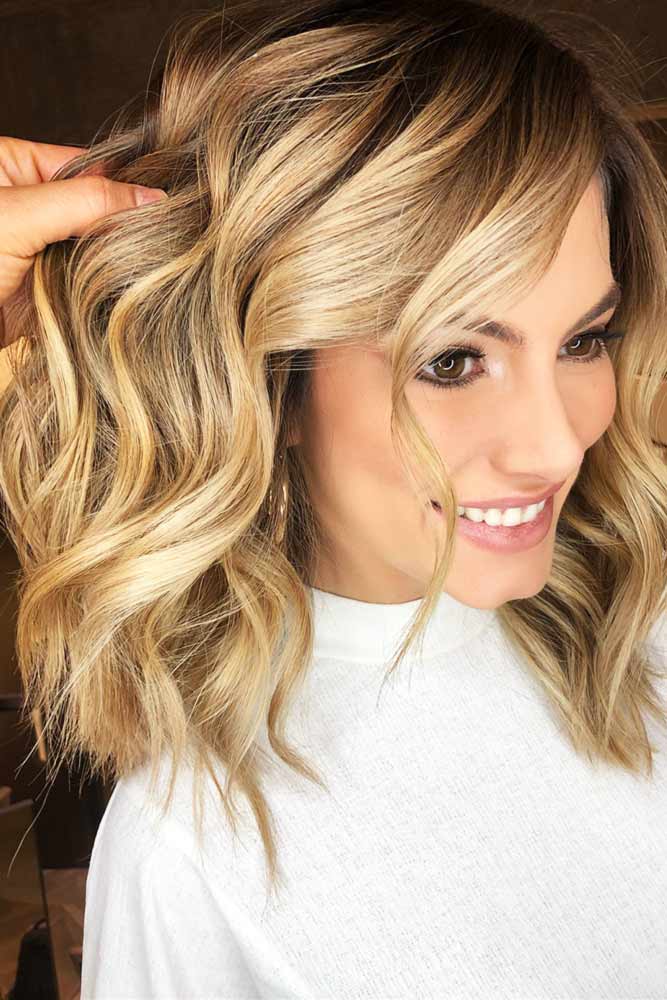 Now, let's move to the warm side of the blonde hair color chart. Honey blonde, or the sweetness that you can bring to your life without a fear of weight gain, is a bit warmer and shinier than the natural blonde. This color reveals its beauty best on medium skin tones, enhancing the charm of green or hazel eyes.
Source: romeufelipe via Instagram