By:

Glaminati Media

| Updated:

04/12/2018
Short Hair with Side Part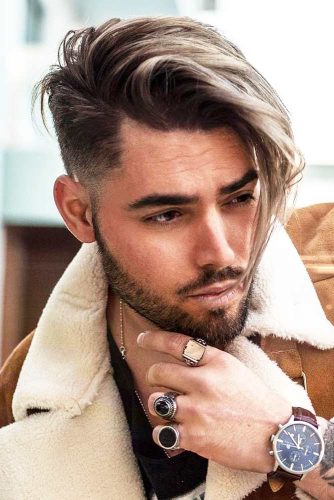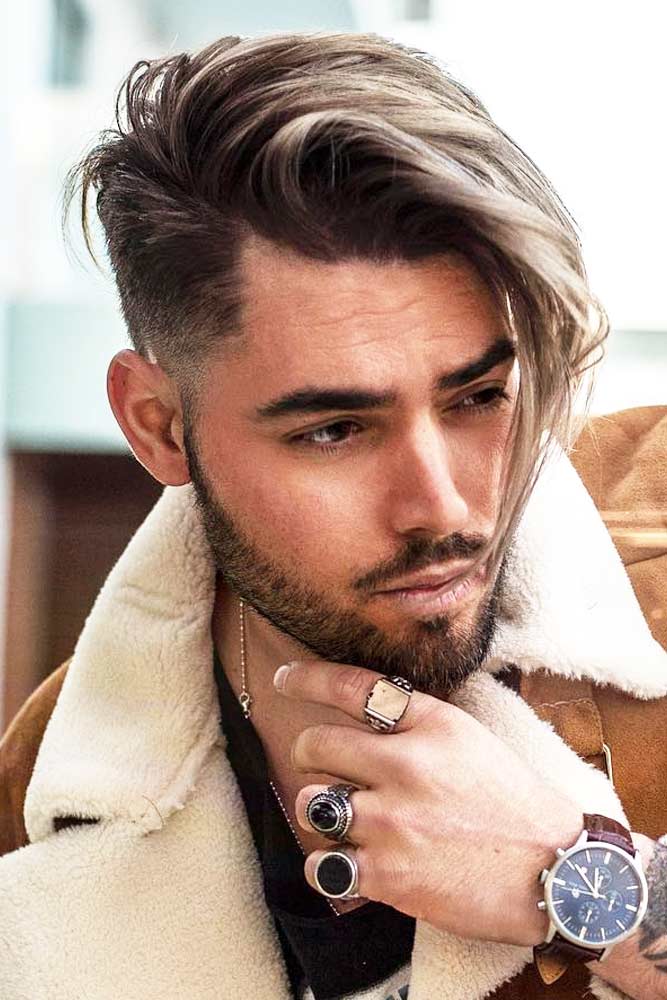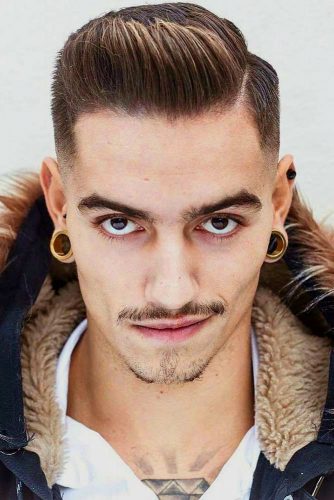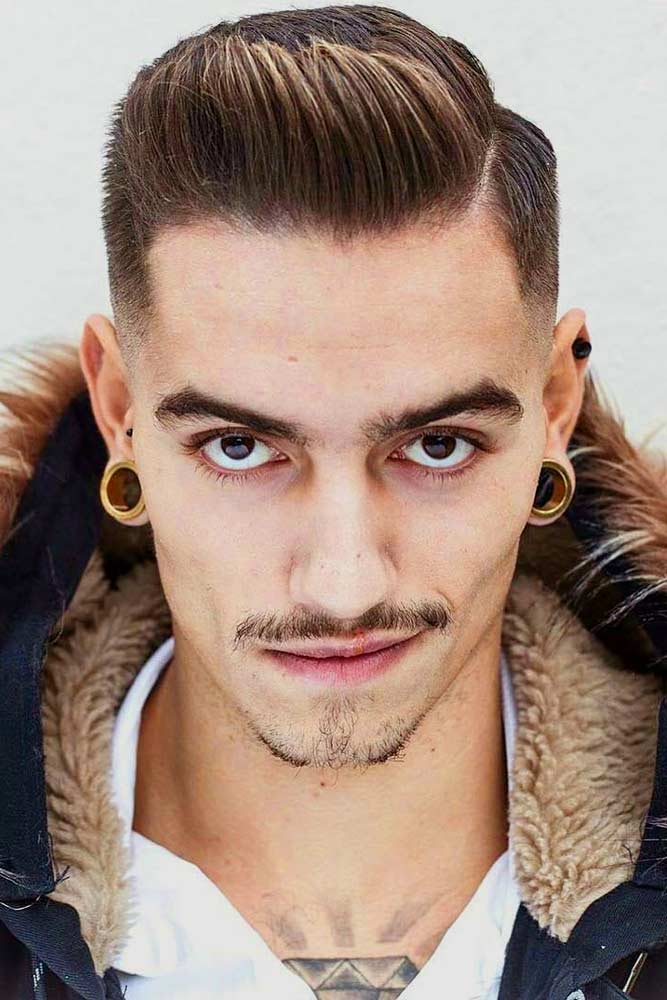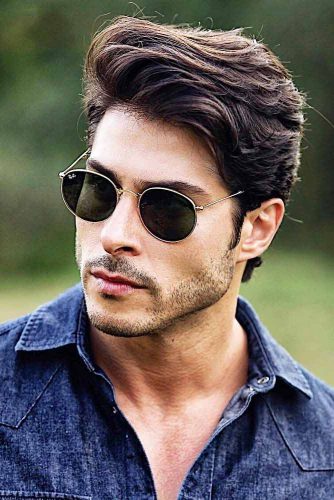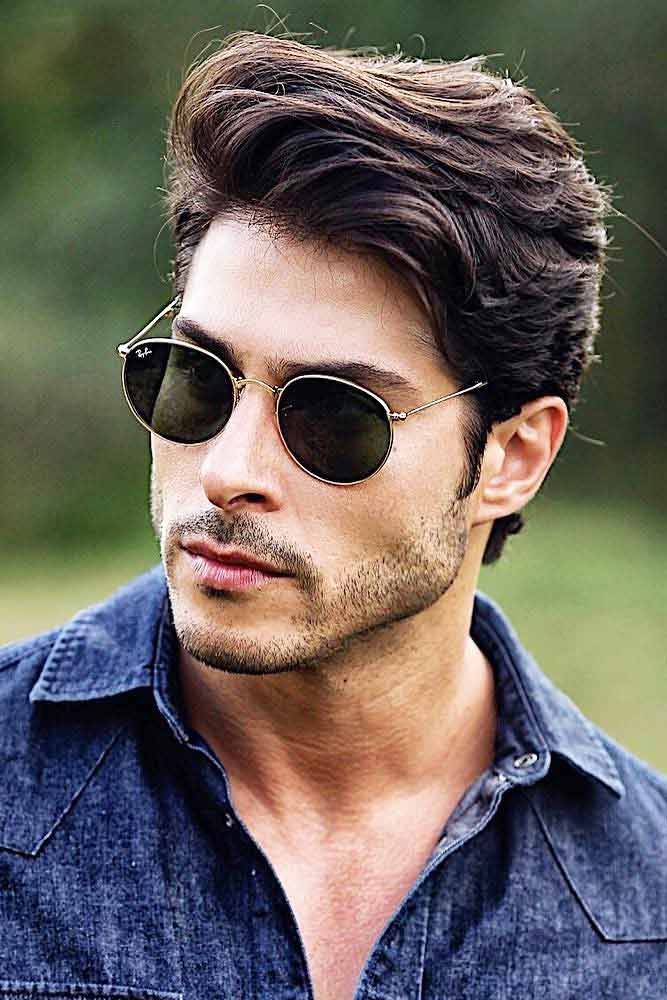 For starters, we are going to examine the side part. The side part is most assuredly the way to go. Long gone are the days of the middle part with the feathered look. There are various styles that accommodate the side part so you will not be limited once you decide which side your part should fall on. Unless you are one of the very lucky members of society that has a neutral crown, there actually is a determinable side on which you should part your hair. Your barber can help you determine this and assist you with getting things lined up.
So how many times have you asked yourself, where should I part my hair? One answer that is certainly not the correct one is in the middle! That hideous look from the 80's era has thankfully expired. Every time I see someone still attempting to pull off the middle part I can't help but picture "Alfalfa" from "The Little Rascals". There are plenty of cool hairstyles for men without having to resort to that practice.
The actual number of hairstyles for men with various lengths of hair may surprise you. So whether you choose the spikey, messy or clean-cut look there are viable options for each and every taste imaginable.