Textured Top With Buzzed Sides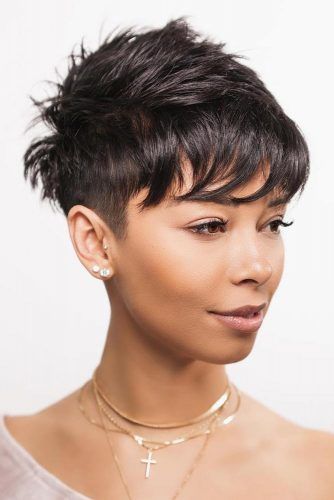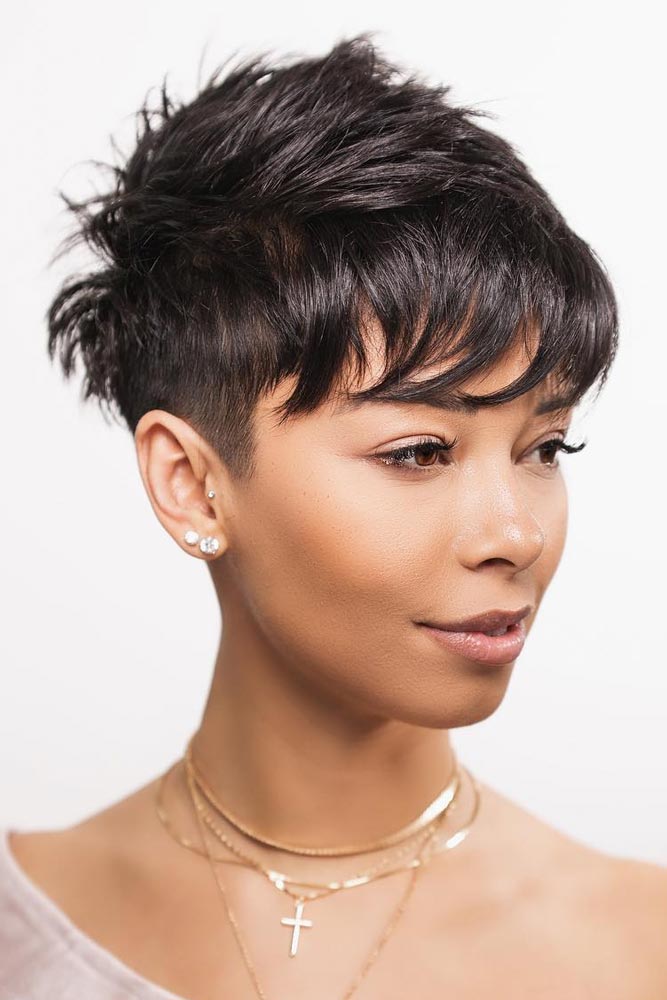 Don't forget that you can customize your androgynous cut based on your facial features and preferences. As you can see from this pic,
the cut mixes a classic fringe haircut with a hint of crop on the top portion.
In this way, it does not only bring a lot of serious tomboy vibes but also frames up the broad forehead. If you want to diversify it, you can always experiment with the texture on top, moving from messiness to sleekness.
Source: andrewdoeshair via Instagram
Mohawk With Mullet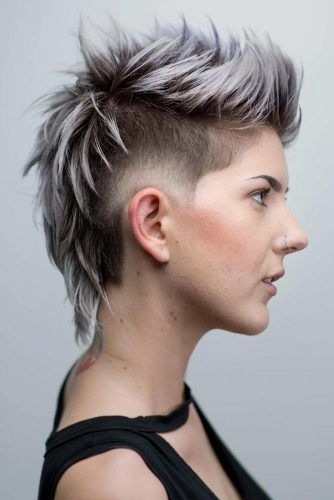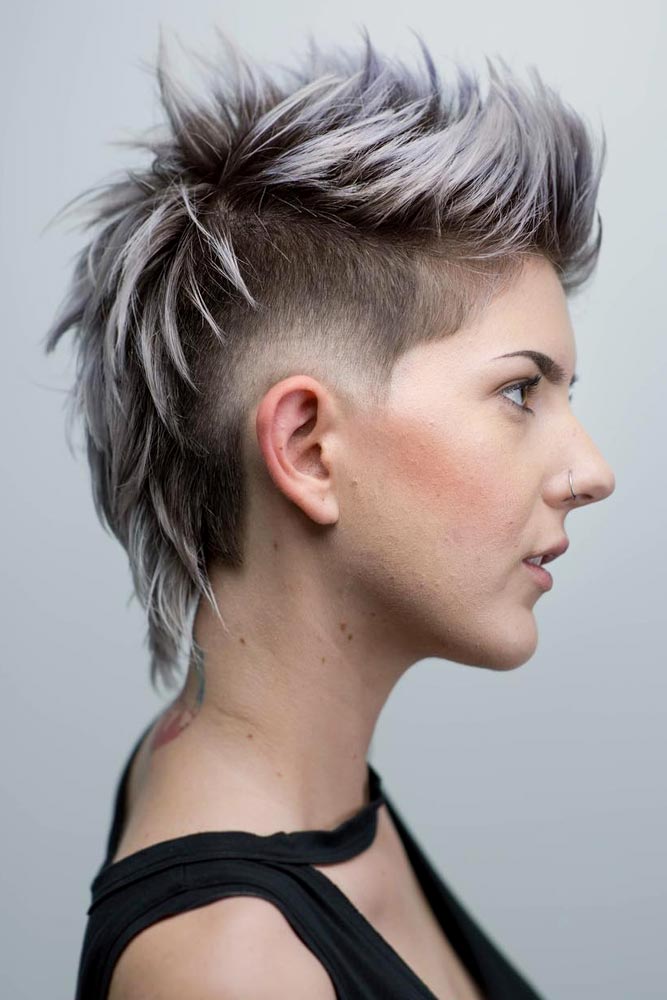 An extended Mohawk that gives a fresh take at the Mullet haircut is about to make you lose your mind. Yes, your cut can be anything you want it to be, combining features of your favorite cuts. And this idea seems to be a real masterpiece:
the silhouette is edgy and airy, the sides are chic and even, and the color is so dimensional!
Source: andrewdoeshair via Instagram

Side Part Comb Over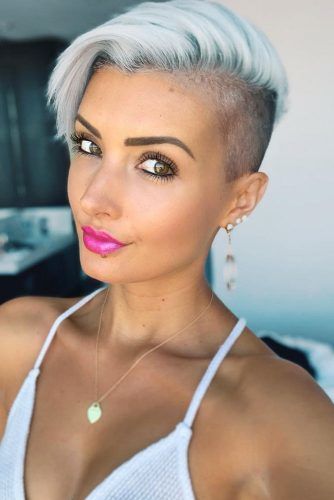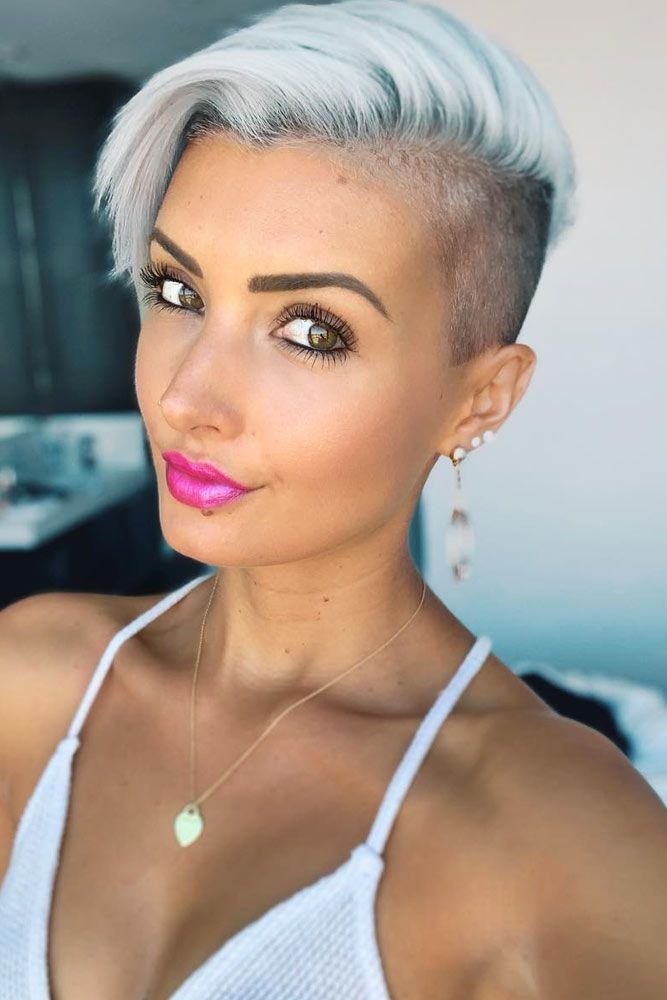 Having been popular for several decades,
the comb over offers a great variety of modern choices.
For example, you can follow today's trends and shave the sides and back, leaving the top flexible for side styling. Then, apply a style-holding product and be ready to rock a modernized version of the classic look.
Source: jejojejo87 via Instagram