It is true that each and every one of you knows at least a couple of braid styles that you can experiment with. The fact is that braids are not only easy to succeed with but they also do not need that much of a maintenance and can also you even a couple of days when braided correctly. Aside all of these amazing facts, braids are that one thing that brings some fresh and unforgettable vibe to your look since no matter how hard you try to copy a braided hairdo you will always come up with something different.
Taking all these things into consideration we decided that it would be nice to share with you what is new in the world of braided 'dos and which ones are going to be on the top of the seasonal hit list. We hope you are going to have fun browsing and trying these fresh braided ideas on your own!
Tips to Make It Easier
Very often it seems that there is nothing we do not know about something as simple as French braid. But no matter the simplicity there are common mistakes that any of you can fall a victim of.
That is why we decided to gather them all up here so that you are able to come up with a perfect and flawless braid any time you go for it.
Source: marinamcavoy via Instagram, marinamcavoy via Instagram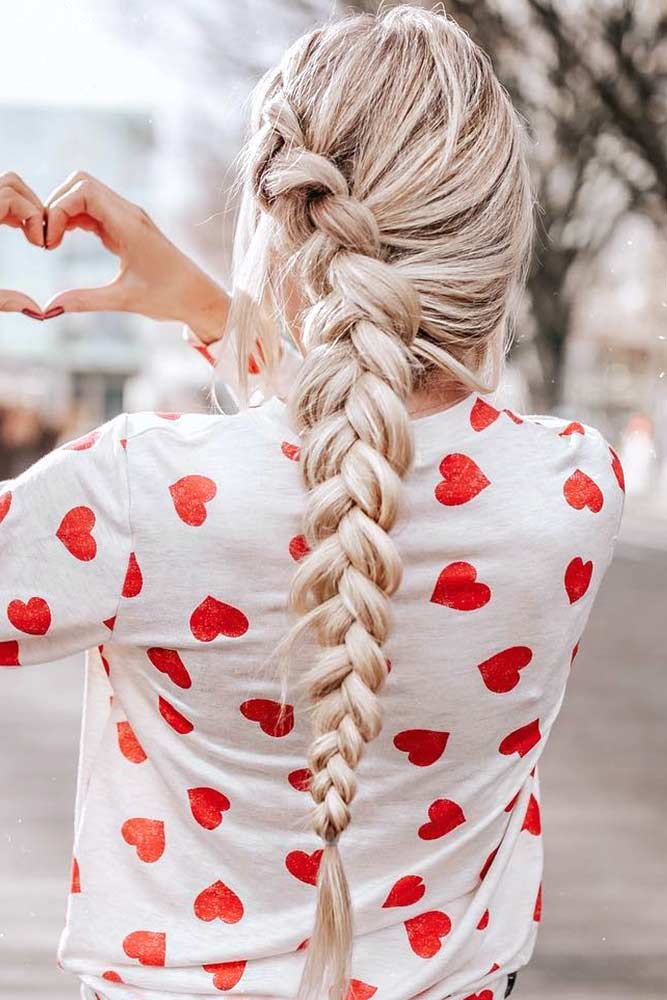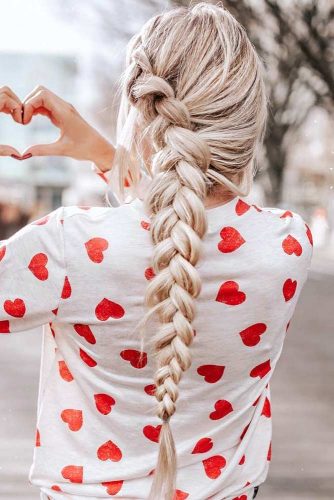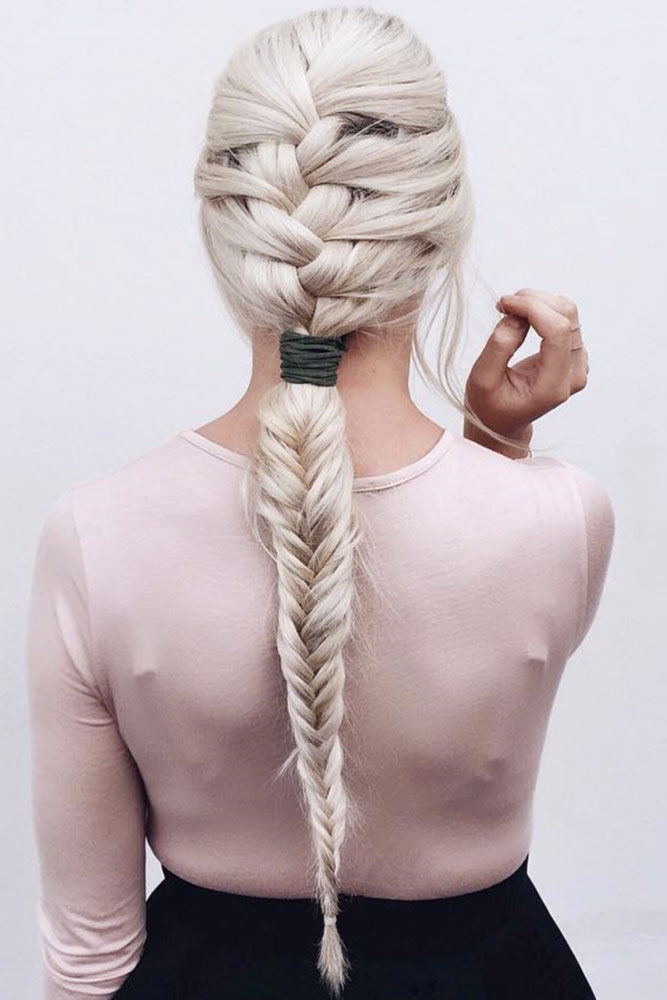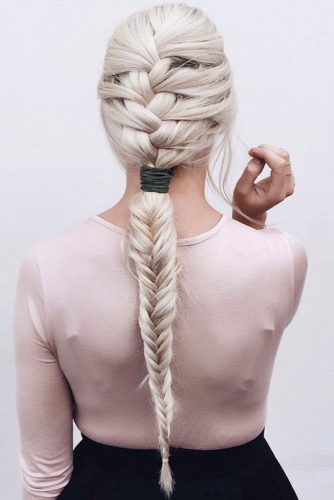 It is always easier to braid the hair that hasn't been washed for a day at least. When your hair gets dirty braiding get easier as well, it grants you some time, and you do not have to wash your mane every other day.
Brushing matters unless you aim at a messy braid. If it is a sleek French one, it is always best to detangle your hair so that one little twist does not ruin the look in general.
When there is a little bit more of your scalp peeking through you should better cover it up.
Keep these simple tips in mind, and your braided hair will always look fabulous!
French Braid
Source: marinamcavoy via Instagram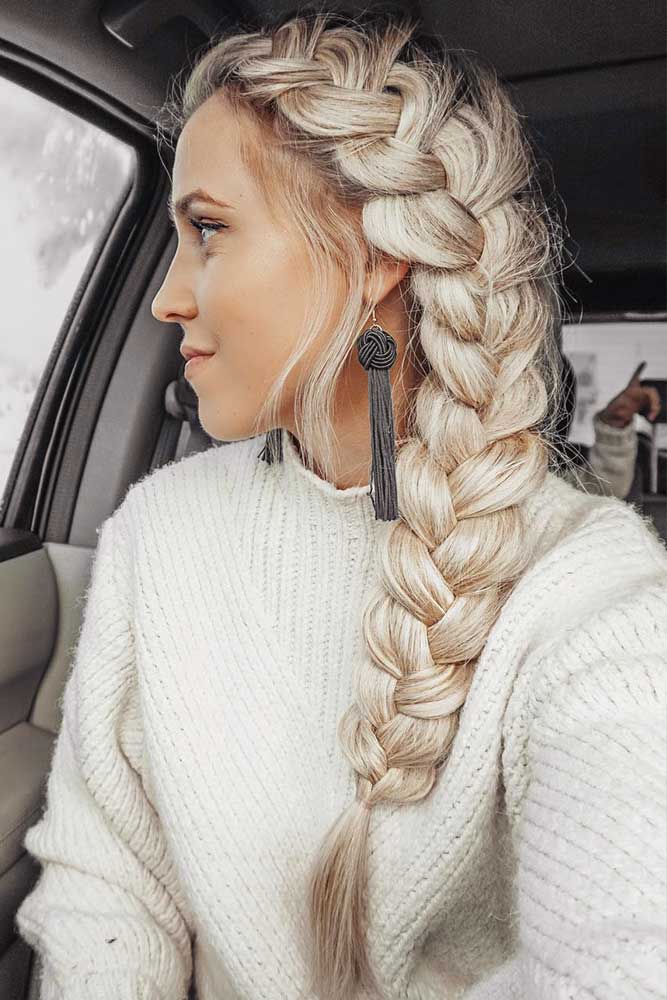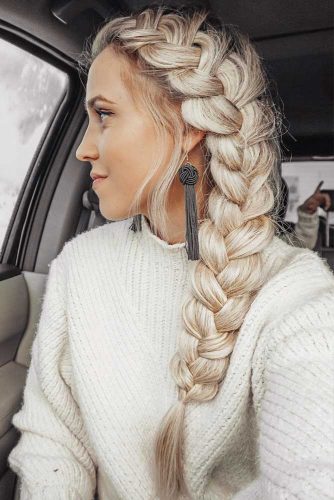 Among many braided hairstyles for girls, there are some that remain classic no matter the time and country. One of them is French braiding style. The thing about this braid type is that it is extraordinarily versatile and can be worn for any occasion ahead. What is more, there is a lot of room for experimentation so that if you are bored of regular French you can always opt for a voluminous side one or you can take it even further and pull off a fancy French-braided half updo. Take a pick!
Fishtail Braid
Source: marinamcavoy via Instagram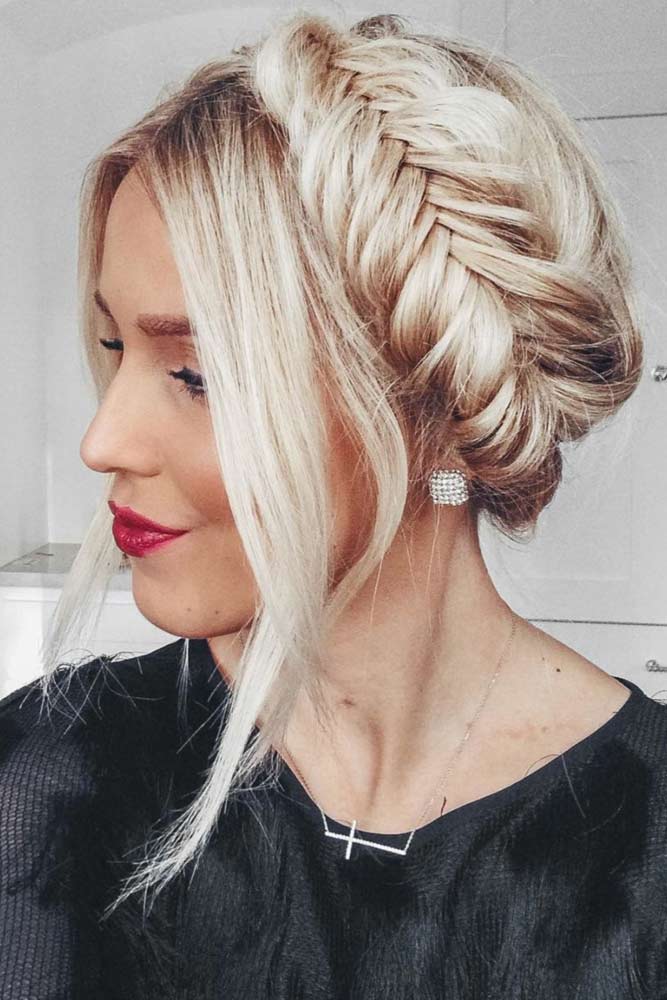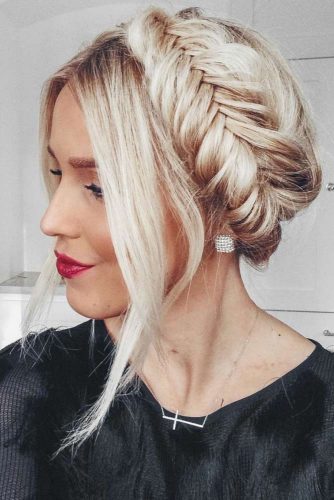 Sometimes there is that fancy occasion ahead, and you still have no clue how to style your hair. That is when fishtail braid comes in handy. The thing is that it does take you a little bit of practice to pull off this 'do flawlessly, but once you master the intricate and elegant weaving, you will be the center of attention no matter where you go. The room for experimentation with fishtails is also quite impressive, and once you feel your skills are good enough you can surprise everyone with something as complicated as fishtail hair crow, it is entirely worth that attention and amazing gasps!
Dutch Braid
Source: aurorabraids via Instagram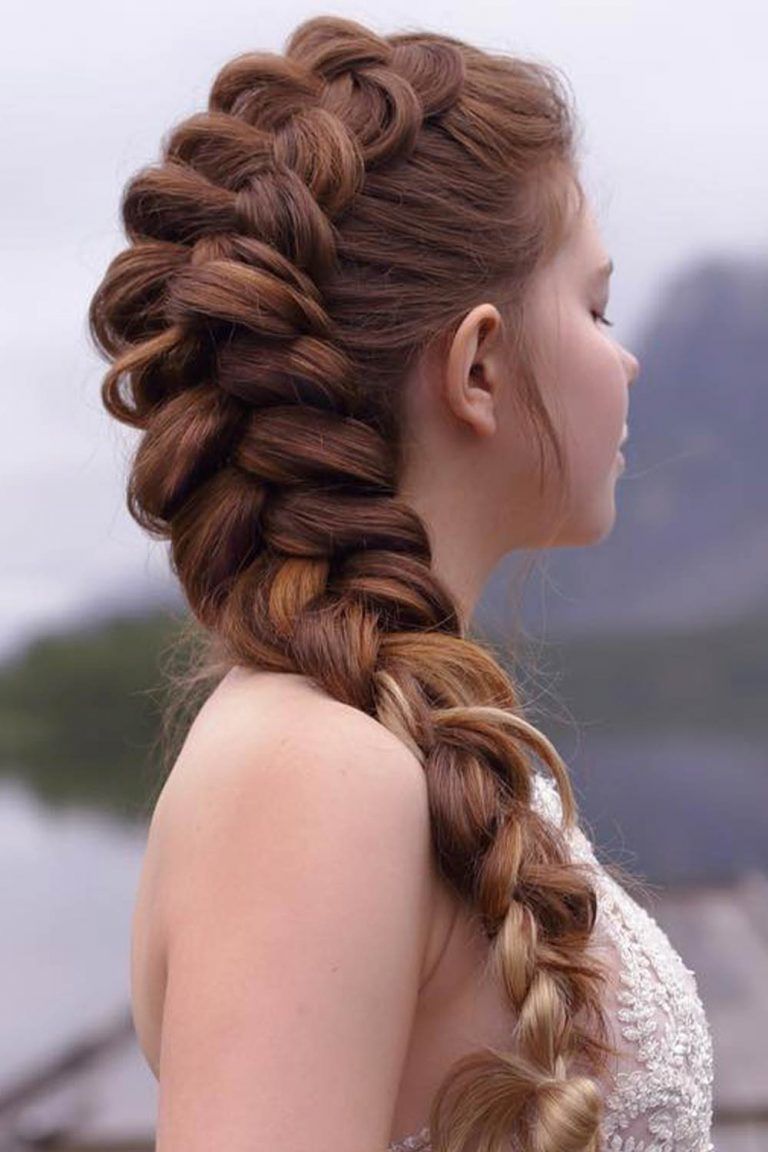 Braided hairstyles for girls with long hair are breath-takingly versatile, but that does not mean that they can't repeat. The thing is that when you think of a Dutch braid, you can't help but notice that it is quite similar to a French one. You may think – well, apparently they are both braids. But the truth is that Dutch braid nothing more than a reverse French one that is why if you ever thought that you couldn't master something as voluminous and gorgeous – we can assure you, you can. All you need is a style to copy, and we are more than happy to share some of our ideas with you!
Pull Through Braid
Source: aurorabraids via Instagram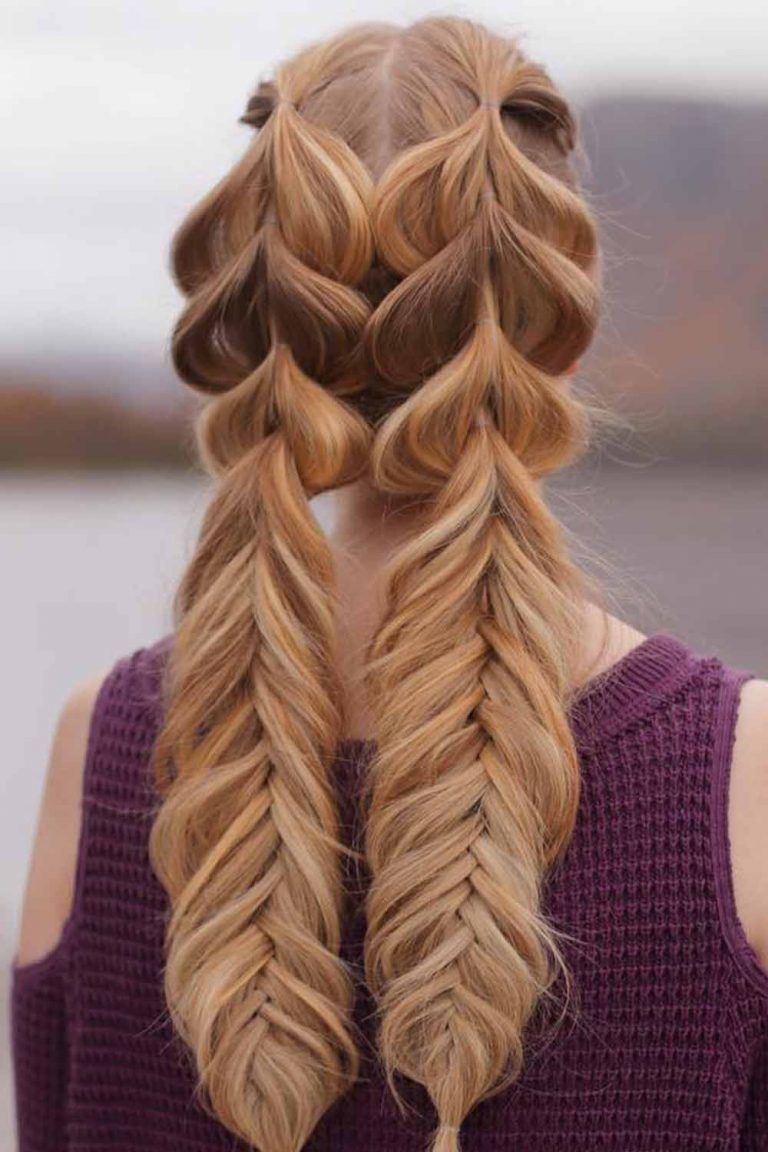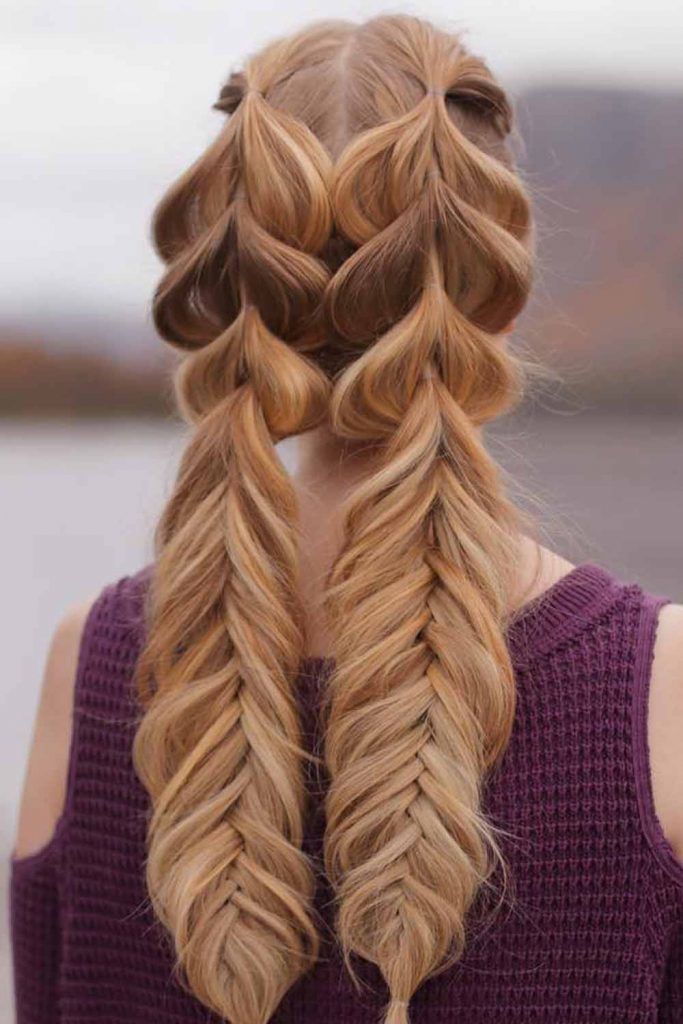 There is one reoccurring issue that ladies with fine hair face – volume, it is never enough. We are sure that all of you have your own ways of dealing with the issue, but you may not know that a pull-through braid comes in quite handy when such a problem arises. A pull-through braid is simple at its core, but it looks far more complex and intricate. All you need to succeed with this gorgeous and voluminous braid are a few tiny ponytails and a little bit of your patience. Sleek or messy – pull-through braided styles look nothing but classy!
Waterfall Braid
Source: aurorabraids via Instagram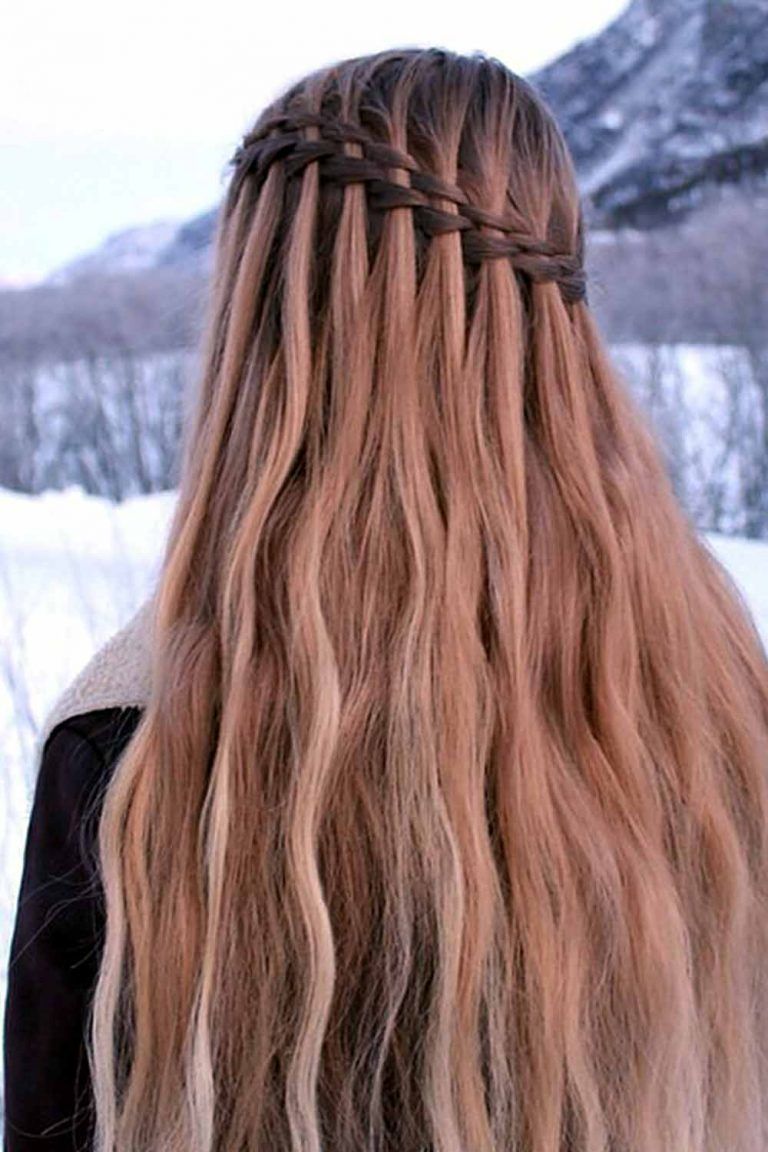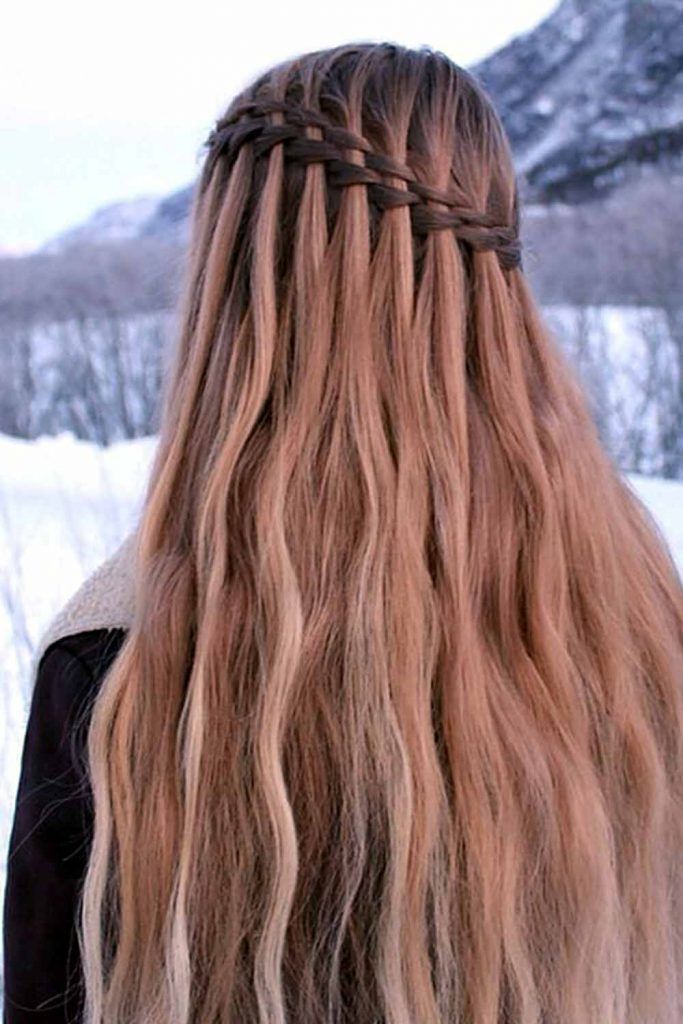 There is nothing better to represent your gentle and feminine side than through your hairstyle. If you think about braids and charm, the first thing that comes to mind is waterfall braid. They are so light-looking and so sweet in their nature that they can fir any fancy outfit or occasion. What is more, some light waves added to your hair will take that innocent and mesmerizing look of your to the next level of gorgeous. Look at these braided 'dos and get inspired for your next romantic evening out!
Crown Braid
Source: sweethearts_hair via Instagram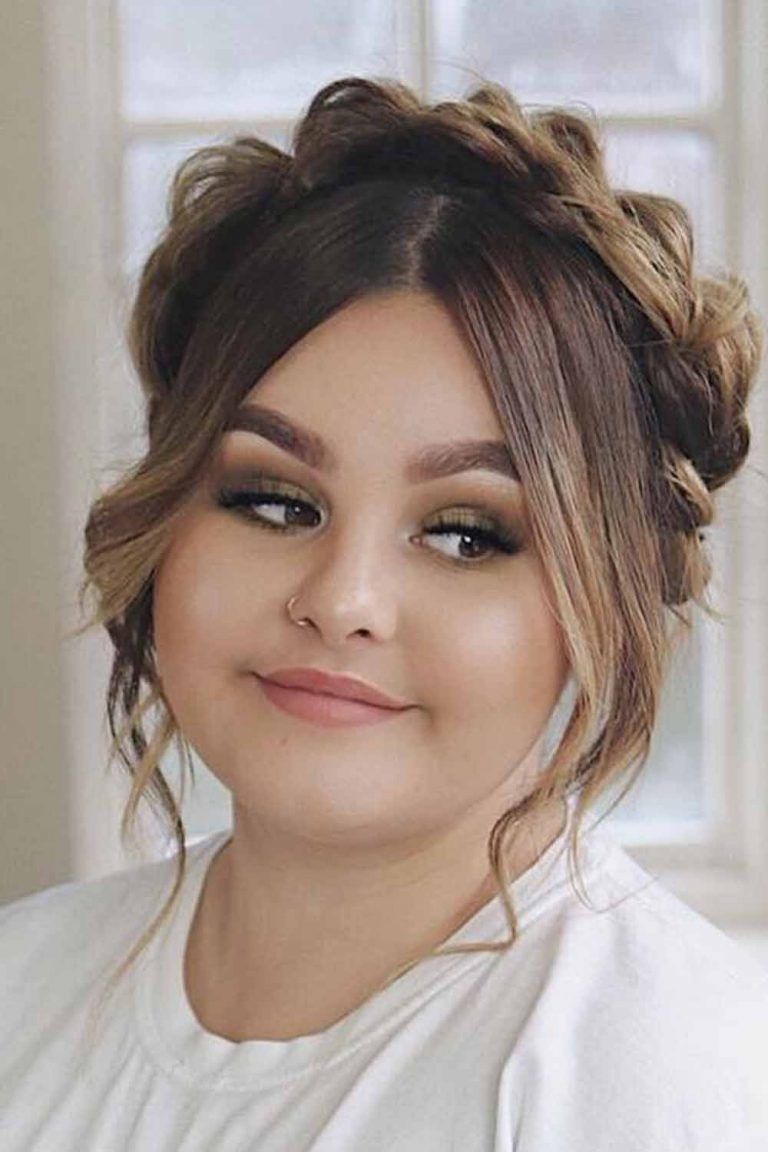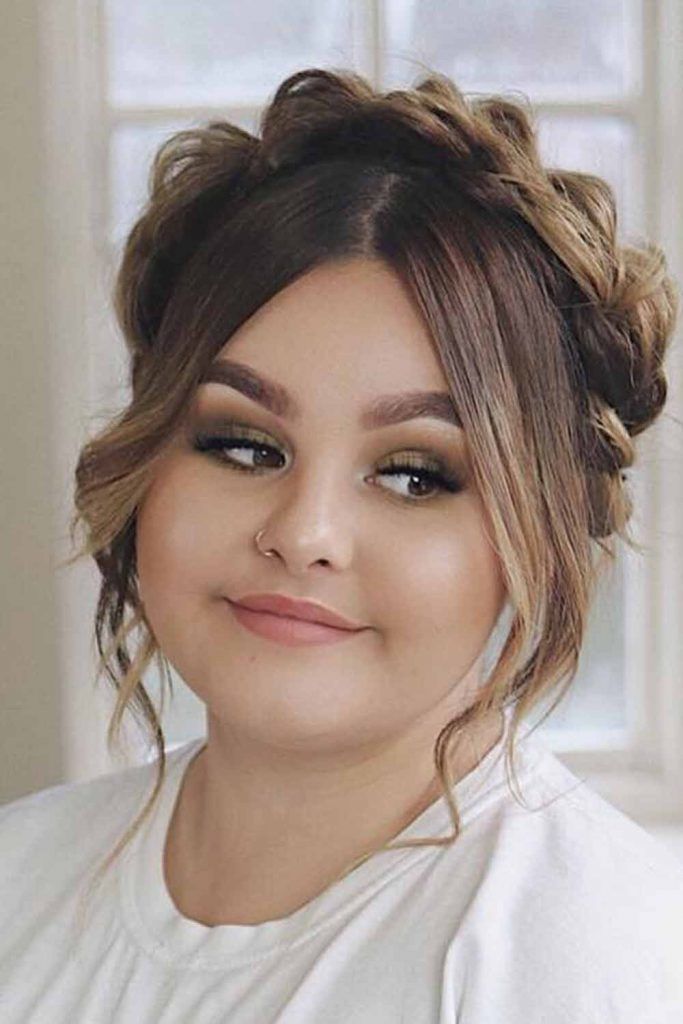 Every woman wants to look like a princess from time to time and when the actual crown accessory is a little bit too much for you – a crown braid styles come to rescue! Even though this is that one perfect braided hairdo that can take any look to the angel-like one there is nothing too complicated about it. Sometimes all you need to succeed with it are just a few minutes of your time and the determination to look extraordinary, sweet and elegant all at once. You should not leave out the fact that any type of braid can be transformed into a crown braid, but it will take you a little bit of practice. Do not limit your imagination!
Braided Styles With Rings
Source: ashleyglazerhair via Instagram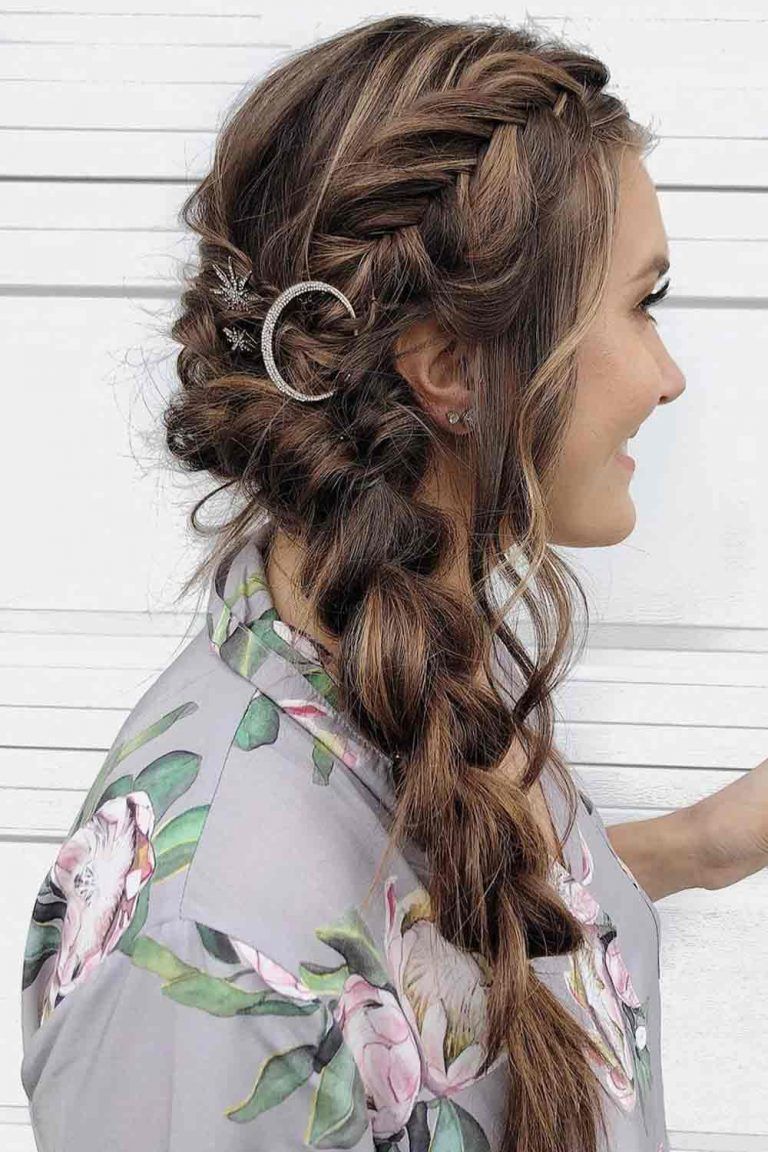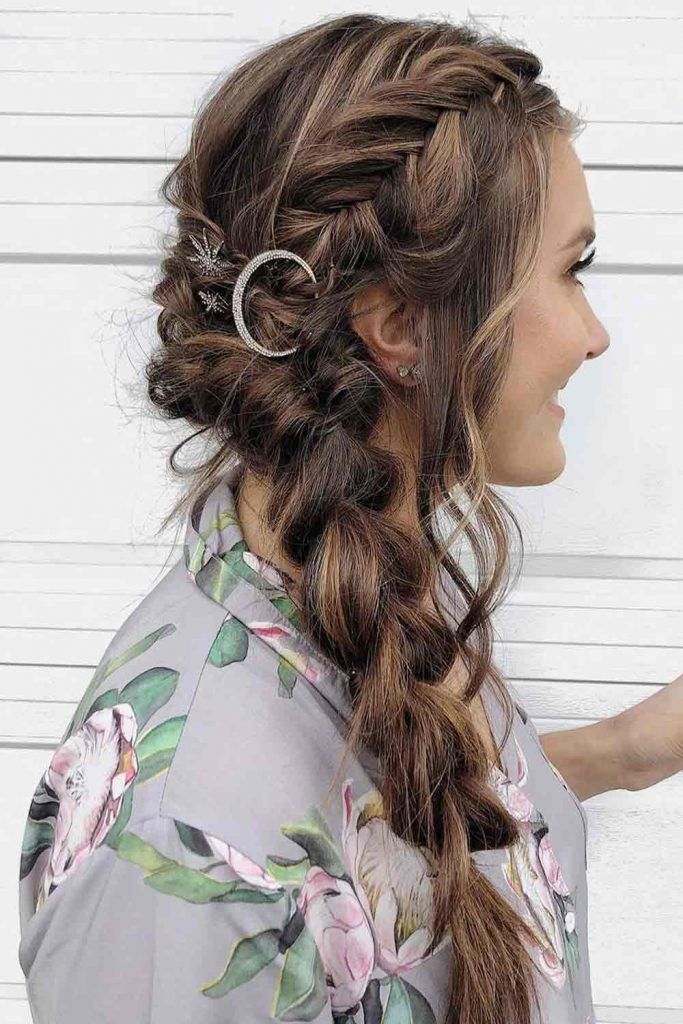 Do you want to diversify your hairstyle with interesting accessories? If so, pay attention to such an option as a hair ring. Any braided style can become more interesting in case you add something new.
Braided Hairstyles Ideas With Accessories
Source:lee4you via Instagram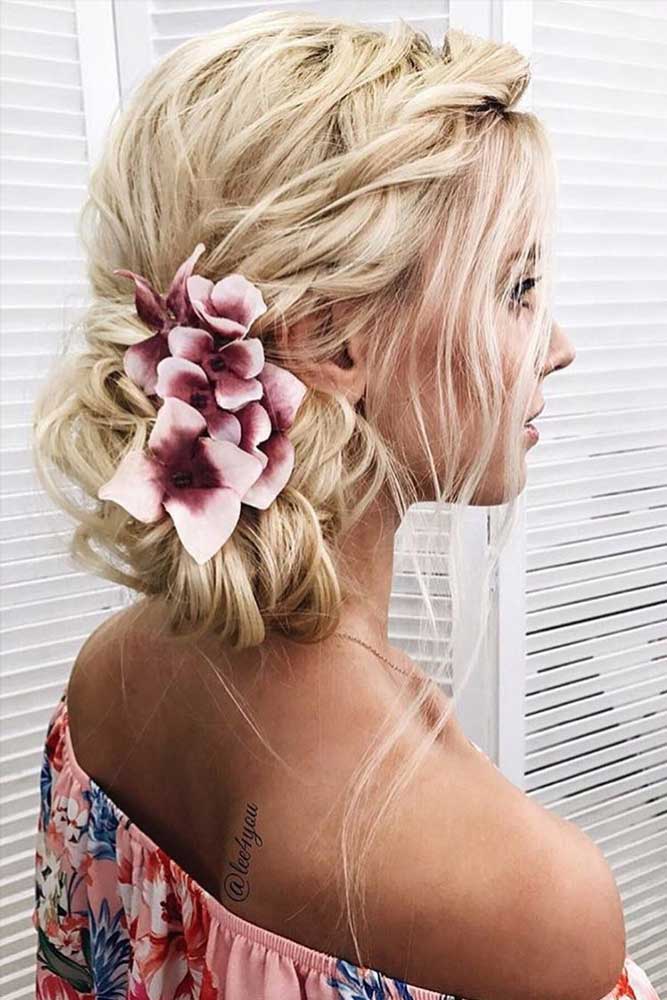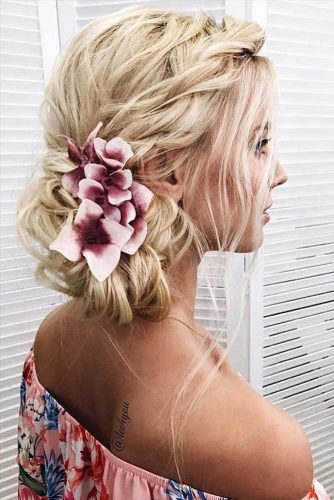 Each of these accessories will make your look unique. A classic ribbon, pins with pearls or beautiful flowers, pick a suitable adornment for your dress.
Braided Combo Hairstyles
Source: samirasjewelry via Instagram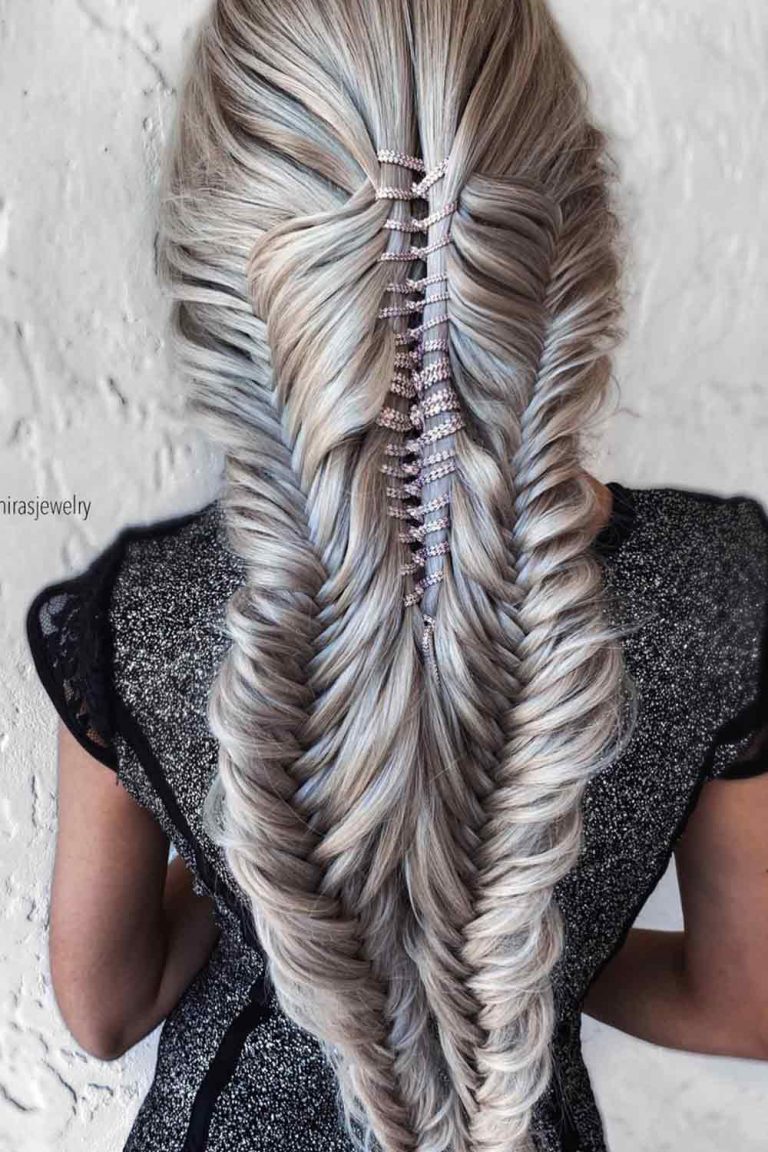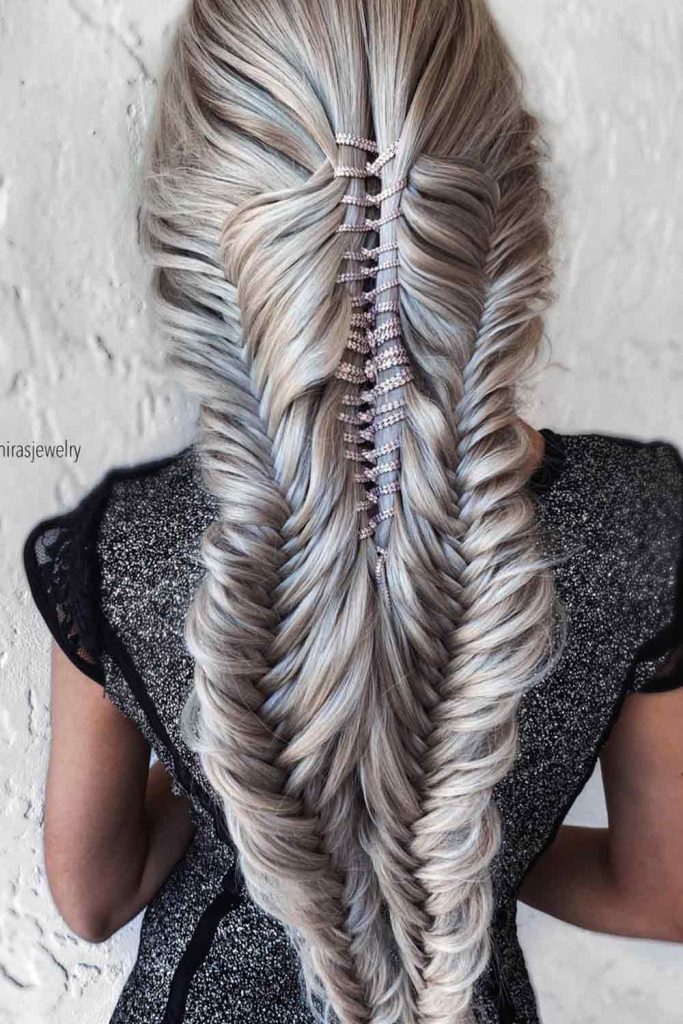 Let's don't forget to let our imagination run wild from time to time because truly unique braided hairstyles can't do without a touch of creativity. Every girl is special, and her hairstyle should match her personality! So why don't you add individuality to your braid? You can create a loose braid with a cute bow on the top, a full fishtail braid with voluminous pulled edges or a big regular braid that turns into a ponytail.
Double Braided Hairstyles
Source: samirasjewelry via Instagram, samirasjewelry via Instagram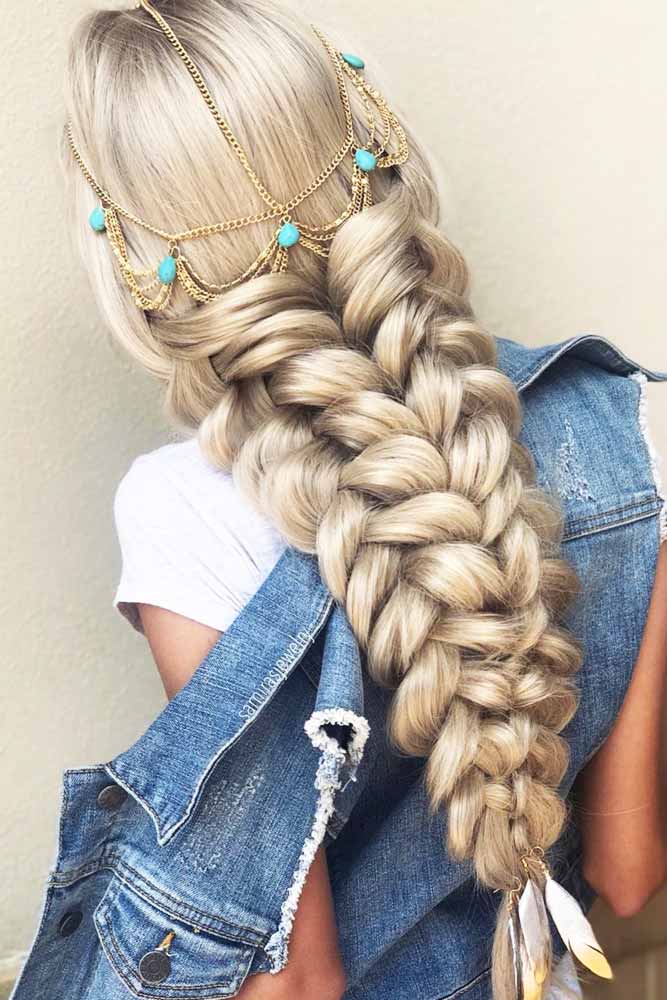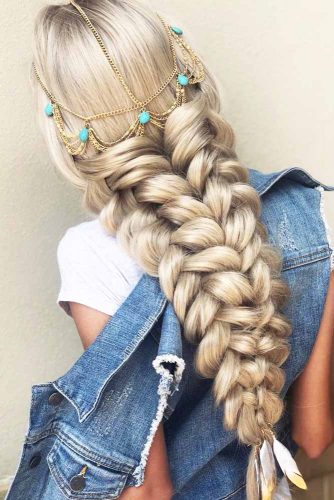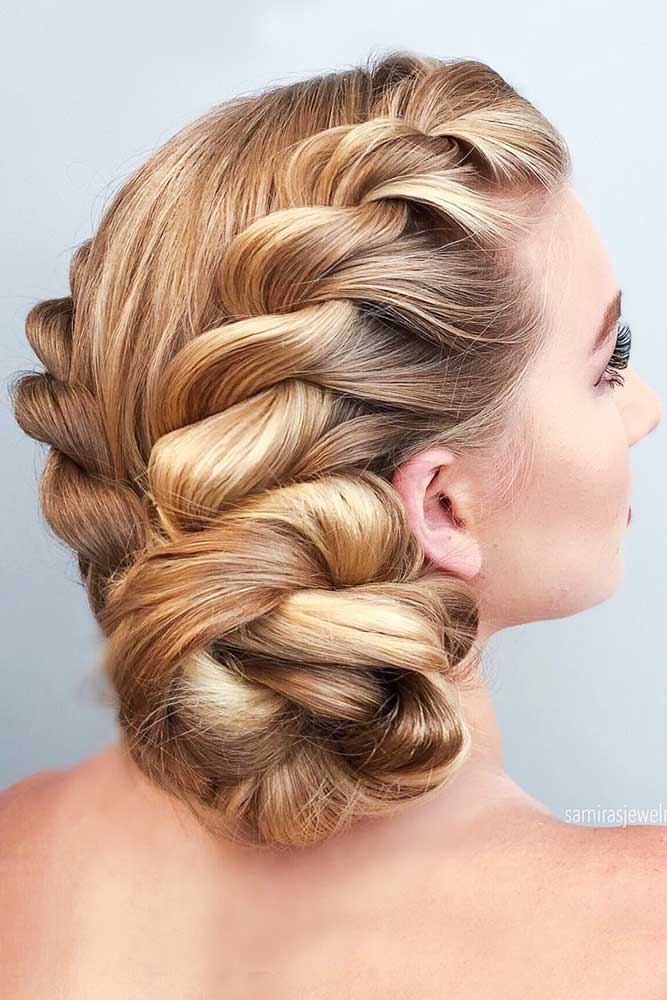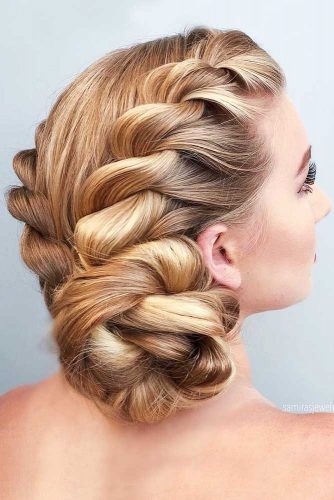 Double braids can turn your daily hairstyle into a braided masterpiece that will catch peoples eyes 24/7. Just look at how many moods and styles you can create with two braids: the stunning updo with a braided headband, unbelievable pull-through braid, and elegant braided updo are perfect examples.
FAQ: Braid Styles
What braids are in style now?
Twists and long braids. Take your style to the next level with your best accessories which are expected to be one of the greatest hair trends this year. Elongated braids with beads and bright hair jewelry are be all the rage this year.
Can you braid 2 inches of hair?
The hair must be at least 2 inches long to be braided. Two-strand twists, tight, cornrows and microbraids are all examples of braids that can be done with hair as short as 2 inches.
Does hair grow faster in braids?
Braiding hair does not increase the rate of hair growth. Genetics determines the rate at which your hair grows, however, your lifestyle including your diet and stress levels also affect the condition of your hair. The manner you style your hair has no bearing on how quickly your hair grows, and braids usually give your hair a solid structure.