By:

Glaminati Media

| Updated:

05/27/2019
Perfect Double Braids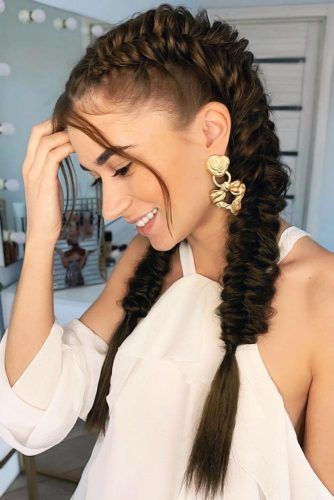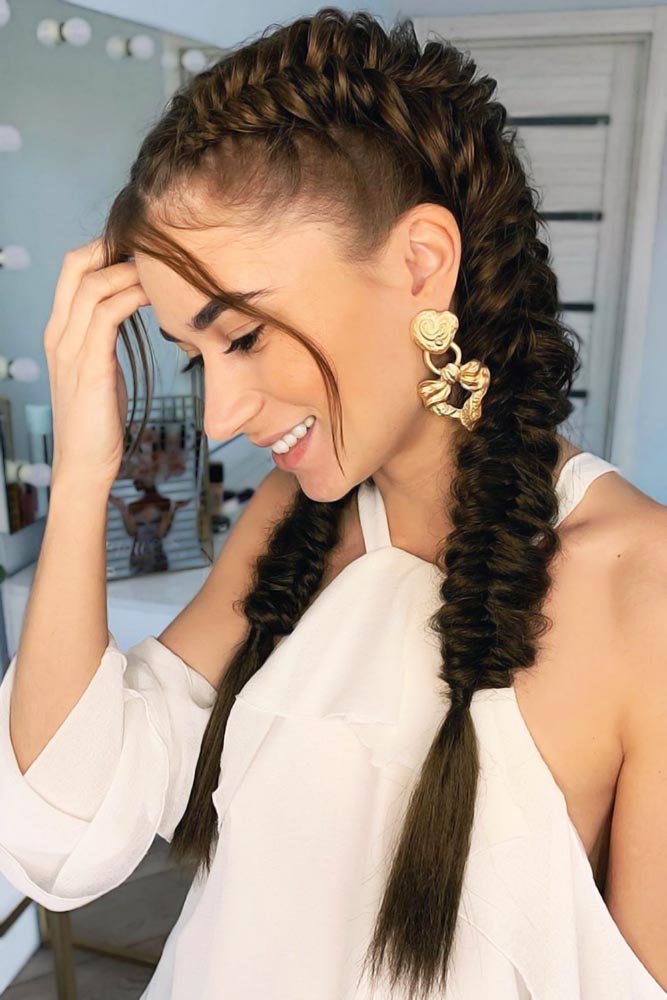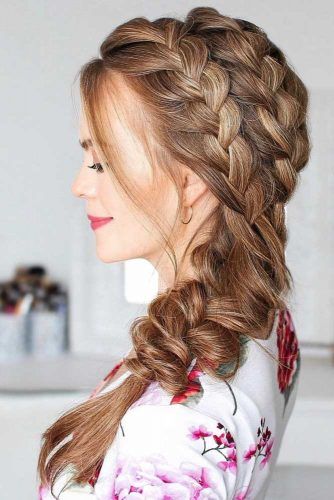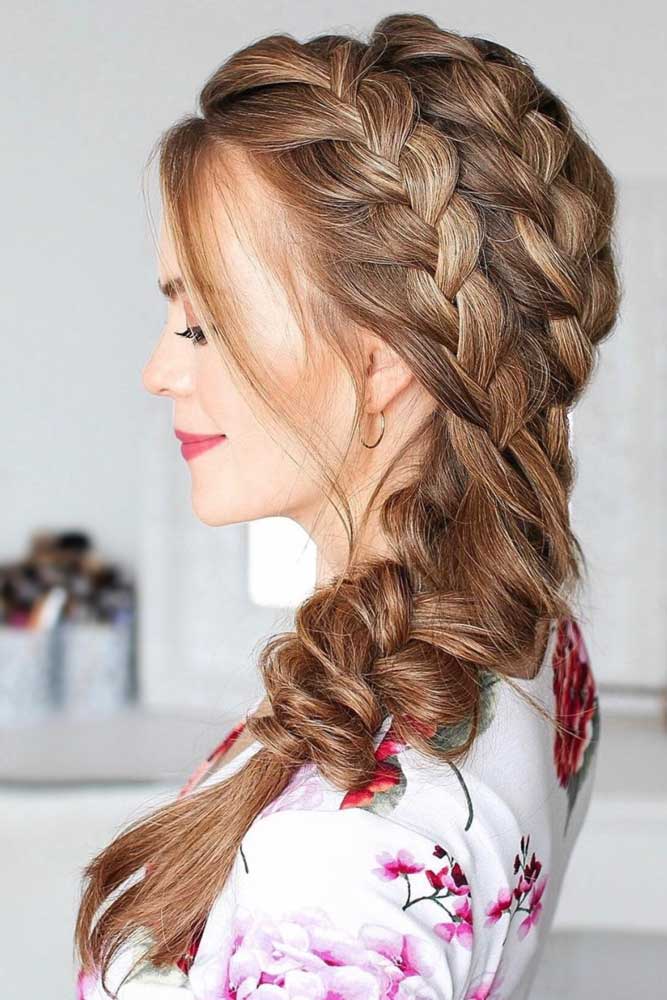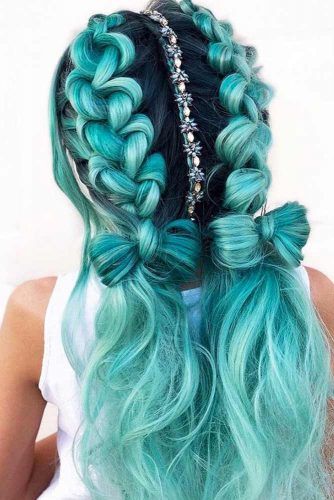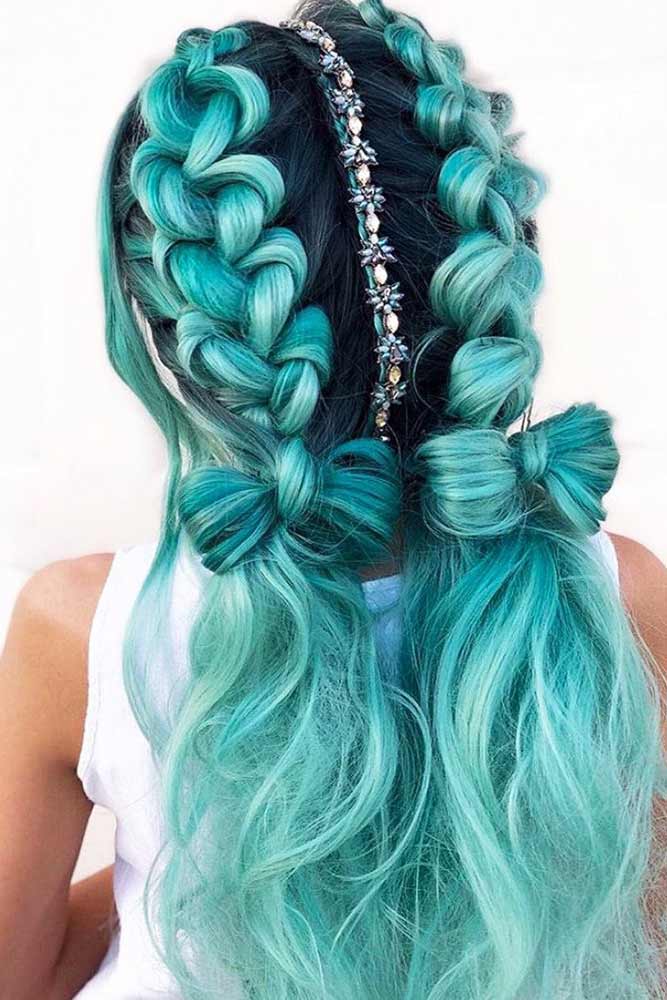 One braid is cool, but double braids are super-cool.
I have always wondered how do you do two French/dutch braids on yourself? We will attempt to give a step by step tutorial on how to do so. Begin with parting the hair straight down the center all the way from back to front. You can add additional flair to your style by doing a zig-zag part or a bohemian style part.


And here are several tips for your braid to appear cool and polished, as if done by a professional hair stylist:
The easiest way to make your braid look fuller is to pull on it.
To get a carefree, texturized look, start braiding, then secure the braid with elastic halfway and pull it so that it becomes extremely loose. Then continue braiding the lower half and remove the elastic. And it's better to use a special teasing comb while braiding.
Another way to make your braided 'do more texturized is to apply hair spray before you start braiding.
To get an amazingly tousled braid, here is a simple trick: start braiding when your hair is curly or wavy rather than straight. Just blow-dry your hair with a diffuser beforehand. And this trick will instantly give your braid a boho vibe. When the 'do is already secured with a clear elastic, wrap the hair around it.
If your hair is not long enough for the 'do you wish to pull off, simply apply hair extensions! As simple as that!
Main photo by Missysueblog