By:

Glaminati Media

| Updated:

02/11/2019
What Is A Rose Braid?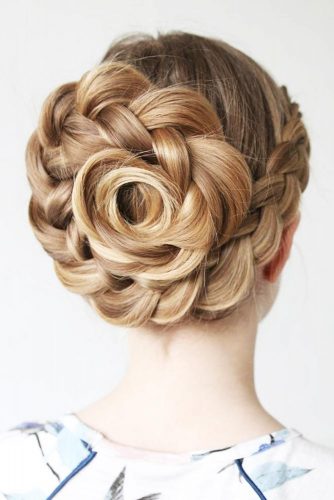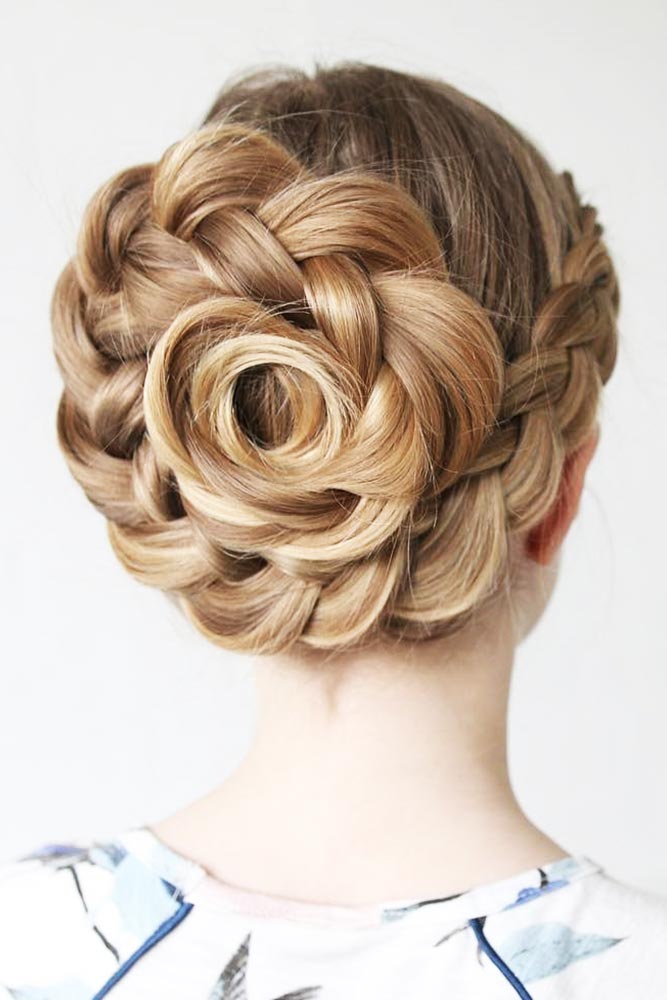 There are many different types of braids suitable for almost any occasion you can think of. There are even various types of specific flower braids that can be achieved if you know how and have the time. The way to achieve the various flower types is essentially the same in the beginning. You simply complete the braid and pull the strands into the desired position for the flower petals you desire to imitate. Specifically, the rose braided hairstyles are one of the most favorite styles to achieve. Although this style appears to be difficult, it is simple. For younger girls, our personal favorite is the rosette flower braid. This braid can be worn on the side or on the back of the head and typically uses sections of hair, not the full length. This breathtaking hairstyle is perfect for any special occasion.
What Is A Halo Braid?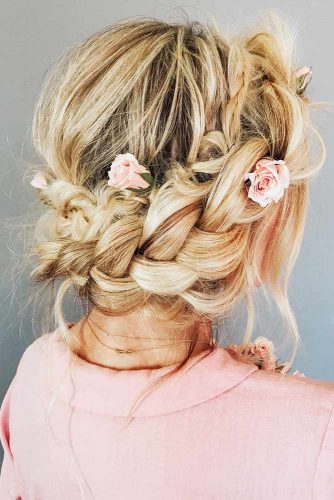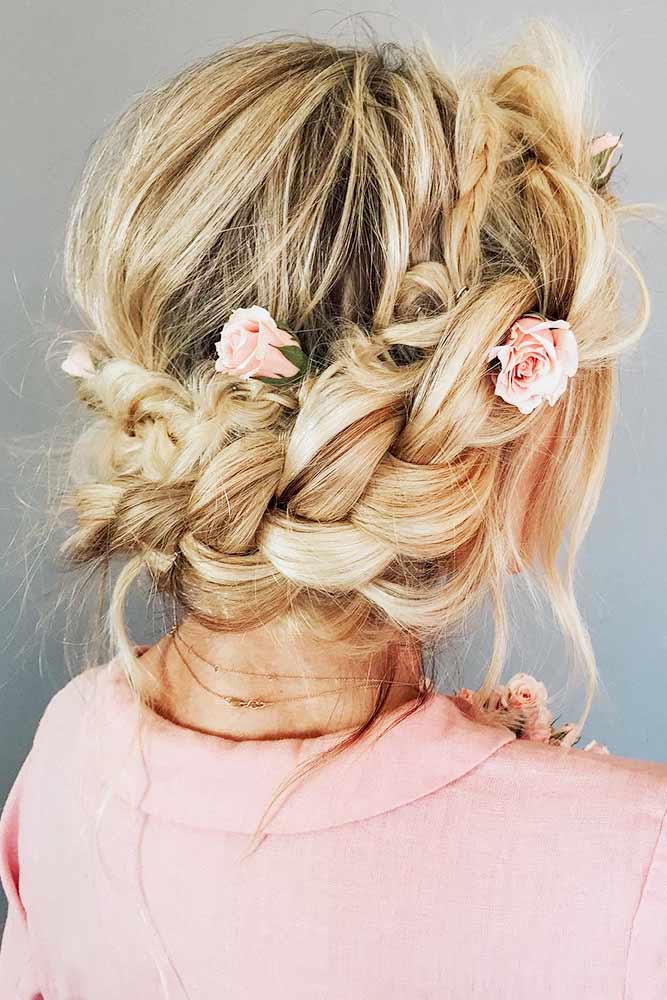 The ever-popular halo braid is a go to hairstyle that women are continually turning to. This braid is like the crown braid but uses only one Dutch braid instead of two. Some believe that a braided hairstyle is impossible to achieve unless you have long hair. That is not the case. While there are some braid hairstyles for long hair that are somewhat easier to obtain, you can still achieve these styles with short hair as well, if you have the proper hair products and some patience. Some women steer clear of braided styles due to their appearance of difficulty. However, while there are some more intricate braids out there, there are several easy braided hairstyles you can try, as well. With some simple braiding techniques and hair pins, it is amazing what you can achieve when styling hair.
Two French Braids To DIY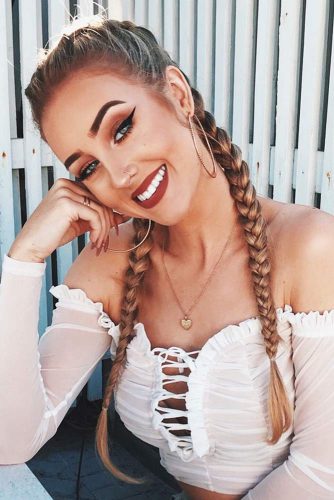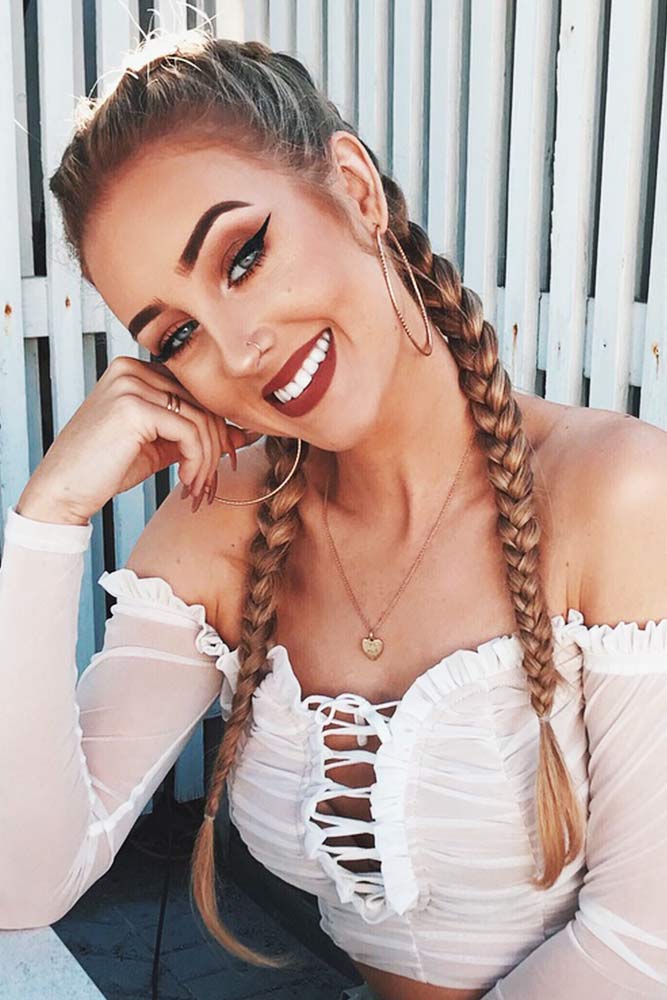 I have always wondered how do you do two French braids on yourself? We will attempt to give a step by step tutorial on how to do so. First, you begin with parting the hair straight down the center all the way from back to front. You can add additional flair to your style by doing a zig-zag part or a bohemian style part. Begin with doing a foundation braid by taking a 2-inch segment of hair and do a standard braid as you proceed to keep the braid close to the scalp. And pick up segments of hair from each side to add to your strands as you proceed to the nape of the neck and continue braiding to the end of the hair. There are also multiple videos on YouTube on how to do French braids if you are more of a visual learner. In order to create the two-sided French braids, you follow the same process but combine the braids at the end.