By:

Glaminati Media

| Updated:

02/11/2019
Side Dutch Braid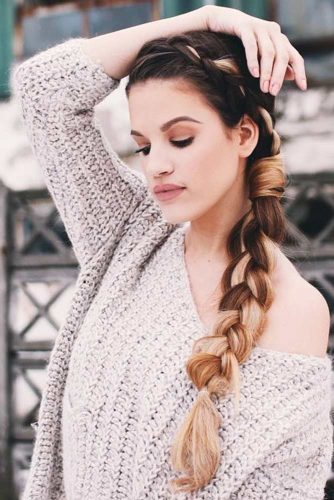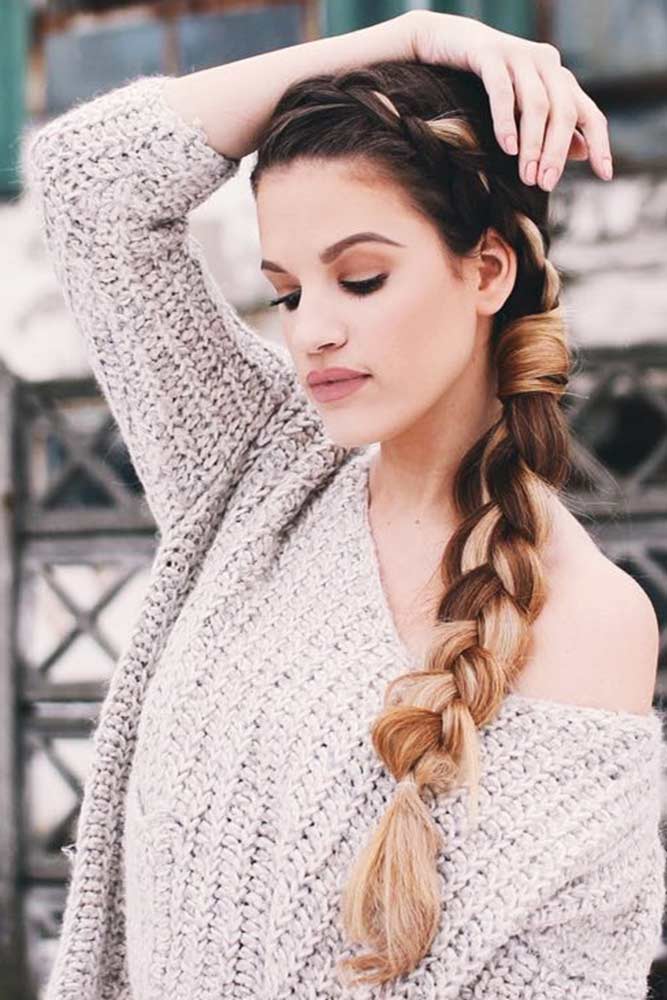 I can't count the times I've heard people ask the question how do you make a Dutch braid. The answer is so simple it is almost annoying. The only difference in a French braid and a Dutch braid is whether you go over or under the middle strand. While this braid can be worn in the middle of the head, it is also very attractive worn as a side Dutch braid. This side version of this braided hairstyle is often used more for occasions that are on the formal end of the spectrum. Among the braids classification, this braid would be under the easy braids to do on yourself category. This is also a braid that is for women with longer hair.
Upside Down Braid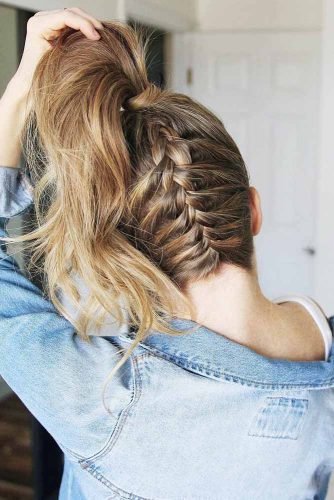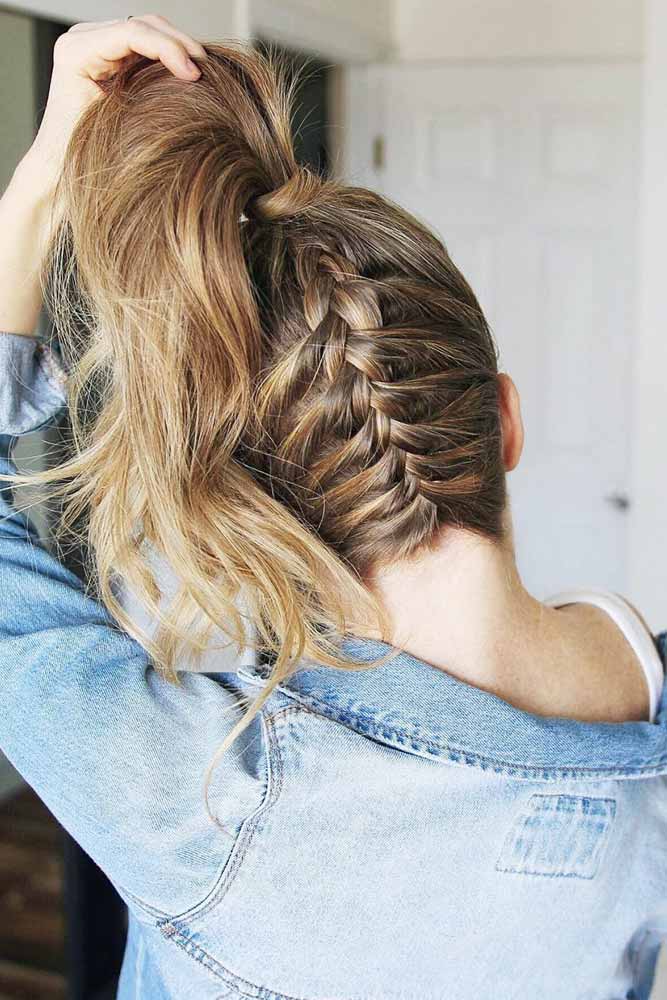 How do you do an upside-down braid? Well, you literally should turn your head upside down and patiently begin a braid at the nape of the neck. You begin with sectioning out your hair and adding from the sides as you go under the center strand. Continue this process, adding hair as you go until you reach the crown of the head. In order to know how to braid your own hair, you should assure yourself that you first have the patience required to do so. The upside-down braid is one of the easy braided hairstyles for medium hair lengths. The starting position of this braid pictured above would even allow for some shorter hair lengths. Classy and chic, this upside-down braid can be embellished with flowers or a ribbon for an added special effect.
Boxer Braids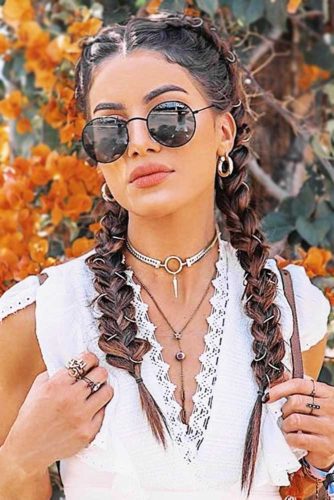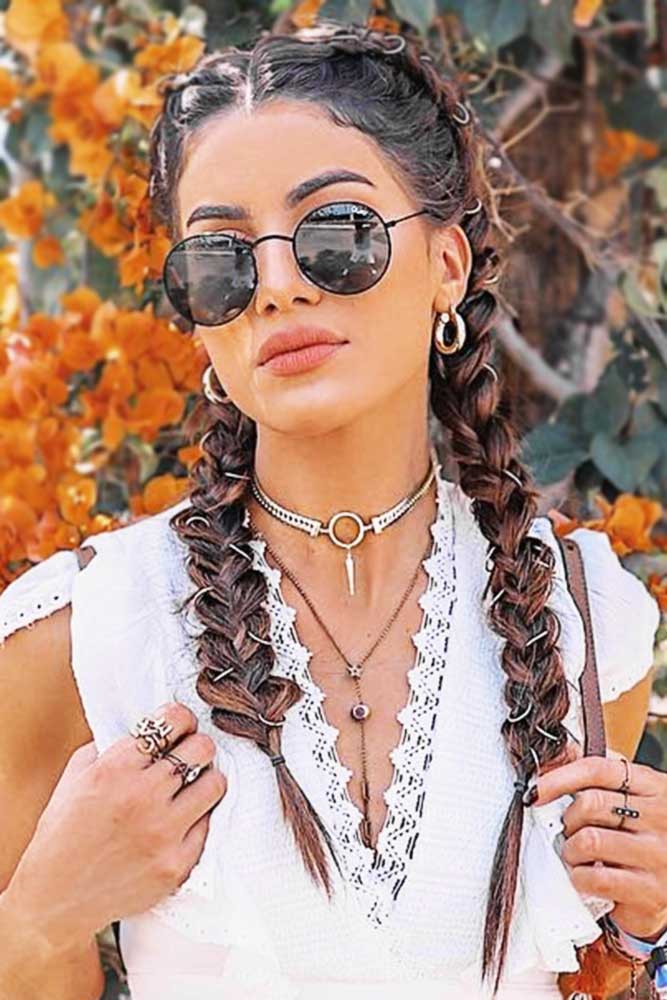 Let's go through a tutorial on how do you make a boxer braid. This braid is very attractive. And even though it is a fairly new hairstyle, it has become extremely popular at a record pace. The boxer braid is most definitely a cool girl statement, but it isn't the easiest braid to master. Often while doing this hairstyle, you will catch yourself French braiding and will have to go back and redo your work. Once you do master the technique of Dutch braiding, which is the foundation of the boxer braid, it can become one of your go-to easy braids for long hair to do yourself. You can also transform this hairstyle from a sassy day style to a sleek evening style. Simply cross the braids over each other, wrap around the outside of the braid and pin up.