By:

Glaminati Media

| Updated:

05/27/2019
Side Dutch Braid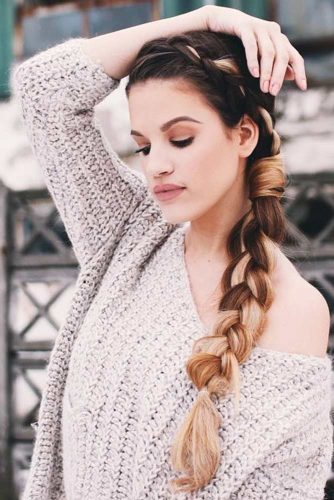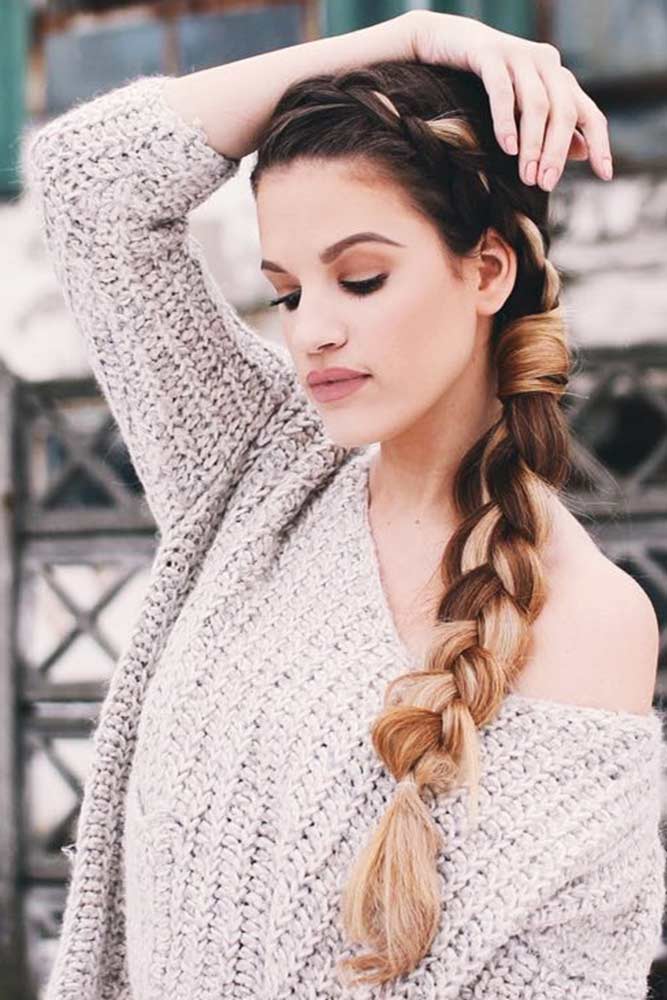 I can't count the times I've heard people ask the question how do you make a Dutch braid. The answer is so simple it is almost annoying.
The only difference in a French braid and a Dutch braid is whether you go over or under the middle strand.
While this braid can be worn in the middle of the head, it is also very attractive worn as a side Dutch braid.
Upside Down Braid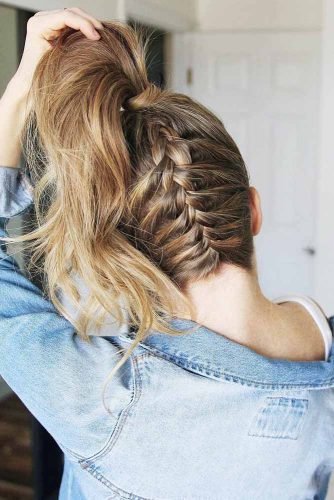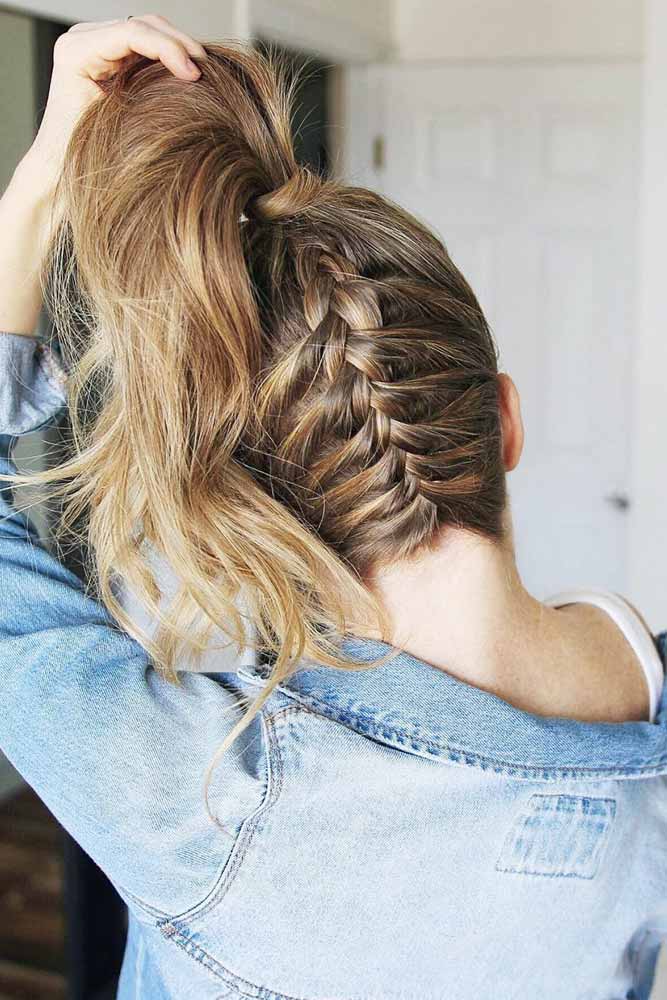 How do you do an upside-down braid? Well, you literally should turn your head upside down and patiently begin a braid at the nape of the neck.
You begin with sectioning out your hair and adding from the sides as you go under the center strand. Continue this process, adding hair as you go until you reach the crown of the head.
Boxer Braids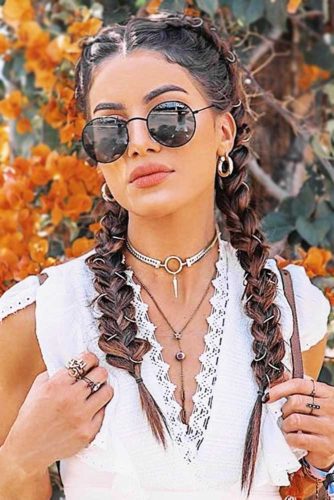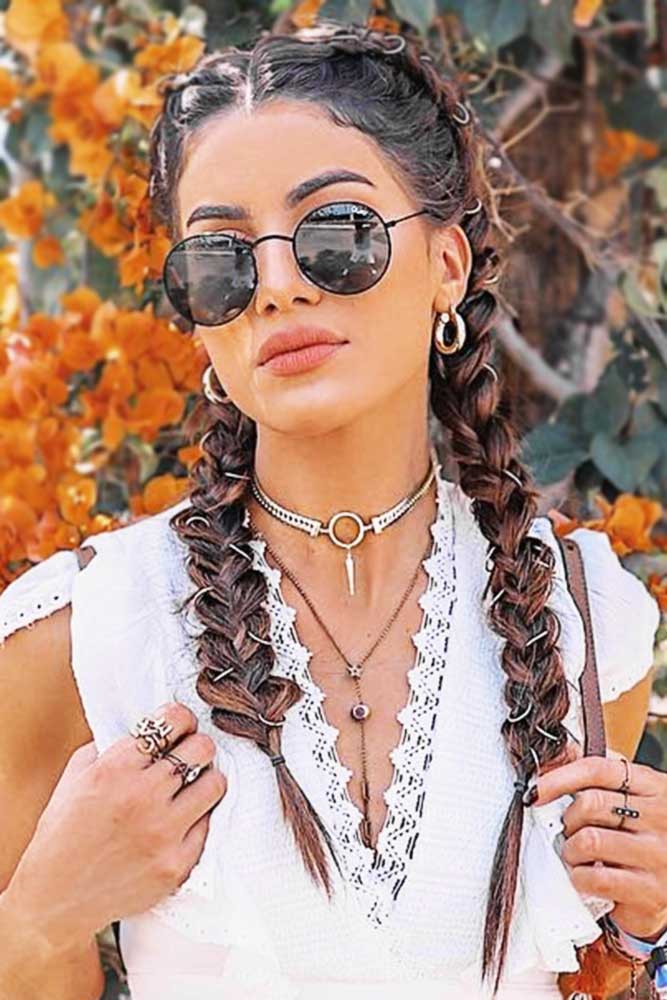 Let's go through a tutorial on how do you make a boxer braid. This braid is very attractive. And even though it is a fairly new hairstyle, it has become extremely popular at a record pace. The boxer braid is most definitely a cool girl statement, but it isn't the easiest braid to master. Often while doing this hairstyle, you will catch yourself French braiding and will have to go back and redo your work.
Once you do master the technique of Dutch braiding, which is the foundation of the boxer braid, it can become one of your go-to easy braids for long hair to do yourself.