By:

Glaminati Media

| Updated:

05/27/2019
Lace Braid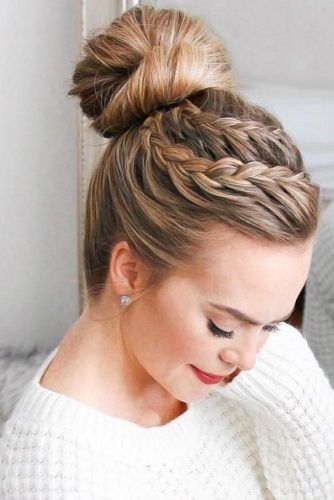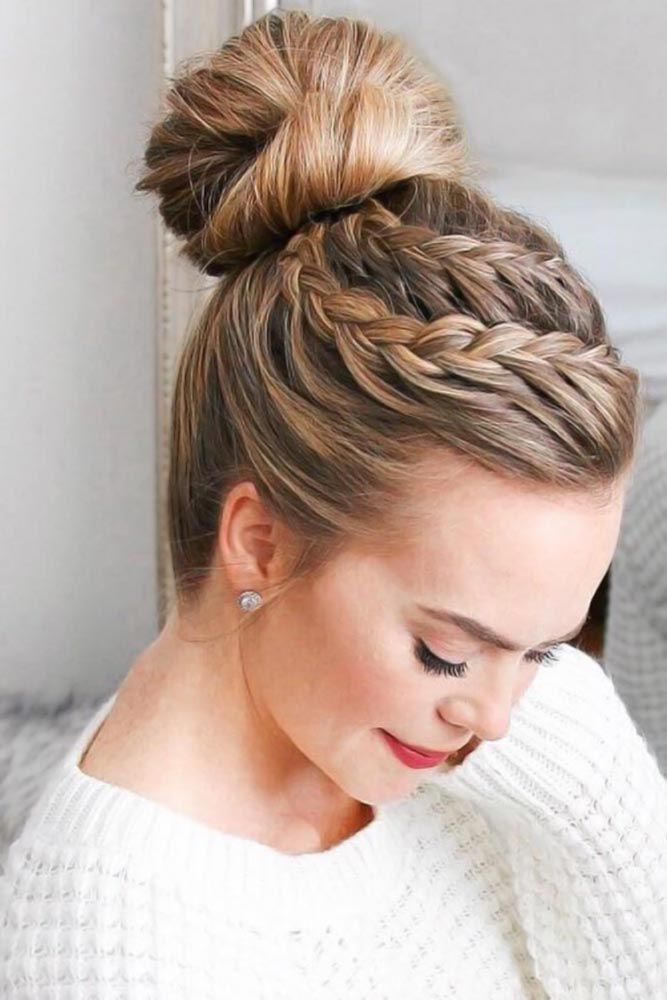 We hope to help you learn how do you make a lace braid in this section. The lace braid is basically half of a French braid. It is ideal for a time when you may be growing out your bangs or if you simply want a hairstyle that will frame your face.
Begin braiding as you normally would and, as you progress, add hair in from the right side only, do not add hair in from your hairline. Allow the braid to follow the structure of your facial features. Continue adding hair into the French braid until you reach the area of your jawline and then complete the braid without adding any additional hair.
This braid can also be pinned into intricate designs as seen in the above photo.
Half-Up Fishtail Braid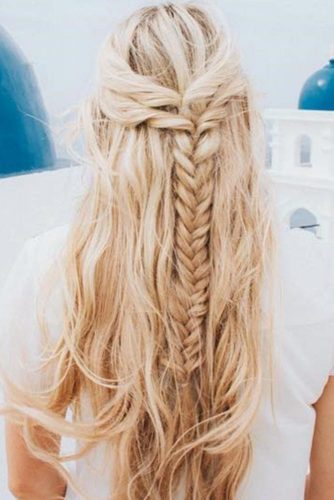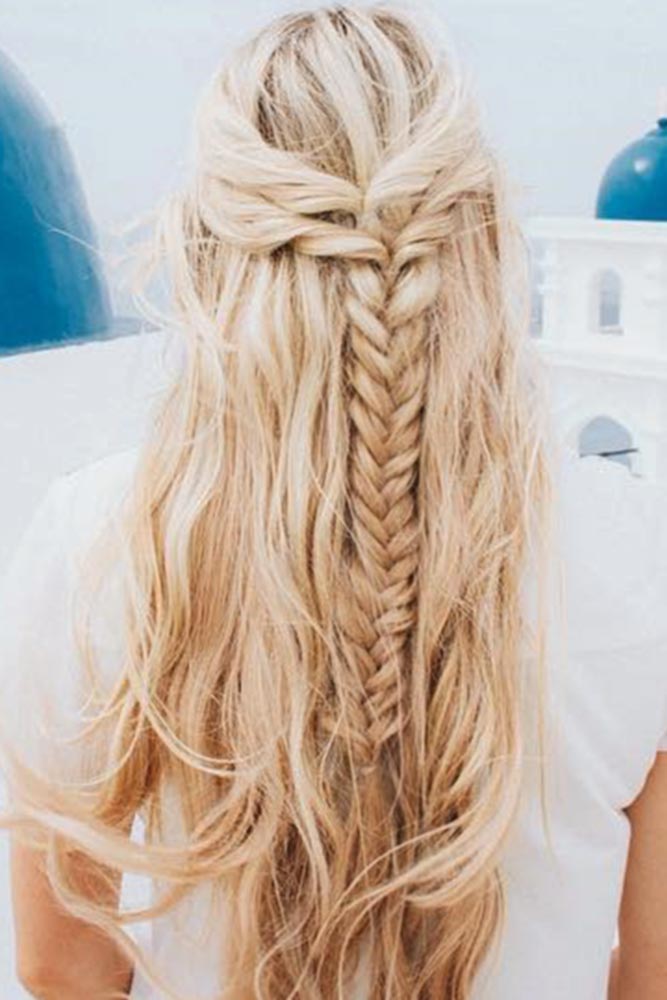 In this section, we will tell you how do you do a fishtail braid on yourself.
Begin with pulling the hair back into a neat ponytail and securing it with a hairband. Split the ponytail into two smaller ponytails equal in size. From the left ponytail, set a part of a section about half an inch in size. Without twisting the hair, bring this smaller piece across the top of the left ponytail over to the right one.
Repeat the same process with the right ponytail bringing a small section of it across the right to join the left. Repeat this process until you have braided to the desired length.
Don't be worried about loose ends and a messy look as that is a part of the intrigue of this particular hairstyle.
Waterfall Braid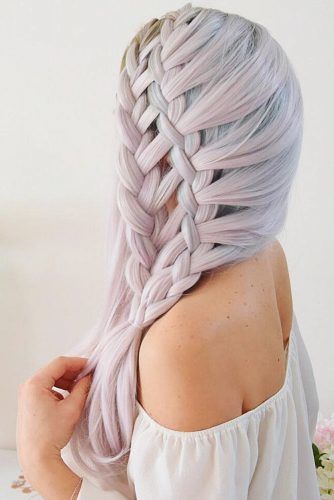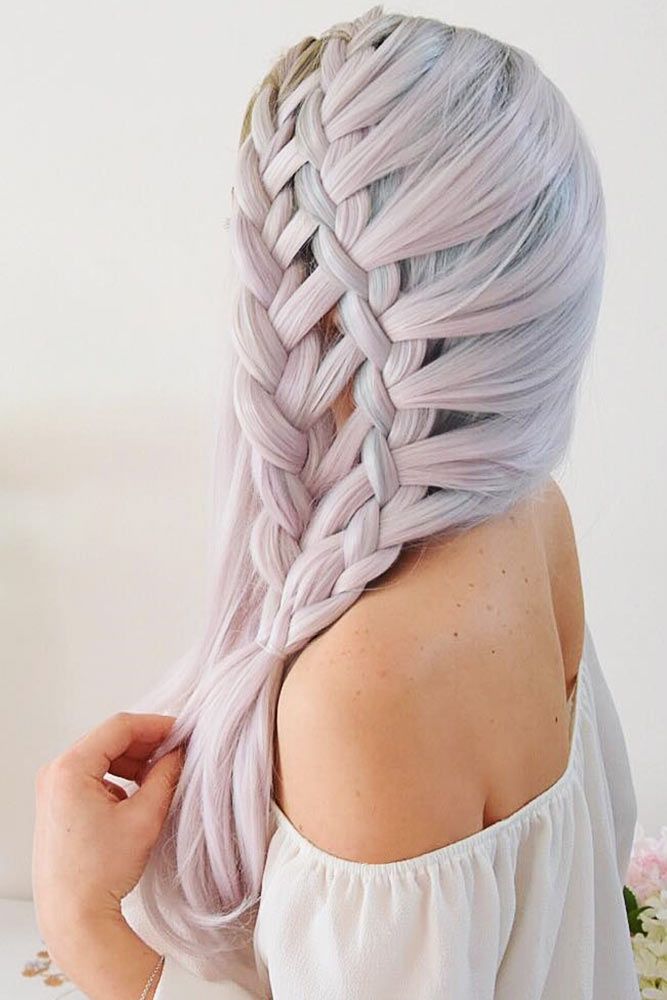 There are some tips and tricks that will help you successfully learn how do you do a waterfall braid. First of all, you should start with day old hair rather than clean hair. Day old hair will hold the braid better than clean, slick hair.
When you do this braid, the trick is to drop a strand of hair and pick up a new strand each time rather than combine the two strands.