By:

Glaminati Media

| Updated:

02/11/2019
Fishtail Braid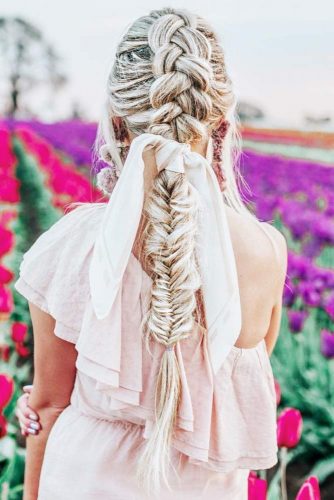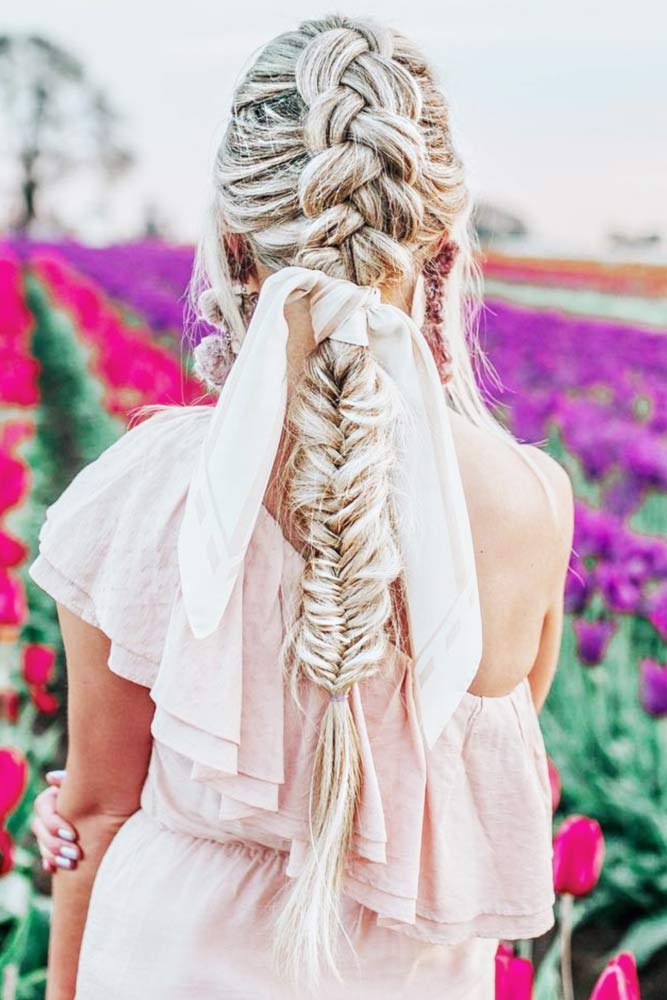 There are a few steps one should remember when learning how do you make a fishtail braid. First, take your time. Another thing to remember is that perfection is not necessarily a goal. The imperfections present in a fishtail braid is what gives it character. The photo above is a beautiful representation of a Dutch into a fishtail braid, and the contrast between the two types of braids works lovely together. This style could be an everyday hairstyle and just as easily be the perfect fit for a formal event, as well.
What is a flat twist?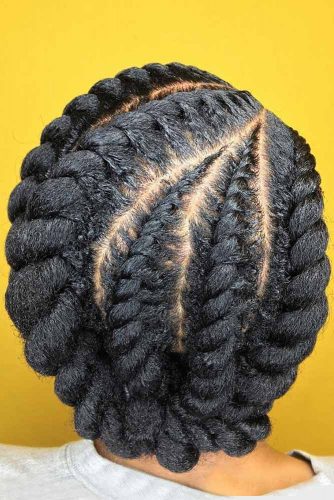 Now we will explain what is a flat twist. This hairstyle is similar to cornrows, which uses three strands, but is easier than cornrows due to only using two strands in the twist. Begin with parting the hair at the hairline to the nape and start with small sections of hair. Start twisting the hair one strand over the other and incorporate more hair from that section as you progress. When you reach the point where the hair is hanging loose and is no longer next to the scalp, secure the hair here while you complete the twist throughout the length. Repeat this process over the entire scalp and admire the lovely twist hairstyle. There are also flat twist hairstyles that lie close to the scalp and aren't as rounded as others are.
Dutch Lace Braid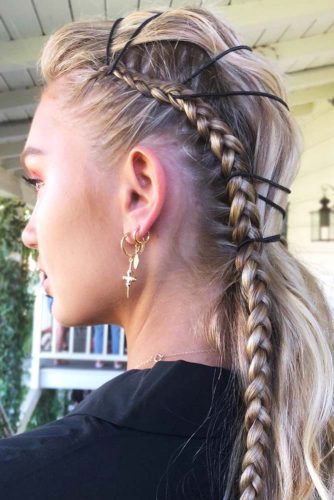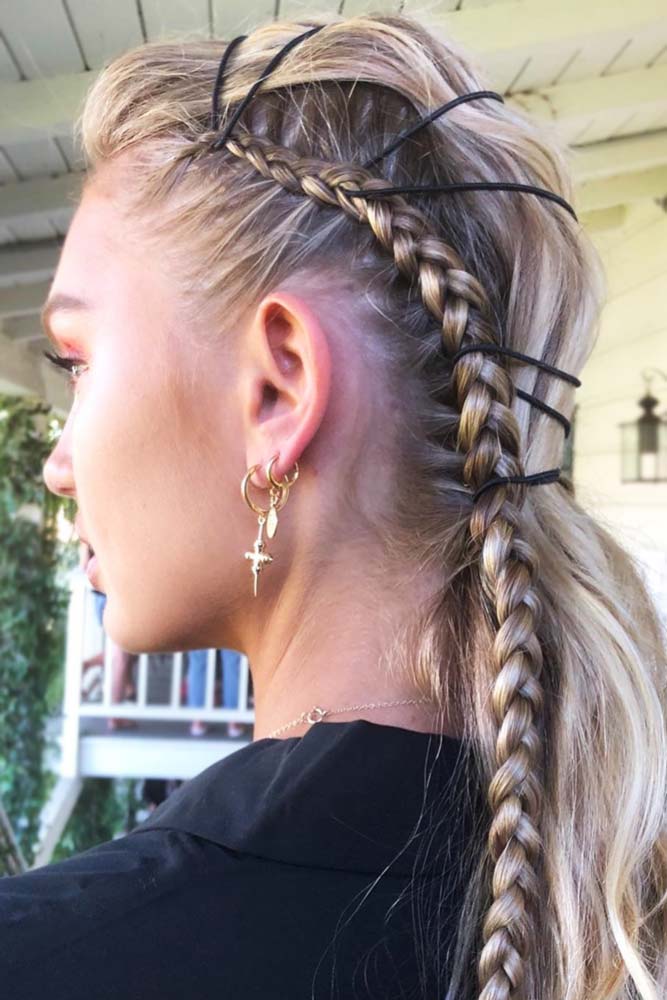 How do you do a Dutch lace braid? This question has become common place since the Dutch braid has become so popular. The Dutch lace braid is completed by braiding the sides of your hair. This can be added to a ponytail or various other options to create a different trendy look. The Dutch lace braid ponytail is a very beautiful addition to your hairstyle arsenal. This is a fun but also a very chic style which is versatile enough for nearly any situation or occasion.