Before booking an appointment, it always pays to know what salon services you may expect to receive. Do you only get your hair cut and styled or are there other treatments and procedures? To keep you informed, we have prepared this explanatory guide. In addition to the general services you may receive at the salon, we have also included some of the express services and less familiar options, which were rounded up for us by an expert. So, feel free to explore our guide thoroughly.
The Most Popular Services In The Hair Salon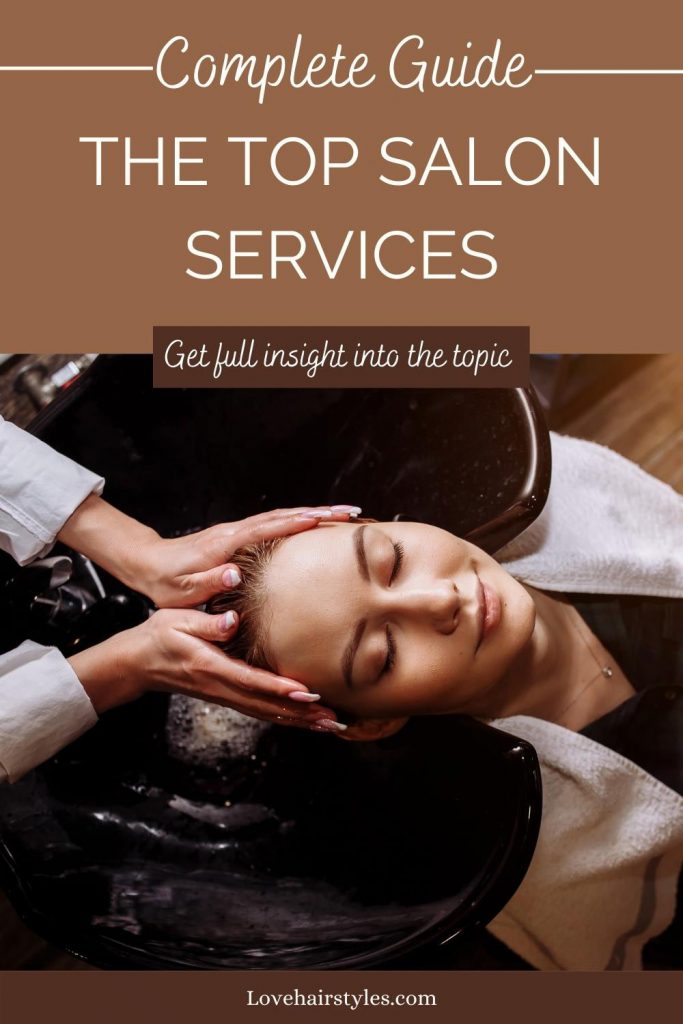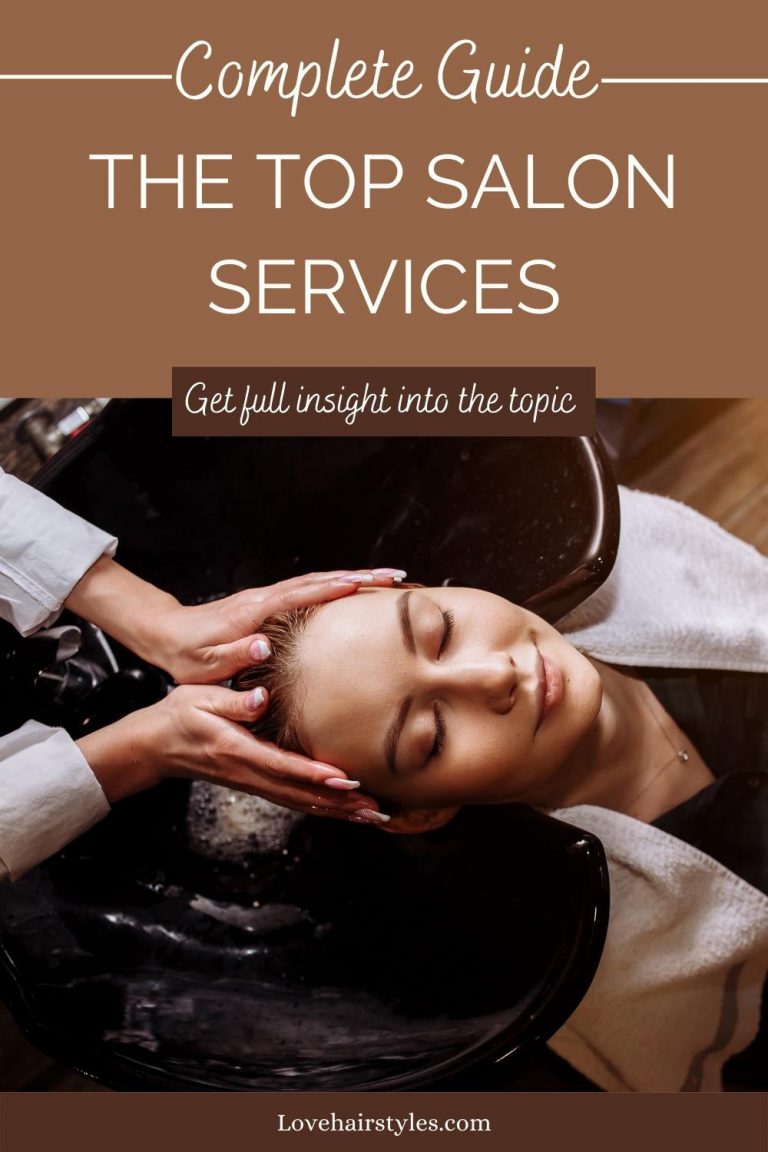 Credit photo: Shutterstock
To provide you with a clearer comprehension of the services offered at hair salons, we have listed the most common ones below. While not all hair salons may offer every service mentioned, it's reasonable to expect that a majority of these services will be available at a typical hair salon.
Haircuts and Styling – Not going to lie, cutting and styling hair are probably the services that every hair salon should have on offer for everyone, be it male, female or kids hair. In certain salons, you may be offered highly specialized treatments. However, the majority of them deal with any hair type. You may also count on getting your hair dyed and styled, as these are part of regular services as well.
Hair Coloring – People visit hair salons to get their hair dyed or colored almost as often as to get it cut or styled, if not more. So, this is another common service that hair salons have on their list. It is proven that with DIY coloring, things often do not go as intended. In the best case scenario, you will end up with a hair color that you do not like. Other side effects include dry, brittle and damaged locks. To avoid that from happening, you need to entrust this task to a pro. And this is why it is also important to know how to book hair appointment to get the desired result. When speaking on the phone with the receptionist, not only should you tell them what hair color or style you expect to get, but you may also learn what hair salon services to do before getting hair dyed.
Hair Extensions – You can hardly surprise anyone with hair extensions these days, but it does not make them any less popular. Because the demand for hair extensions is so high, more and more hair salons include them in their services. But before you book an appointment, you should find out whether they offer such hair salon services and price list of both the job and the material.
Formal Hair Styling – Many salons can get your hair ready for formal and important events, such as a wedding, a birthday party or a prom. Not sure how to ask for a haircut that would be suitable for a formal ambiance? Tell your hairstylist what kind of event it is going to be, is there a dress code or a theme and what you are planning to wear. They will then be able not only to deliver you the requested haircut but also to make a couple of good suggestions.
Perms and Relaxers – Hair perming and relaxing services in a hair salon are timeless. They may not be the most popular ones. Yet, they are still requested quite often. Not every salon offers these services though and the prices may also vary greatly. So, when booking an appointment, do not forget to ask the salon how much does a perm cost. The same applies if you decide to relax the hair.
What Express Hair Services There Are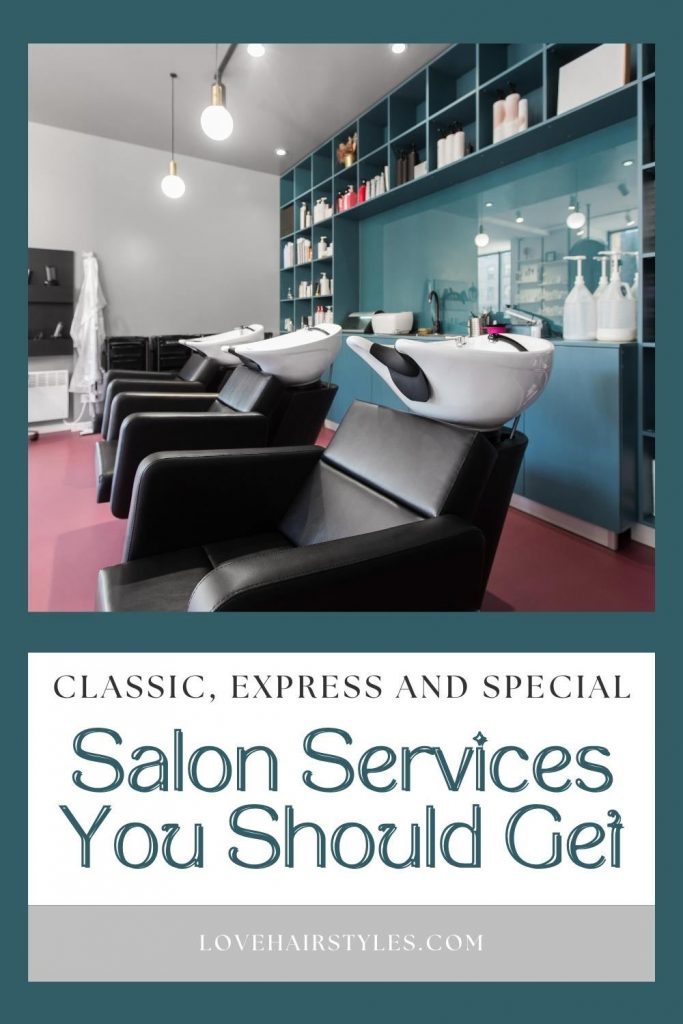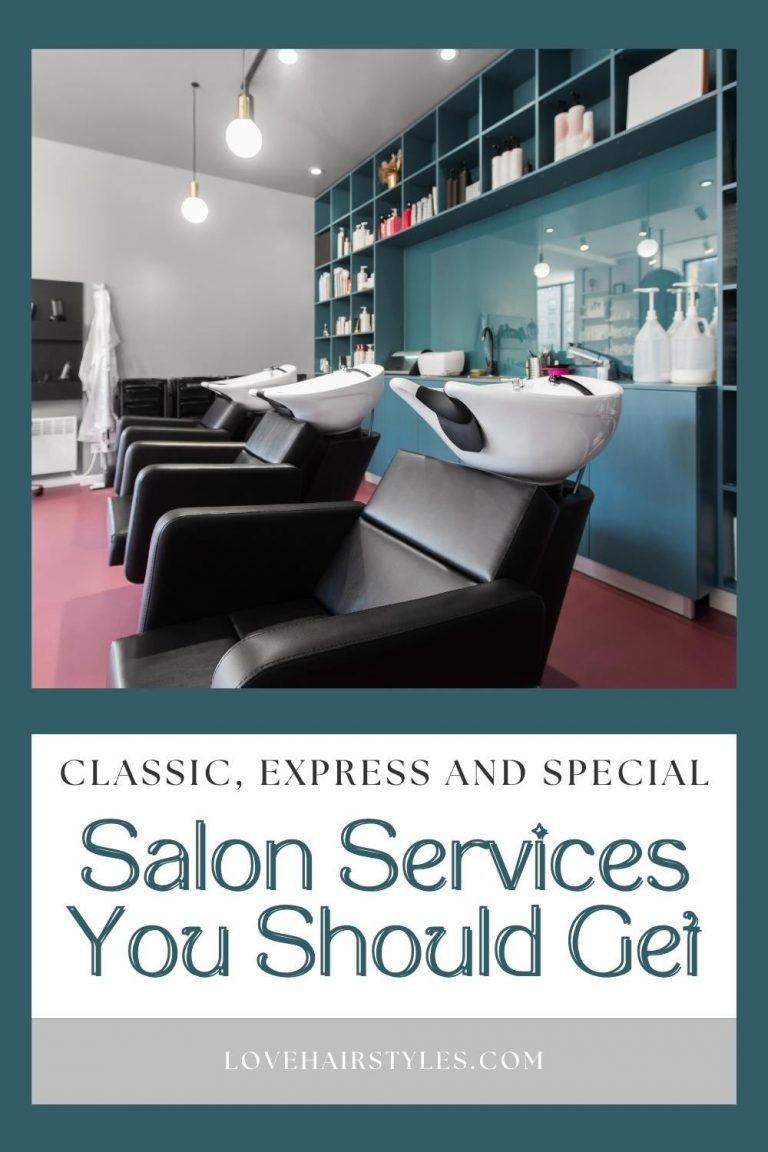 Credit photo: Shutterstock
There are plenty of express hair services you can get at the salon. Some of the most common include:
Volume boost. If your hair is flat and limp, you can add volume to it with the help of different treatments, such as hot rollers, blowout styling, etc.

Long lasting accessories. This is a returning trend that has witnessed an upgrade. You can attach tinsels, colorful strands or rhinestones to your locks.

Quick updo. Not all updos require hours of work. This is basically a surefire way how to find a good hair stylist – they can create an updo in no time.

Scalp treatments. Depending on the issue your scalp may have, like dryness or instead oiliness, dandruff, itchiness, etc., you can be offered a special treatment to deal with it.

Shine enhancement. Do your strands seem like they lack shine and the finish is dull? You can add some gloss to them at the salon.

Additional moisturizing. When hair is not hydrated enough, it can become brittle, dry and break off easily. So, you can make it more hydrated thanks to a special procedure.

Massages. In addition to the main services, the hairstylist can also give you a quick massage. Usually, it involves the scalp, neck and shoulders. How much to tip hairdresser in this case is up to you, as they also carry out the duties of the masseur.

Quick trim. How often should you cut your hair depends on you and the speed at which your hair grows. If it grows pretty fast and you prefer to have it trimmed short, some salons suggest trimming only tips.
Serviced You May Be Hearing Of For The First Time
We bet you did not know that in addition to dermal fillers, there are also hair fillers. They make your strands visually appear fuller and thicker. What about texture refiners, which can help you deal with frizziness and coarseness for up to three months? The celebrity hairstylist and Evo Hair creative designer Tom Smith shared these and other insights into some of the less known hair services. He also talks about special conditioning treatment that you can leave in the hair after application. Its main benefit is that it does not require much time while delivering plenty of hydration to your locks. Finally, there is the so called anti blowout, which should definitely be on the list of questions to ask your hairstylist. This hair styling technique implies washing your hair with a relaxing shampoo and styling it with a mild blow dry. Then the strands are polished with the help of heat.
Посмотреть эту публикацию в Instagram
Of course, there are much more salon services than we mentioned in our guide. Yet, now you have an idea about the most common services you can be offered at the salon. Hopefully, you have found our guide really handy.
REFERENCES:
Services in a hair salon. Source
Was this article helpful?