By:

Glaminati Media

| Updated:

03/26/2019
Ash Blonde Ombre Hair Style for A Long Hair Length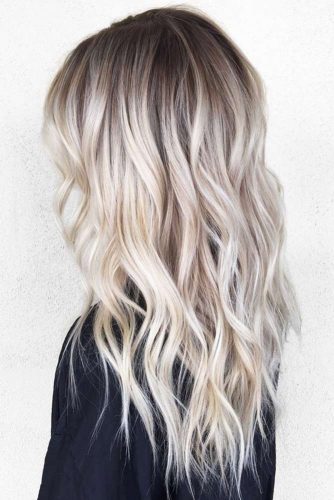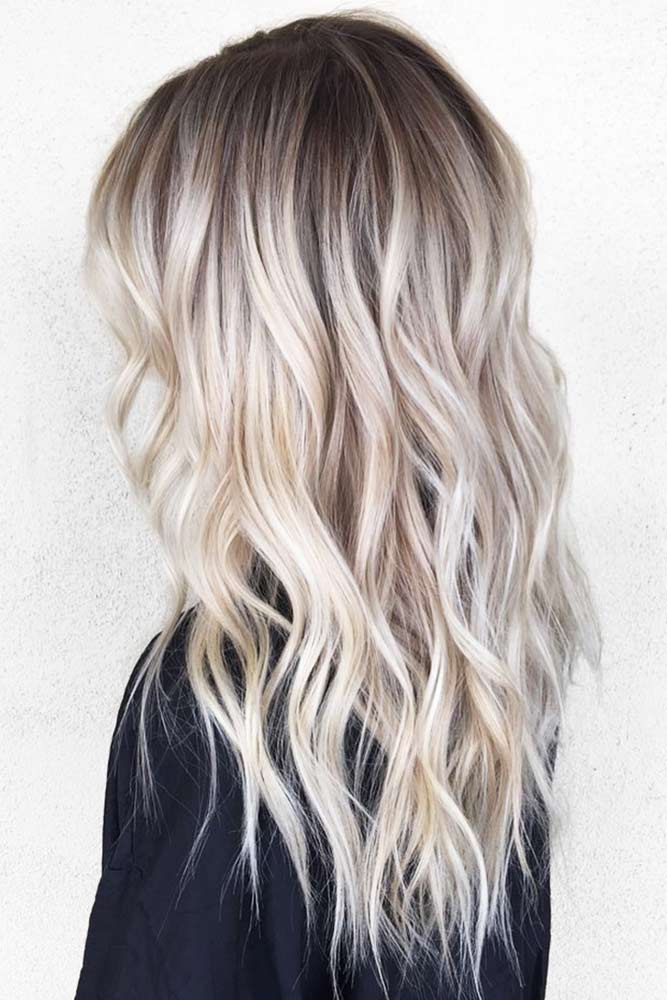 If you have long hair and are searching for a new look for the summer, search no further! This hair style can be worn on all hair types, and this wavy hairstyle seems to be especially easy to style. No need to pull out the straightening iron and spend loads of time preparing for your day. Plus, this look is suitable for every occasion. The model above is sporting her summer blonde hair with the ombre look that blends well with her base color.
Brown Hair With Blonde Ombre
If you are ready to get rid of the length this summer, you should opt for a long bob. You still have enough length to pull your hair into a ponytail, if desired, while still having comfort and styling options. Speaking of styling options, the ever-popular messy hairstyle is very easily attainable with this cut. However, should the occasion call for a more refined look, you can straighten your hair and acquire a sleek look. A layered haircut is beneficial to add volume and lighten the weight of thicker hair. This long bob is very popular among women who have shoulder length hair due to its variable styling options.
Wavy Strawberry Blonde Ombre Hair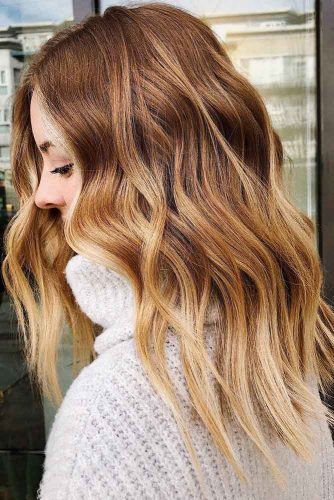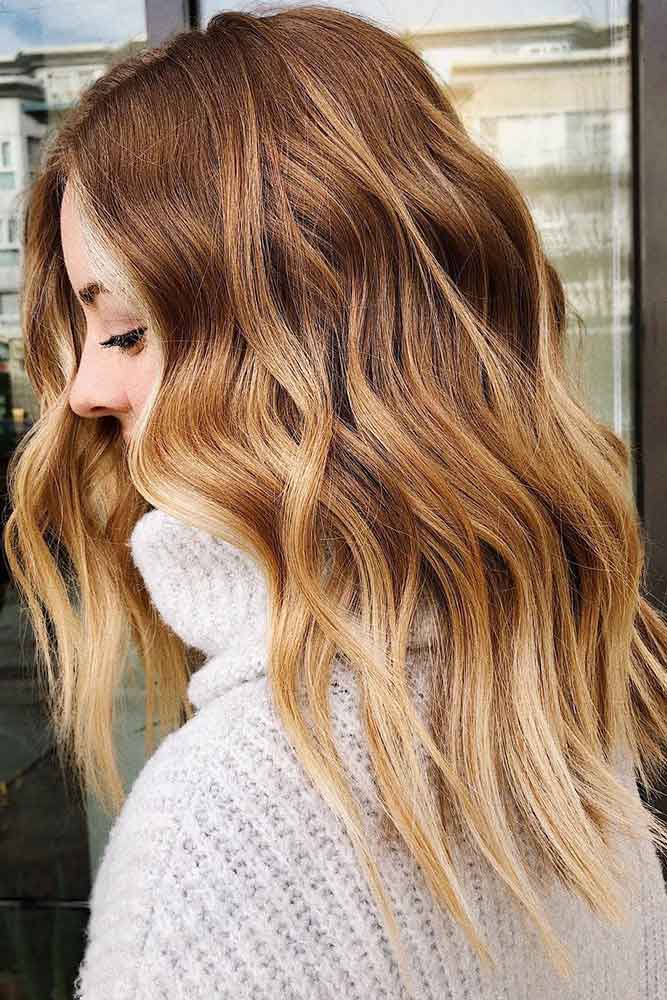 Ok all you strawberry blonde bombshells, brace yourself for a hip new look that will add spice to your style. To add an interesting flair to your hairstyle, try this ombre look, and everyone will be raving about your new style. This specific color and style shows up better on straight hair due to the ability to showcase the color transitions. This color works especially well on a long hairstyle but can be worn on a shorter style, as well.