Highlights for short hair look especially flattering when added in such a way that they seem natural. But in any case, highlights make your hairstyle more interesting and give it a somewhat edgier flair. Stylists also recommend opting for highlights if you wish the hairdo to become more textured and give it more depth.
Highlights for Nice Short Hair
Source: Hairbykacie1 via Instagram, Soraverly via Instagram, Anhcotran via Instagram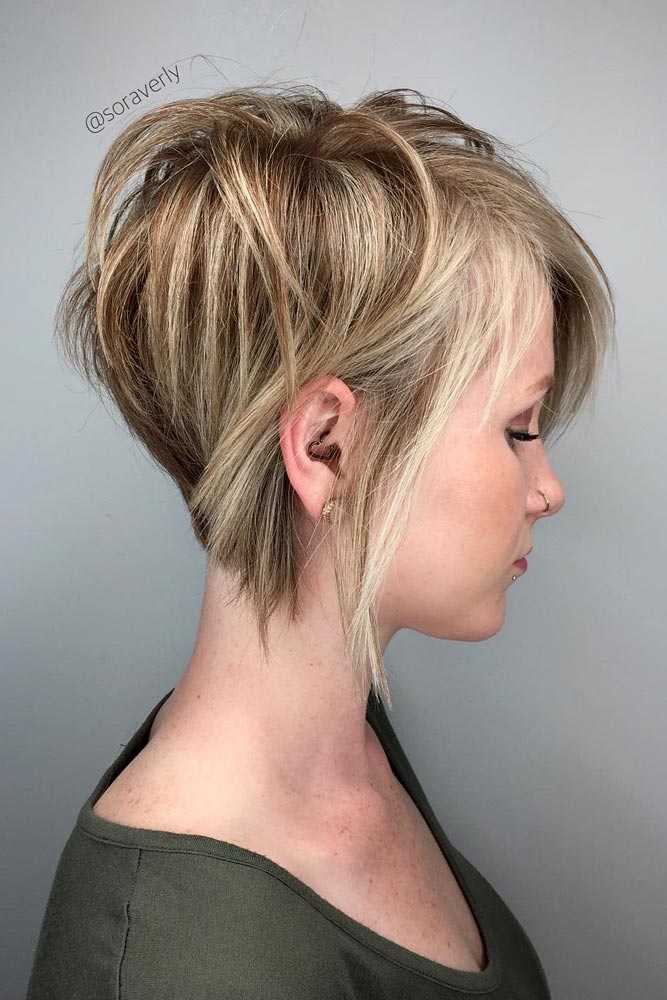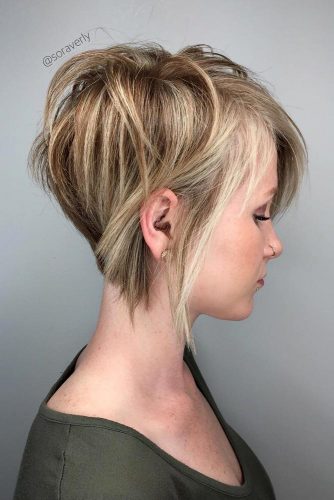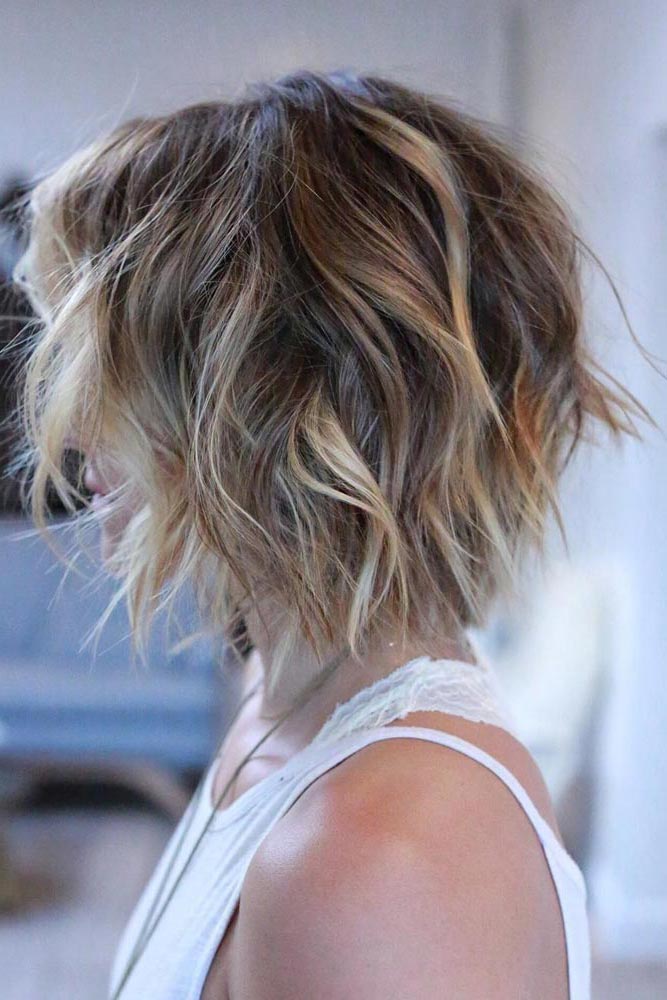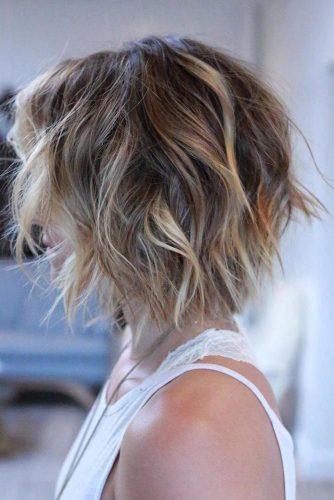 So, taking into account your current hairstyle and hair color, think whether you want the highlights for hair to look traditional and natural or bright and bold. Well, both options are in vogue right now, and this decision is totally up to you. And if you're planning to learn how to highlight hair at home, it's better to go with classic options and minimal manipulations involved so as not to mess things up.
Highlights for Wonderful Short Hair
Source: Bescene via Instagram, Alexkhoeunhair via Instagram, styled_by_carolynn via Instagram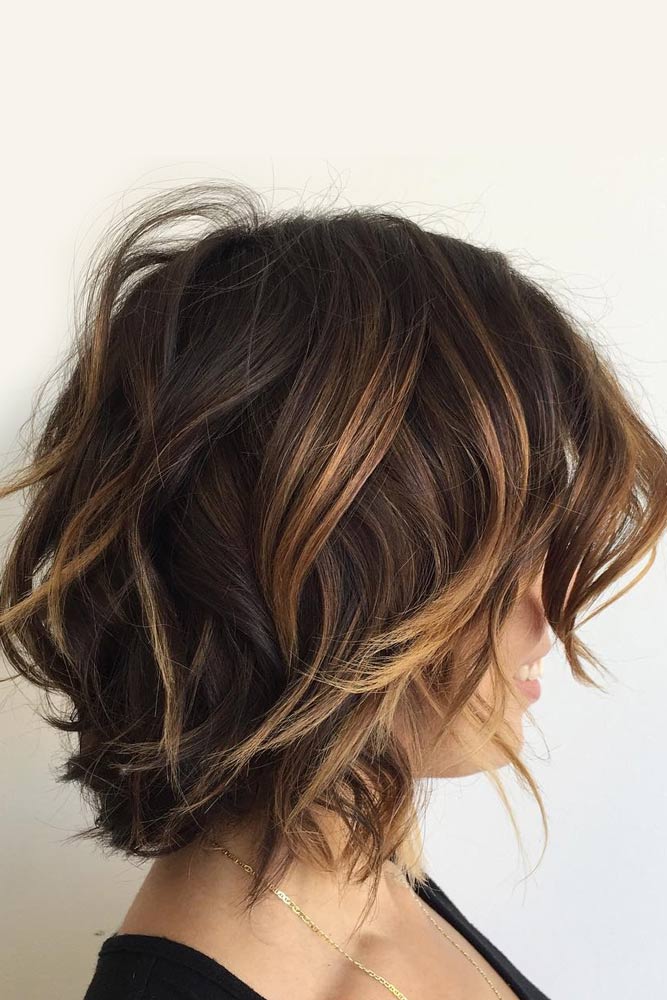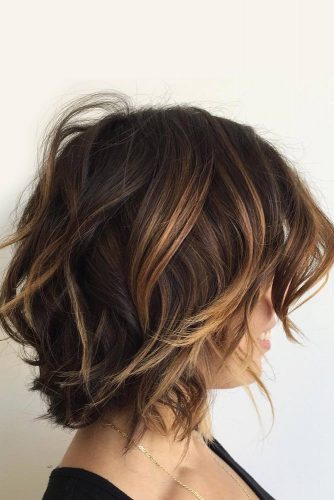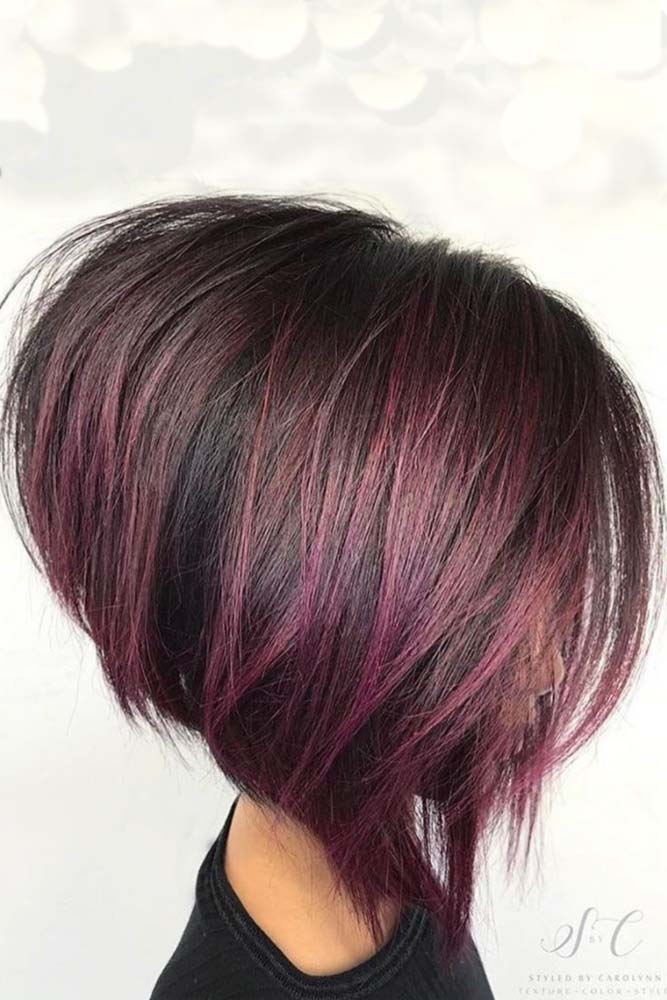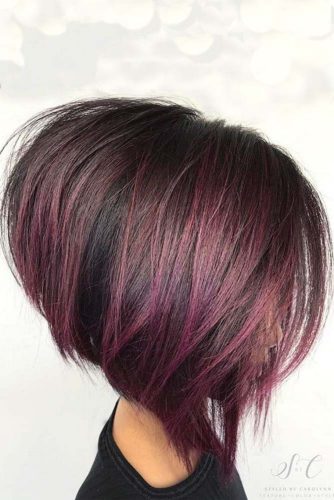 And if you do choose to go natural, caramel highlights for brown hair, well-blended blonde highlights for blonde hair, and subtle highlights for light brown hair are all the rage right now. If you have any doubts concerning the color of highlights, ask your stylist for advice.
Highlights for Chic Short Hair
Source: bescene via Instagram, emilyandersonstyling via Instagram
Add some highlights to your short hairstyle, and it will instantly become edgier and more interesting.
Beautiful Highlights on Long Bob
Source: emilyandersonstyling via Instagram, brookebent via Instagram, candicemarielv via Instagram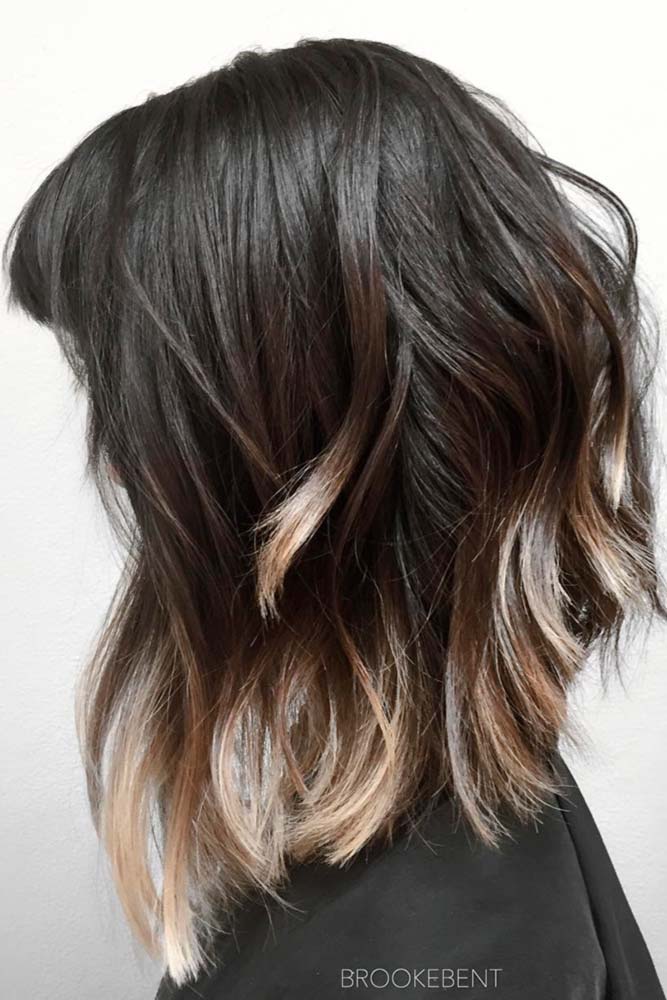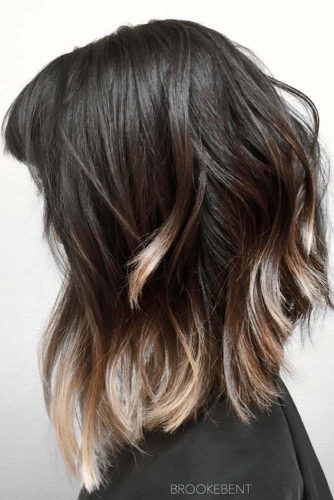 Highlights can add some texture to your long bob. Keep it natural, or opt for bright bold colors.
Incredible Highlights on Short Hair
Source: hairgod_zito via Instagram, emilyandersonstyling via Instagram, brookebent via Instagram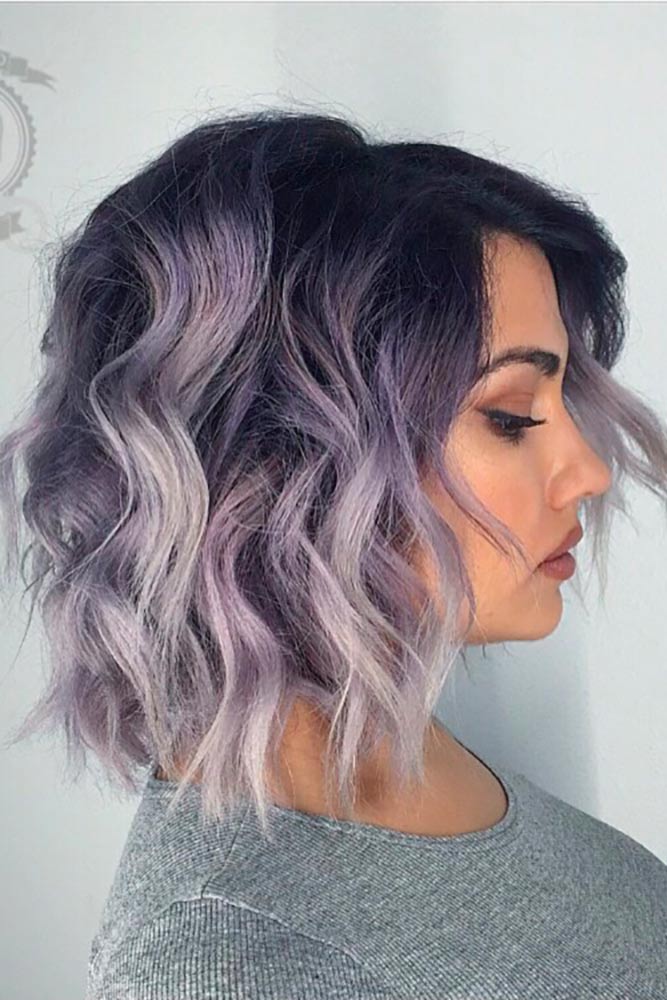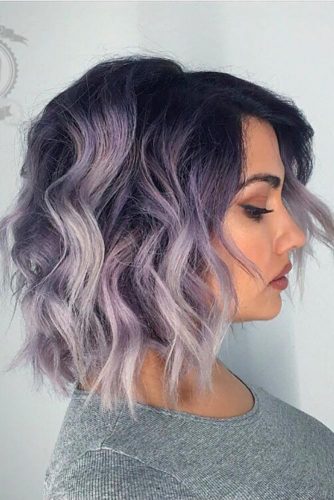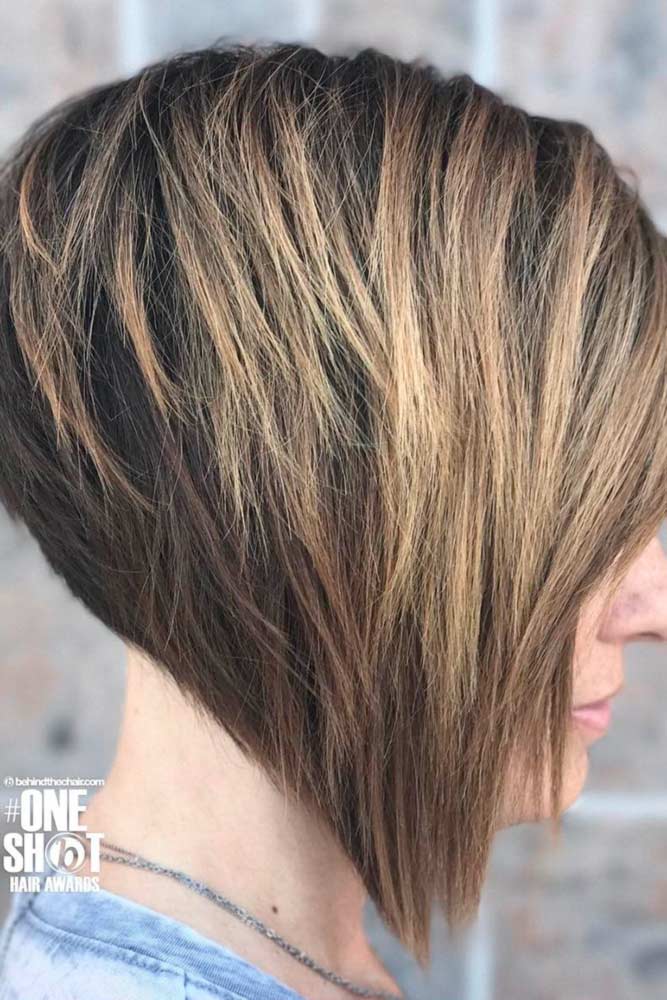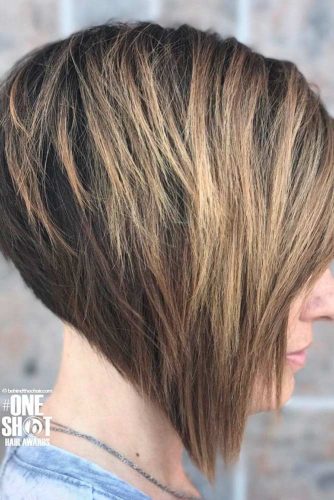 Natural hair shades have been trendy for several seasons in a row. Plus, such shades are more appropriate for work or school.