Do you like how caramel hair color styles look? We bet that many women love experimenting with these awesome brown hair shades. Such hues are ideal for dip dyes and highlights and lowlights. A gorgeous caramel shade will look appealing disregarding your skin tone. When it comes to this hair color, every woman can pick the shade that works best for her, be it caramel blonde sombre, brunette with caramel blonde, caramel with beach waves, rose gold curls, or dark roots with caramel ombre.
Caramel Hair Color
Source: Jayrua_glam via Instagram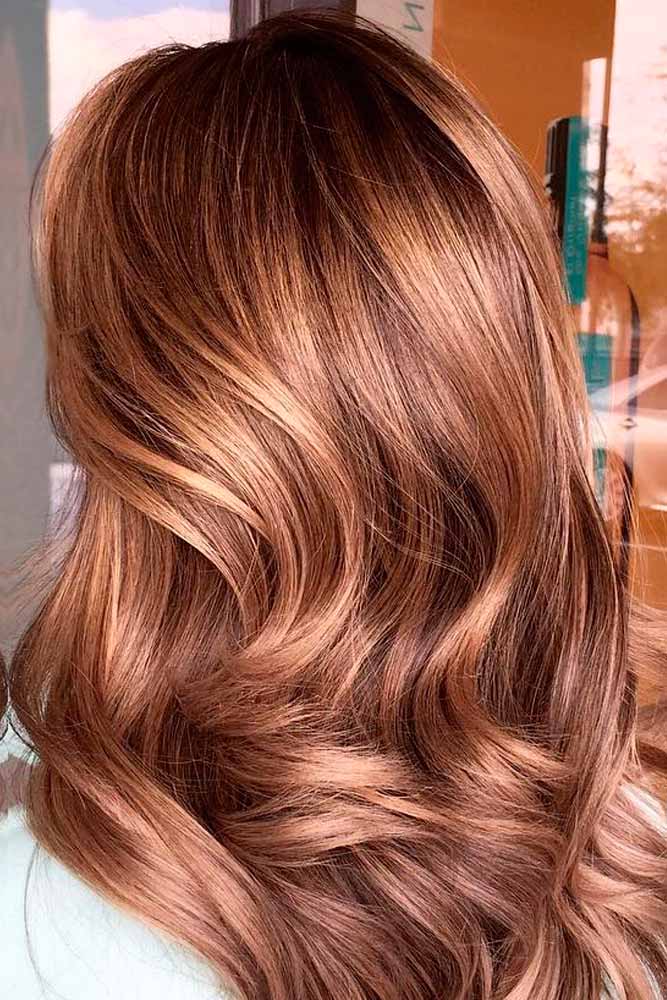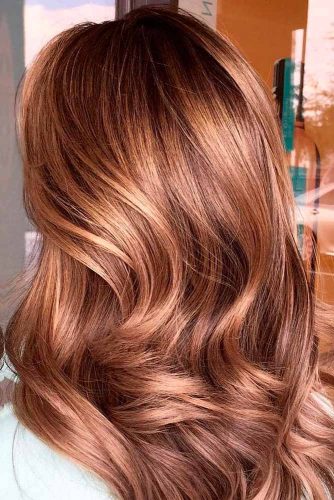 Dark blonde hair
can be flattering for every woman, and it looks exceptional when combined with a caramel shade. Visit your colorist and discuss the endless possibilities of caramel shades.
Dark Caramel Hair Color
Source: Daniellelouisette via Instagram, Cristen_smith via Instagram, Ashleymichelleartistry via Instagram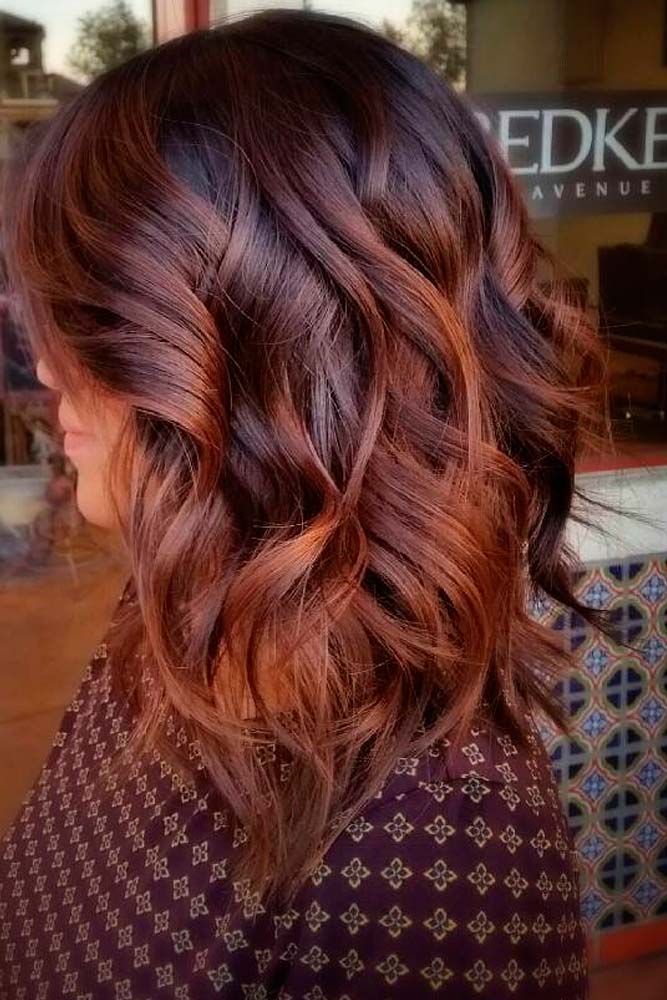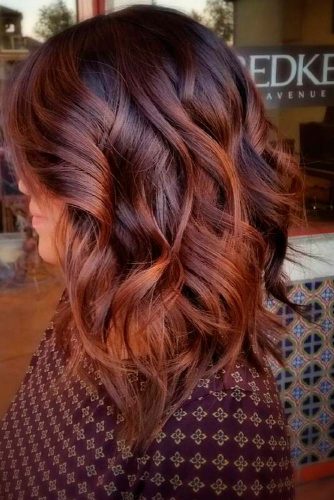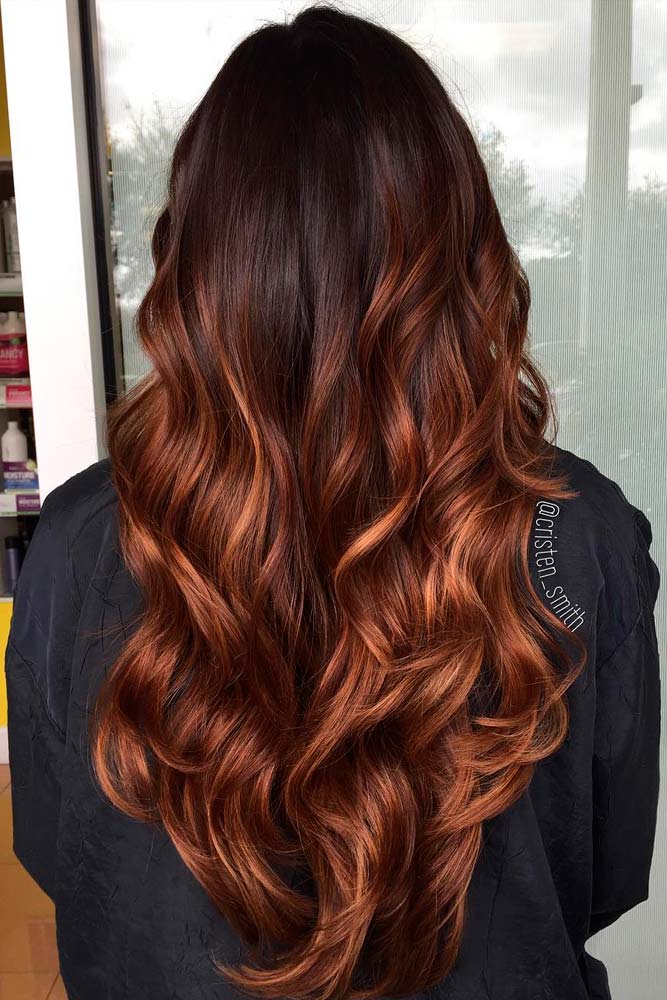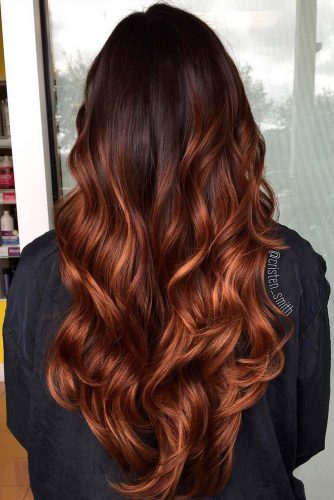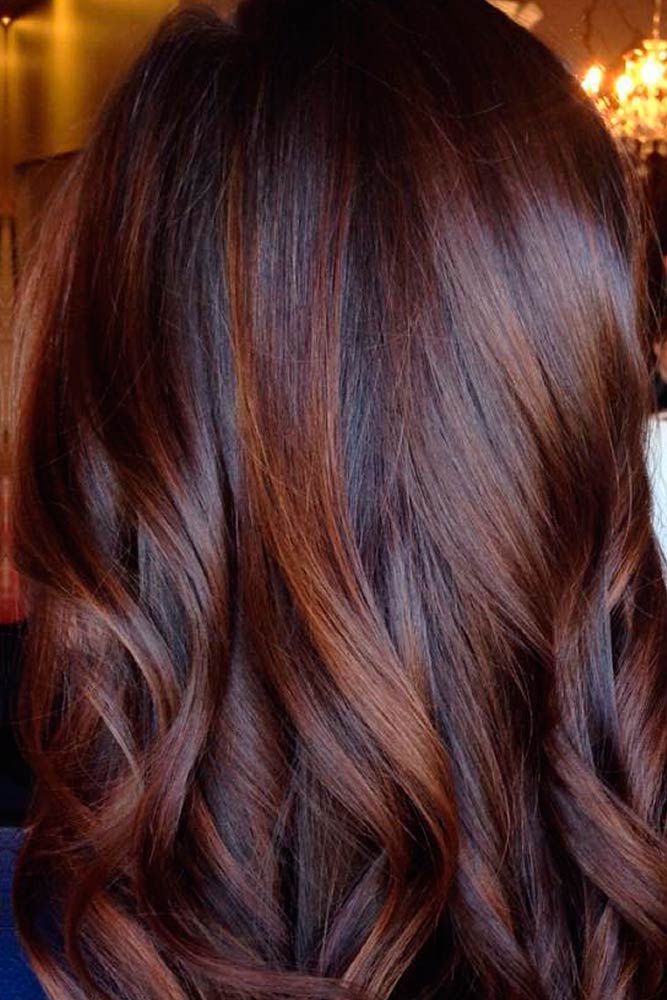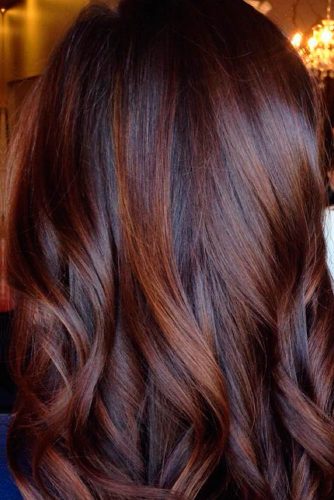 A professional and experienced colorist can share many interesting and good-looking hair color ideas. And yes, when opting for caramel hair, it is advisable to visit a salon. This dying technique might be too difficult to master at home.
Rose and Gold Colors
Source: Cris_cobucci via Instagram
What color should you choose - rose or gold? There ain't the right answer. If you like warm tones, then choose gold, and if cold tones then rose-gold. Anu of these colors will look great if you decided to make a balayage.
Caramel Hair Balayage
Source: Hairxjojo via Instagram, Simonehall_hair via Instagram, Saloncouture_ny via Instagram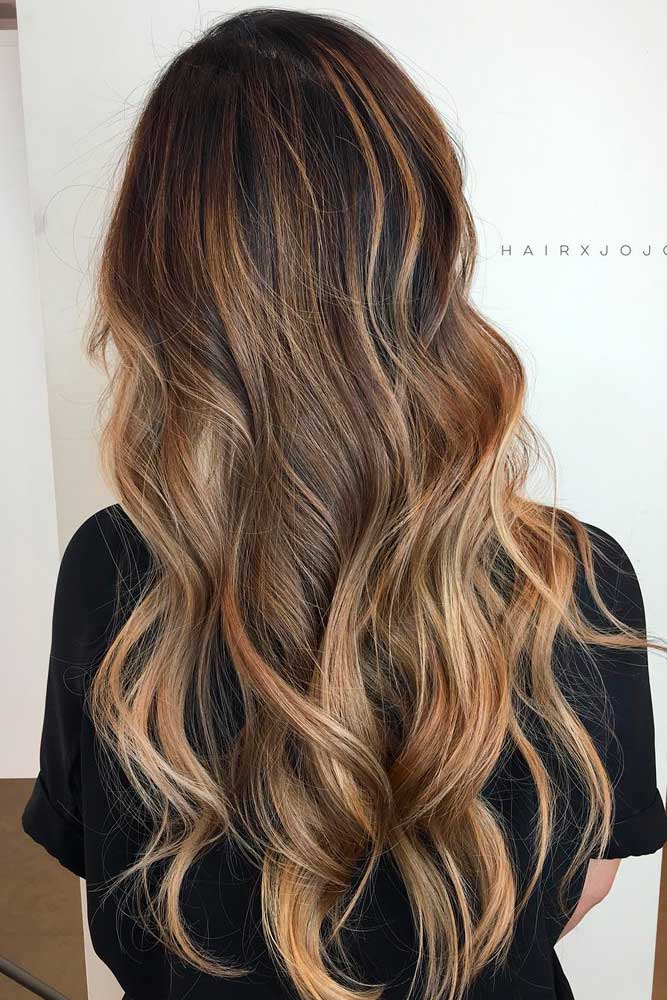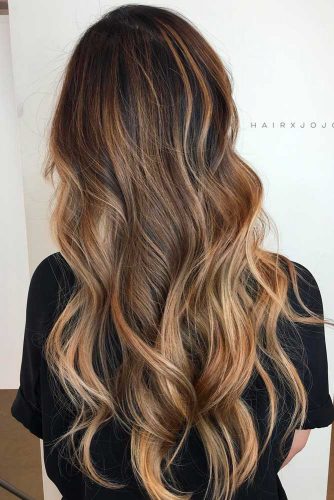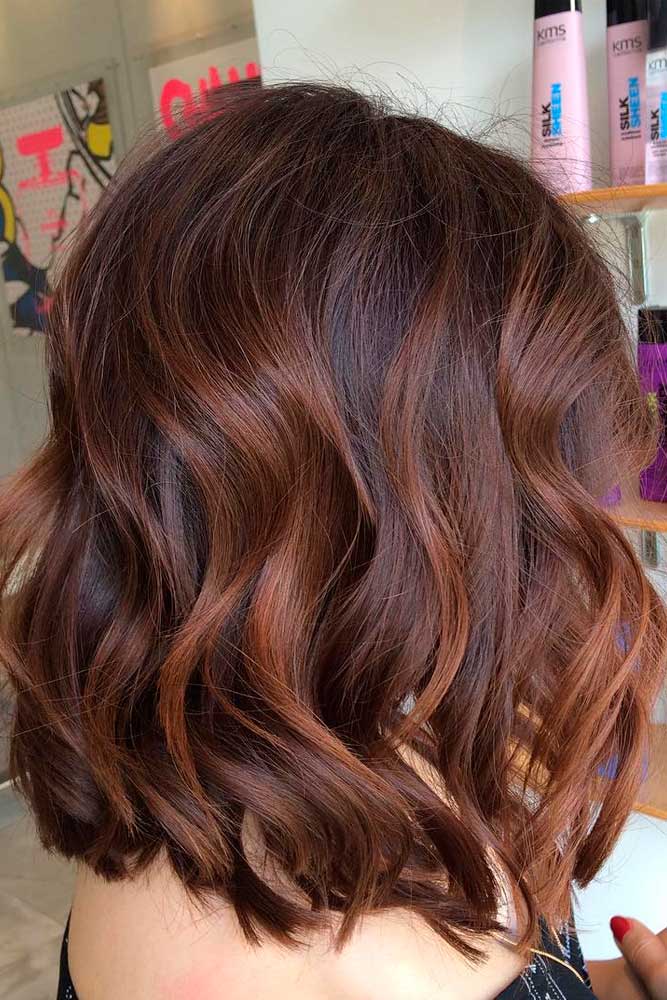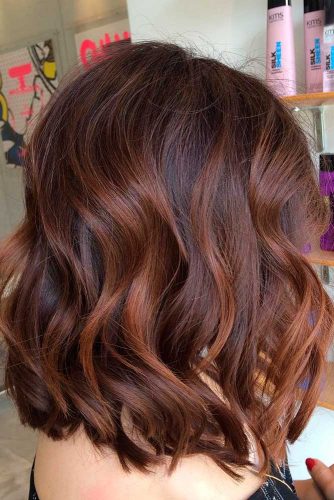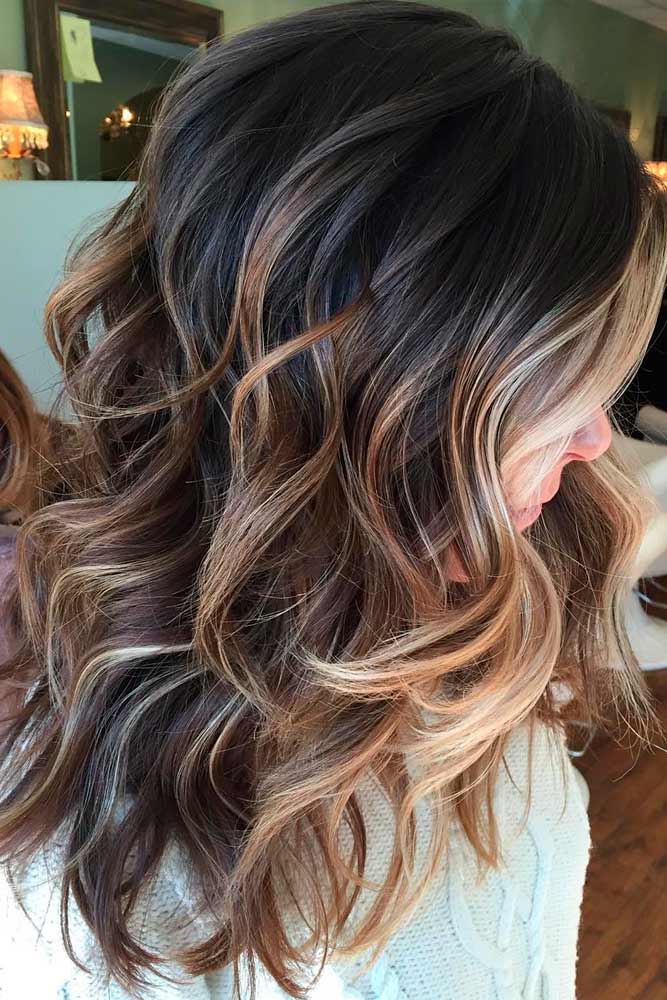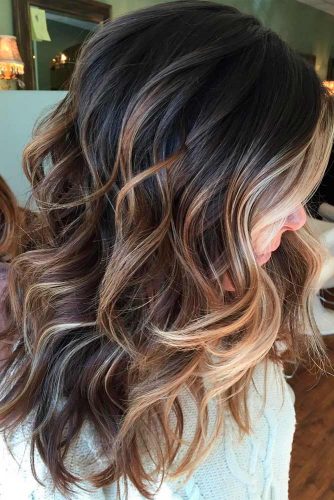 The perfect way to make your layered haircut play and shine is add a warm balayage.
Beautiful Light Caramel Tones
Source: _edwardsandco via Instagram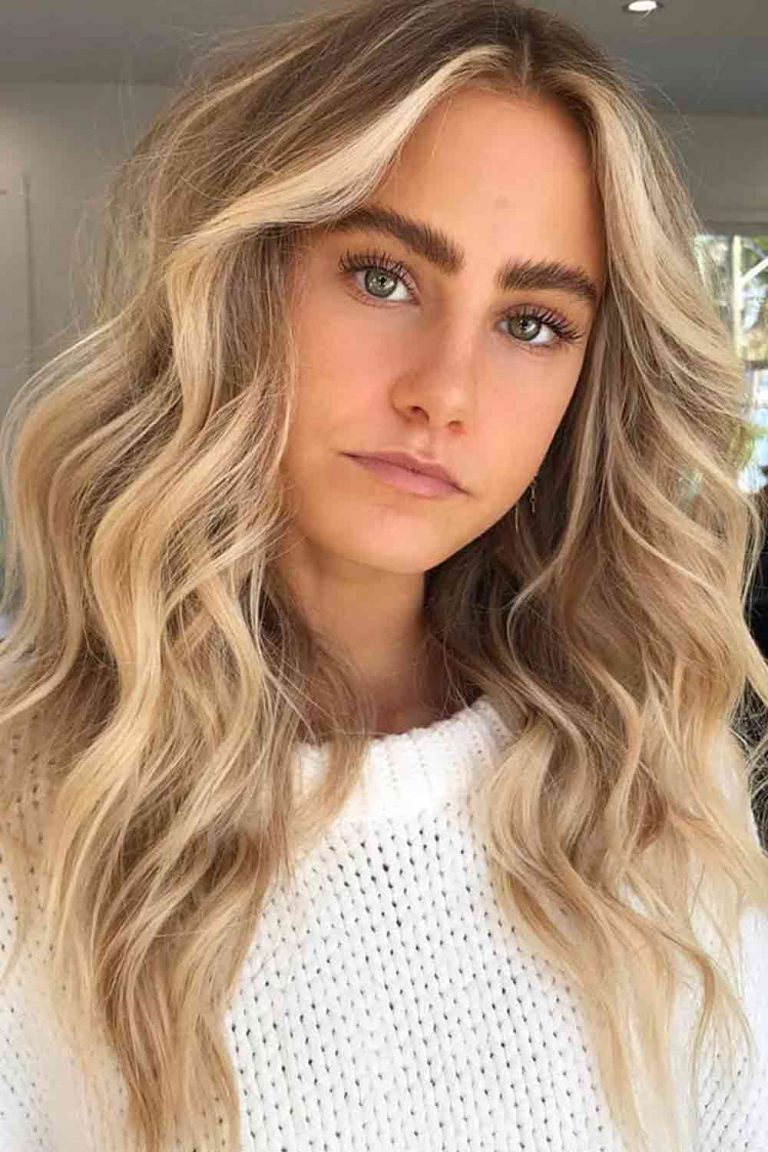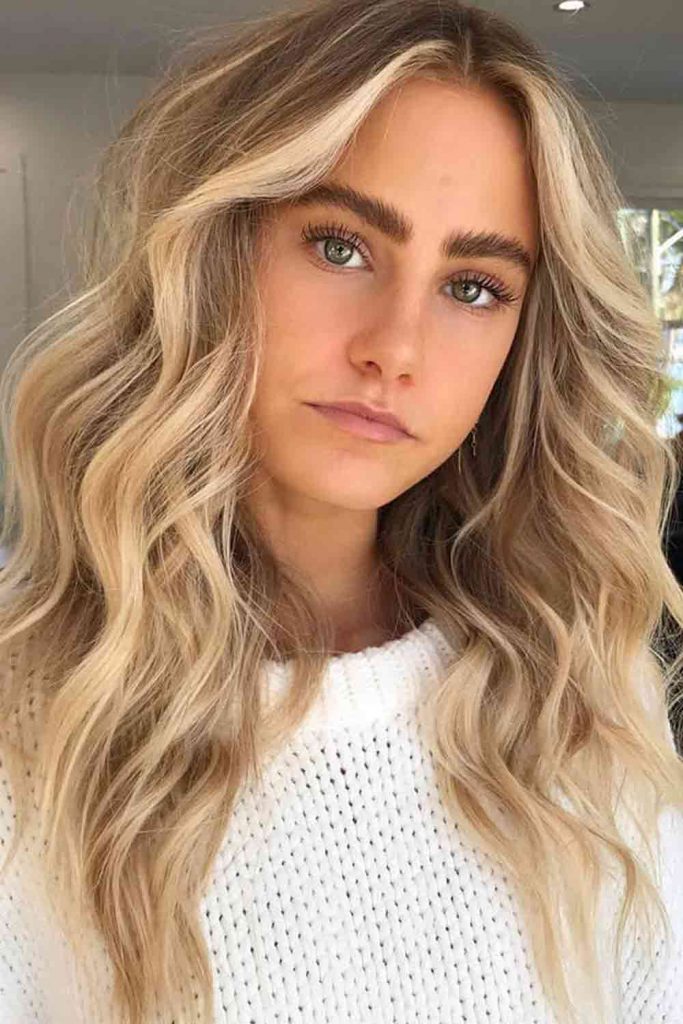 Dark roots is a new color trend. If you have dark hair, try light caramel balayage and make your style more fashion forward. Moreover, wavy styling will accentuate the beauty of your new color.
Dark Caramel Balayage
Source: _edwardsandco via Instagram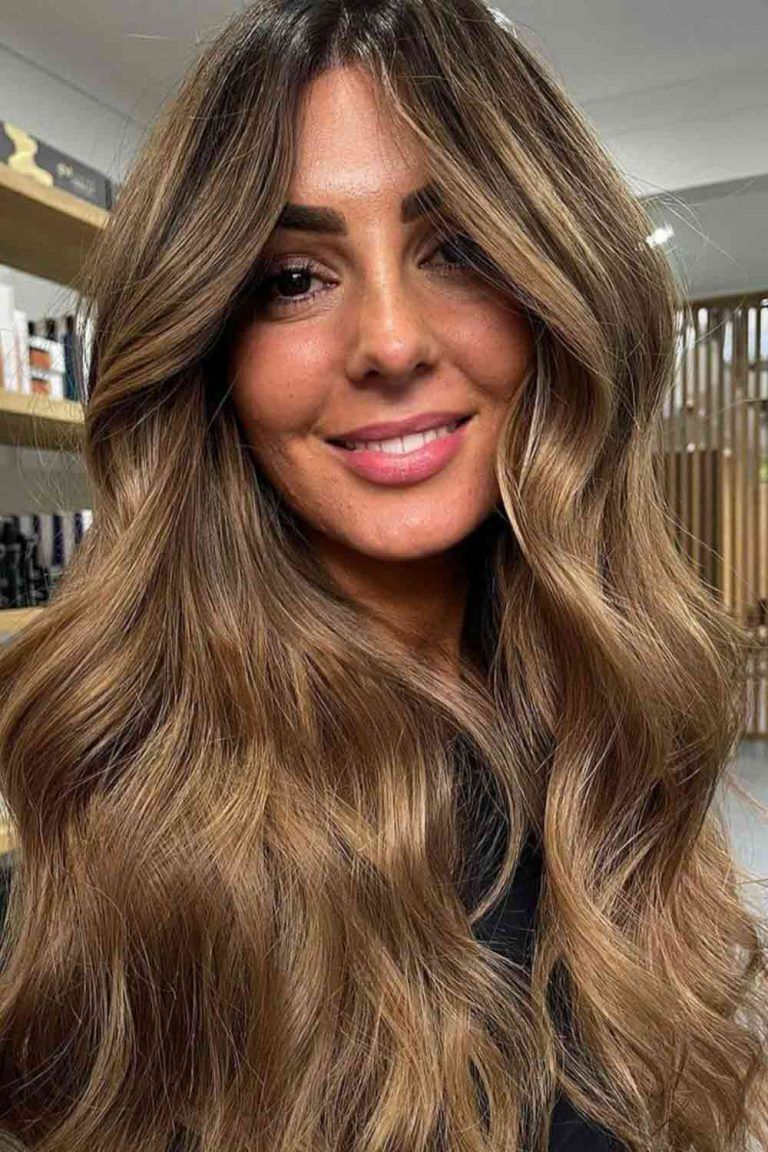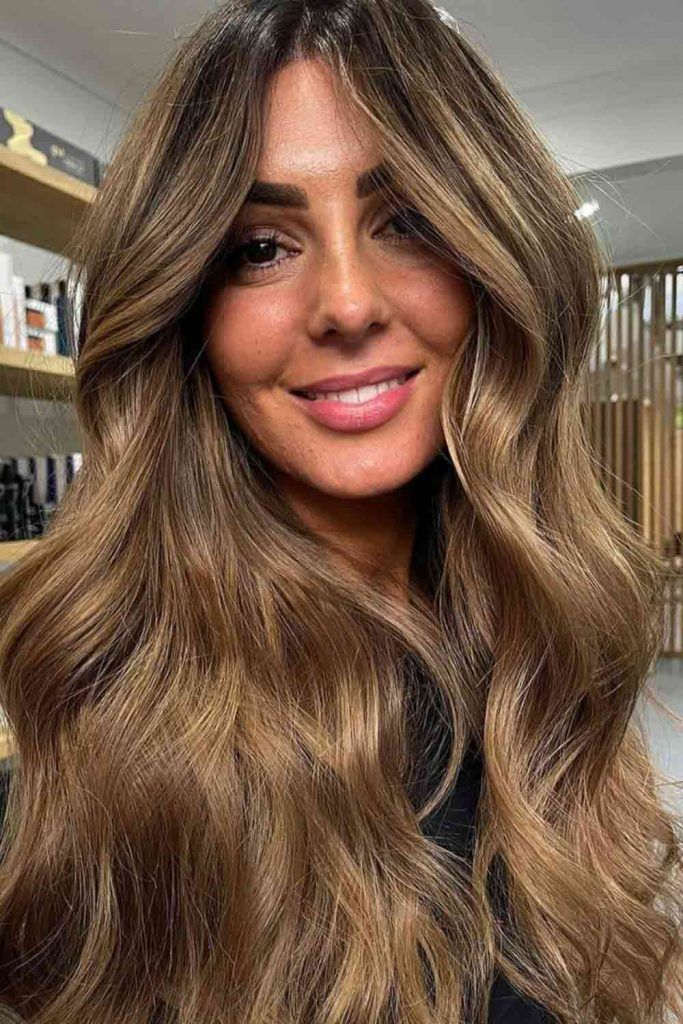 You want to update your brown hair, but you are not ready for bold experiments? Then caramel balayage is your choice. You will certainly attract everyone's attention.
FAQ: Caramel Hair Color
Is caramel blonde or brown?
Caramel, a hair color that falls between blonde and brunette, is a cross between the two. The color palette ranges from beachy-sunkissed to deeply brown. It's the ideal approach to change the color of your hair from light to dark and/or vice versa.
Does caramel hair color need bleach?
Bleach is not required for getting caramel hair color. This is also one of the reasons why caramel brown is a popular box color option. So, to lighten your hair, you don't need to bleach it.
Can I dye my dark brown hair caramel?
Try blending caramel tints with your dark hair to provide texture and get a warm caramel brown color (if your original hair is light brown to dark brown). If your hair is light blonde or lighter, you can dye it caramel all over or add subtle babylights, highlights or lowlights to achieve caramel hair at home.